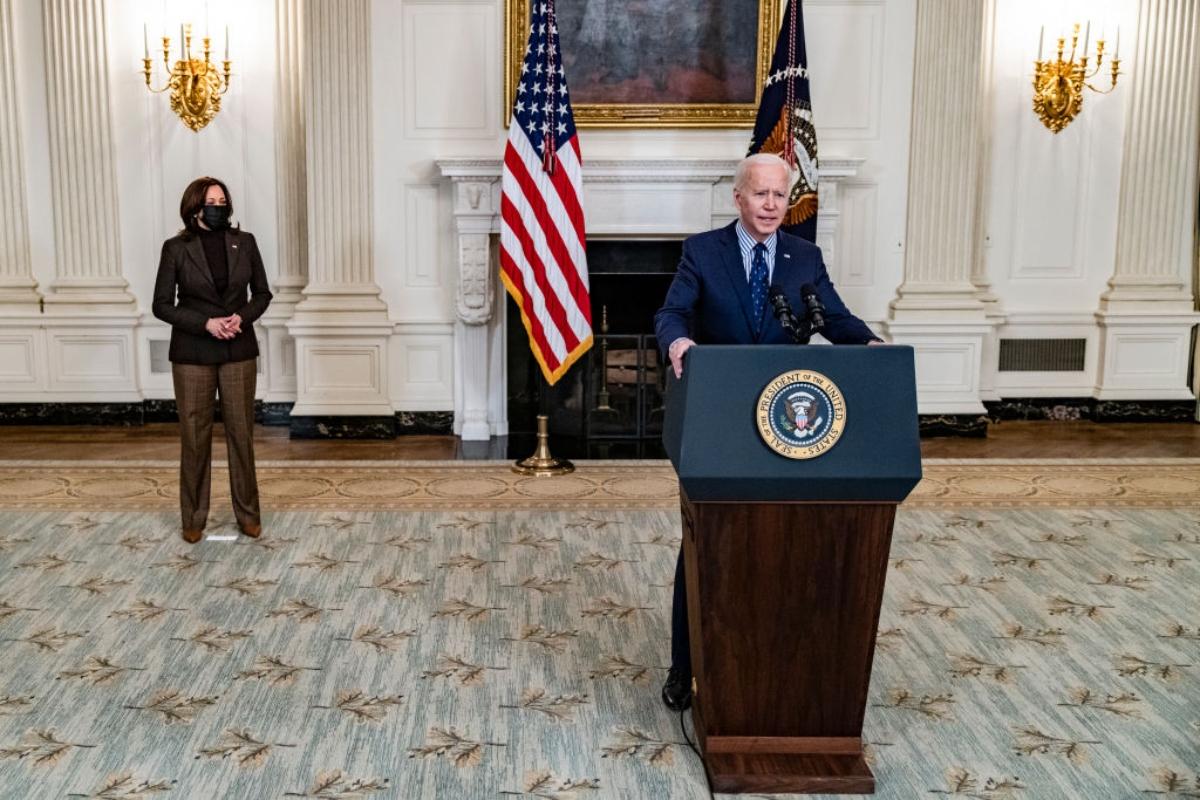 With a New Stimulus Soon to Pass, When Will Stimulus Checks Hit Bank Accounts?
Article continues below advertisement
The House of Representatives has already passed its version of the stimulus bill, but the Senate made revisions to it that must be approved by both chambers before it can go into effect. On Tuesday, the House is expected to vote on the new version. If is passes, it will go to President Biden for his signature.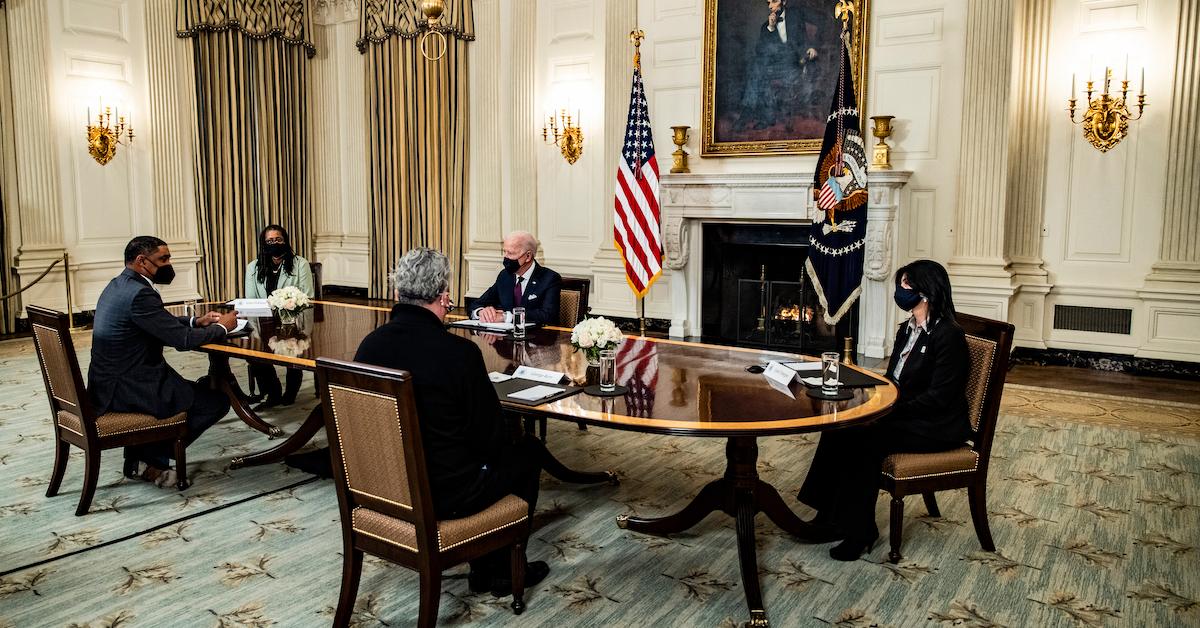 Article continues below advertisement
When do we get stimulus checks?
Stimulus checks may be sent with varying expediency, and with 8 million eligible Americans who still haven't received their first payment of $1,200, many are wondering when this round of stimulus checks will be dispersed.
Those who have already received stimulus payments from the first two coronavirus relief packages will likely have few problems this time. The fastest payments are sent via direct deposit from the IRS to the individual's preferred financial account, and once that information is on file, payments can be sent very quickly.
Article continues below advertisement
After President Trump signed the second stimulus bill in December, it took three days for the first payments to reach citizens' accounts. It's possible that tax-filing season could delay the process a bit more this time, but many could see payments within a few days after Biden signs the bill.
Who qualifies for a third stimulus check?
Those who earn less than $75,000 as individuals and $150,000 as couples filing jointly are eligible for the full $1,400 payments. Dependents qualify for $1,400 as well.
Article continues below advertisement
The third set of stimulus payments phases people out of eligibility sooner than previous relief bills. If you earn above $75,000 (or $150,000 as a couple), the $1,400 is gradually reduced. Once your adjusted gross income reaches $80,000 per individual or $160,000 per couple, you are no longer eligible for any stimulus funding.
Article continues below advertisement
Will you get a stimulus check if you don't file taxes?
You can get a stimulus check, but it will require more effort on your part. If you don't file taxes, the IRS has no way of dispersing the funds to your account. Those who missed out on any of the stimulus checks for this reason can claim the Recovery Rebate Credit through the IRS.
How much stimulus money will I get?
This round of COVID-19 relief is $1,400 to qualified individuals. That means married couples filing jointly who earn less than $150,000 will receive $2,800 total, plus $1,400 for any qualifying dependents.
Article continues below advertisement
Stimulus payments will phase out between $75,000 and $80,000 of income, so if your adjusted gross income on your latest tax return was in that range, expect a lesser amount than $1,400 per person.
If you filed tax returns last year and the IRS has your payment information on file, you don't need to do anything to get a payment. Many will receive it via direct deposit, but others will get paper checks or prepaid debit cards in the mail.