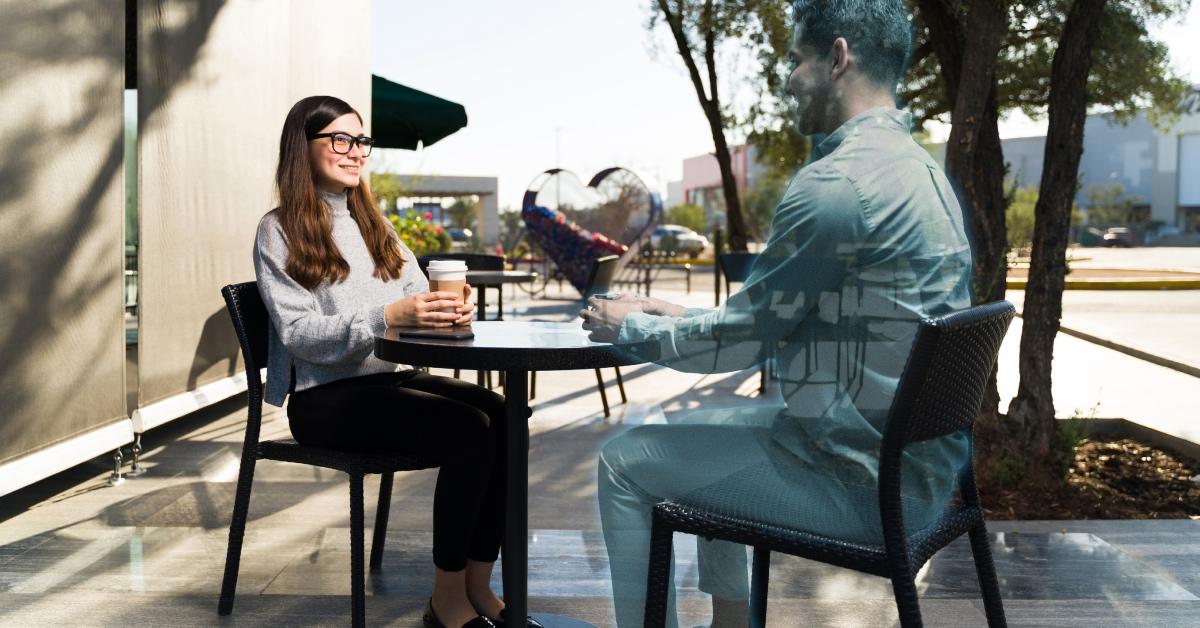 These 10 Questions Can Separate Romance Scammers from Heartthrobs
As each day goes by, Americans continue fueling the loneliness epidemic. While the COVID pandemic is largely to blame for allowing the issue to reach that level, social media's gap between people and social settings has also made it more prevalent. The reality is people are spending less time engaging with others and becoming increasingly lonely because of it. Sadly, romance scammers have taken notice.
Article continues below advertisement
Article continues below advertisement
Although romance scams aren't new to the fraud category, they play out more frequently given how vulnerable some have become. Keep reading for signs of a romance scam and some questions you can ask if you suspect you've become the target of a romance scammer.
10 questions to ask when trying to identify a romance scammer.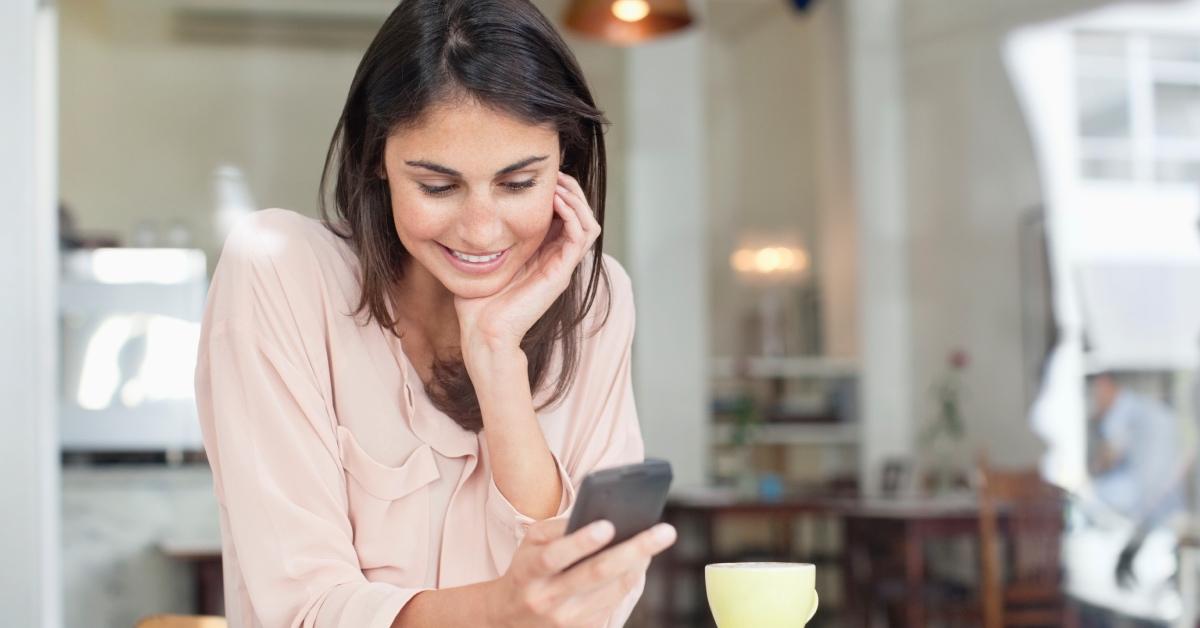 A romance scam is generally carried out online by someone who has created a fake identity, according to the FBI. After finding their victim, they work to gain the person's "affection and trust" and then form a close relationship with them, often a romantic one. Think of a stranger you meet online who flatters you with endless compliments and two weeks later asks you to wire them some money.
Article continues below advertisement
Because romance scammers are lurking everywhere (that includes dating apps and social media), it's best to safeguard yourself so you don't hand money over to the wrong person. To do that, consider asking these 10 questions:
Where did you grow up? Make them be specific.
What do you do for a living? Ask them to elaborate.
What is your family like? If they claim they are from the U.S., make sure their cultural upbringing is similar to those who live in the country.
Where did you go to college? If they give you the name of a top university, it could just be to impress you.
What is your favorite place to eat? (Does the place actually exist?)
Article continues below advertisement
Article continues below advertisement
Can we video chat? It's a big red flag if they always put this off.
Ask them to describe a typical day. If the story sounds like something out of a movie, it's probably fake.
Are you on social media? Check out their profiles to see how authentic they are.
What is your Social Security number? This is good to ask if they request money. You can simply say you need it to perform the transfer.
Can we meet face-to-face? Of course, you'd only want to do this if it was safe and done in a social setting.
If the person you're speaking with provides an elaborate story that instantly makes you feel sympathetic or overly impressed, raise your guard.
Article continues below advertisement
Article continues below advertisement
What are some signs of a romance scam?
There are plenty of signs to look out for when identifying a romance scam. Here are a few from ICE (Immigration Customs Enforcement):
The person is "affectionate, validating, and incredibly attentive."
They may be attractive but take care not to be too attractive. They wouldn't want to draw suspicion.
They tend to live nearby and are willing to meet in person until a pressing issue arises or they have to take care of an urgent business matter.
Article continues below advertisement
Romance scammers tend to "have jet-setting international jobs like engineers, contractors, investors, even lumberjacks."
The courting will usually carry on for months until the scammer tells you they are in a bind and need money quickly.
They give you some shady or ridiculous reason why they can't connect via video chat.
Article continues below advertisement
Article continues below advertisement
ICE shared the story of a woman who connected with a man online who reminded her of her late husband. After showering her with attention and being attentive to her needs, he asked for money. The man, or romance scammer as we should refer to him, told the woman he had taken over his father's logging business.
When they set up a time to meet, it was abruptly delayed. And when asked to join a video chat, he told the woman that his cheap phone and computer didn't have a functioning camera while he was living in the forest (likely due to work). The man said he opted to bring cheap devices with him after he "had several laptops and phones stolen" in the past.
Article continues below advertisement
What really prompted the woman to hit the pause button was when he requested help after being jailed for unpaid taxes to the Canadian government. He claimed that he'd be set free if he paid the $400,000 he owed.
Article continues below advertisement
Article continues below advertisement
How to protect yourself from romance scammers.
Here are a few recommendations the FBI has provided that can help you avoid falling victim to a romance scam.
Beware if you're asked to leave a social media site and speak on a private platform.
Another warning sign is if the person attempts to isolate you from your friends and loved ones.
If you're asked to send money to someone you've only communicated with online or by phone, it's probably a scam.
Those who come off as "too perfect" usually are.
Look up the person's photo or social media profile to see if their name or image appears anywhere else.
Be aware of the photos and content you post on social media. This is often what scammers use to identify their next target.
If you've sent money to someone online and believe it was a romance scam, contact the local authorities for guidance.