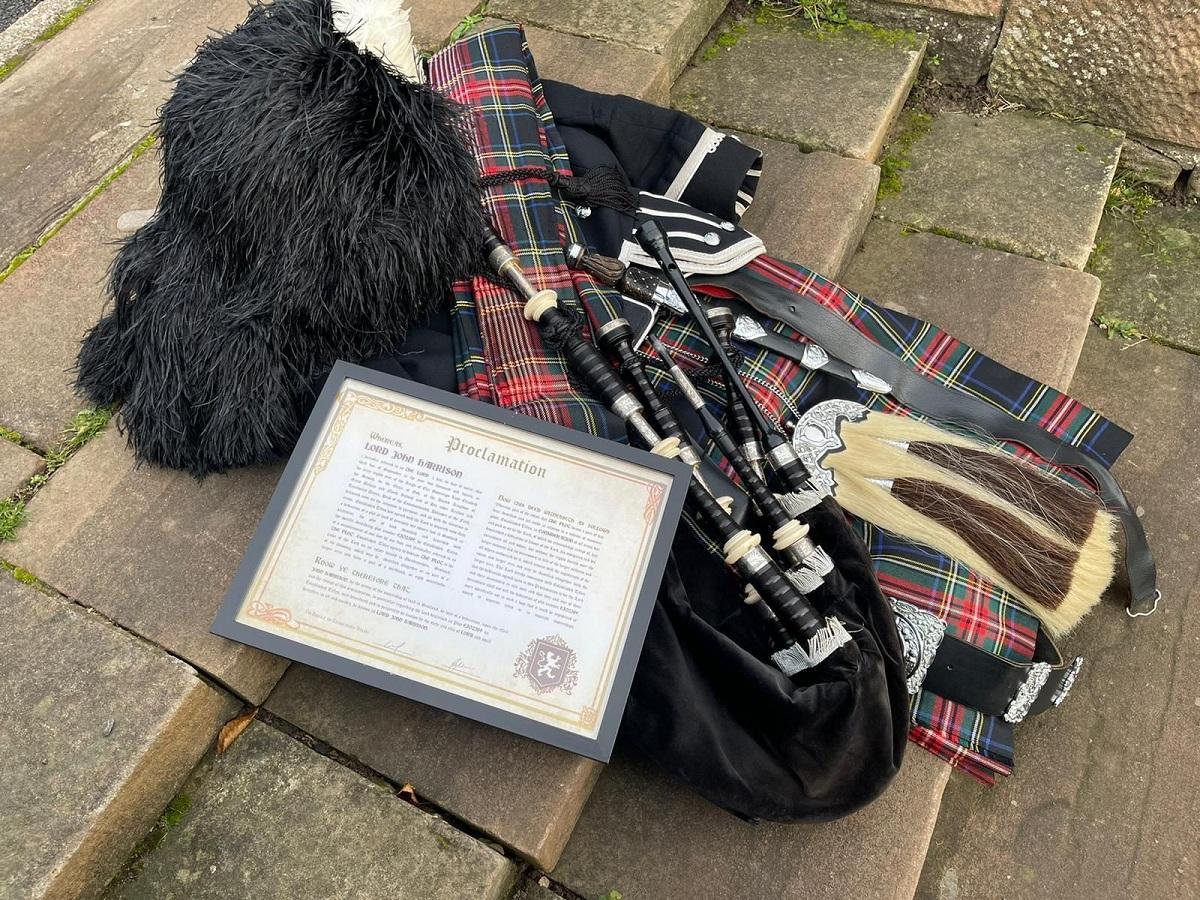 Scottish Miniature Real-Estate Program Established Titles Has Mixed Reviews
There's much talk on social media about Established Titles and its Scottish souvenir land and "lordship" program. Is Established Titles legitimate or a scam?
Article continues below advertisement
Scotland is a popular tourist destination with a rich culture. In the standard structure, a "lordship" title is hard to attain for ordinary people.
If you've substantial real estate holdings in Scotland, you may be referred to as "laird." And it seems you don't have to be rich to get a "laird" or "lord" title if you go through Established Titles.
Article continues below advertisement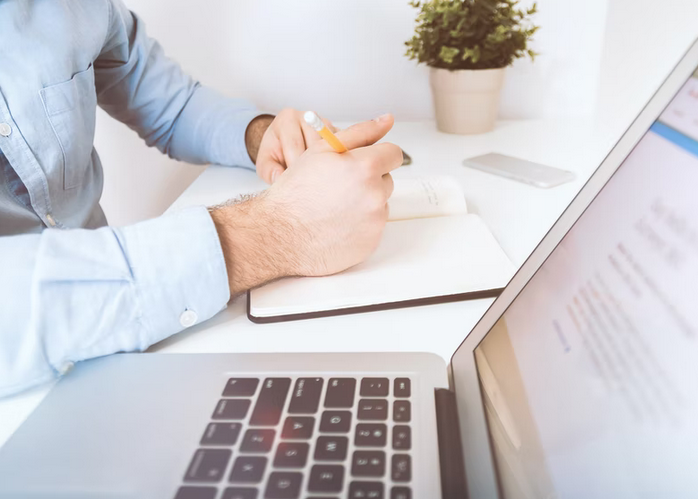 How does Established Titles work?
If you don't mind paying for a tiny plot of land in Scotland that you may never develop or occupy, Established Titles could make your dream come true. The company sells one-square-meter plots of land in Scotland and issues souvenir ownership certificates to buyers. Additionally, Established Titles tells people that the plots they purchase from it give them the right to be called a lord or lady.
Article continues below advertisement
How much does Established Titles cost?
Established Titles pricing starts at $50. You can also purchase a title pack, starting at $200, if you want to own multiple plots (perhaps as a family). Established Titles says that its efforts are to raise funds to support nature preservation and protection, and that it donates to programs that plant trees in Scotland, such a One Tree Planted and Trees for the Future.
Article continues below advertisement
Established Titles vs. Highland Titles
Established Titles and Highland Titles have similar operating models, in that they both offer titles to tiny plots or land with the goal of raising funds for nature protection programs, and they both target the tourist market. But Highland Titles has been in business longer.
Is Established Titles a scam or legit?
Established Titles has mixed reviews. In the sense that it sells people plots that aren't legally recognized, it seems like a scam. Moreover, those plots may be sold to multiple people, without the others knowing about it. However, Established Titles points out on its website that its plots and titles are only for personal dedication and souvenir purposes, implying they aren't intended as an investment.