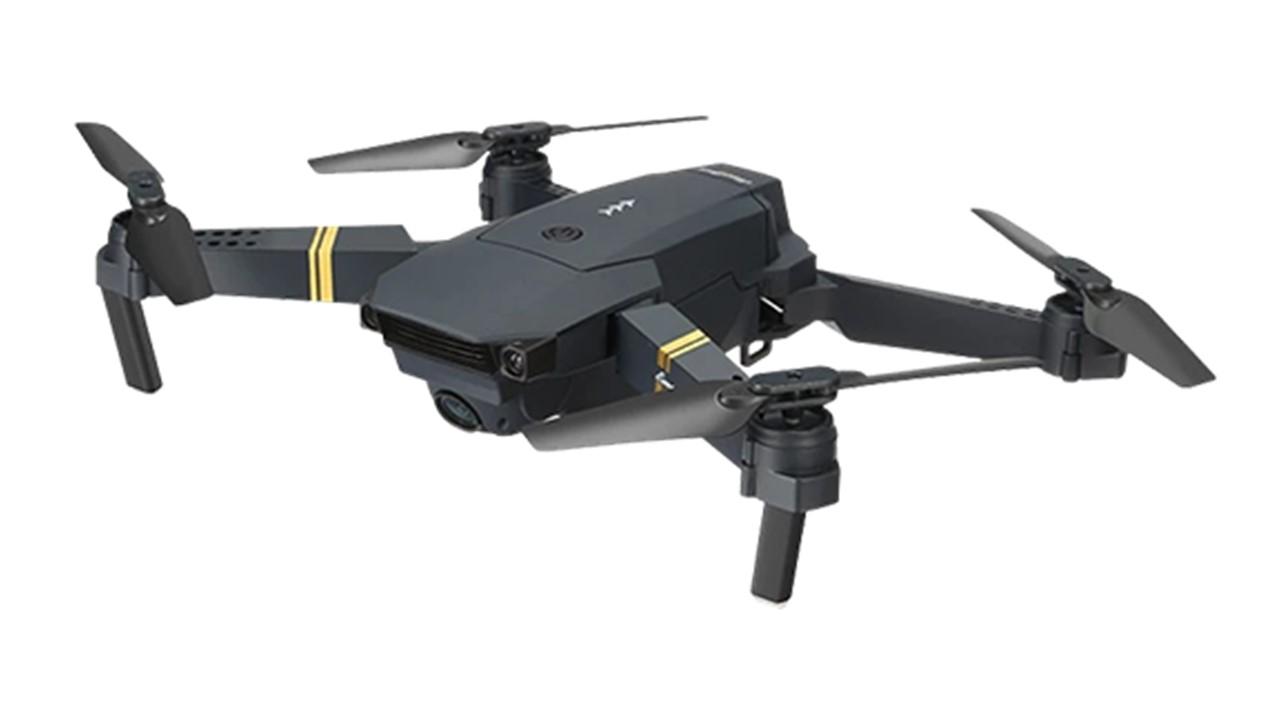 The SkyQuad Drone Sounds Too Good to Be True — Is It a Scam?
Article continues below advertisement
DJI is one of the best drone manufacturers in the world, offering drones of all kinds, whether it's for cinema video shots or mapping out infrastructures. The only downside is that the drones can be expensive, and out of the average person's budget for a high-end drone. This is where drones like the SkyQuad could be useful since they have much lower price tags. But the lower the price you go, the more you have to beware of scams.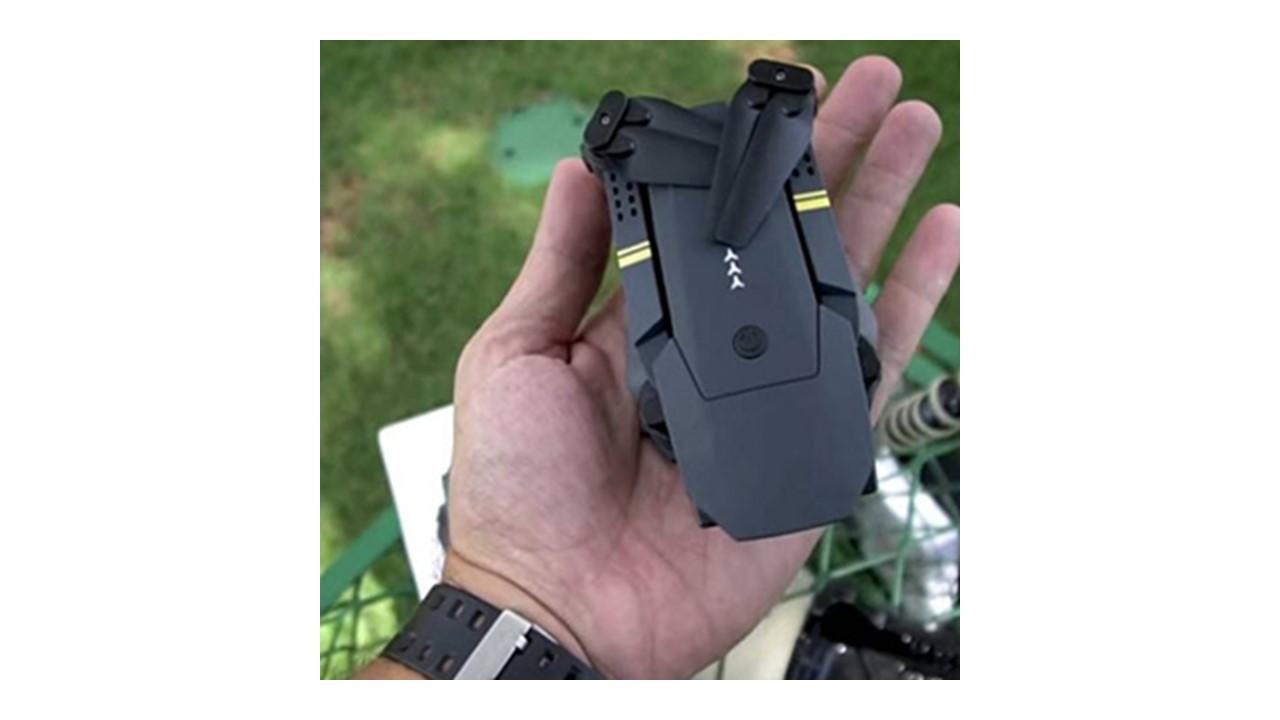 Article continues below advertisement
Is the SkyQuad drone a scam?
The SkyQuad drone is most certainly a scam. There have been numerous complaints about the drone, and many YouTube videos expose how the SkyQuad is a scam. The company advertises that the drone was previously used by the military and is worth $5,000. In previous advertisements, the company showed the aerial device carrying and dropping bombs along with projecting fire. A drone of that caliber wouldn't have a reasonable price tag as SkyQuad advertises.
One YouTube reviewer, Hugh's Scam Products, points out that SkyQuad used DJI's drones in their promotional videos. Multiple reviewers have pointed out that SkyQuad has a history of fraudulent activity. In the past, the company was known as QuadAir and the Novum drone.
Article continues below advertisement
The drone retailer has made marketing campaigns loaded with false advertisements and features that the device doesn't have. The company would sell its drones until people caught on that it was a scam, and then undergo a rebrand and conduct the same false advertisements. Now, the company is known as SkyQuad. It may not be too long before the company changes its name again and puts out another misleading video.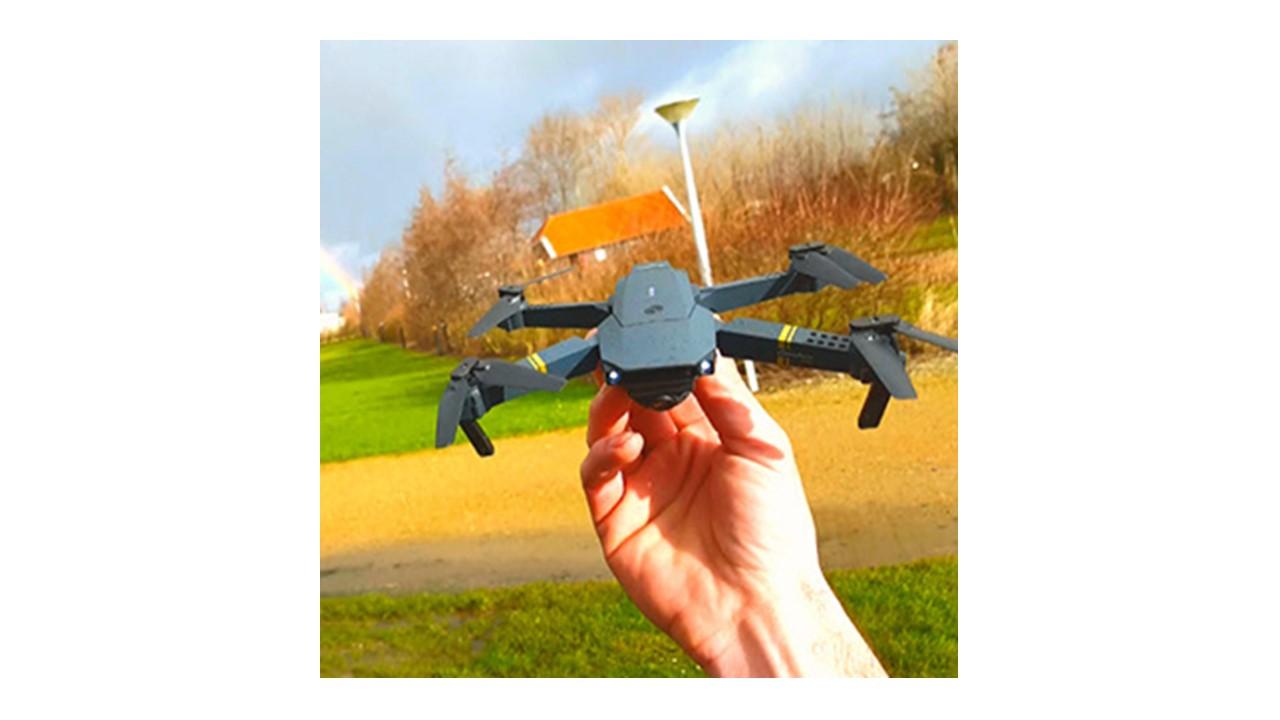 Article continues below advertisement
How much is the SkyQuad drone?
The Chinese-made drone costs $149. A set of two costs $314, while a pack of four drones can be bought for $443. The retailer is currently offering a 50 percent discount on those three purchasing options, but it doesn't matter because even with the discount the drones aren't worth the money. SabiReviews estimates that the drone is actually worth $30 and similar to cheap kids drones you find on Amazon or AliExpress.
Other reviewers have shared the same sentiments that the drone is basically a kid toy that can be bought significantly cheaper at Walmart or other retailers for less than $50. The company claims that the drone has 1080p camera quality and can withstand strong wind gusts. Videos prove otherwise, as the device could barely stay in the sky in one video, and the camera quality looks subpar.
Stay away from the SkyQuad drone, and if you need a drone for a low price, you can find various brands on Amazon or at a local store that offer products with the same features as the SkyQuad but for less than $50.