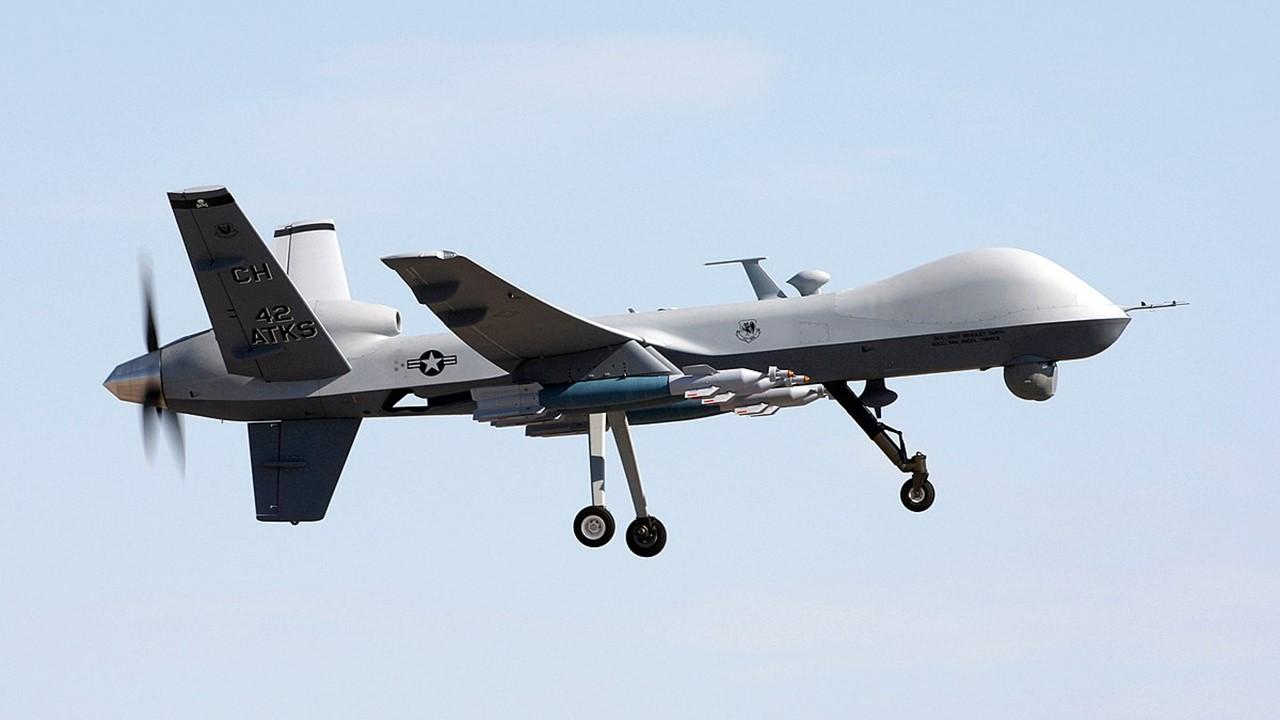 How to Fly High in the Market With the Top Drone Stocks
The drone industry is still growing, especially with drone military and delivery operations rapidly increasing. What are the best drone stocks?
Once thought of as just toys, drones have become vital to various business and government operations and the market for them continues to grow. Combat drones are one of the most commonly used drones today by military forces, and they've been used heavily in the war between Russia and Ukraine. Companies such as Amazon and UPS use delivery drones to make logistics more efficient and safe. There are various public drone companies. What are the best drone stocks to invest in?
Article continues below advertisement
Article continues below advertisement
In an effort to support Ukraine, Taiwan reportedly will donate 10 drones worth 1 million New Taiwan dollars to the country. The drones can be used to send light loads of medical supplies and other essentials to other allies. Combat drones have been one of Ukraine's strongest weapons in its defense against Russia. Their fleets of TB-2 drones, which are some of the top combat drones in the world, have taken out Russian forces.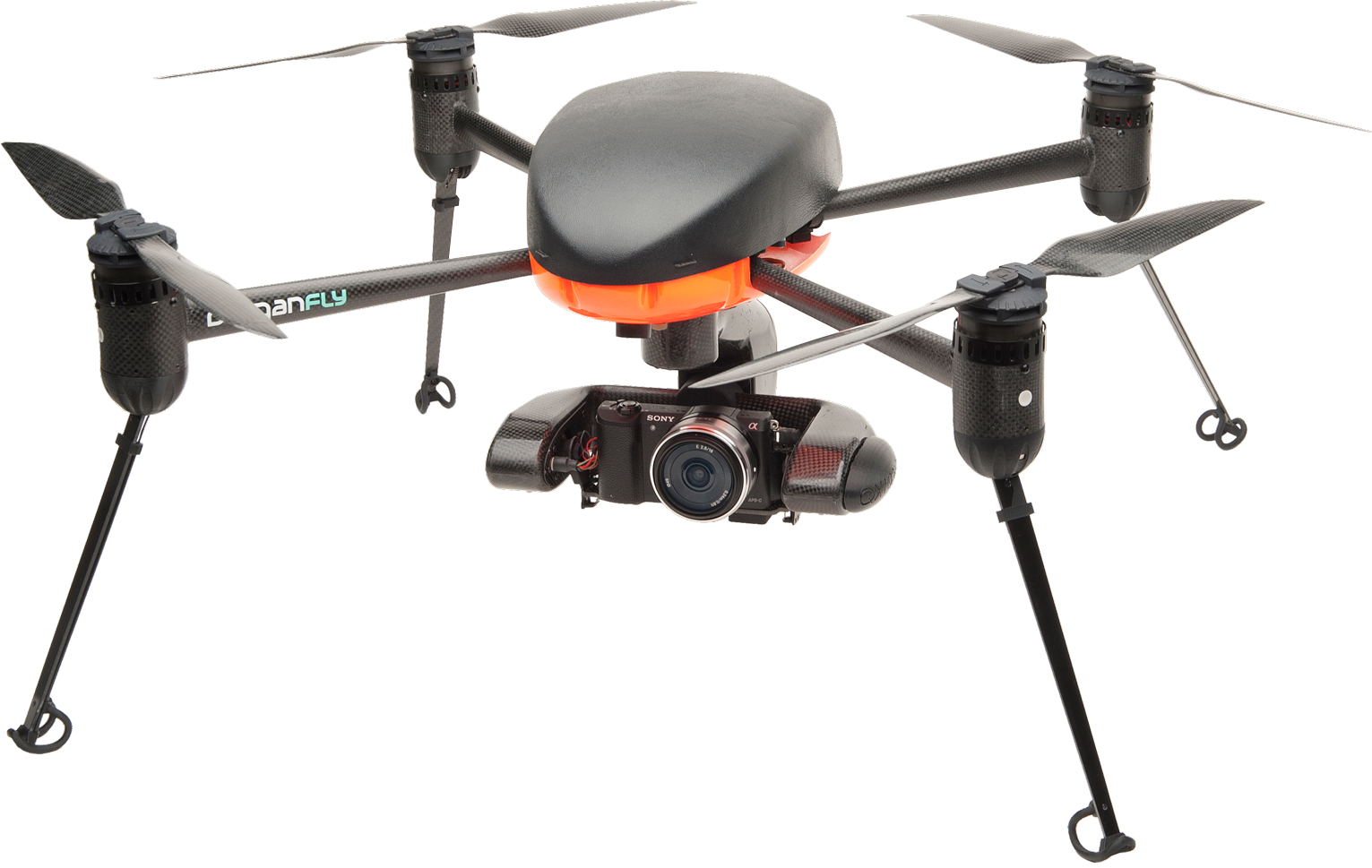 Article continues below advertisement
What industries use drones?
Along with military and logistic markets, aerial vehicles are used in the agriculture, real estate, oil and gas, construction, telecommunications, and security industries. The aerial devices help farmers around the world view and analyze crop fields. Drones also dispense water, pesticides, and herbicides on crops. For real estate, drones can help measure and map out dimensions and provide high-quality aerial footage of properties for marketing and content purposes.
Oil pipeline leaks have proven to be heavily impactful on the world. Some companies use drones to monitor and inspect pipelines, powerlines, and other mechanical properties to help capture possible hazards. Similar to the real estate and oil and gas industries, aerial technology can examine and capture specific dimensions of projects done by construction companies and save construction workers time.
Article continues below advertisement
Article continues below advertisement
When it comes to the telecommunications market, different types of flying vehicles have the capability to be used similar to a satellite. They provide internet and cellular access to those in rural areas. Besides military use, drones are common in the security industry because they can provide more dynamic surveillance for any common facility.
Article continues below advertisement
What are the best drone stocks?
Lockheed Martin Corporation (LMT)
Lockheed Martin is an aerospace company that provides technology for arms, defense, cybersecurity, and other purposes. The global company is a common client of the U.S. federal government, but its services are heavily used in the U.K. and many other European countries. The company's stock has performed well in 2022 so far, and recently hit an all-time high of $479 on March 7.
Article continues below advertisement
GoPro Inc. (GPRO)
If you want a stock that's less involved in the military industry, GoPro is one company that is heavily involved with drones but focuses more on the cinema and media production side. The company's stock has been down by approximately 23 percent this year, but had a great fourth quarter of 2021 in its last earnings report, and is expected to exceed expectations for the first quarter of 2022.
Amazon (AMZN)
Amazon is known mostly for its consumer products, but the company is increasingly using drones to revolutionize its delivery services. The company has had its share prices consolidated since the fall of 2021. As 2022 progresses, most of the tech global tech companies, including Amazon, are expected to make a strong bullish movement.