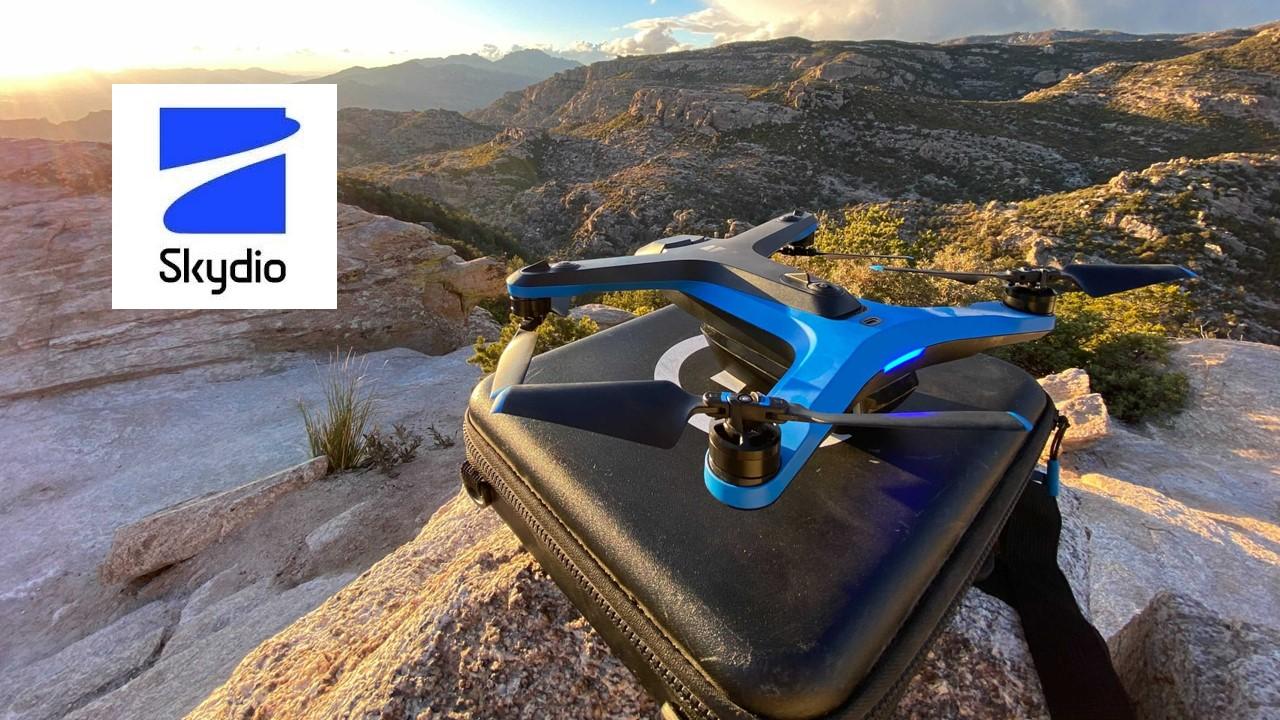 Drone Maker Skydio Raised $170 Million, Isn't Publicly Traded
Skydio, a drone manufacturer, isn't publicly traded on the stock market exchange. Skydio's founders met at MIT in 2009 where they got their start in autonomous drone technology and eventually helped launch Google's Project Wing.
Article continues below advertisement
Skydio was founded in 2014. In 2018, the company launched the R1, which was "widely regarded as a breakthrough in autonomous drones." R1 is an autonomous flying camera that combines artificial intelligence, computer vision, and advanced robotics.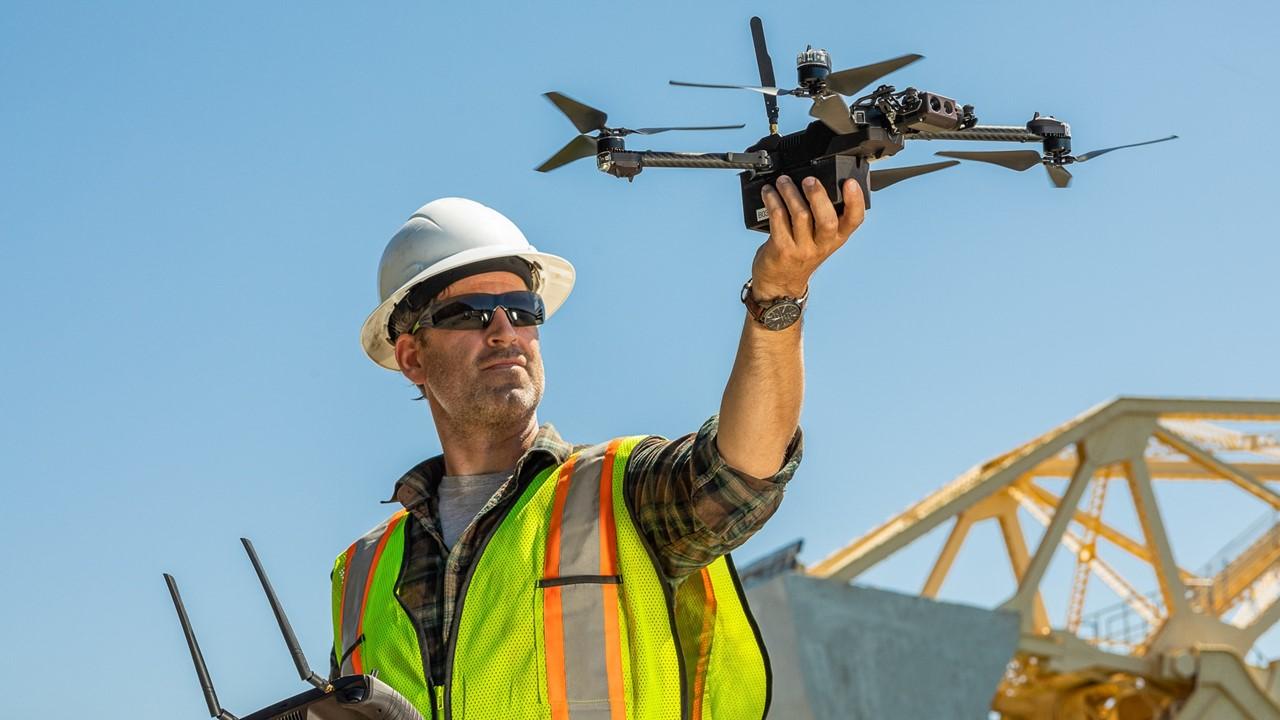 Article continues below advertisement
Skydio 2, the company's second drone, was released in 2019 at a much lower price point and with improved autonomous tracking and recording capabilities. Skydio drones have applications for consumers, enterprises, and government customers.
Is Skydio an American company?
Skydio is an American company, which includes keeping design, assembly, and support for products within the U.S. The company also sources its processors through American companies and develops its software within the company itself.
Article continues below advertisement
Skydio states that its American sourcing and manufacturing helps provide a level of trustworthiness to government customers. Some of its current customers include fire departments, public utilities, and construction firms.
Skydio's latest valuation
At the end of February, TechCrunch reported that Skydio had just raised $170 million in funding through a Series D funding round. The latest fundraising was led by Andreessen Horowitz's Growth Fund, along with investments from IVP, Lines Capital, Next47, and UP.Partners.
Article continues below advertisement
Skydio also completed a $100 million Series C financing round in July 2020, around the same time it launched its first dedicated enterprise drone, the X2.
As TechCrunch explained, the most recent round pushed the company's total funding to $340 million, which could give Skydio a post-money valuation above $1 billion. "It intends to use the considerable pile of cash to help it expand globally and accelerate product development."
Article continues below advertisement
Skydio's competitors
There are several competitors in the drone manufacturing space, although not all of them are public companies.
Based in China, EHang Holdings is a passenger drone maker. It offers applications in tourism, logistics, and emergency response along with transportation within cities.
Article continues below advertisement
Parrot (PAOTF) is a French drone manufacturer. Recently, the company announced a new American-made drone called the ANAFI USA. This particular drone is intended to assist firefighters, first responders, and search-and-rescue teams in their work, as well as security agencies and inspection professionals.
Plymouth Rock Technologies (OTCQB:PLRTF) trades publicly, although not on a U.S. exchange. Its PRT XV-S will have "a 360-degree 4K high-definition recording capability option, positioning the XV-S for use by law enforcement, border patrol and search and rescue," reported Yahoo Finance.
Article continues below advertisement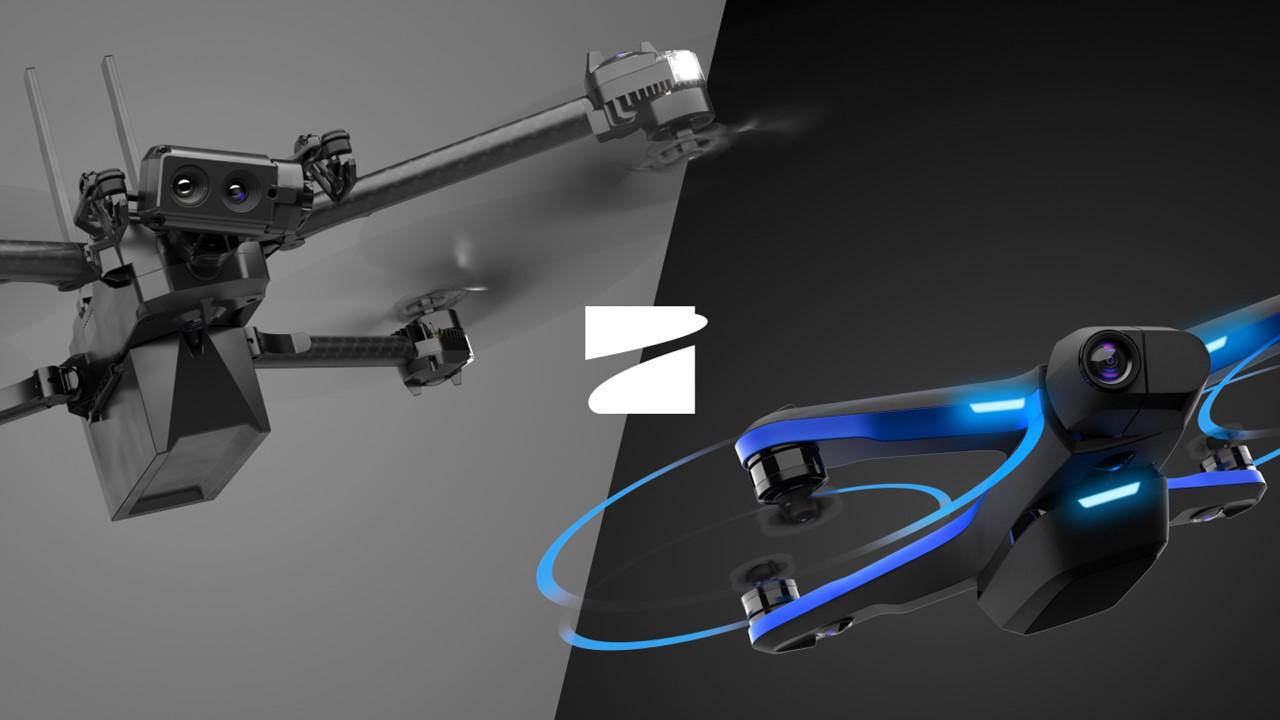 Article continues below advertisement
Skydio doesn't have stock
Skydio doesn't have stock available for retail investors at this time, so investors can't buy shares of the company. There's the option to invest in the ETFMG Drone Economy Strategy ETF (IFLY) to get a piece of the broader drone market.
Skydio doesn't have plan to go public.
Skydio executives haven't announced plans or intentions to go public. The company has been focusing on other means of raising capital and expanding its reach.