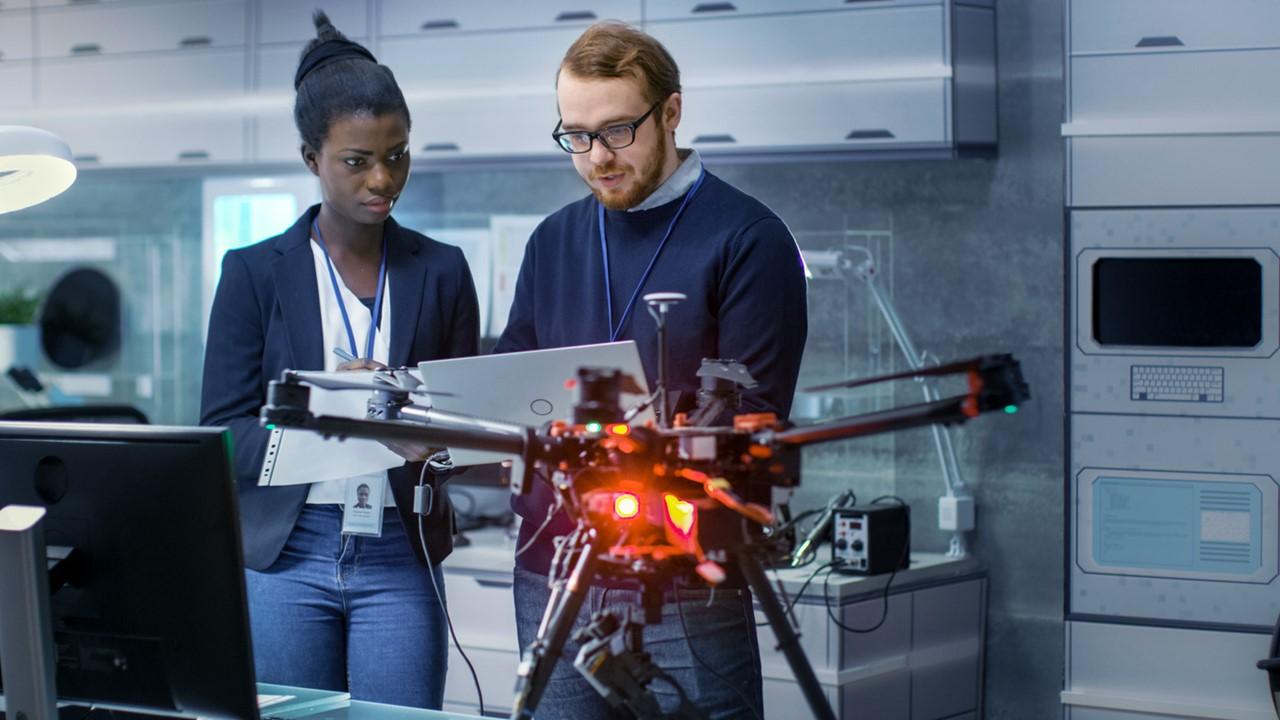 What Are the Best Drone Stocks to Buy?
The military invests heavily in drone technology. While drones haven't been integrated into the average citizen's everyday life yet, the technology will likely keep expanding. The FAA's 2019 Aerospace Forecast report expects the commercial drone market to triple by 2023.
Article continues below advertisement
The FAA's work to establish rules for commercial drone usage may be effective in "opening up the possibility of drone delivery services," according to Investor's Business Daily. Some drone companies and companies impacting drone technology to watch include Boeing, Northrop Grumman, Lockheed Martin, Kratos Defense and Security Solutions, AeroVironment, and Amazon.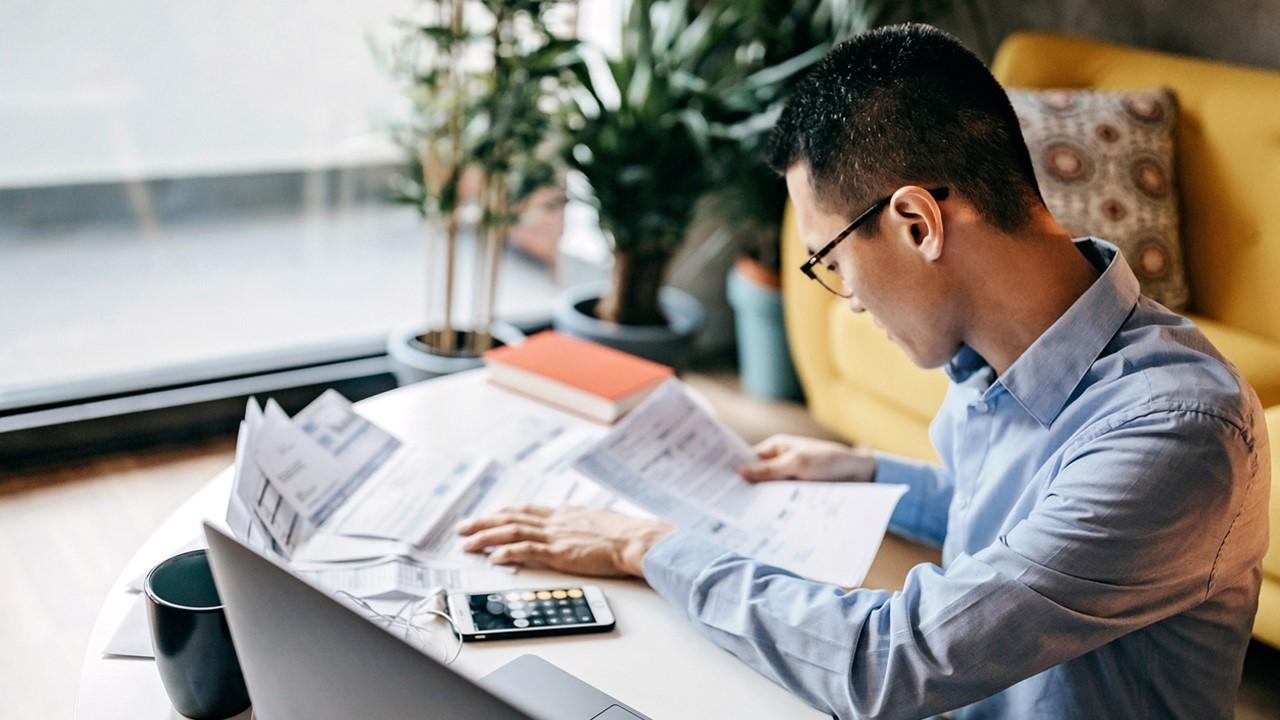 Article continues below advertisement
Drone companies' stock
Investor's Business Daily combines earnings, relative strength, 52-week stock performance, and other factors to produce composite ratings for stocks. US News also provided several stocks to watch for drone technology.
Boeing (BA) is rising in the arena of drone manufacturing, although it's known for fighter jets and airliners. The aerial-refueling drone MQ-25 Stingray is a project that Boeing is contracted to complete for the Navy. It will be the first carrier-based drone for the service.
Article continues below advertisement
Morningstar analyst Burkett Huey, according to US News, said that although big aerospace companies like Boeing don't focus a lot of their efforts on drones, "the long-term outlook is nonetheless positive for drone manufacturing for these players."
Kratos Defense and Security Solutions is a drone company that works closely with the Air Force.
Northrop Grumman (NOC) makes the RQ-4A Global Hawk Surveillance Drone and the MQ-4C Triton. Its Fire Scout is a rotary drone that Navy ships can operate.
Article continues below advertisement
Parrot (PAOTF) makes the ANAFI USA drone. The drone is built for workers like first responders, search and rescue teams, firefighters, and surveying and inspection professionals.
Lockheed Martin manufactures a few small drones — the Stalker XE for special forces units, Desert Hawk III for U.K. forces, and the avionics for small quadcopter drones, used by police. Lockheed Martin also invests in AI technology, which is integral to drone technology.
Article continues below advertisement
AeroVironment is a top drone provider for the Pentagon. BP, the National Park Service, and law enforcement agencies have also utilized AeroVironment drones.
Amazon is working on its drone delivery service, Prime Air Service. The company has received FAA approval to fly its all-electric MK-27 drone. Alphabet's Google Wing also has FAA approval to start drone delivery services.
Article continues below advertisement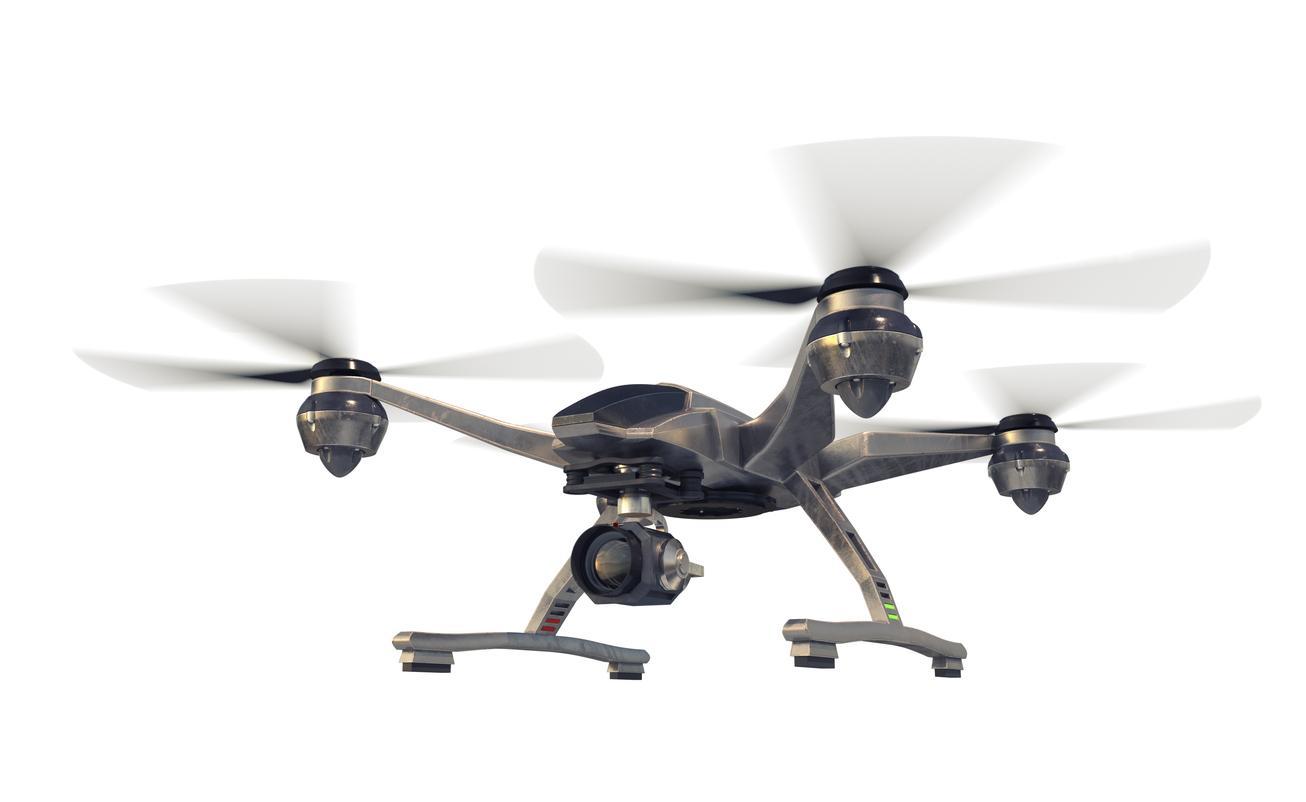 Drone technology stock
Here are some drone technology stocks to watch.
Nvidia (NVDA) designs graphic processing units (GPUs). Its Jetson technology helps drones interpret and react to the real world.
Article continues below advertisement
Ambarella (AMBA) is a semiconductor company. Some of its chip technology can be instrumental in drone production and operation including advanced 3D image stabilization, 4K resolution, and advanced computer algorithms. These algorithms may "enable smart features for drones like target tracking and GPS-denied precise visual localization," according to US News.
Drone stocks ETF
As of November 2019, the primary ETF targeting drone stocks was the ETFMG Drone Economy Strategy ETF (IFLY). The ETF invests in several drone-related stocks including AeroVironment, Boeing, and Parrot, according to The Wall Street Journal.
What are the best drone stocks to buy?
Some of the best drone stocks to buy are AeroVironment, Boeing, Lockheed Martin, Amazon, Parrot, and Northrop Grumman.
Ambarella and Nvidia are technology companies that impact the drone market.