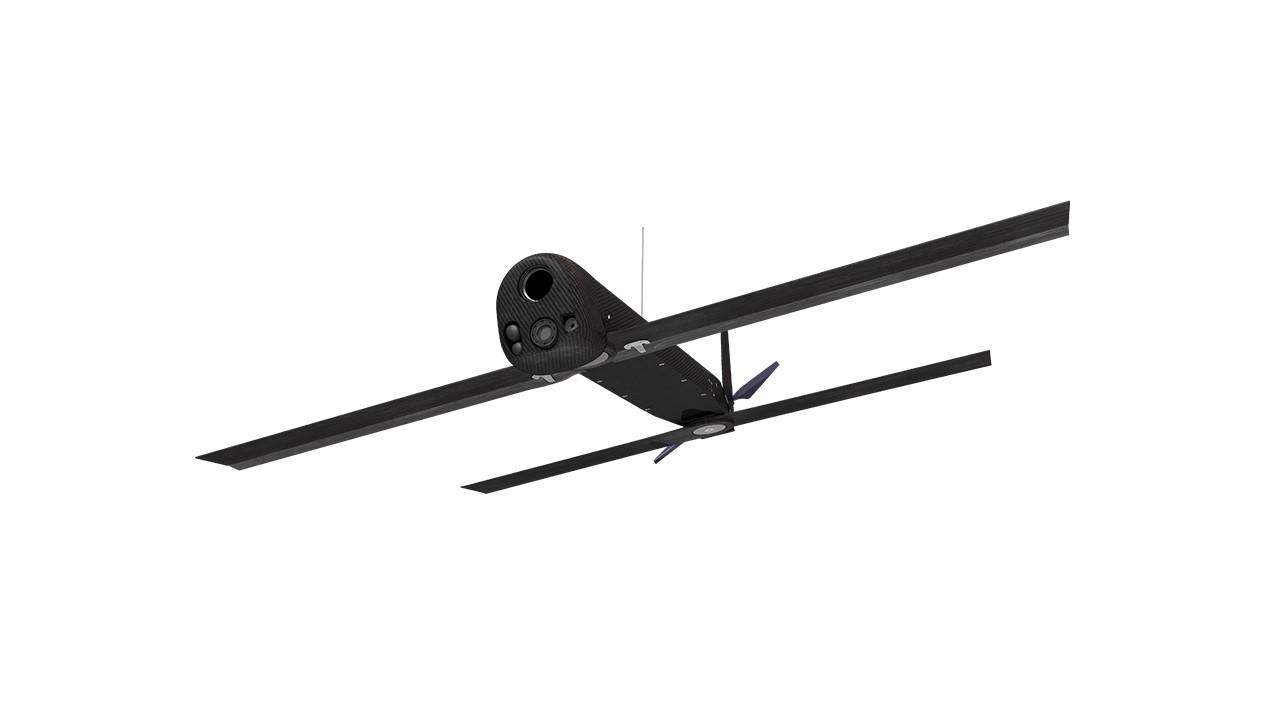 Ukraine Will Receive 121 Phoenix Ghost Drones — Details About the Manufacturer
The U.S. has been doing its part in providing Ukraine with military ammunition during the country's ongoing war with Russia. Lately, Phoenix Ghost drones have been highly talked about. The U.S. is donating 121 Phoenix Ghost drones to Ukraine. Who manufactures the drones?
Article continues below advertisement
The U.S. has sent billions of dollars worth of military equipment to Ukraine, and other countries could send more soon. So far, it seems that military drones have been very useful for the country.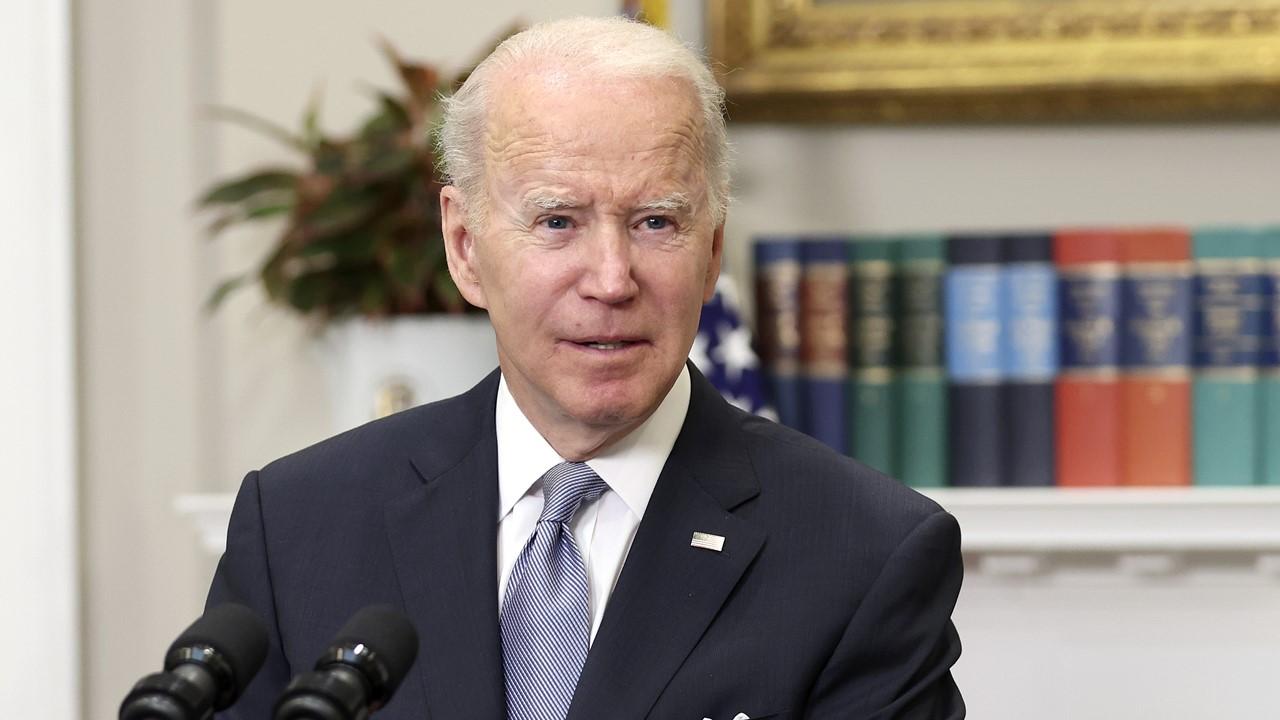 Article continues below advertisement
What is the Phoenix Ghost drone?
The Phoenix Ghost drone is one of the newest drones being used by Ukraine to combat attacks from Russia. The U.S. will send 121 drones as part of its latest care package to Ukraine. The entire package of weaponry is reportedly worth $800 million. The U.S. military has provided $4 billion worth of military assistance to Ukraine since the beginning of 2021, including $3.4 billion that has been sent since Russia invaded Ukraine on Feb. 24.
Many questions surround the mysterious Phoenix Ghost drones. The drones are a new product and haven't been used in other means of combat. The military forces in Ukraine will be experimenting with the drones. They will likely practice using them before heading into battle. There was speculation that the drones were made specifically for Ukraine, but government officials have stated that they were in development well before they were sent out of the country.
Article continues below advertisement
Ghost drones aren't the typical surveillance or armed drones that are equipped with firepower. They're actually unmanned aerial devices that fall under the category of switchblade drones, which are also known as kamikaze drones. The drones self-detonate upon impact with an object, so essentially they can be used to detonate weapons on enemies. Ukraine has received these types of drones before, along with many other types of aerial devices.
In March, Taiwan donated $35,000 worth of drones to Ukraine and sent 10 of them in total. Usually, the drones are used for delivery and transporting goods such as medical supplies to different people.
Article continues below advertisement
Ukraine has been utilizing other drones such as ones for surveillance, and others that can travel at high speeds and remain unnoticeable. All of the weaponry that Ukraine has received has been helpful. In March, a group of Ukraine drone operators was reportedly able to halt a Russian convoy that was headed for Kyiv.
Article continues below advertisement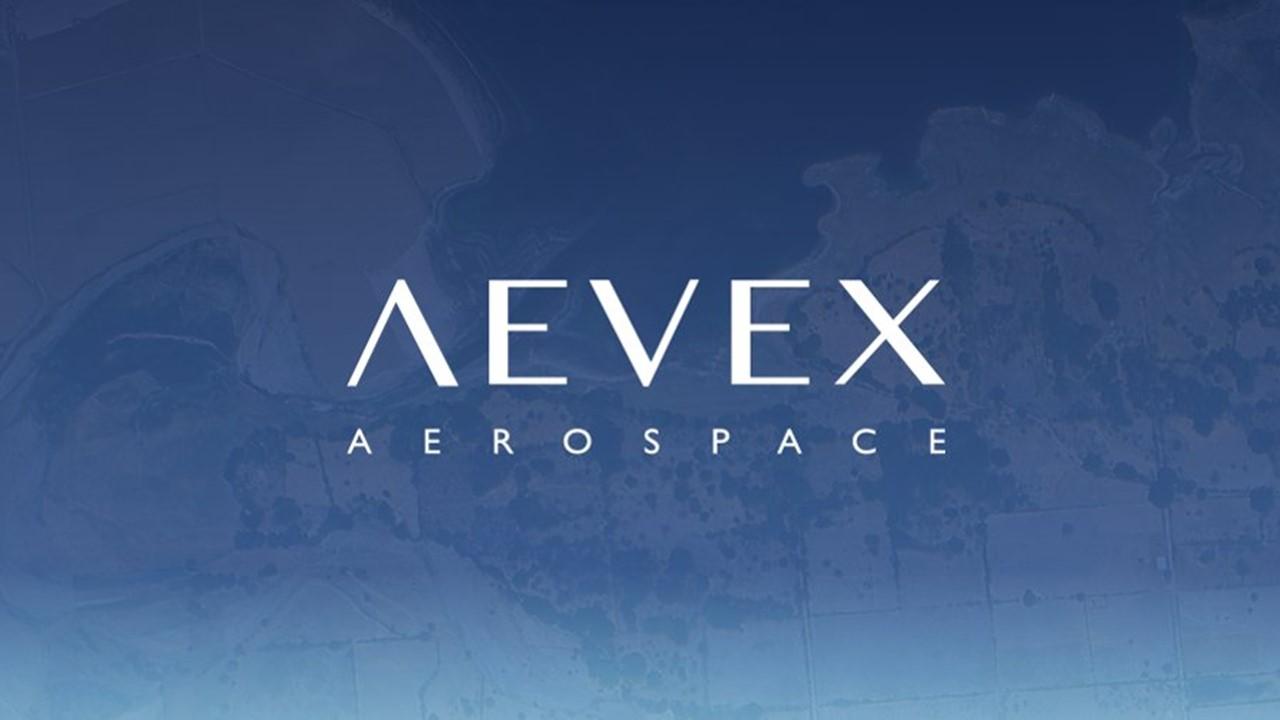 What is AEVEX Aerospace?
AEVEX Aerospace is an airborne intelligence solutions company that manufactures the Phoenix Ghost drones. It's based in Solana Beach, Calif., and works with the U.S. national security and Department of Defense to fulfill a variety of services for global entities. The company has partnerships with many government agencies and commercial businesses.
Article continues below advertisement
Not much is known publicly about Aevex's affiliation with the Phoenix Ghost drones. Currently, the company isn't providing any information about its products. It's possible that Aevex has a deal in place with U.S. government officials to keep the project information confidential.
Investors can't buy AEVEX Aerospace stock.
AEVEX is a private company so there isn't a way to buy shares publicly. Right now, there aren't any plans for a future IPO.