Pingora Loan Service Letter Could Be a Scam — Mortgage Lendees Beware
People across the U.S. might have received a letter from Pingora Loan Services about their information being breached. Is the letter a scam?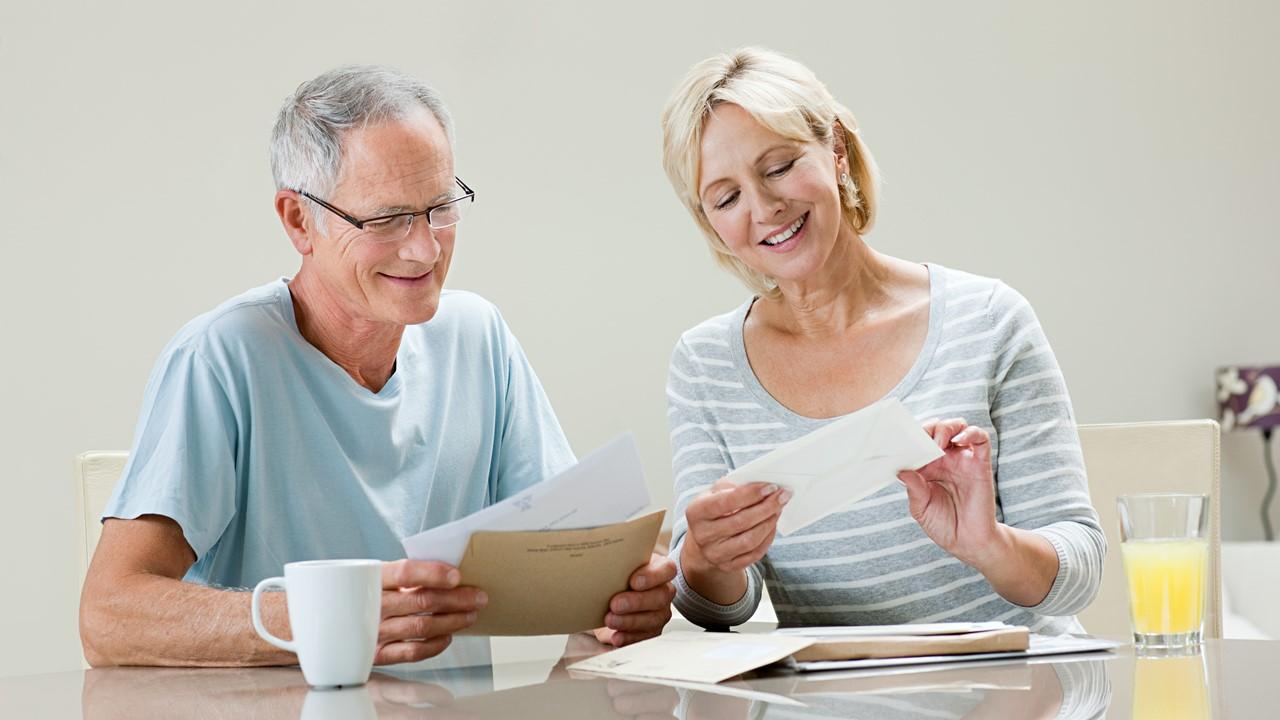 Online scams have continued to run rampant across various platforms whether it's investment platforms, utility providers, or other companies that hold highly confidential information. The thought of your information with a mortgage lender being breached is a frightening scenario. These lenders hold some of the most important information and help provide you with the ability to own a home. Pingora Loan Servicing is one company that has sent letters to lendees about being victims of scams.
Article continues below advertisement
Article continues below advertisement
The people who are receiving these letters that claim to be from Pingora have never heard of the company. They never took out a mortgage loan from Pingora in the first place. However, the loan servicer is a legitimate business and the letter could be true. What some people are questioning is if the letter itself is actually from Pingora or if it's part of a scam. Regardless of what's fraudulent or real, lendees who received this notice should take immediate action.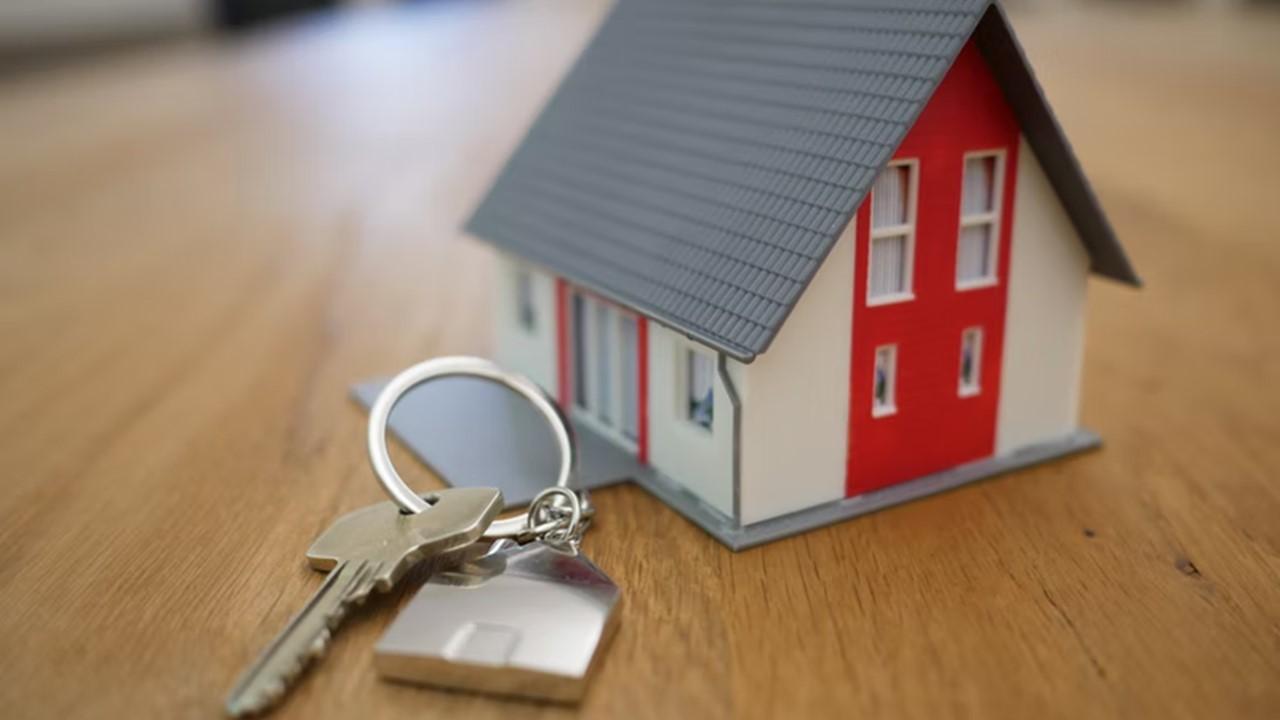 Article continues below advertisement
What is Pingora Loan Servicing?
Pingora Loan Servicing is a subsidiary of Pingora Asset Management, a company that specializes in managing investment portfolios of MSRs (Mortgage Servicing Rights). Mortgage Servicing Rights are the rights to service an existing mortgage of a lendee. In many cases, an MSR can be sold from the original lender to a third party through a contractual agreement. Pingora focuses on acquiring MSRs from various lenders. When your MSR is sold, you're supposed to receive a notice of the transaction.
The Denver-based firm is a passive investor in MSRs, which means that even though they own the rights to someone's MSR, they don't handle the actual operations of servicing that person's loan. Instead, they will hire an authorized contractor to handle those duties.
Article continues below advertisement
Article continues below advertisement
People who take out mortgage loans may think that the original lender will always be their point of contact throughout the duration of the loan's existence. However, lenders may get contractors to do the servicing operations for them, while still owning your servicing rights. The first lender could also sell the MSR completely and the new owner would be the new point of contact.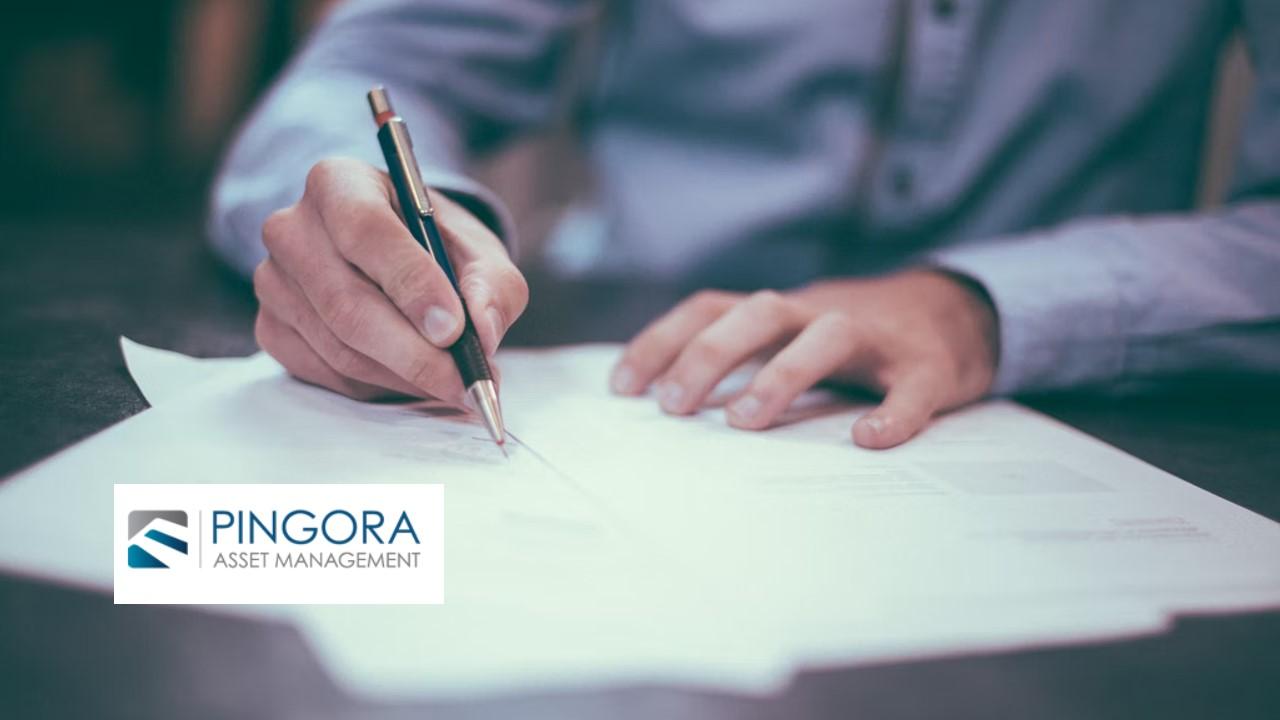 Article continues below advertisement
What details are provided in the Pingora Loan Servicing letter?
There have been reports of letters that appear to come from Pingora Loan Servicing claiming that between October 27, 2021, and December 7, 2021, an unauthorized person obtained access to its servers.
Article continues below advertisement
The sensitive information that was viewed included names, addresses, social security numbers, loan details, and any other information involved with the loan servicing. In the letter, the Colorado-based company offers a free one-year subscription to Kroll, a cybersecurity firm that offers identity monitoring.
Is the Pingora letter legit and what should you do if you received a letter?
Pingora and Kroll are both legit companies, but it's best to contact your current mortgage lender and ask if the letter is legit. If the lender confirms the letter is real, then you have the option to sign up for Kroll's credit monitoring service.