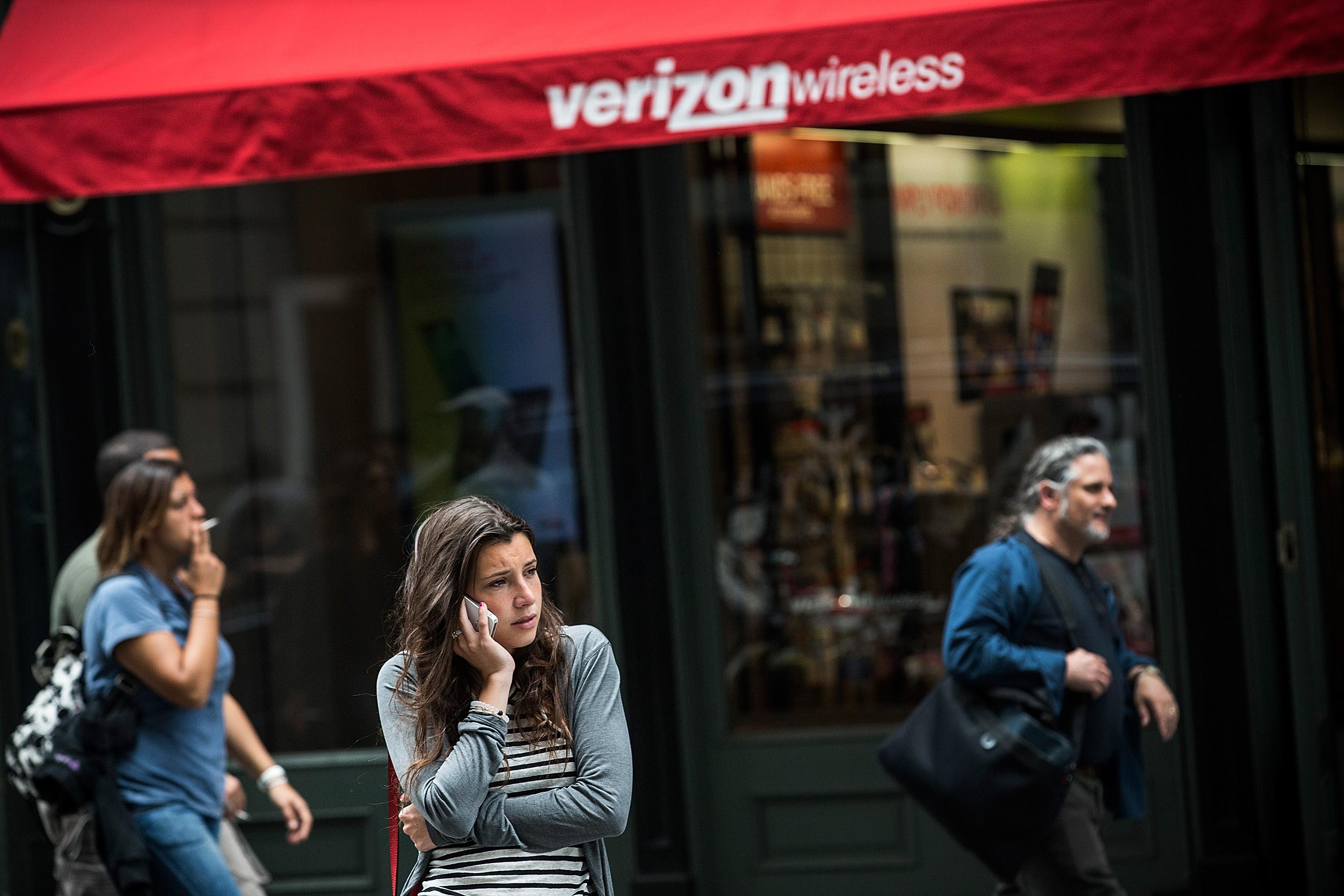 Verizon Customers Are Receiving Spam Text Messages From Their Own Number
Spam calls and text messages are unfortunately very common today. They can be from malicious entities wanting to steal information from you or companies simply wanting you to sign up for one of their products. One of the latest spam text trends involves Verizon Wireless, with its customers reporting that they're receiving spam messages from their own phone number. How is that possible?
Article continues below advertisement
Article continues below advertisement
Phone service providers have been battling these spam calls and texts for years, and now fraudsters are finding creative ways to get around protective measures. In some instances, people will receive fake calls or texts from a number that looks very similar to their own, or one that uses a name similar to a contact stored on your phone.
Why are Verizon customers receiving spam texts from their own number?
According to a report by The Verge, one person who clicked the link in the spam text was led to a Russian media website. Whereas Verizon doesn't think the messages are part of a cybersecurity attack from Russia, it does seem that Verizon is under direct attack. The texts haven't yet affected customers of other major U.S. wireless service providers.
Article continues below advertisement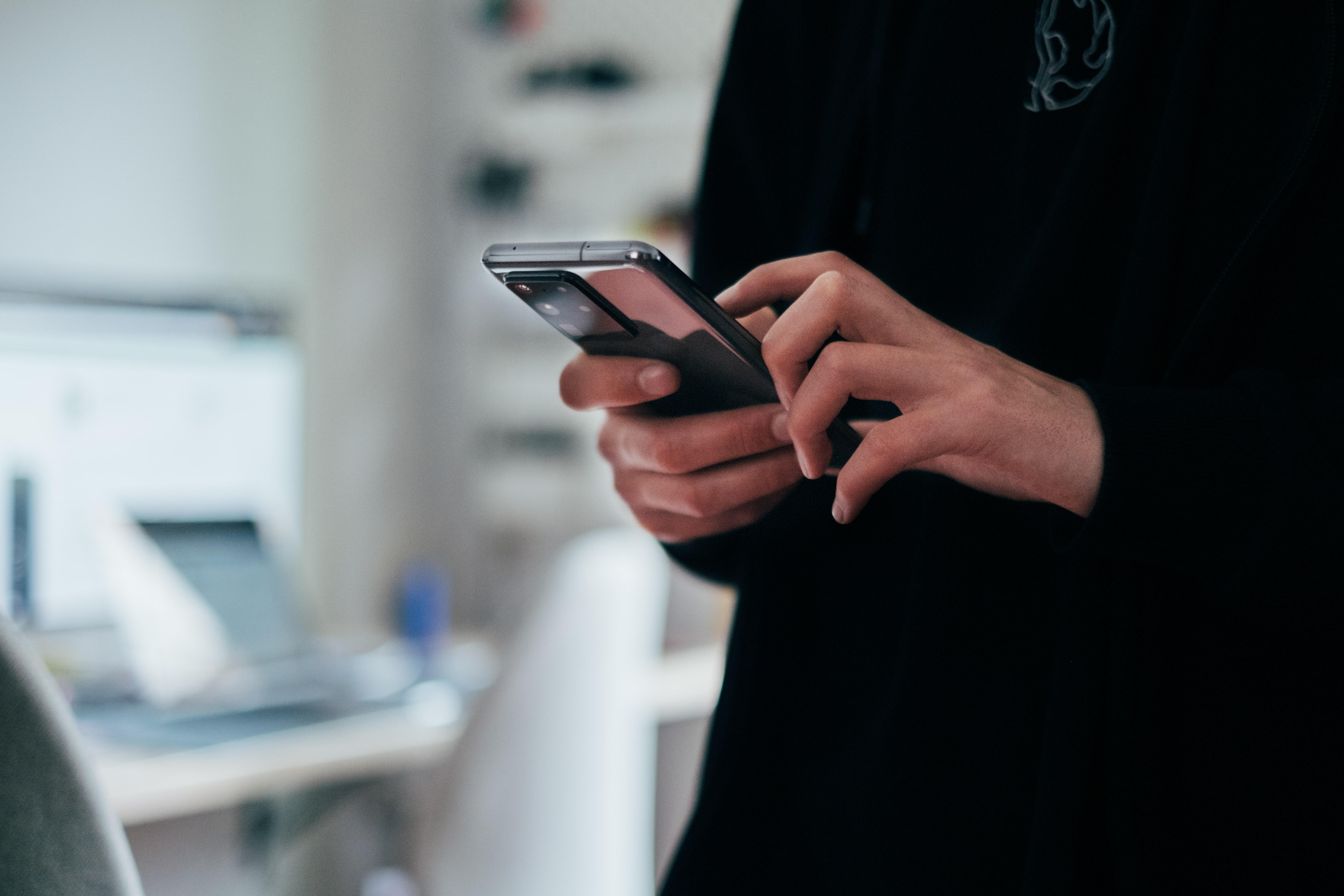 The company is aware of the issue and is working with law enforcement to resolve it. Verizon has been flooded with questions and complaints about the problem on Twitter.
Article continues below advertisement
Article continues below advertisement
What should you do if you receive a spam text message from your own number?
While the contact associated with the message will state your exact number, it doesn't mean it's coming from your phone. iPhone users may notice that their phone will say that the sender is not in their contacts. It's not clear what technology is being used to send the fake messages.
Don't open text messages from your own number. Instead, just delete and report them. Some spam texts claim that you've earned a reward, and they'll include a link. Don't tap the link under any circumstances, as you could infect your phone with malware or spyware.