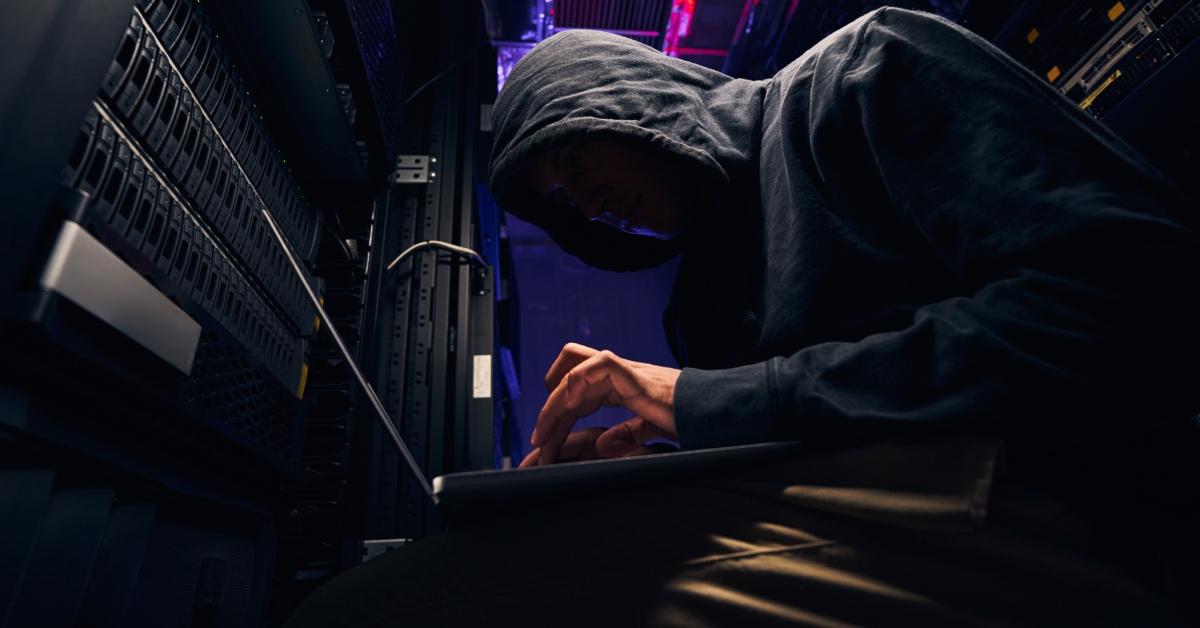 Secret Service Says Chinese Hackers Stole Millions in COVID Benefits
After the U.S. government began issuing COVID-19 relief funds in 2020 aimed at helping individuals out of work, officials saw a spike in pandemic fraud cases. Officials say billions were stolen in PPP loans (Paycheck Protection Program) and unemployment insurance, some of which was recovered.
Now, the Secret Service says a group of Chinese hackers stole millions in COVID relief benefits, as per NBC News.
Article continues below advertisement
Article continues below advertisement
Here's everything we know about the hackers linked to the Chinese government and how much they stole. The numbers may or may not shock you! The amount is huge.
The Secret Service says Chinese hackers stole U.S. COVID relief money.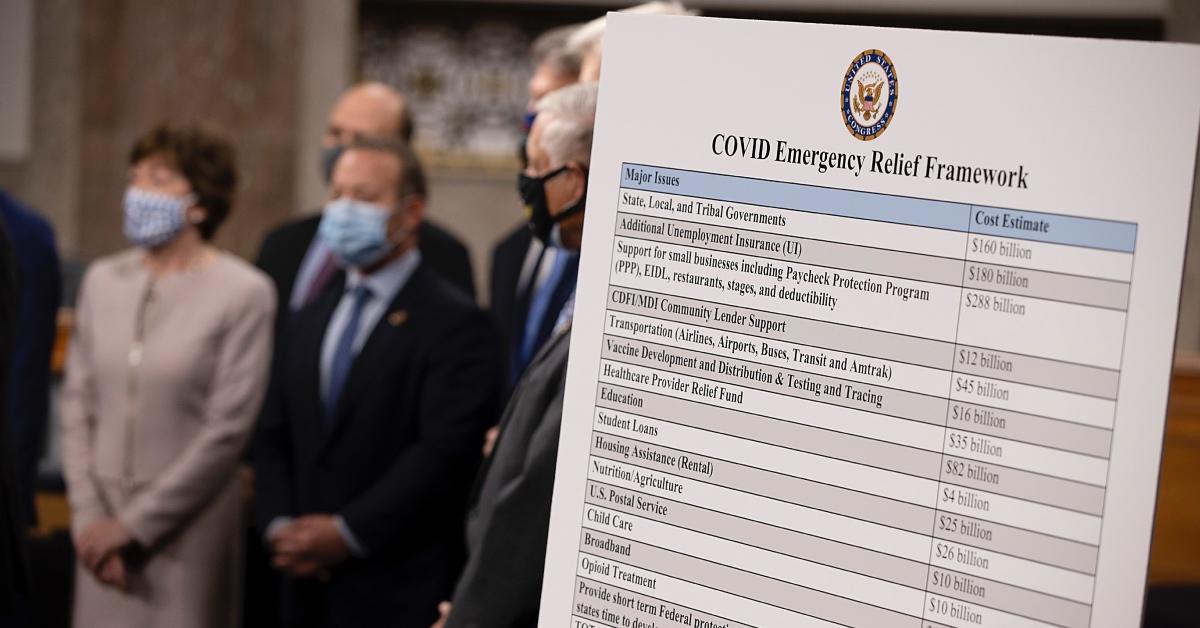 The hacking group is known as APT41 and is based in Chengdu. In September 2020, the group was wanted by the FBI after the following charges were filed against them: Unauthorized access to protected computers, aggravated identity theft, money laundering, and wire fraud. NBC News says that none of the criminals have been extradited and that the case is still open.
Article continues below advertisement
The Secret Service described APT41 as a "Chinese state-sponsored, cyberthreat group that is highly adept at conducting espionage missions and financial crimes for personal gain." The agency also considers the group of cybercriminals to be a "notable player" in some of the other ongoing investigations it's conducting.
Article continues below advertisement
Article continues below advertisement
Although the Secret Service wasn't able to disclose details on the more than ongoing 1,000 investigations, it did confirm that they involve "transnational and domestic criminal actors defrauding public benefits programs."
Article continues below advertisement
Chinese hackers affiliated with APT41 reportedly have "tremendous reach."
During the time officials were collecting evidence against five APT41 hackers who were indicted in 2019 and 2020, former assistant U.S. attorney Demian Ahn told NBC News that they were able to conclude the group "had tremendous reach and resources."
Article continues below advertisement
Officials also said the group "talked about having tens of thousands of machines at one time, as part of their efforts to obtain information about others, and also to generate criminal profits."
Article continues below advertisement
Officials are still working to solve many COVID-19 relief fraud cases.
In December 2021, the Secret Service estimated that criminals had stolen around $100 billion in pandemic relief funds, of which $45.6 billion (or more) was spent on fraudulent unemployment insurance payments.
In September 2022, the Office of Inspector General for the U.S. Department of Labor announced in a press release that it had charged more than 1,000 individuals with crimes stemming from unemployment insurance fraud. The agency also said officials haven't given up their search for the other guilty parties.