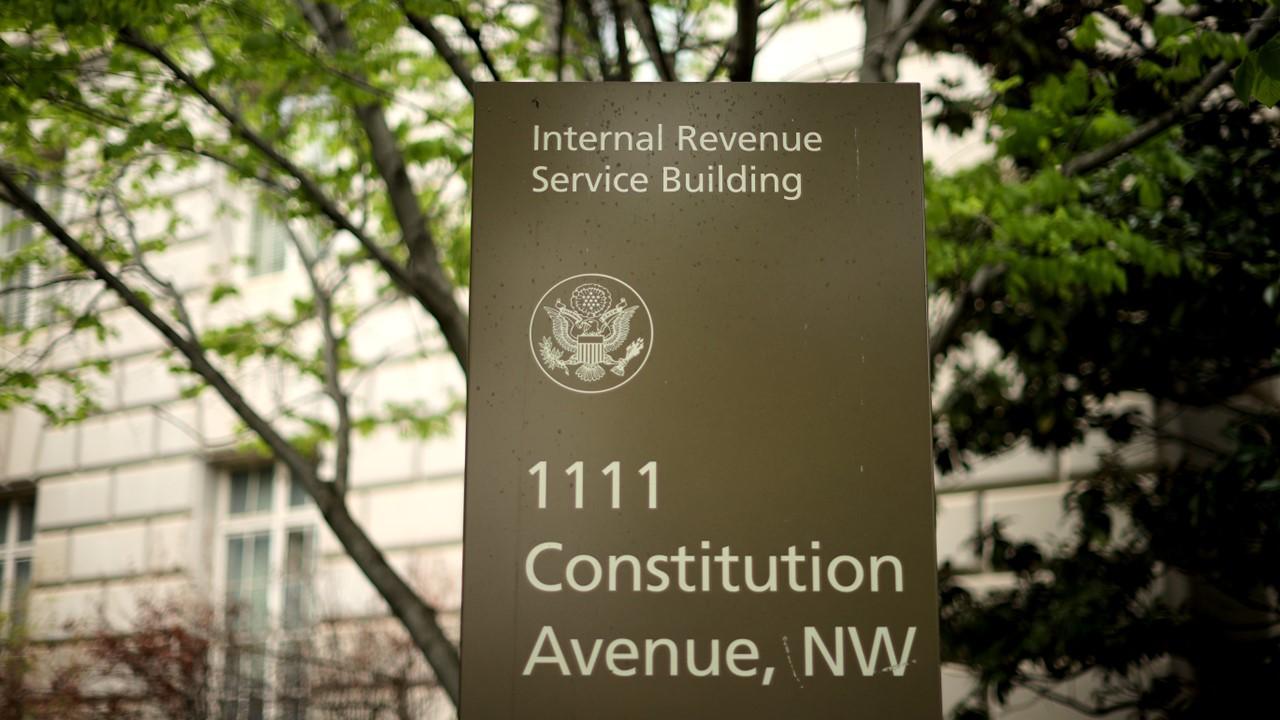 DOJ Charges 5 IRS Employees With COVID Fraud — Over $1M in Illegally Sought Funds
Anytime a calamity or disaster occurs, bad actors take advantage of the situation to commit fraud and harm others. COVID-19 has been no exception to this trend, and a Department of Justice press release revealed that five IRS employees have been charged with fraud. Keep reading for all the details on the alleged IRS employee COVID fraud.
Article continues below advertisement
An Oct. 4 press release noted that five people who worked for the IRS have been charged with fraud related to COVID-19 pandemic assistance programs. Here's what the DOJ has announced so far.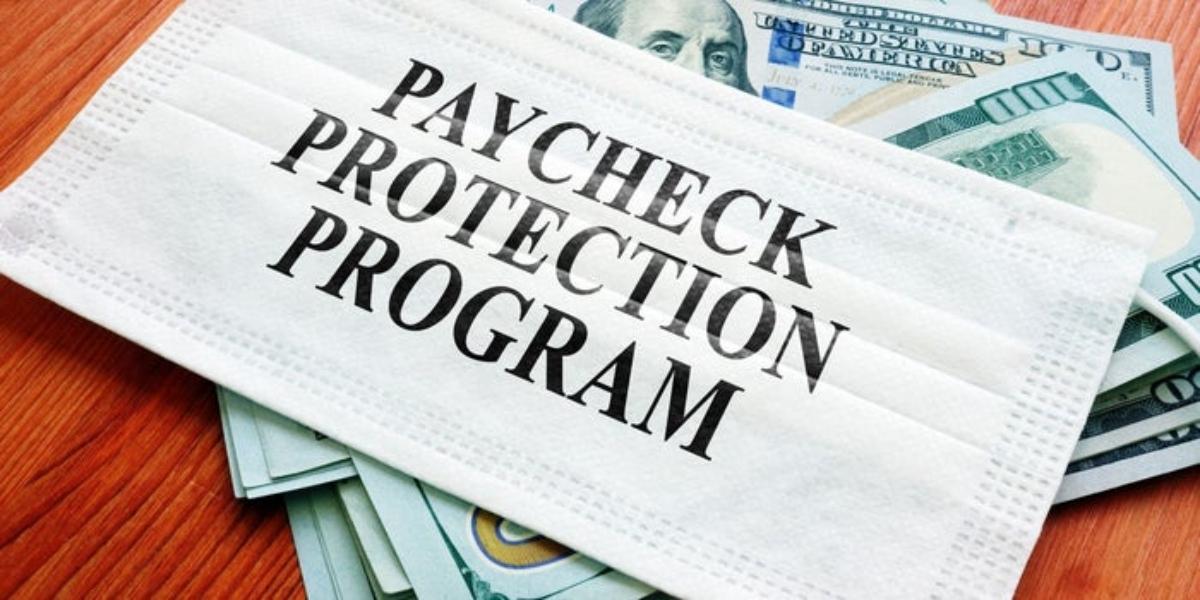 Article continues below advertisement
5 IRS employees committed fraud by taking money from COVID-19 relief programs.
According to the DOJ, court documents show that the five individuals have been charged with "submitting false and fraudulent loan applications." They were employed by the IRS and applied for funding from the Paycheck Protection Program (PPP) and the Economic Injury Disaster Loan (EIDL) program.
The legal forms also indicate that the five charged individuals spent the money they received through these two aid programs on unauthorized purchases. Instead of using them for economic recovery and paychecks to employees, for example, they bought things like cars, travel, and luxury products.
Article continues below advertisement
The total of illegally sought funds was over $1 million between the five people.
U.S. Attorney Kevin G. Ritz for the Western District of Tennessee said, "These individuals — acting out of pure greed — abused their positions by taking government funds meant for citizens and businesses who desperately needed it."
The DOJ released information on the five IRS employees charged with fraud.
Three IRS employees operated out of Memphis, Tenn., and another from nearby Cordova, Tenn. The fifth person charged was from Mississippi. So far, at least three of the employees have pleaded guilty to at least one count of wire fraud.
Article continues below advertisement
The IRS employees face these charges:
Brian Saulsberry — two counts of wire fraud and two counts of money laundering

Courtney Quinshe Westmoreland — three counts of wire fraud

Fatina Hewitt — one count of wire fraud (pleaded guilty)

Roderick DeMarco White II — one count of wire fraud (pleaded guilty)

Tina Humes — one count of wire fraud (pleaded guilty)
Saulsberry sought over $500,000 and obtained $171,400. Westmoreland sought at least $32,500 in loans and was given $11,500. Hewitt requested $338,500 in funds for a fake fashion business. She received $28,900.
Article continues below advertisement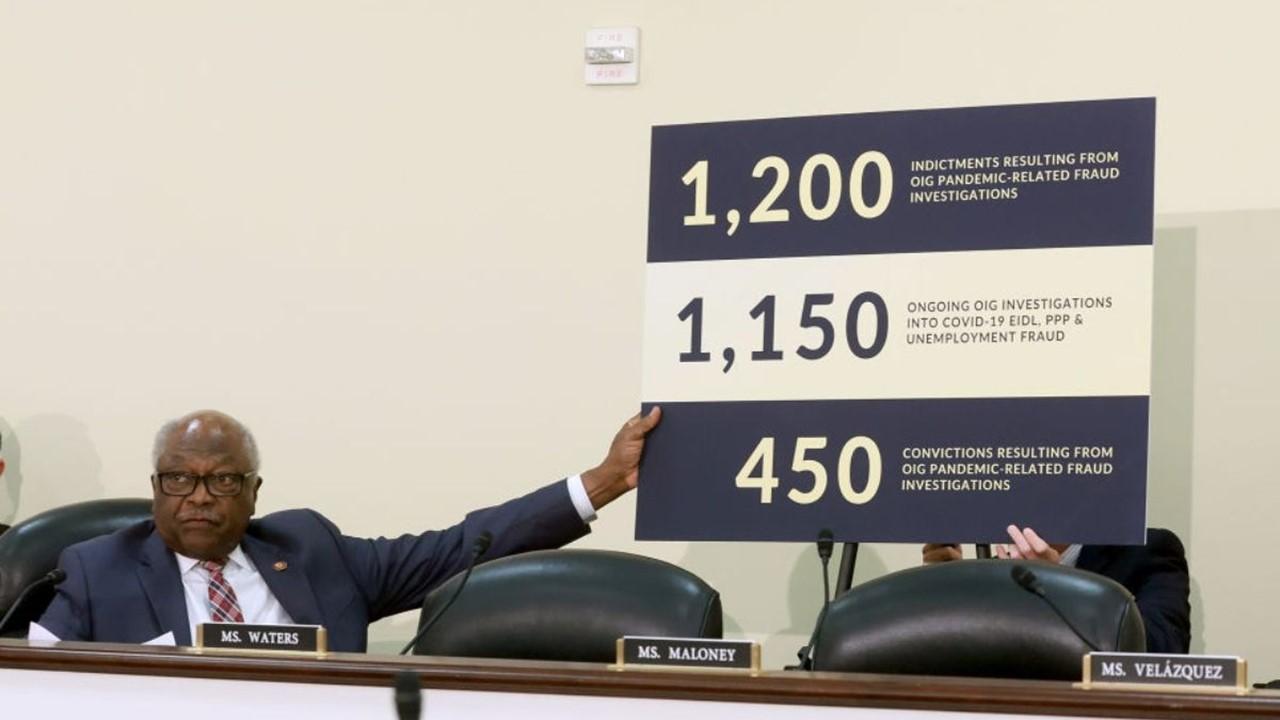 DeMarco White II also had a purported apparel business, requested $113,311 and received $66,666 in loan funds. Humes requested $133,812 and received $123,612 in total.
The five former IRS employees are said to have bought things like trips to Las Vegas, a Mercedes-Benz, luxury clothing, and jewelry.
Article continues below advertisement
Wire fraud and money laundering charges come with hefty penalties if found guilty.
Each count of wire fraud in these cases comes with a maximum penalty of 20 years in prison. Each count of money laundering could put defendants in prison for a maximum of 10 years.
The DOJ said that since the CARES Act was passed, its fraud section has prosecuted a number of defendants and seized millions in illegally procured loans.