Beware: These Funeral Home Scams Are Common — and Costly
If you're planning a funeral or pre-paying for your own, watch out for these costly scams. Dishonest funeral homes may avoid providing you with a price list or urge you to spend more than you'd like.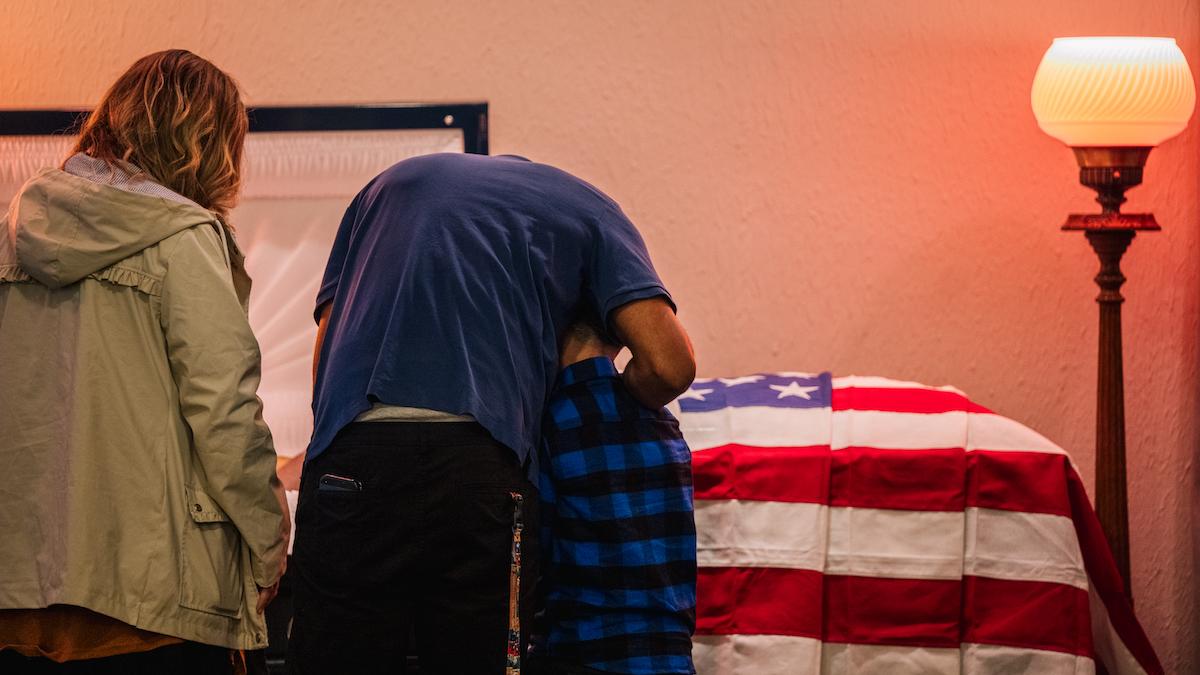 Planning for a funeral isn't something anyone ever dreams of doing, but pre-planning can be quite helpful in the event of an untimely death. Pre-planning for a funeral typically involves choosing how and where a person will be buried. It also involves putting up a substantial amount of money.
But before you do, you should know about the funeral scams that are playing out across the nation.
Article continues below advertisement
Article continues below advertisement
When you think of a funeral scam, you might envision a shady person contacting you to set up funeral services. But the reality is, some scams are conducted by dishonest funeral directors.
Keep reading for an overview of the types of funeral scams to look out for and how you can spot them.
If you're pre-paying for your funeral, watch out for this funeral scam.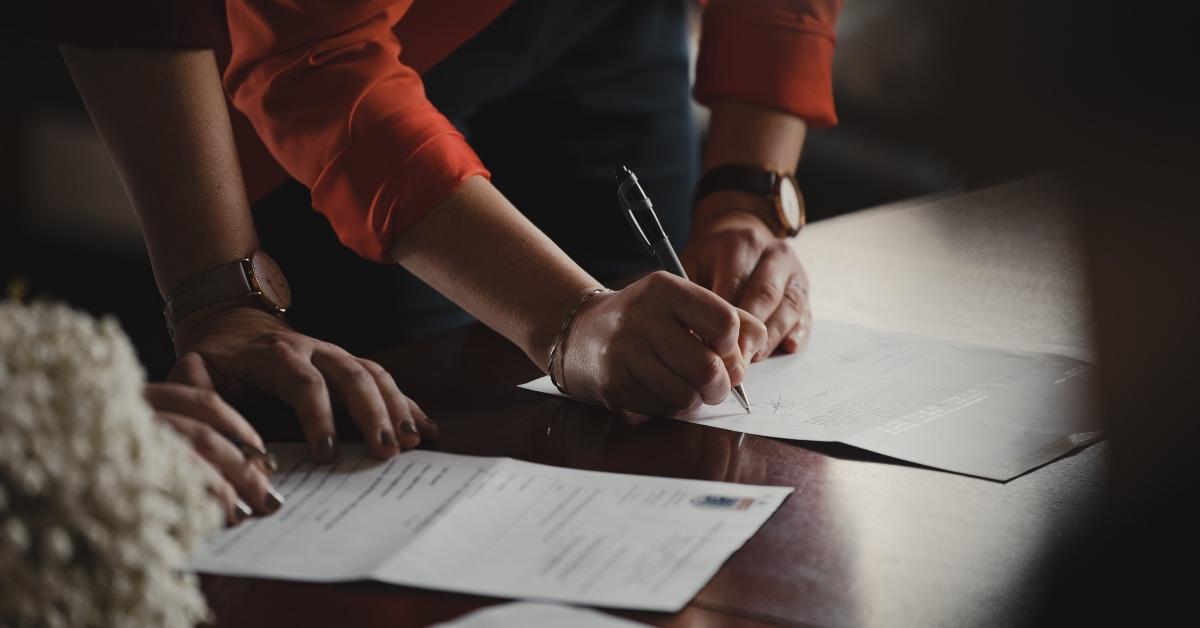 In 2021, there were approximately 19,000 funeral homes operating in the United States, many of which collected a decent profit. While the national median cost of a funeral in 2021 was about $7,848, according to the National Funeral Directors Association (NFDA), prices can go much higher if more services are needed to be performed (or you want a nicer casket).
Article continues below advertisement
With that in mind, don't be surprised if you're asked to put up hundreds of dollars when arranging your funeral with a funeral director. While pre-paying for a funeral is common these days (and is quite helpful to your loved ones), some funeral directors may try and take advantage of you.
This is why AARP recommends you request an itemized price list before you sign any agreements.
Article continues below advertisement
Article continues below advertisement
An itemized price list should provide you with a breakdown of all your costs, not the items or services you don't need. AARP warns that some funeral directors might urge you to buy a casket even if you're being cremated or spend more on one that will preserve the body, even though it won't.
Article continues below advertisement
These are the warning signs of a dishonest funeral home.
There's nothing fun about planning a funeral, but if a funeral home attempts to complicate the process even more, you might want to reconsider handing over any money.
For instance, if the director of a funeral home pressures you to pay more than you want to spend or doesn't have a contract that specifies what will happen to your money if the funeral home shuts down, think twice about making any commitments.
Article continues below advertisement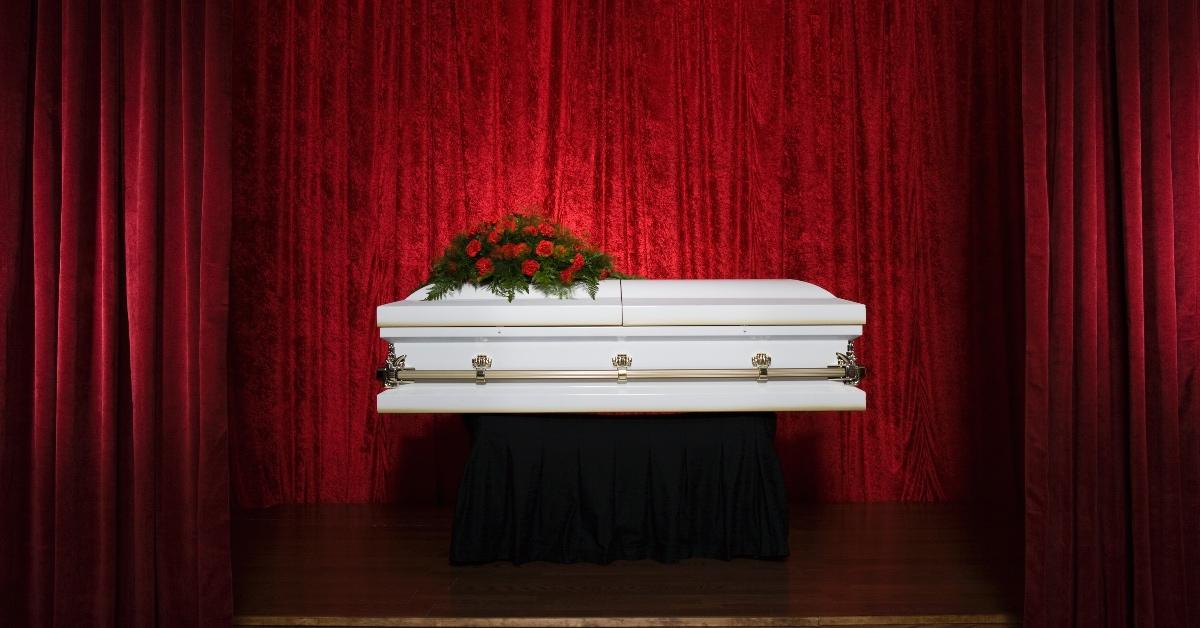 Article continues below advertisement
Another warning sign is a funeral home that demands that you only buy your casket or urn through them. AARP says funeral homes legally cannot refuse your choice, even if that means you buy it from a local store or online. And doing so might even save you a few dollars.
Who can I report a deceptive funeral home to?
If you come across a funeral home that raises more red flags than you can count, you can always report the facility to the Consumer Financial Protection Bureau by calling 855-411-2372. Complaints can also be filed by calling the FTC at 877-382-4357.
Funeral fundraiser scams are also popping up around the nation.
In addition to funeral home scams, funeral fundraisers are another deceitful tactic people are using to take advantage of the sympathetic type. If you're approached by a pedestrian asking for your support to help raise money for a funeral, it could be a scam.