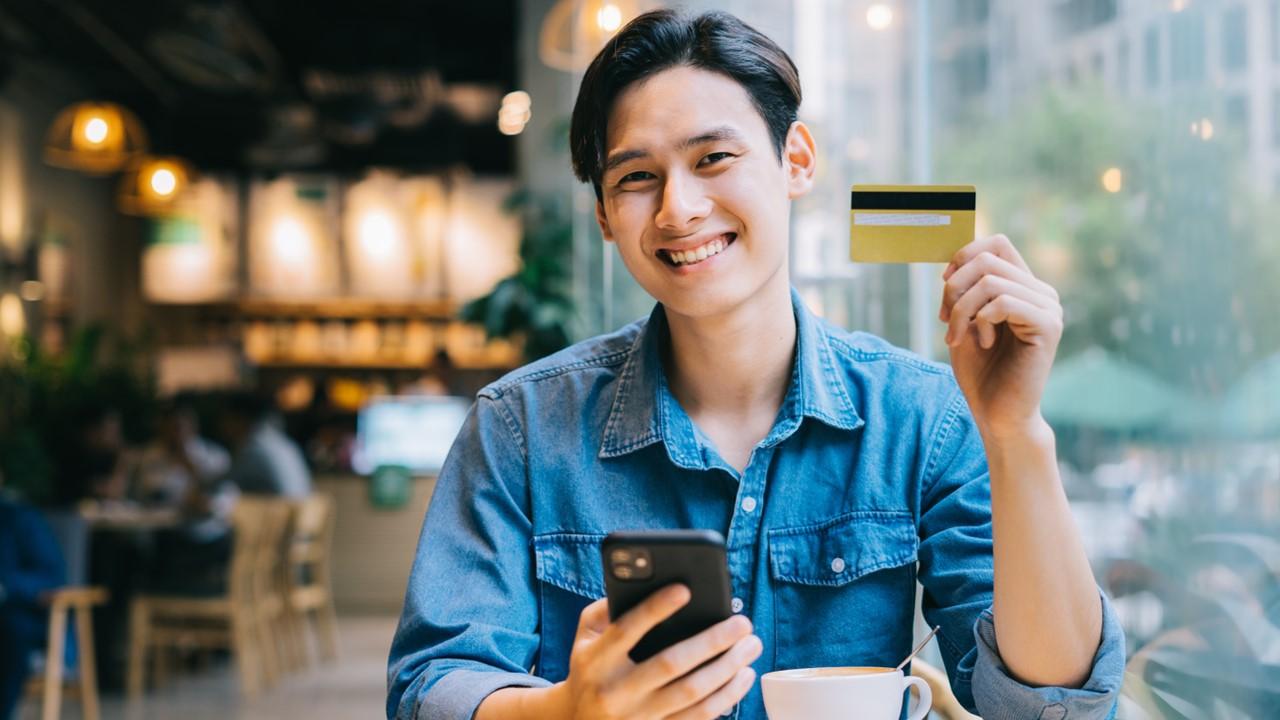 Card Skimmers Steal Your Banking Data — How to Protect Yourself
Every day, scammers are looking for ways to rob you of your hard-earned money. For years, they have used card skimmers at gas stations and ATMs to dupe you out of your cash.
Article continues below advertisement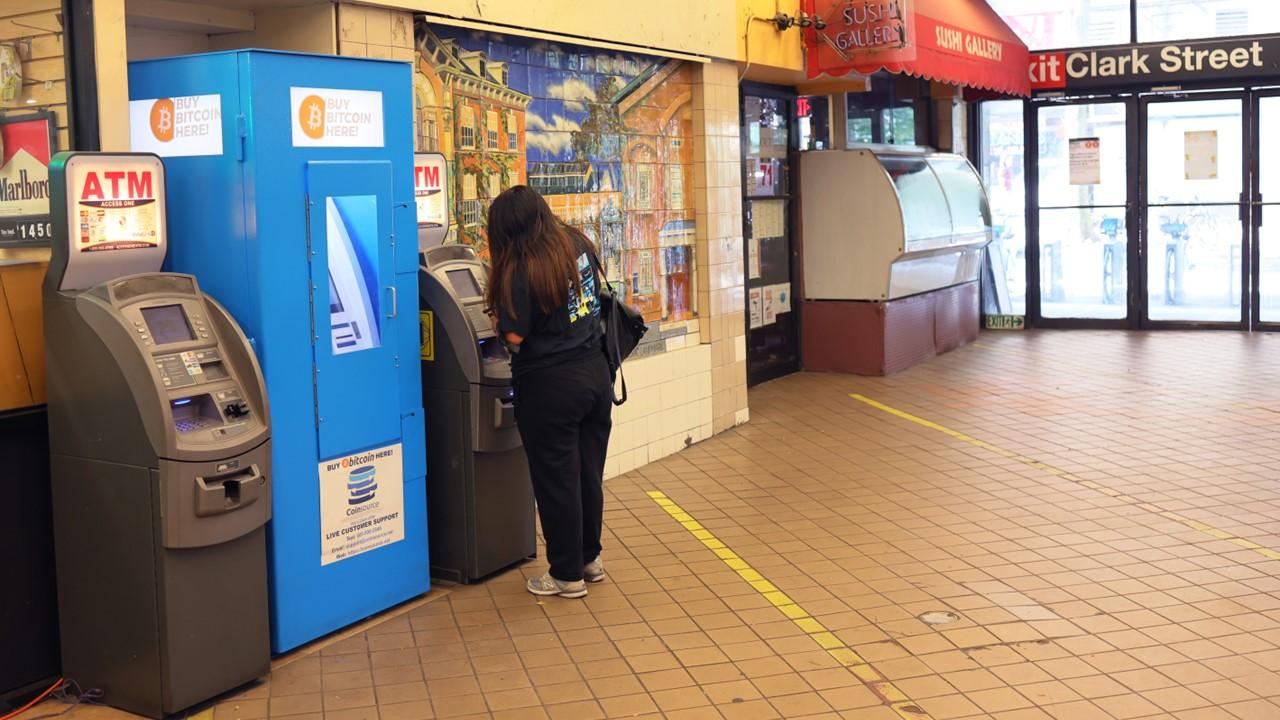 Article continues below advertisement
What are card skimmers?
Card skimmers are most often used for magnetic strip readers. The skimmer is placed over a legitimate magnetic strip reader to give a thief access to your bank data as soon as you swipe your card. The thieves can then use your stolen data to clone your debit or credit card.
Thieves may also install tiny cameras or keypad overlays at an ATM or gas pump to record your card PIN when you enter it.
Article continues below advertisement
Although credit cards with chips have a higher level of security, thieves have also found a way to steal your information from them. This scam uses "shimmers" devices installed inside the card readers that are harder to detect, reports PC Magazine.
How do you detect a card skimmer?
The card skimmer devices used to steal your data can be hard to detect because they are so small. To protect yourself from being a victim of card skimming, the FBI says to carefully inspect an ATM or card reader before you use it. If anything looks crooked, loose, damaged, or scratched, that could be a sign that the machine has been tampered with.
Article continues below advertisement
How can I prevent my credit card from being scanned?
If the card reader looks off in any way, don't use it. You should also carefully examine the keypad to ensure a false one hasn't been placed over the real one. When entering your PIN code, shield the keypad to prevent any possible cameras from recording your code.
Article continues below advertisement
You should also pay attention to the location of an ATM before you use it. Is it located in a busy area? Is it inside or outside? Location matters. ATMs in busy locations are less likely to be tampered with than those in more secluded areas. Machines inside a building are also less likely to be tampered with than those outside.
Article continues below advertisement
Since much of the card skimming targets using your card's magnetic strip, try to avoid using it to pay for things. Use your card's chip technology or, if you are at a gas station that doesn't accept chip payments, pay for your gas with the attendant inside the station rather than at the pump.
Does tap-to-pay avoid skimmers?
Many gas stations pumps now enable customers to pay by simply tapping their credit card on a provided payment pad. Tap-to-pay is a good option to avoid card skimmers because it's similar to a chip card in that it generates a one-time code that scammers couldn't use again if they stole your data. Mobile wallets like Apple Pay or Google Pay are also more secure payment options.