Are Black Friday Sales Worth It?
Black Friday, the day when U.S. retailers boost their revenue heading into the holiday season, will look different this year. Black Friday used to start in the early morning hours the Friday after Thanksgiving. In recent years, some stores even opened up on Thanksgiving Day.
Article continues below advertisement
For 2020, many major retailers are returning to the model of giving their employees Thanksgiving Day off. To help mitigate the risks of overcrowding during the COVID-19 pandemic, most retailers are offering special discounts and deals throughout the month of November.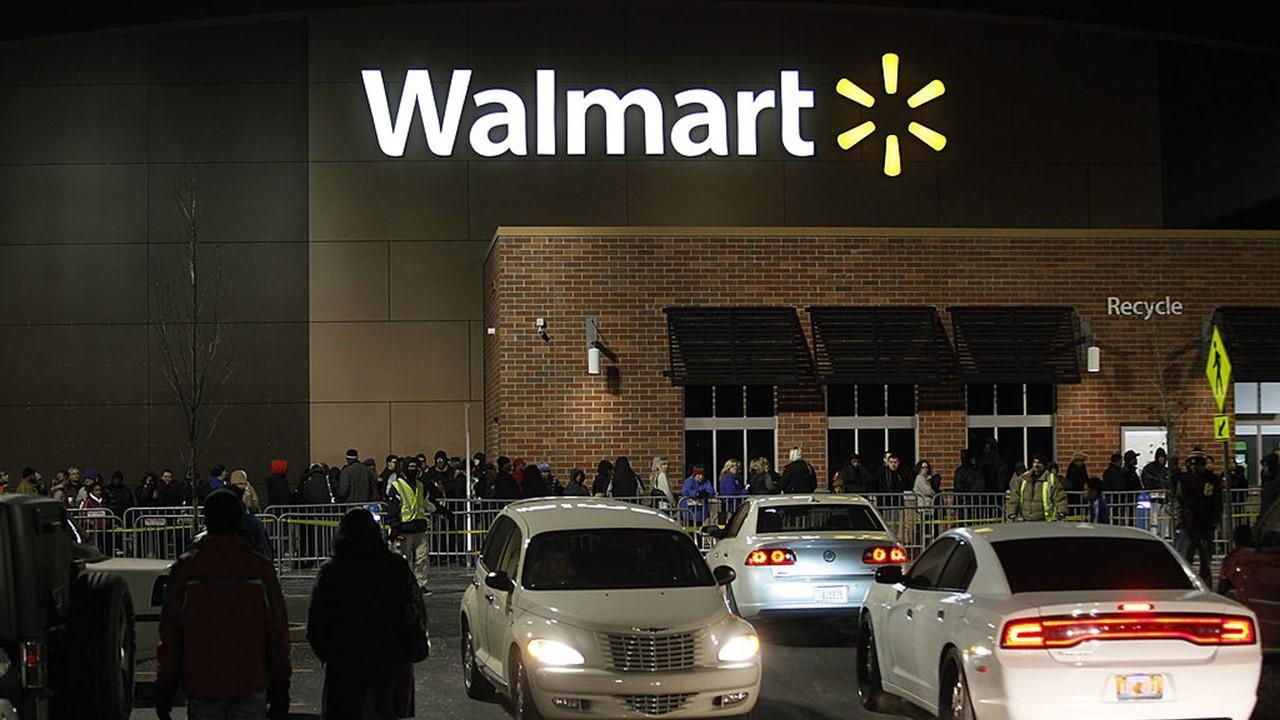 Article continues below advertisement