Are Black Friday Sales Worth It?
Black Friday brings deep discounts on many products. Which sales are worth it and which should you skip?
Black Friday, the day when U.S. retailers boost their revenue heading into the holiday season, will look different this year. Black Friday used to start in the early morning hours the Friday after Thanksgiving. In recent years, some stores even opened up on Thanksgiving Day.
Article continues below advertisement
Article continues below advertisement
For 2020, many major retailers are returning to the model of giving their employees Thanksgiving Day off. To help mitigate the risks of overcrowding during the COVID-19 pandemic, most retailers are offering special discounts and deals throughout the month of November.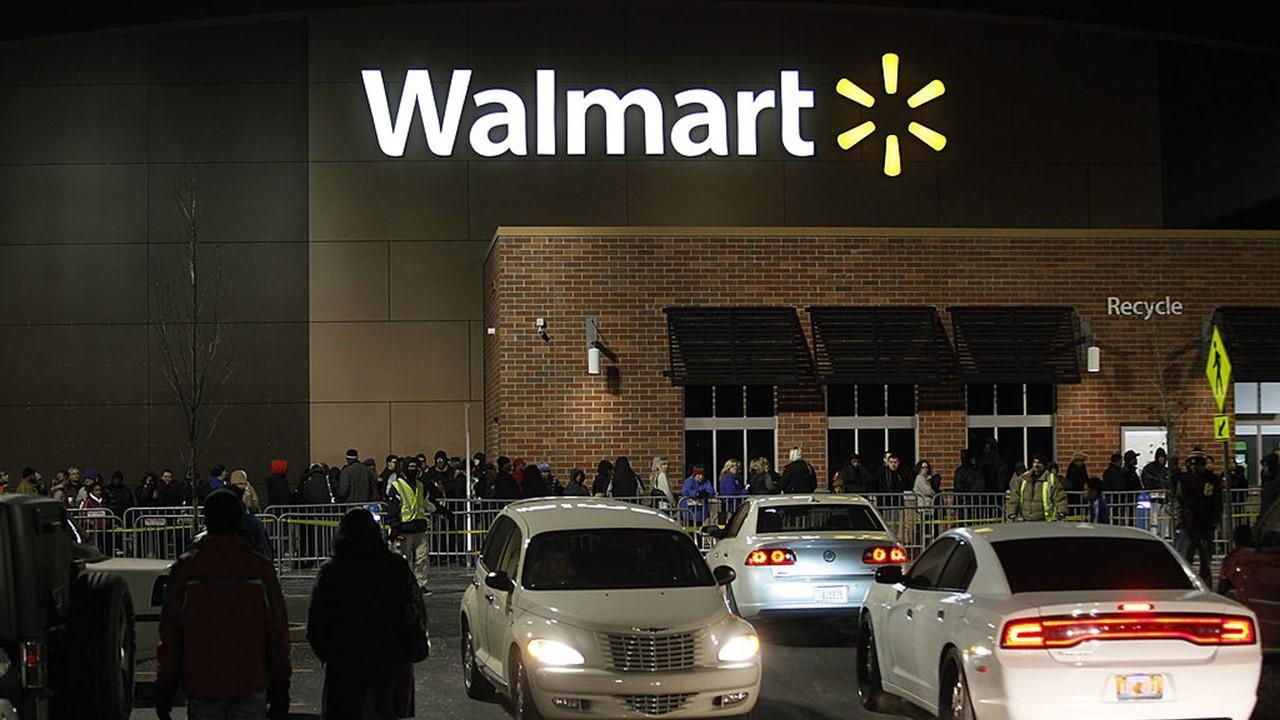 Article continues below advertisement
How much do you really save on Black Friday deals?
Not everything is discounted on Black Friday, so it's important to know the normal price points. Most stores usually include discounts of 20 percent and up. Spendmenot.com reported an average of 37 percent savings on Black Friday deals.
On Black Friday, you can take advantage of plenty of fantastic deals, but keep in mind some things aren't really bargains. Don't assume every item on sale is reasonably priced or a money saver. On Black Friday, it really depends on what you're looking to buy.
Best items to buy on Black Friday
As usual, electronics and appliances are popular for Black Friday, with steep discounts from retailers like Walmart, Best Buy, and Amazon. The New York Times Wirecutter reported on some of the deals and sale dates to expect from major retailers.
Article continues below advertisement
Article continues below advertisement
Walmart is running three separate "Deals for Days" leading up to Black Friday. Target is offering Black Friday pricing on many products now as well. The Home Depot's Black Friday sales run from Nov. 6 through Dec. 2, both in-store and online.
Apple doesn't frequently offer discounts on its products, so Black Friday may be an exception. The 8th-generation iPad is available on Amazon for $300—marked down from its regular price of $330. You can watch for bundled gift card deals to help pay for other Apple products as well.
Article continues below advertisement
TechRadar reported some of the best deals available:
BestBuy: up to $400 off TVs, laptops, headphones, and Apple devices
Amazon: up to 40 percent off tech, appliances, and more
Lenovo: up to 60 percent off laptops
Article continues below advertisement
Microsoft: up to $250 off Surface Pro 7
Nike: up to 40 percent off shoes and gear
Walmart: up to half off Instant Pot, 4K TVs, iPads, and more
Lowe's: Samsung, Whirlpool, and LG appliances starting at $99
Article continues below advertisement
Items to avoid buying on Black Friday
You would be wise to avoid buying certain items on Black Friday because the prices won't be competitive at this time of year.
Holiday decorations will go on sale after the holidays.
Furniture
Gift cards—retailers often cut prices on these in December.
Jewelry and watches are at the highest prices during the holidays and in February.
Lower-quality tablets and computers can be risky purchases. Be careful when buying tech deals on Black Friday because some of the discounted electronics are from lower-quality brands.
Winter apparel will be discounted towards the end of the winter season.
Article continues below advertisement
Article continues below advertisement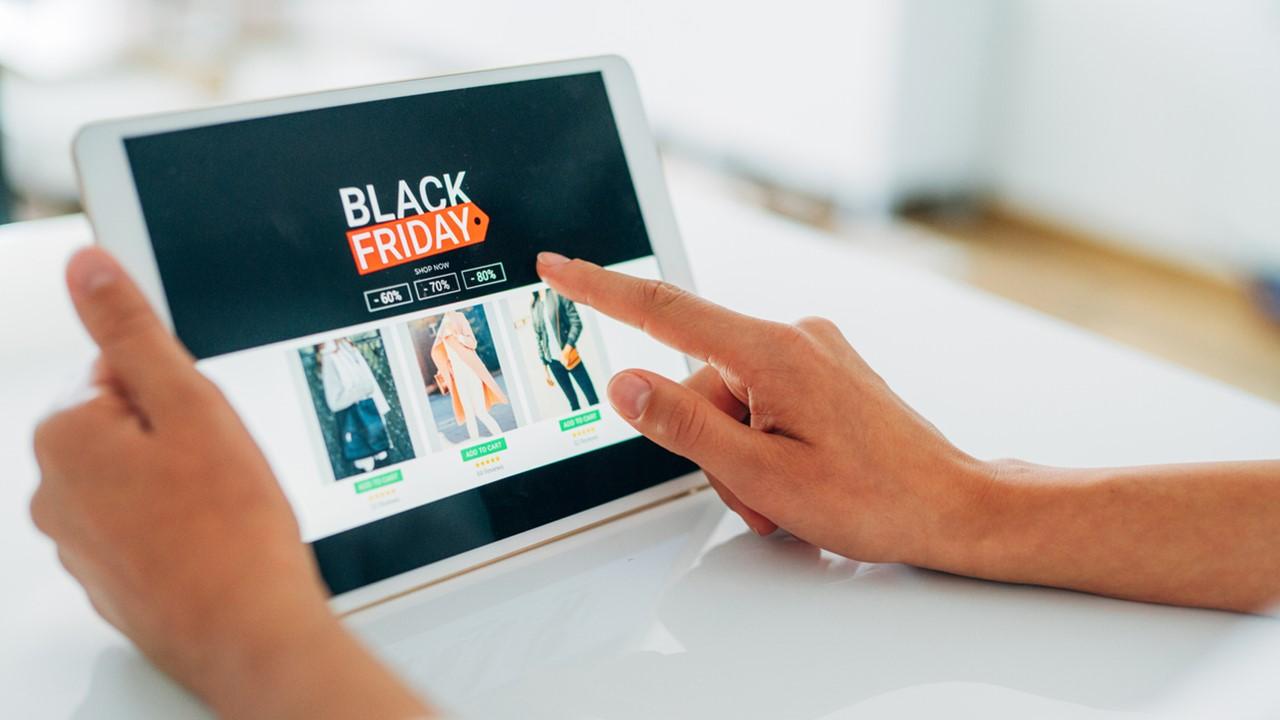 Black Friday shopping tips
One of the best Black Friday shopping tips is to shop online. Even before the COVID-19 pandemic hit, doing Black Friday shopping in person was a bit risky and unnecessary. Plenty of Americans are taking advantage of Black Friday deals from the comfort of their own homes by shopping entirely online.
According to Star Smith, couponing expert and founder of CouponWithStar.com, she finds little value in attending the event in person.
"I'd recommend avoiding the crowds and staying at home," she told Market Realist. "Shop online and use social media and search engines to find promo codes to reduce the cost of your purchases and earn cash back through websites like Rakuten. You'll save your time and money and get to stay comfy and warm."
And if Black Friday is your designated time for holiday shopping, Smith suggests switching it up.
"I shop for the holidays year-round. I've had gifts in my gift closet and stockpile ready to go for months," she said. "I purchase items I want to give when they are at their rock bottom price and save them for later."
It's also helpful to shop with a list. You will save money if you have specific items in mind before going to a store or retailer website. You will negate your savings if you end up buying twice as many items due to exciting sales.