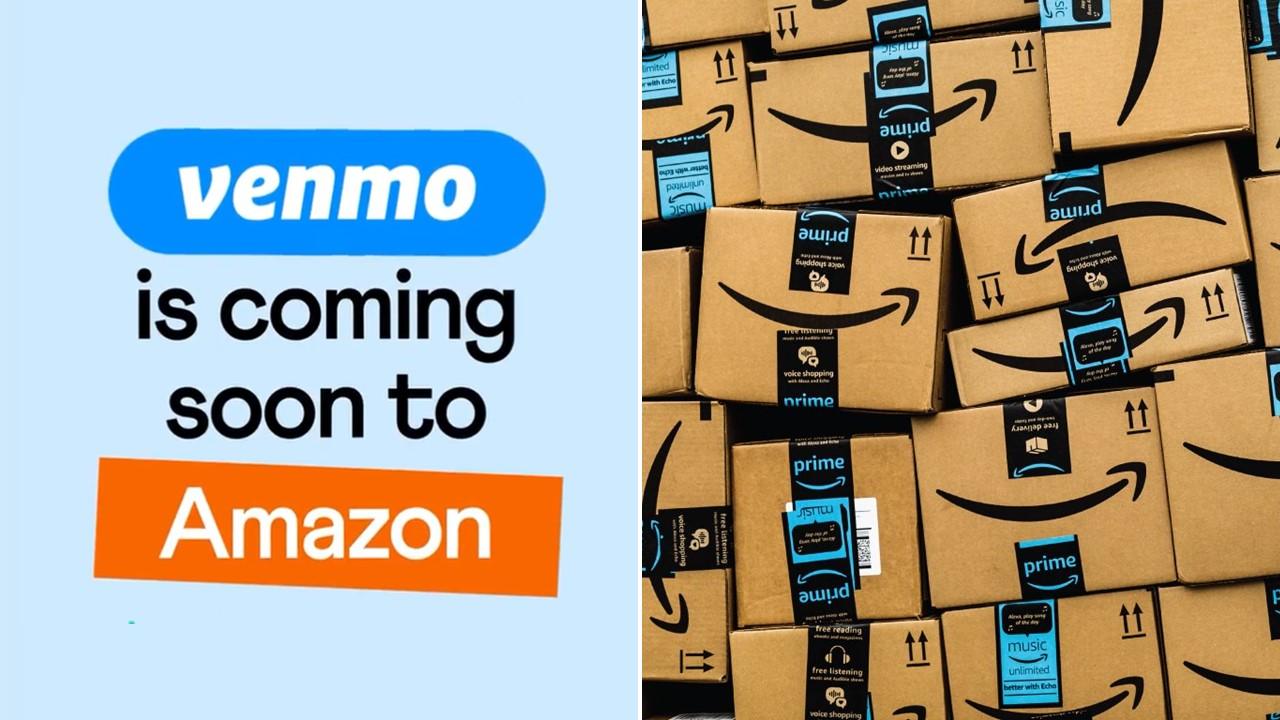 Amazon Customers Will Have Venmo Payment Option by Black Friday
For customers who enjoy using Venmo to pay for certain items, another major retailer has just added the option of paying with Venmo account funds. In the past, Venmo has been more of the preferred option for peer-to-peer transactions, but it's slowly being accepted for direct payments to retailers.
So, how can you pay for Amazon purchases with Venmo?
Article continues below advertisement
On Oct. 25, Amazon and Venmo announced that Venmo will soon be an option when paying for Amazon purchases. Max Bardon, vice president of Amazon Worldwide Payments, praised the flexibility of the change: "We're excited to continue to offer customers even more options when it comes to how and when they want to pay for their order."
When can I start using Venmo to pay on Amazon?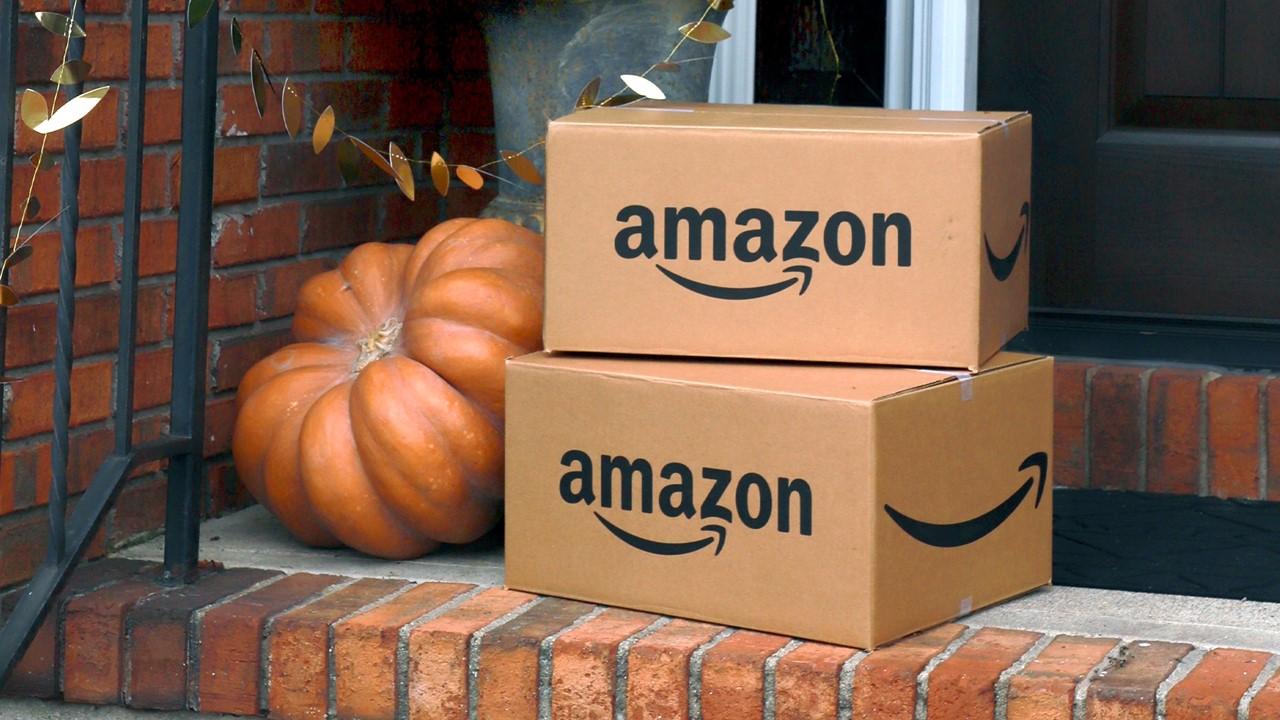 Currently, payment with Venmo on Amazon.com and the Amazon mobile app isn't available to everyone. Amazon announced that select customers would have the option of payment with Venmo starting on Oct. 25, but what about everyone else?
Article continues below advertisement
The company said that all U.S. customers will have the capability of making Venmo transactions on Amazon by Black Friday at the latest. That means that for many people's holiday shopping, they'll be able to pay with Venmo instead of a credit card or other method.
Article continues below advertisement
Now, you don't need to use Venmo solely as a peer-to-peer payment system (like Zelle), but it can be used for a broad range of purchases at one of the largest global retailers.
Using Venmo to pay for an Amazon purchase is simple.
First of all, you need a Venmo account, which you can create by downloading the Venmo app from either Google Play or iOS app stores. Customers will then simply add their Venmo account as a payment method on their Amazon account.
Article continues below advertisement
From there, it's all very simple. Just select Venmo as the payment option once you're ready to check out, either on Amazon.com or the mobile app.
Customers will also have the choice to set Venmo as their default payment option on Amazon, a useful step if you make frequent orders with Amazon.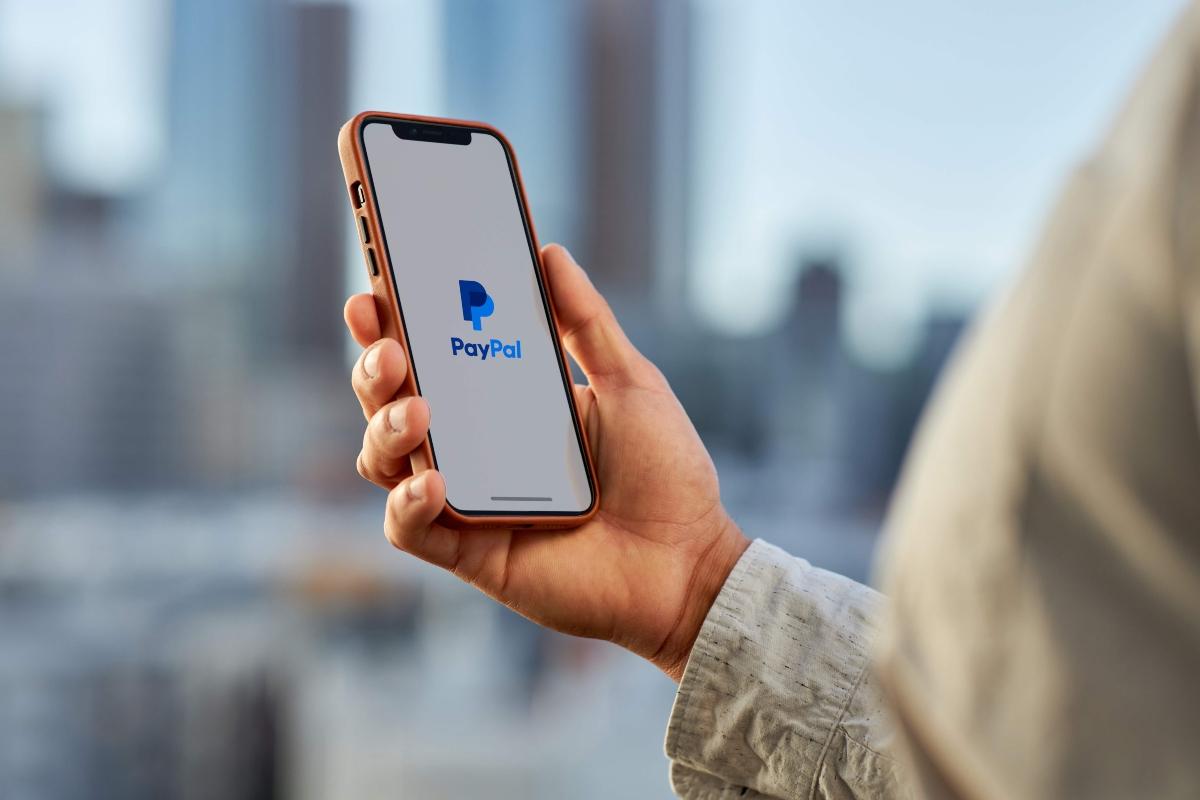 PayPal currently owns Venmo. Doug Bland, senior vice president and general manager at PayPal, said, "We know that the Venmo community of nearly 90 million users value the safety, security, ease, and familiarity that paying with Venmo helps to bring to the checkout experience."
Article continues below advertisement
How safe is your money when using Venmo?
Venmo's press release said that its users "shop more than two times more frequently than the average shopper and are 19 percent more likely to make repeat purchases." Therefore, this payment option seems to make sense for a frequent Amazon shopper.
On certain purchases, customers will be able to choose Venmo Purchase Protection for more of a worry-free experience. This can help protect you in the event of issues like a product not being delivered as promised or not fitting the claimed description.
Amazon also has its "A-to-z Guarantee" that offers similar protections in case of failure to deliver the specified product.