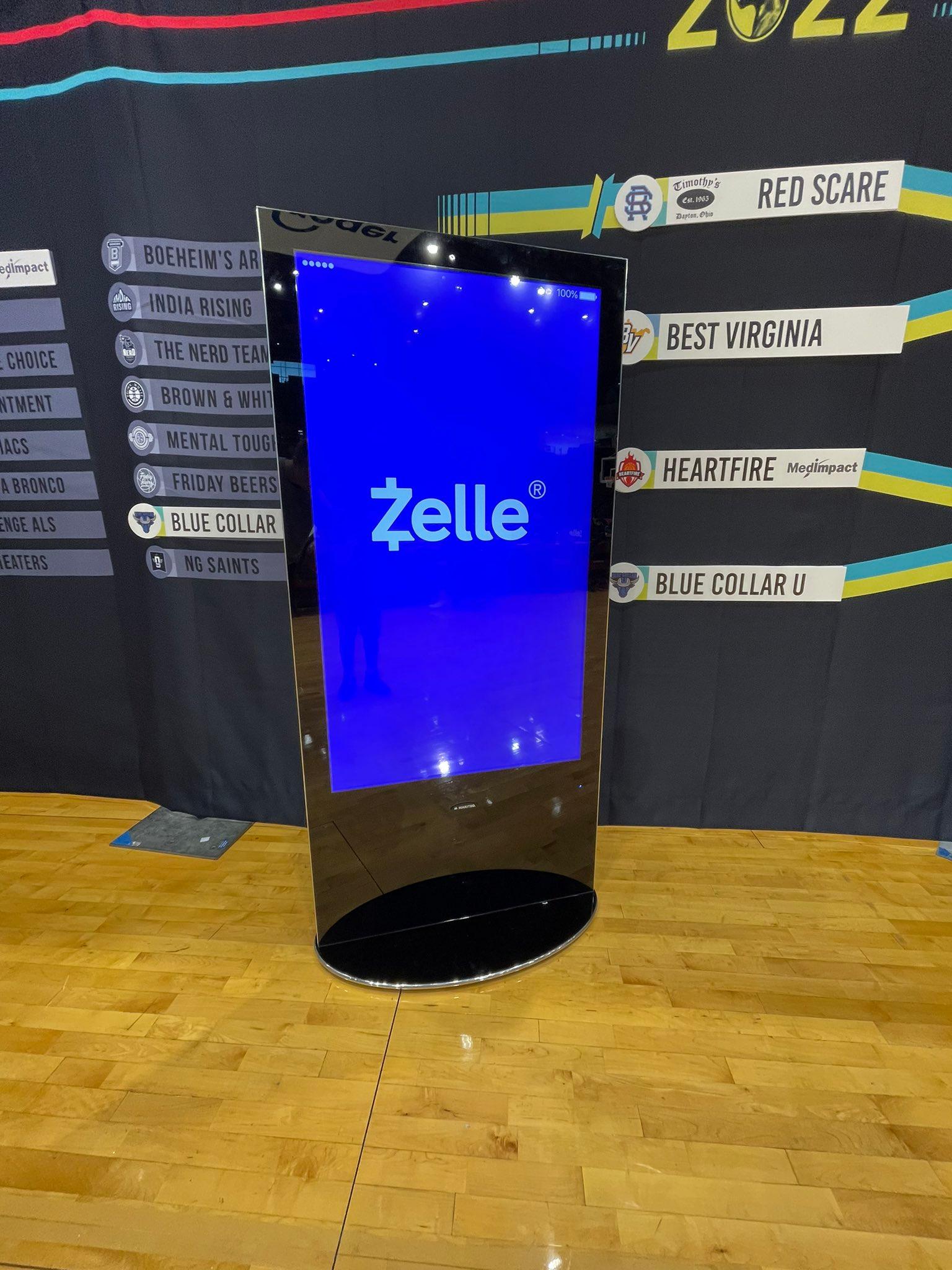 Zelle Is the Largest Peer-to-Peer Payment System in the U.S.
Mobile payment solutions have made life simpler. Not only do they speed up payments between you and your friends, but they also help manage your small business payments more efficiently. Zelle is one of these peer-to-peer payment solutions. Who owns Zelle?
Article continues below advertisement
All you need to send or receive money with Zelle is a bank account and an email or phone number. It lets you transfer money to people in minutes and it's free. In contrast, some of its closest peers, including Cash App and Venmo, charge a fee for express transfers.
Who owns Zelle?
Zelle is owned by Early Warning Services, a private financial service company that itself is owned by Bank of America, Wells Fargo, JPMorgan Chase, Capital One, PNC Bank and others.
Article continues below advertisement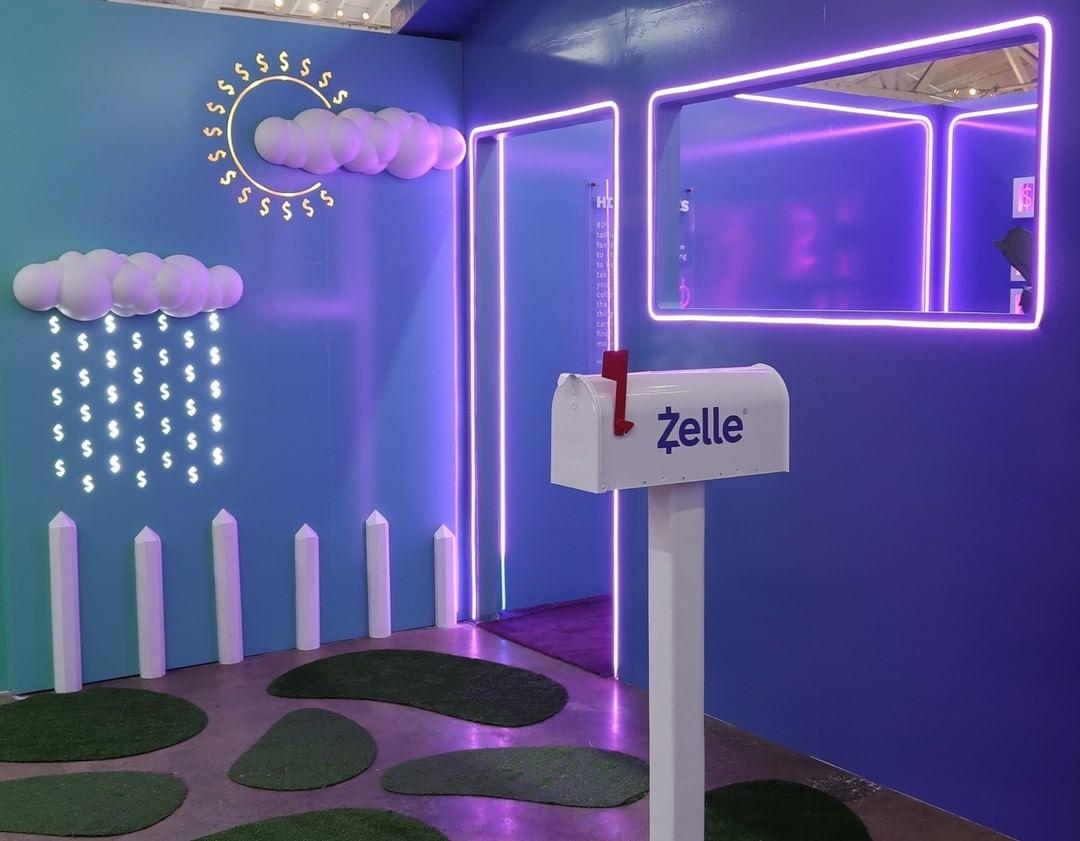 In 2015, Early Warning Services was combined with clearXchange, a transfer and payment solution. To make its platform more competitive, Early Warning Services released the Zelle payment system and mobile app in Sept. 2017.
Article continues below advertisement
Zelle's impressive growth
Since its launch in 2017, Zelle has grown to become the largest peer-to-peer payment system in the U.S. In 2021, the digital payment network handled more than $490 billion in transactions, almost doubling those of its nearest competitor, Venmo. And in that year's fourth quarter, it processed 37.8 million transactions valued at $15.7 billion.
Up from 3,000 a year ago, 10,000 financial institutions now use Zelle, either through their apps or debit cards. More banks are supporting Zelle because helps them save on the cost of processing paper checks, and that's bringing more users to the network. You can even use Zelle if your bank doesn't support it yet.
Article continues below advertisement
How safe is Zelle?
One of the often-cited downsides of using apps like Zelle is that they're prone to scams. In most cases, once a Zelle transfer is made, you can't reverse it—payments can only be canceled if the recipient isn't enrolled in Zelle yet. Fraudsters take advantage of this and scam vulnerable people.
Zelle has been trying to educate consumers about the security risks associated with digital transactions, and investing heavily in tools to teach consumers how to avoid being scammed. The platform is working with the nonprofit Cybercrime Support Network to educate consumers and small businesses on financial fraud.