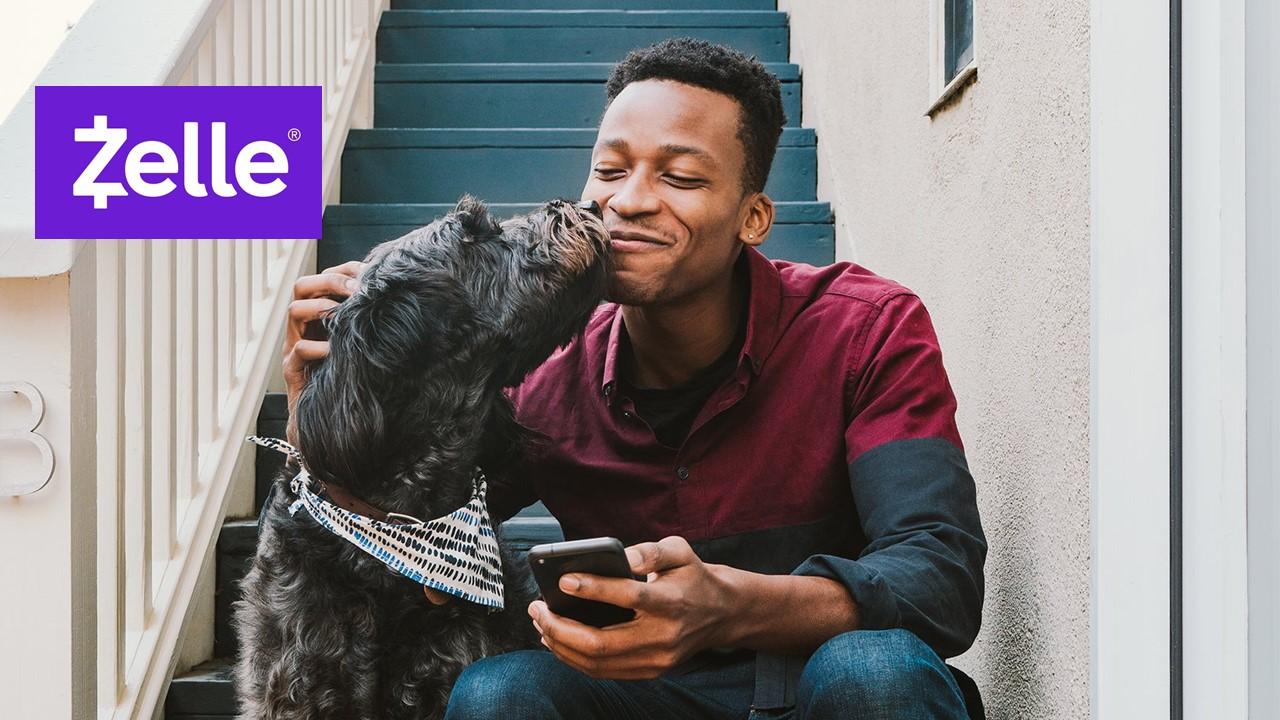 Zelle Doesn't Work Internationally—Here Are Some Alternatives
A growing number of Americans are using Zelle to send money to friends and family. All you need to send or receive money with Zelle is a bank account and an email or phone number. It lets you transfer money to the people you know in minutes and it's free. Does Zelle work internationally?
Article continues below advertisement
Why is Zelle popular?
It costs you nothing to send or receive money with Zelle and the transfer appears almost instantly. In contrast, Cash App and Venmo charge a fee for express transfers. An increasing number of banks are supporting Zelle since it helps them save on the cost of processing paper checks. The expanding bank support is helping bring more users into the network because people can easily access Zelle through their bank's app. You can still use Zelle even if your bank doesn't support it yet.
Article continues below advertisement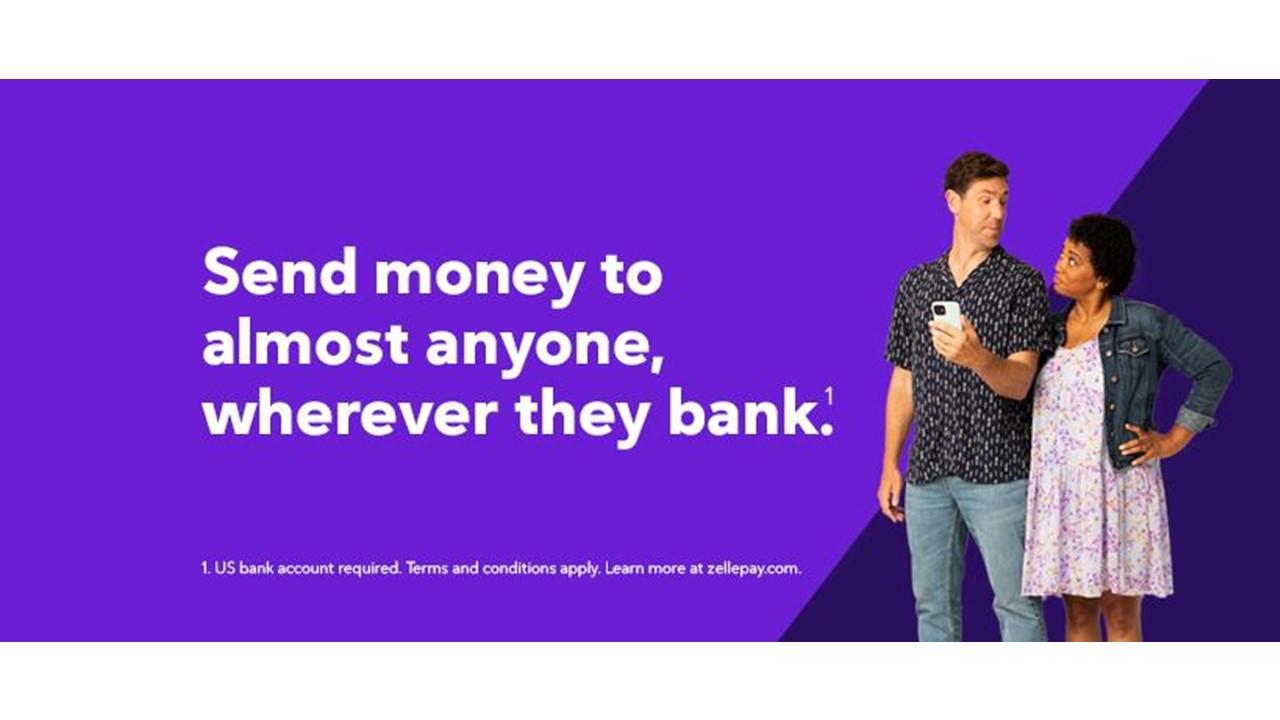 Does Zelle work internationally?
Although Zelle lets you send money to others for free, it might not be of much help if you need to transfer money abroad. To register to use Zelle, you need to have a U.S. mobile number. The app also only supports money transfers between U.S.-based bank accounts. Zelle doesn't work for international payments, which is also the case for Venmo and Cash App.
Article continues below advertisement
While Zelle doesn't work internationally, you don't have to worry if you want to send money overseas. For international payments, Zelle alternatives include PayPal, WorldRemit, Wise, Revolut, Remitly, and TransferGo. However, transfer fees apply. With Revolut, you can also use it to trade U.S. stocks commission-free just like you can do with Robinhood, Cash App, and SoFi Invest.
In addition to Zelle not being designed for international payments, the app is also intended for sending money to people you trust. Because the transfers are almost instant, you can't cancel a transaction sent to the wrong person. Therefore, it's your responsibility to double-check that you're sending money to the right person.
Article continues below advertisement
Because Zelle lacks PayPal-like buyer protection, it calls for caution when using it to pay for purchases. There might be little you could do to get your money back if you send a payment to someone in exchange for a product that they don't ultimately deliver. Starting in 2022, the IRS will require Zelle, Venmo, and Cash App to report business payments of more than $600 a year made through their networks.
Does Zelle have transfer limits?
While you can send money instantly for free within the U.S., transfer limits apply. The limits vary by bank and also depend on whether your bank supports the app. For example, if your bank doesn't offer Zelle, you can only send a maximum of $500 per week through the standalone app. You might be able to send up to $5,000 daily if your bank offers Zelle.