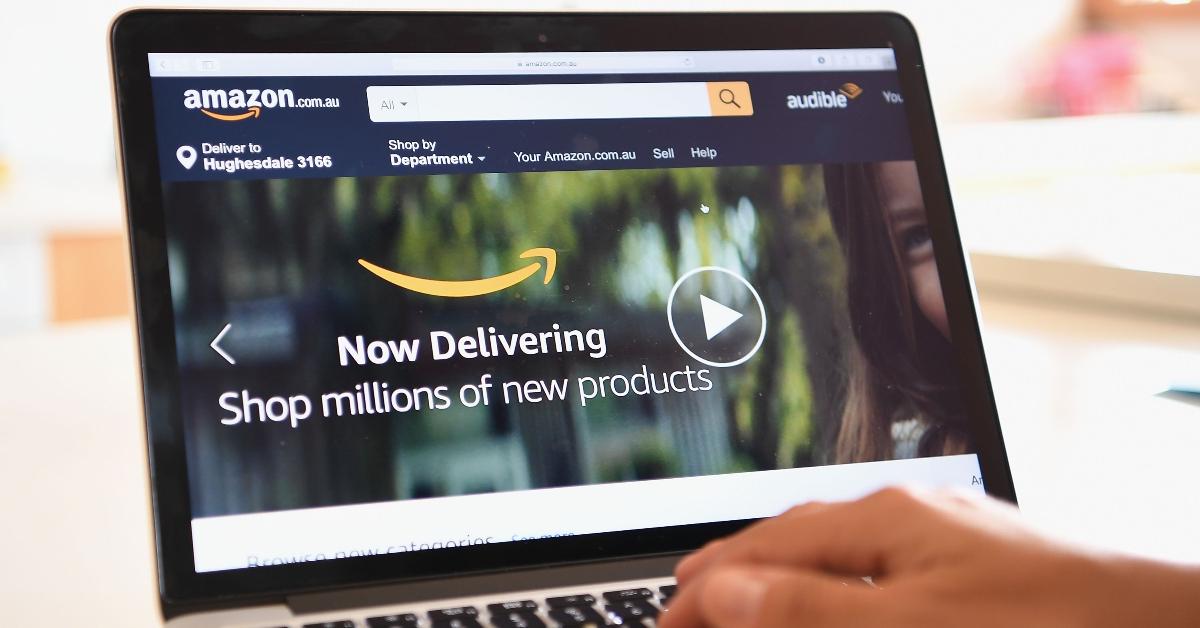 Amazon Product Tester Jobs Could Be a Great Side Hustle if You Can Snag an Invitation
Side hustles are a great way to make some extra cash, especially when you can do them from the comfort of your own home. One job we've seen on various social media channels is being an Amazon product tester, so we're digging in a bit to find out what kind of Amazon product tester jobs from home are available, and what do they pay? Let's take a closer look at this opportunity.
Article continues below advertisement
The first thing you should be aware of is that Amazon itself doesn't hire and pay product testers. However, it does operate its invitation-only Amazon Vine program. If you are a regular reviewer of products on Amazon, the company may invite you to be one of their Vine Voices reviewers.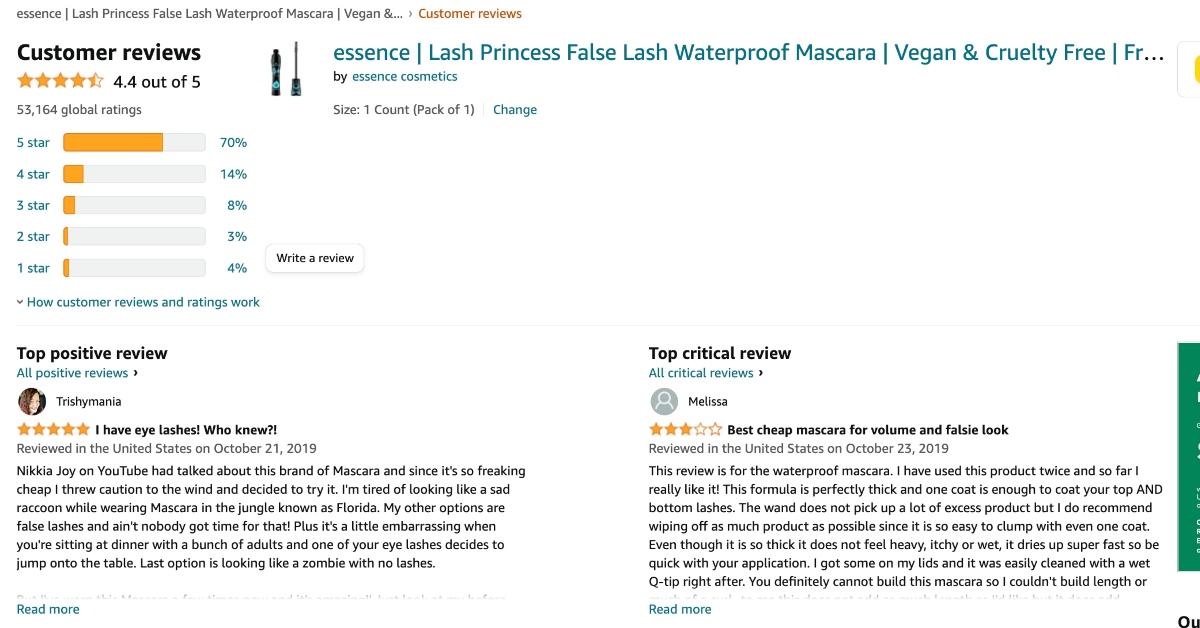 Article continues below advertisement
Vine Voices reviewers aren't paid to review products but can order items free of charge in exchange for their product review on Amazon's website. Amazon wants unbiased opinions on products from Vine Voices participants, so reviews can be positive, negative, or neutral.
As an Amazon shopper, you can tell which product reviews come from a Vine Voices reviewer because the review will be labeled "Vine Customer Review of Free Product." Reviewers aren't paid, but they get to keep the free product they review.
Article continues below advertisement
There isn't an application for the Amazon Vine Voices program.
You can't apply to be an Amazon Vine Voices participant. As an invitation-only program, Amazon has to invite you to be a reviewer. Invitations are typically extended to Amazon customers who "consistently write insightful reviews," Amazon states on its website.
Suppose you want to start reviewing products on Amazon with the hopes of eventually being accepted into the Vine Voices program. In that case, there are several websites where you can receive discounted or free products on Amazon that you can review on your own. Sites like Vipon, Rebaid, or Snagshot don't pay you or offer you incentives for your Amazon product review, but they do offer 50 to 100-percent discounts on Amazon products that you can review on your own.
Article continues below advertisement
Amazon product reviewer salaries are minimal.
Some independent companies hire product testers to write reviews for websites like Amazon, Yelp, and other review sites. Most of these sites don't offer any salary compensation for your review. If they do, the pay is typically minimal. For example, the company UserTesting pays an average of $10 for product testing.
Article continues below advertisement
Amazon affiliates and influencers earn money through commissions.
Another way to make money through Amazon product reviews is by reviewing products on your own blog or social media channels like Facebook, Instagram, YouTube, or TikTok. Through Amazon's affiliate program, Amazon Associates, bloggers, and other websites earn a commission each time someone buys the product reviewed on their site using a unique affiliate link included in the review.
Amazon also offers an Amazon Influencer Program that enables social media influencers to create their own personalized pages on Amazon and earn commissions from the Amazon products they sell to their followers.
Article continues below advertisement
Watch out for Amazon product tester scams.
If you see social media posts promising to pay you to be an Amazon product tester, beware. There are several scams out there, especially from Amazon vendors willing to pay for fake five-star reviews. Other scammers will entice you with claims that you can make money as an Amazon product tester as a way to get you to sign up for online survey companies.