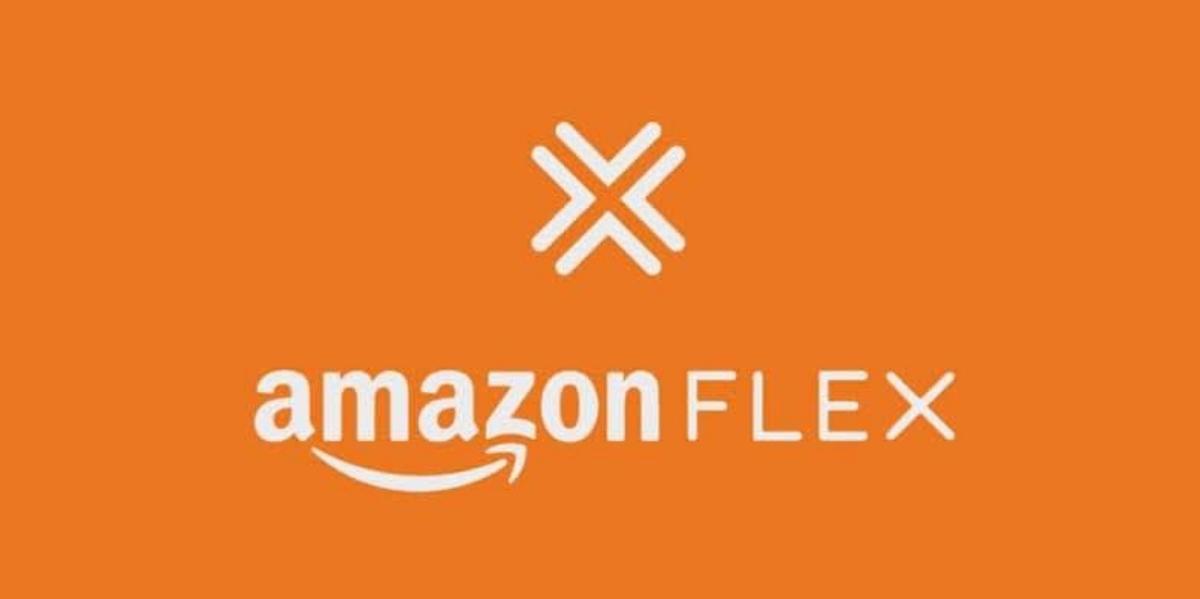 Is Amazon Flex a Good Employment Option? Side Hustle Pros and Cons
Is Amazon Flex worth it? We'll discuss the pros and cons of a side gig with Amazon Flex and compare it to similar side hustles. Let's get into it.
Finding a flexible side hustle that allows you to set your own schedule isn't always easy, but Amazon has an opportunity that might fit. Adding to the list of companies that pay gig drivers, Amazon Flex enables people to deliver packages when it fits their schedules. But is Amazon Flex worth it compared to other side hustles?
Article continues below advertisement
Article continues below advertisement
Amazon Flex is a delivery gig that may work well for introverts who enjoy spending time on the road. You can select the times you're available to work and deliver packages, with the freedom to listen to music or podcasts while you drive. However, there are some downsides to Amazon Flex jobs to be aware of before you sign up.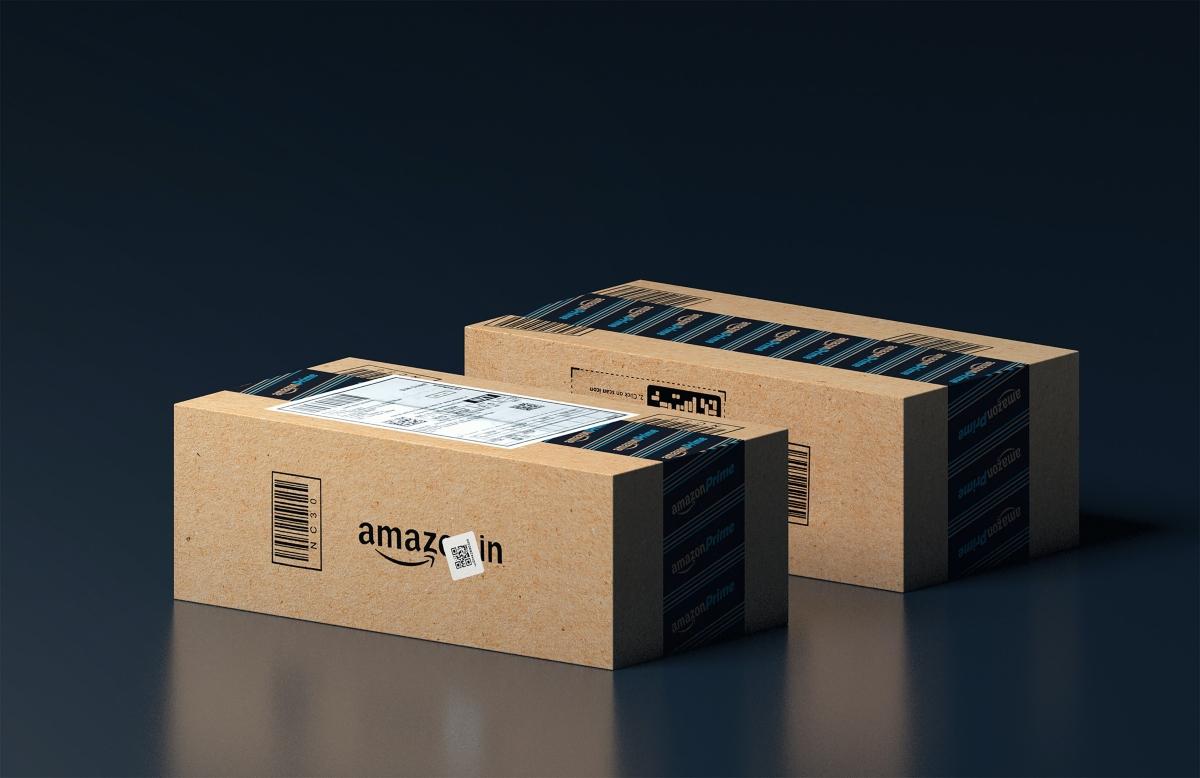 Article continues below advertisement
What is Amazon Flex and how does it work?
Amazon Flex is the e-commerce company's delivery services segment where drivers can sign up to make deliveries during certain blocks of time. People work as independent contractors for Amazon Flex, and they only deliver packages, so there isn't the hassle of working with passengers like with Uber or Lyft.
When you're an Amazon Flex driver, you could be making deliveries for Amazon.com orders, Amazon Fresh, Prime Now, Instant Offers, or store orders.
How much can people make with Amazon Flex?
The earnings depend on a lot of factors, but Amazon states that most of its drivers earn $18 to $25 per hour. As with other gig jobs, hourly wages vary based on your location, tips received, and speed of deliveries you make. Be aware that the $18 to $25 hourly wage is an estimate, not a guarantee.
Article continues below advertisement
Article continues below advertisement
Here's how much Amazon Flex pays compared to competitors like Uber, Instacart, DoorDash, and Uber Eats.

Article continues below advertisement
Consider the pros and cons of driving for Amazon Flex.
The main benefit of an Amazon Flex gig is the flexibility, as you can choose to work whenever you have time. The hourly pay is also decent, especially compared to minimum wage in states that haven't passed higher minimum wage laws. Amazon Flex is also ideal if you have a working car and license but only wish to deliver packages, not transport passengers.
Article continues below advertisement
As far as downsides go, one negative is that Amazon Flex isn't available in all U.S. cities. The company website says it's active in about 100 cities across the country, and only a few select cities are actively recruiting.
Another negative point is that drivers must provide their own fuel, toll money, and parking fees.
Article continues below advertisement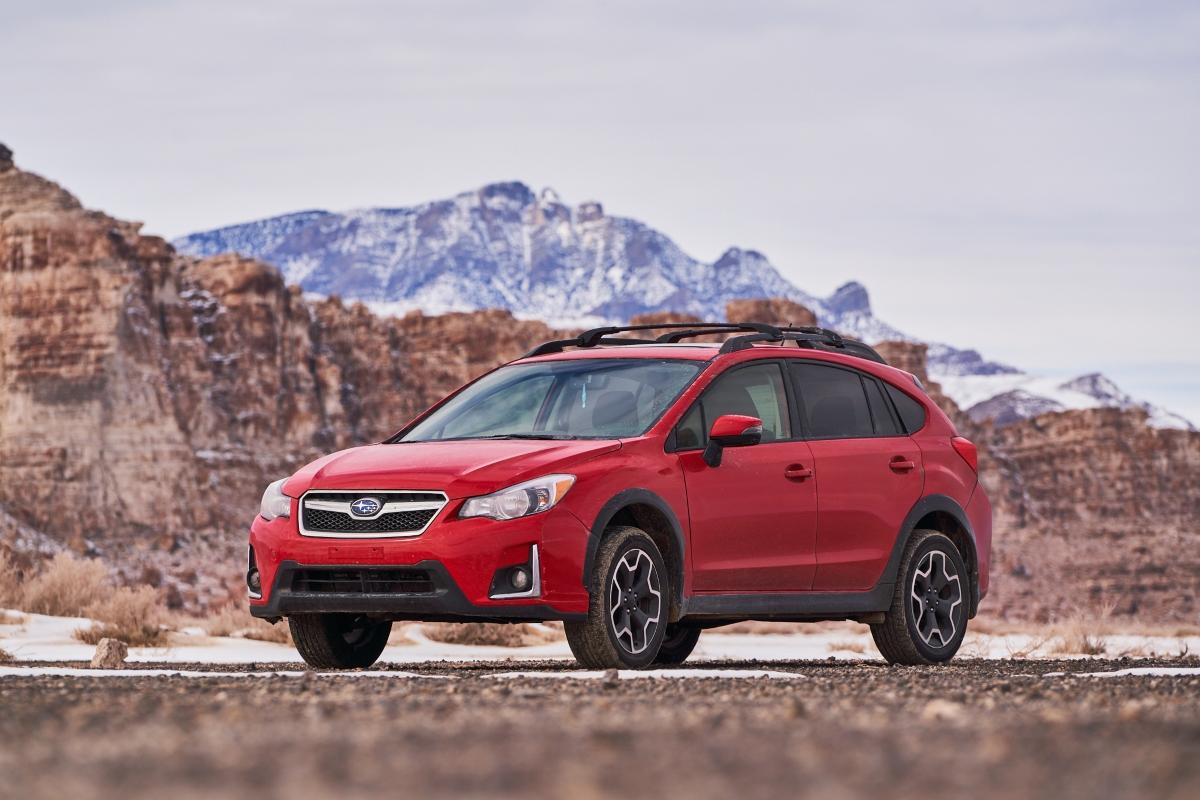 How can you sign up as an Amazon Flex driver?
First, be sure you fit the criteria to be an Amazon Flex driver. You must be 21 years old, have a valid driver's license and Social Security Number, have a smartphone with the Amazon Flex app, and have a four-door vehicle and car insurance.
Article continues below advertisement
Article continues below advertisement
You'll sign up for an account, provide bank information for direct deposit, and check "Upcoming Offers" to see what time slots are available. According to GOBankingRates, delivery time slots are usually open for varying amounts of time:
Amazon.com: 3 to 6 hours
Prime Now, Amazon Fresh, and Store Orders: 2 to 4 hours
Instant Offers: anytime, taking 15 to 45 minutes
Once you've signed up for delivery time slots, you make the deliveries (the app provides navigation to customers' homes). You can set up which days of the week you'd like to be paid, and payment is typically quick, within a day or a few days.
Try these tips to maximize Amazon Flex earnings.
Working during peak times like holidays can increase earning potential.
Select busier block times that pay more.
Check schedules often in case of last-minute openings.
Go above and beyond for the customer to encourage tips.
Keep your phone charged to avoid issues with the app.