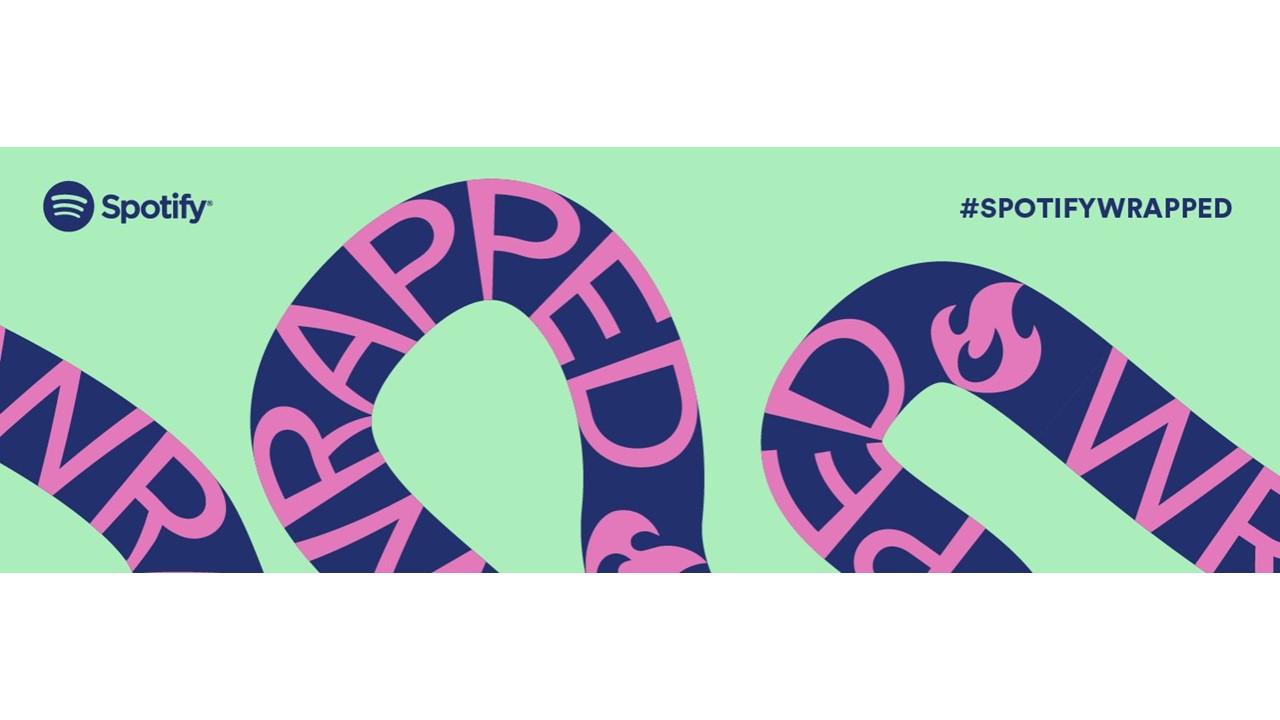 Spotify's Annual Wrapped Feature Lets Users Dive Into Listening Stats
The top streaming services are rolling out their 2021 recap features. Users can see the top songs and podcasts they've listened to and can share the list on social media with friends. Apple Music and YouTube Music have their own 2021 music recap stats, along with Spotify. Spotify Wrapped 2021 is the streaming service's version of a yearly recap that provides various features for users.
Article continues below advertisement
Article continues below advertisement
Apple Music users can access Apple Music Replay 2021 by going to the Apple Music website in a browser. You can't access the feature directly from the music app. For Youtube Music users, you can view your 2021 recap by accessing the drop-down menu in the top section of the Youtube Music app. Both Apple and Youtube's 2021 recaps are limited when it comes to engaging and sharing with others. Spotify Wrapped has a variety of ways to use your top streaming content in 2021.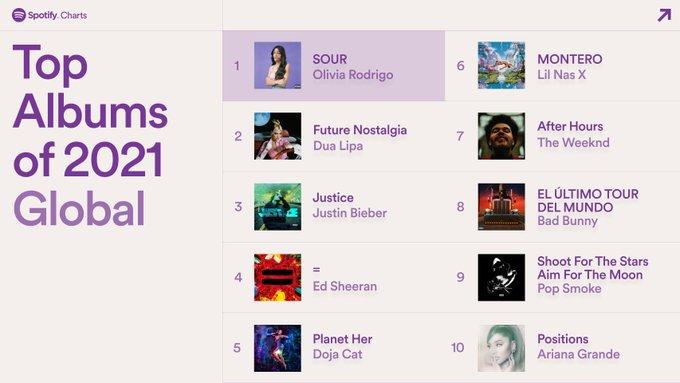 Article continues below advertisement
What is Spotify Wrapped?
Spotify Wrapped is a feature for Spotify users that allows them to recap all of the music and podcasts they listened to for the entire year. This year's Wrapped came out on Dec. 1—similar to last year. The tradition dates back to 2015 when Spotify would give recaps for users. In 2017, the recap was dubbed "Wrapped."
The feature is available for free and premium users of the streaming service. However, premium users will get more features in the experience. The full Wrapped experience includes a movie recap, an audio aura, playing card games, and the new Wrapped Blend.
Article continues below advertisement
Article continues below advertisement
What's included in Spotify Wrapped?
The movie recap combines a user's top songs with scenes from various movies and provides an entertainment experience. The audio aura can be thought of as a collection of traits that represent someone. Spotify partnered with an aura expert so that users can see their music aura based on the moods of music they listen to.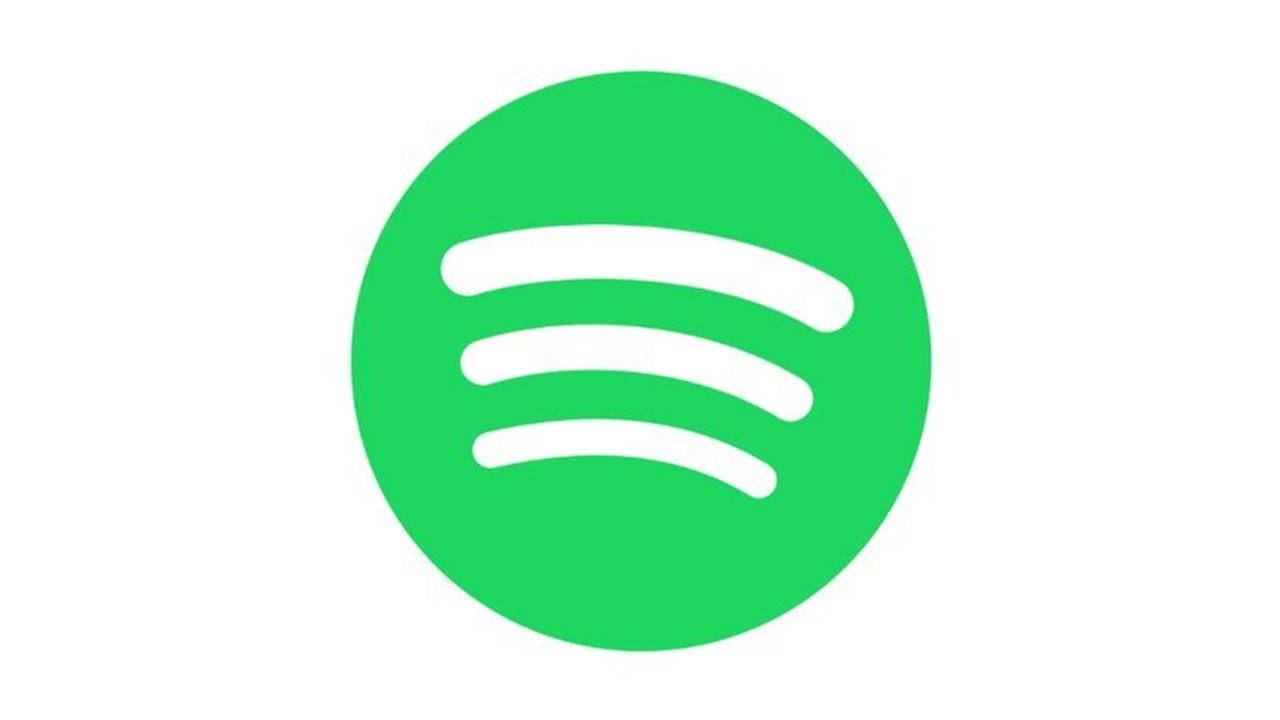 Article continues below advertisement
The playing cards game allows Spotify streamers to play guessing games with friends. They can guess whether statements regarding the top music they listened to are true or false. The new Blend feature adds more capability with sharing Wrapped playlists. Listeners can compare their 2021 recap with friends, make their own blended playlists of each other's top songs, and then share playlists on social media.
Article continues below advertisement
The 2021 Wrapped features are all located in the 2021 Wrapped hub, where along with personal top song and podcast data, fans can view the top artists and songs of 2021 from global and local markets. If you want to find new podcasts to get into, the hub provides the top podcasts of 2021 from around the world. Users can learn more about their favorite artists in 2021 from a personal perspective. The hub will recommend podcasts and songs that the artist has been involved with.
How can people get Spotify Wrapped?
If you have Spotify, you'll already have the Wrapped service. Users can access the feature by going to Spotify's website and Wrapped will open in the app. The experience is only available through the app and not on desktops.