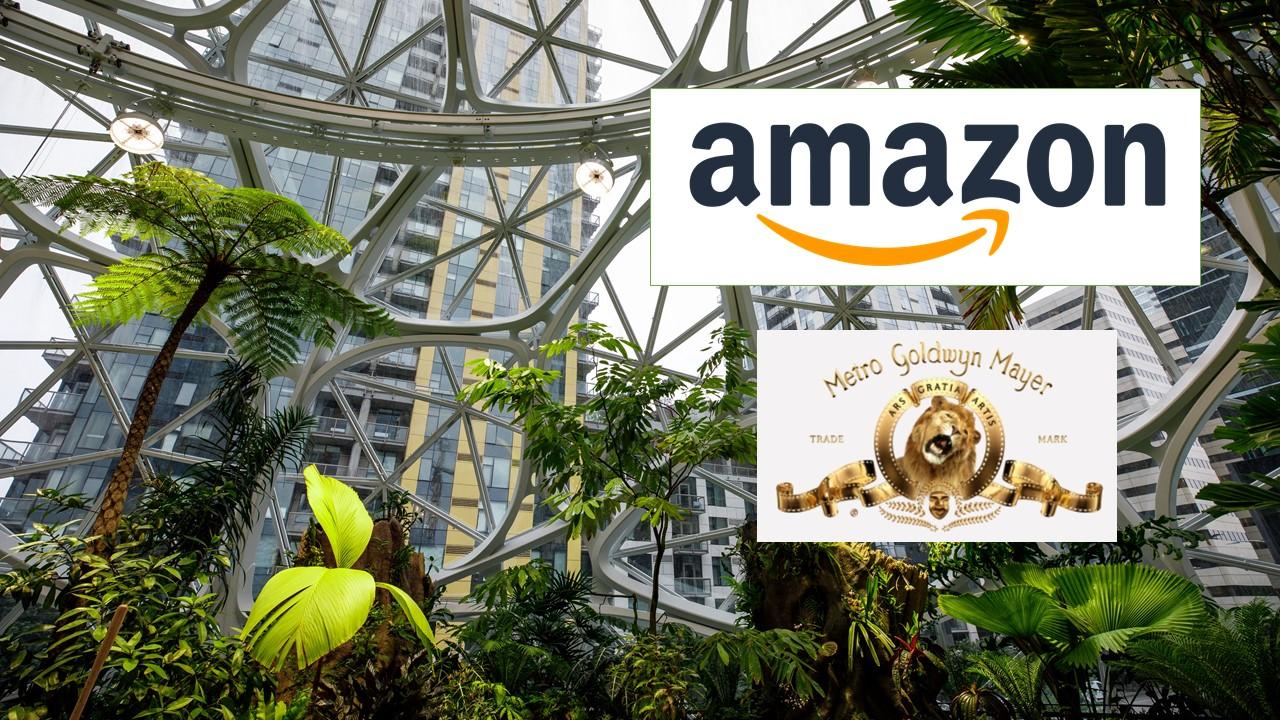 Amazon-MGM Deal Seeks FTC Go-Ahead After EU Approval
E-commerce giant Amazon (AMZN) wants to acquire Hollywood studio MGM Holdings. Now that E.U. regulators have approved the $8.45 billion deal, all that's left for it to close is for the U.S. Federal Trade Commission (FTC) giving the thumbs up. But it's not that simple.
Article continues below advertisement
Article continues below advertisement
Here's when to expect the Amazon-MGM deal to close, plus what obstacles could be in the way for an acquisition that would strengthen a company already targeted for reported antitrust practices.
E.U. approves Amazon-MGM deal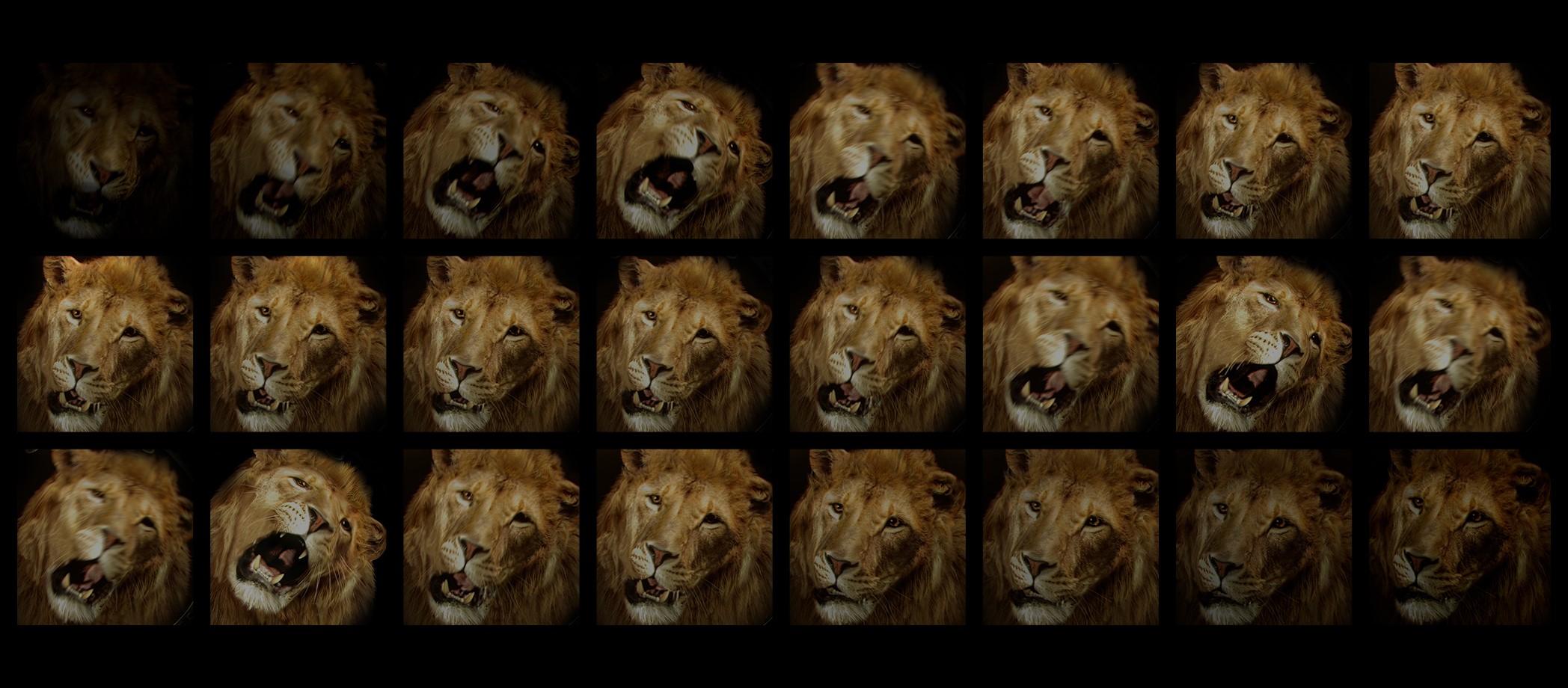 In May 2021, Amazon announced it had signed an agreement to acquire Metro-Goldwyn-Mayer Studios (not affiliated with publicly traded MGM Resorts International). This agreement was just the first step, though. Amazon, as an already teeming company with more than a hundred acquisitions under its belt, knew it would have to overcome regulatory hurdles.
Article continues below advertisement
Fast forward to 10 months later, and the E.U. has approved the transaction, whose price is set for $8.45 billion. Based on the E.U.'s analysis of the globally operating parent company, the acquisition doesn't raise competitive concerns for the European Economic Area.
In its announcement, the E.U. clarified, "Amazon operates a range of businesses including retail, consumer electronics and technology services, as well as the (co-)production and retail supply of own and third-party audio-visual ('AV') content through Prime Video. MGM is an entertainment company, which produces and distributes AV content." Because MGM isn't a big name in the must-have content space, the horizontal and vertical links between the two companies in the AV content space weren't strong enough to raise concerns.
Article continues below advertisement
Article continues below advertisement
As for what's next, Amazon must face the FTC before proceeding with the acquisition. If the deal goes through, it could be a major boost for Amazon's Prime Video offerings. The streaming space is highly competitive, and platforms have to keep stepping up their game to court subscribers over the long haul.
How will the FTC sway?
About its E.U. approval for the MGM acquisition, Amazon said, "We're pleased with the Commission's decision and, with MGM, look forward to providing more choice of quality entertainment for viewers." Now, it's up to the FTC, whose deadline is looming. If the FTC doesn't take action soon, the deal could go through under its nose.
Article continues below advertisement
FTC chair Lina Khan has been outspoken about her issues with Amazon, particularly on what she considers to be its oversized and over-powerful nature. It's plausible Khan will have an interest in blocking the deal, especially as the FTC is in the process of overhauling merger regulations for U.S. companies.
Projected timeline for the Amazon-MGM deal to close
The Amazon-MGM deal will either go through or get blocked by the FTC in the coming days, potentially as early as this week. As of March 16, Amazon was still waiting for an answer. For investors, the outcome could impact AMZN stock in a volatile market. More than anything, it could be a turning point for mergers and acquisitions moving forward.