Amazon Warehouse Injury Rates Were Double Those of Rivals in 2021
Amazon's serious injury rates among warehouse workers increased in 2021 and were double those of all other warehouse companies. What's causing the high injury rates?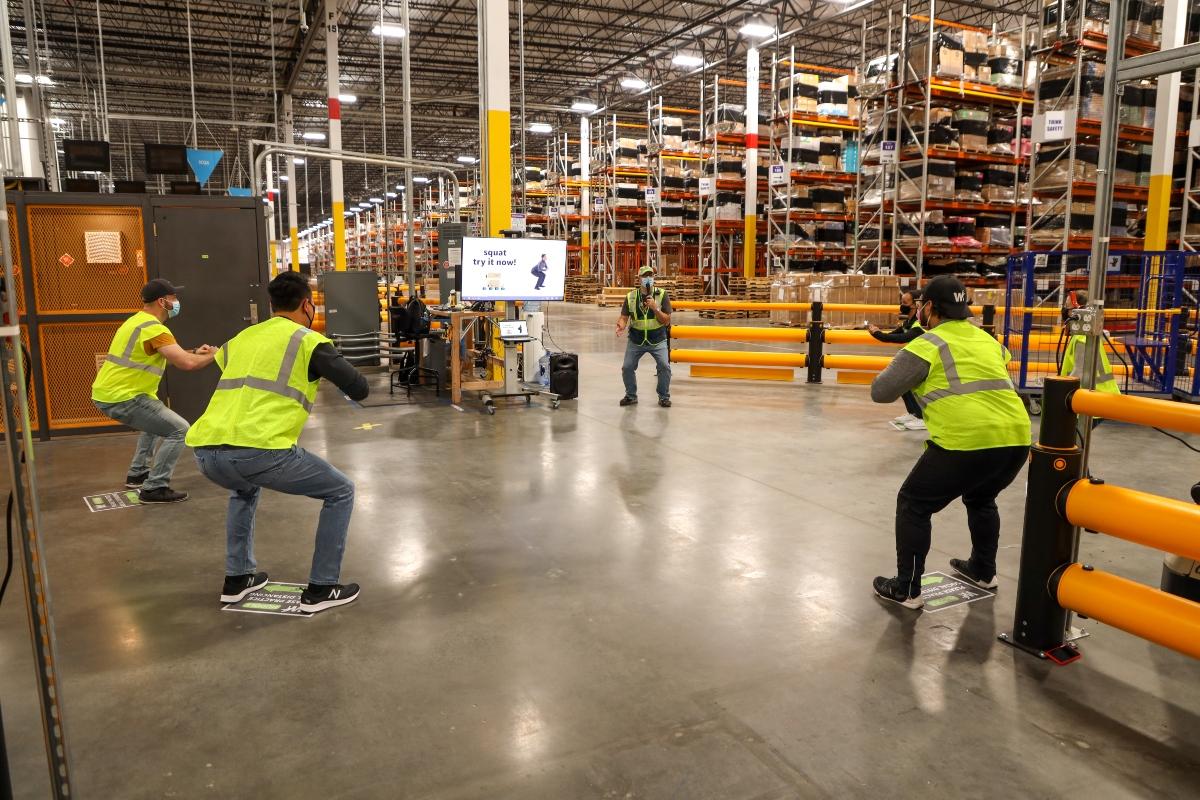 A recent report revealed that injury rates among Amazon warehouse workers were more than double the rates of warehouse industry competitors, CNBC reported. The Strategic Organizing Center published a report showing Amazon's higher serious injury rates for 2021. As Amazon aims to be "Earth's Safest Place to Work," why are the injury rates so high?
Article continues below advertisement
Article continues below advertisement
According to the new study, 2021 brought 6.8 serious injuries per 100 workers in Amazon warehouses. For all other warehouse employers, the rate was 3.3 serious injuries for every 100 workers. As Amazon also faces unionization battles, worker protests, and antitrust legislation, high injury rates don't look good for the company.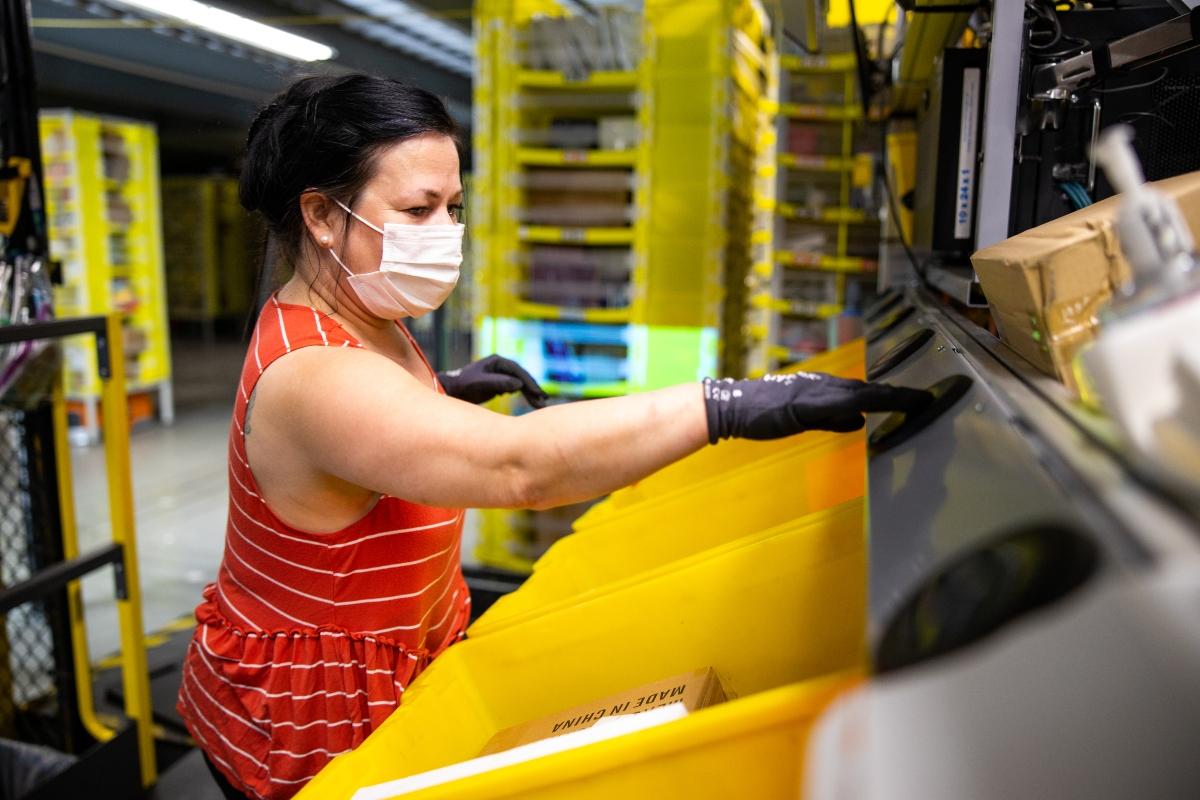 Article continues below advertisement
The most common injuries at Amazon are musculoskeletal.
Amazon's high injury rate has been well documented in recent years. According to CNBC, about 40 percent of the injuries sustained by Amazon warehouse employees were MSDs (musculoskeletal disorders).
MSDs can include injuries like sprains or strains that are caused by repetitive movements. The injuries are very common among warehouse workers. Heather MacDougall, Amazon's vice president of worldwide workplace health and safety, said of employees last year, "We want them to be healthy and safe and feel cared about and proud to work for Amazon."
Article continues below advertisement
Article continues below advertisement
A total of 38,300 injuries were reported in 2021 at U.S. Amazon facilities, compared to 27,200 in 2020. Most of the injuries were serious and impacted employees' ability to work, either by forcing them to take time off or to take lighter duties. Amazon aims to cut the workplace recordable incident rates by 50 percent by 2025.
Why are there so many injuries at Amazon?
Although Amazon started rolling out its WorkingWell initiative in 2021, providing various wellness support programs, injuries increased by 20 percent between 2020 and 2021.
Article continues below advertisement
Some workers have claimed that the required rapid pace of work creates an unsafe working environment. The recently approved union in Staten Island, N.Y., is demanding more reasonable productivity rates and expectations for warehouse workers.
Article continues below advertisement
Kelly Nautel, an Amazon spokesperson, said that the injury increase can be partially attributed to the company's large hiring push to keep up with demand during the COVID-19 pandemic.
Article continues below advertisement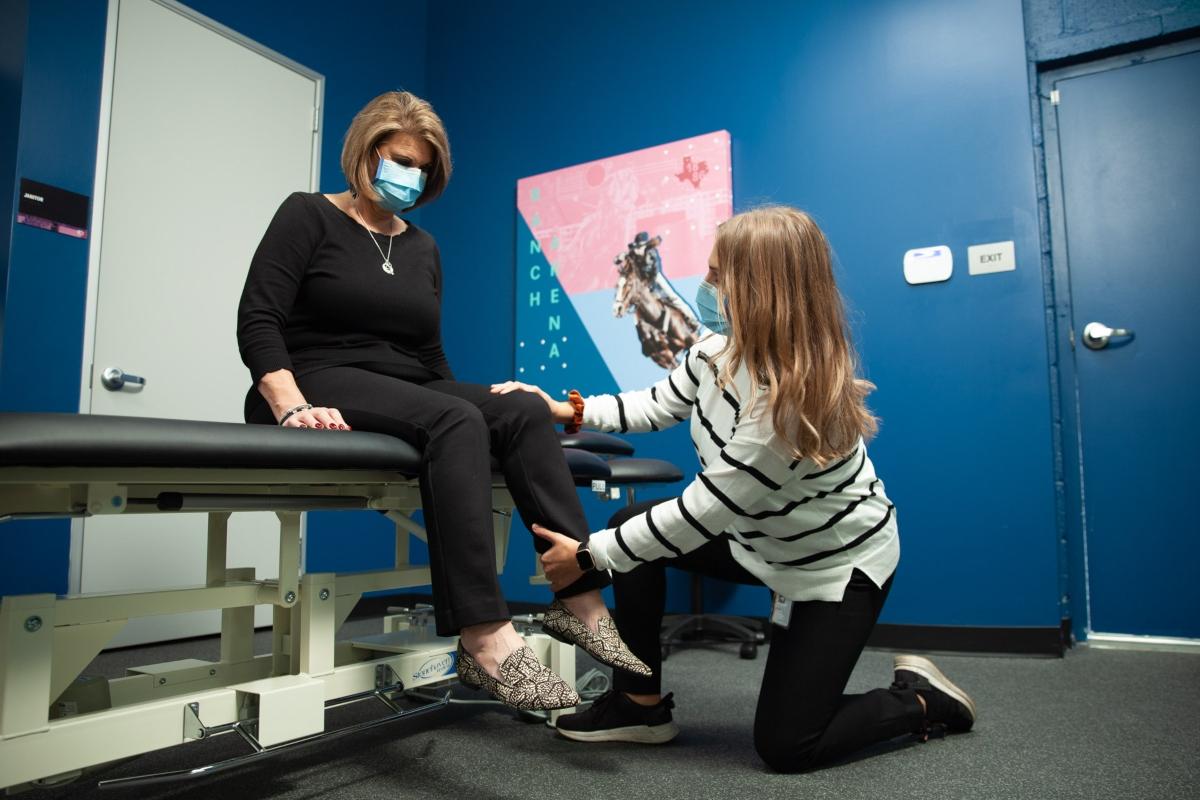 Amazon has been fined for workplace safety violations.
Last month, Reuters reported that the Washington state labor department fined Amazon $60,000 for violations of workplace safety laws. The department claimed that Amazon's requirements that employees perform repetitive motions at a fast pace raised the risk of injury.
Article continues below advertisement
Article continues below advertisement
Also, since this wasn't an isolated incident (Amazon had received three previous citations at other warehouses), the fine this time was higher for a "willful" disregard for workplace safety.
Will Amazon become a safer place to work?
Amazon is making an effort with its WorkingWell program, although safer workplace practices aren't necessarily showing good results in the injury data. Amazon disclosed in January that it spent $300 million on safety improvements in 2021 and "incurred more than $15 billion in COVID-19 related costs" to keep workers safe.
According to CNBC, Kelly Nantel of Amazon said, "While we still have more work to do and won't be satisfied until we are excellent when it comes to safety, we continue to make measurable improvements in reducing injuries and keeping employees safe."