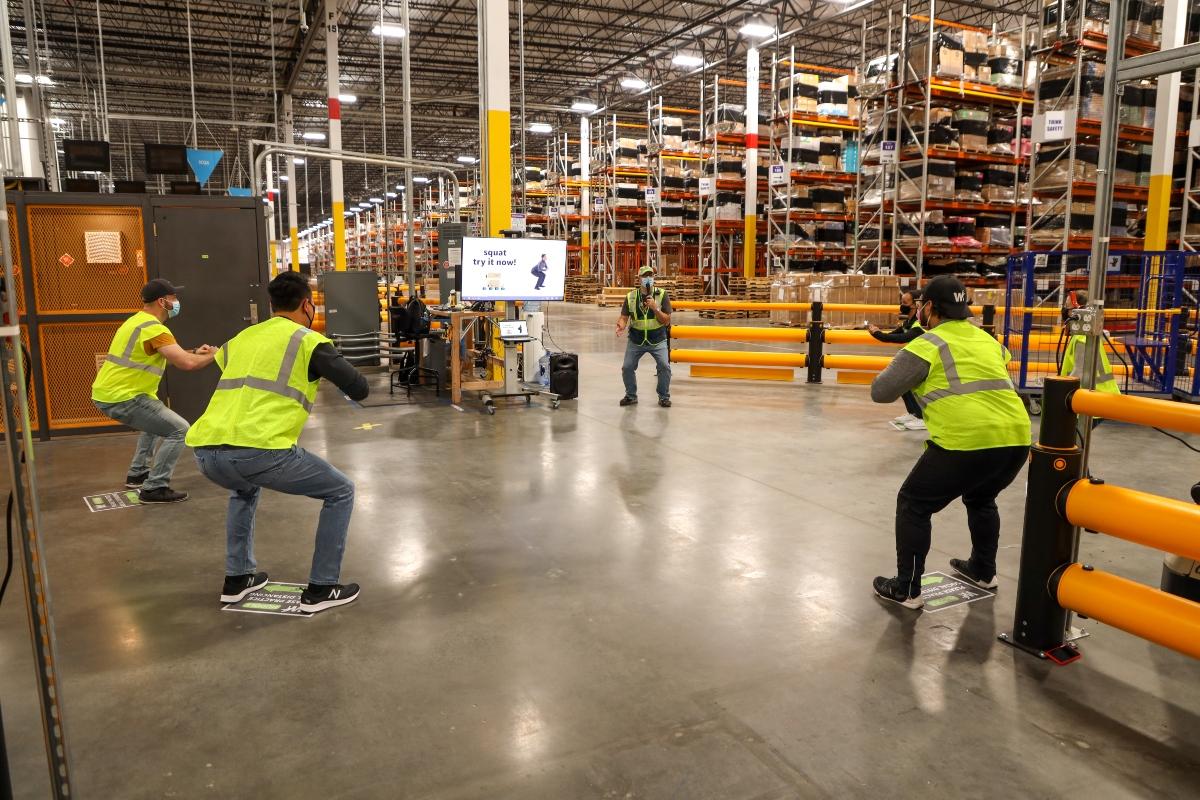 Amazon Warehouse Injury Rates Were Double Those of Rivals in 2021
A recent report revealed that injury rates among Amazon warehouse workers were more than double the rates of warehouse industry competitors, CNBC reported. The Strategic Organizing Center published a report showing Amazon's higher serious injury rates for 2021. As Amazon aims to be "Earth's Safest Place to Work," why are the injury rates so high?
Article continues below advertisement
According to the new study, 2021 brought 6.8 serious injuries per 100 workers in Amazon warehouses. For all other warehouse employers, the rate was 3.3 serious injuries for every 100 workers. As Amazon also faces unionization battles, worker protests, and antitrust legislation, high injury rates don't look good for the company.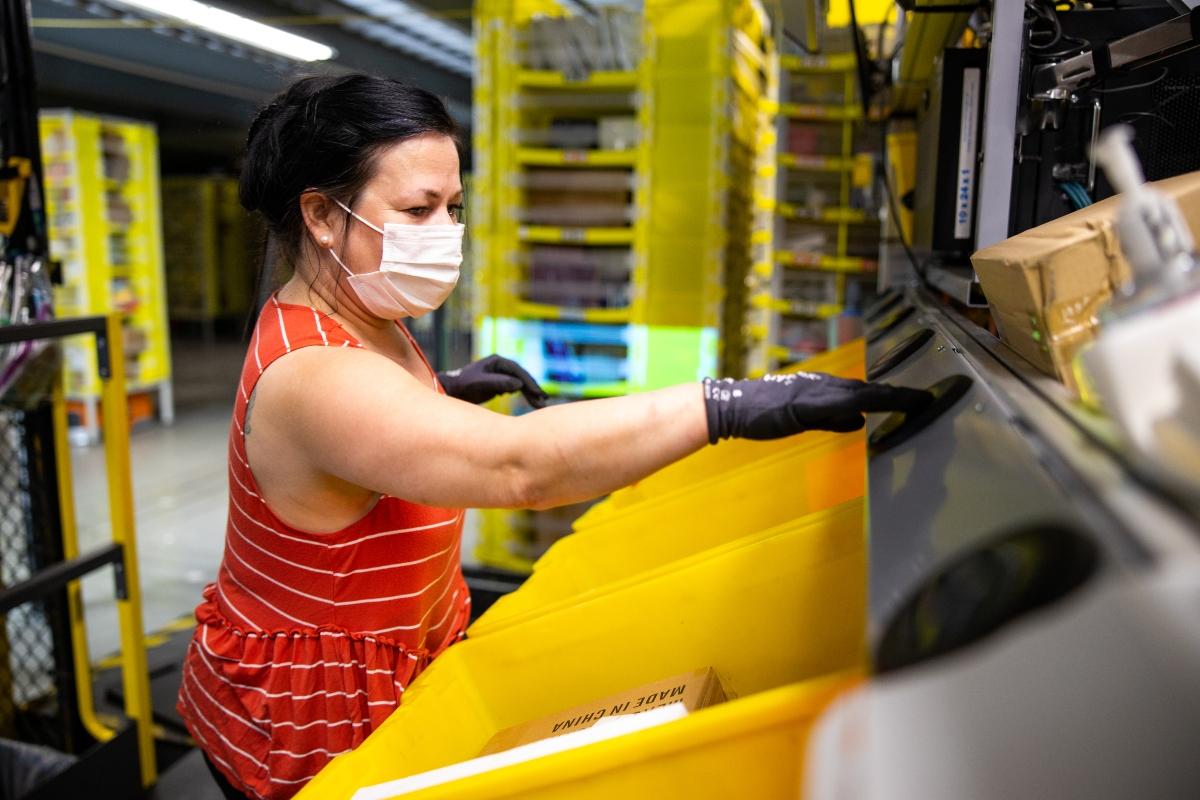 Article continues below advertisement