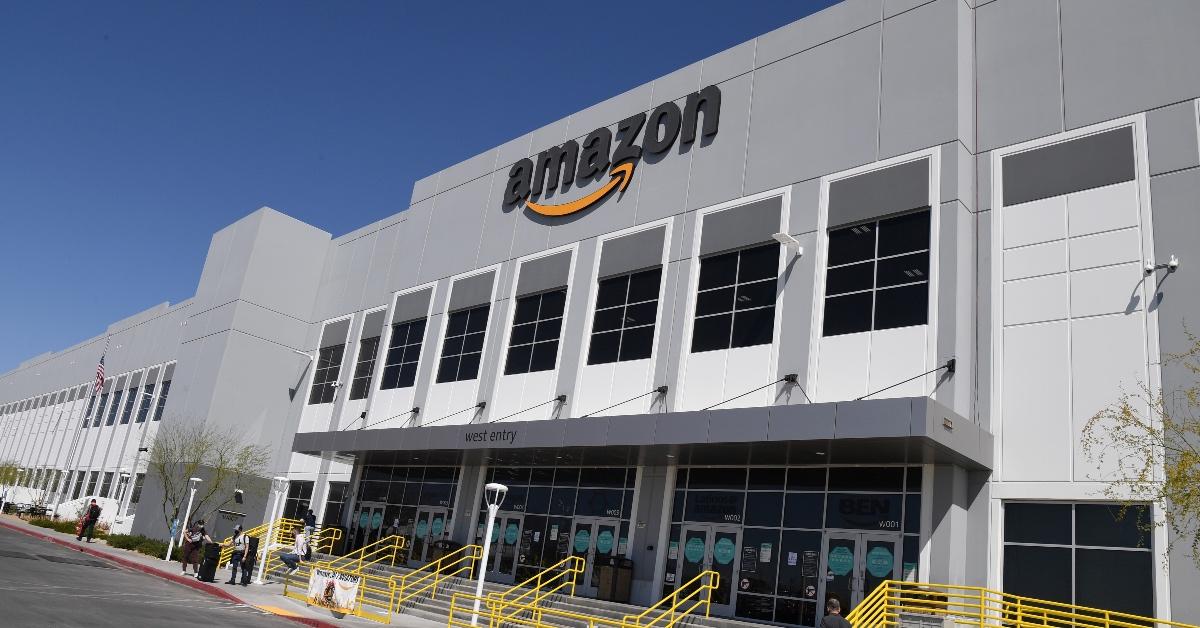 Amazon Is Boosting Its Base Pay Cap to $350,000—But Don't Get Too Excited
Some Amazon workers could receive a significant bump in pay thanks to the competitive labor market. In an internal memo that was shared with Amazon employees, the e-commerce giant announced that it would be increasing its base pay cap in 2022 for certain types of workers, from $160,000 to $350,000.
Article continues below advertisement
Article continues below advertisement
The news comes just days after Amazon announced an increase in Prime subscriptions from $119 to $139. So, what factors influenced Amazon's decision to raise its maximum base salary, and who will benefit from it?
Compared with competitors, Amazon offers a lower base pay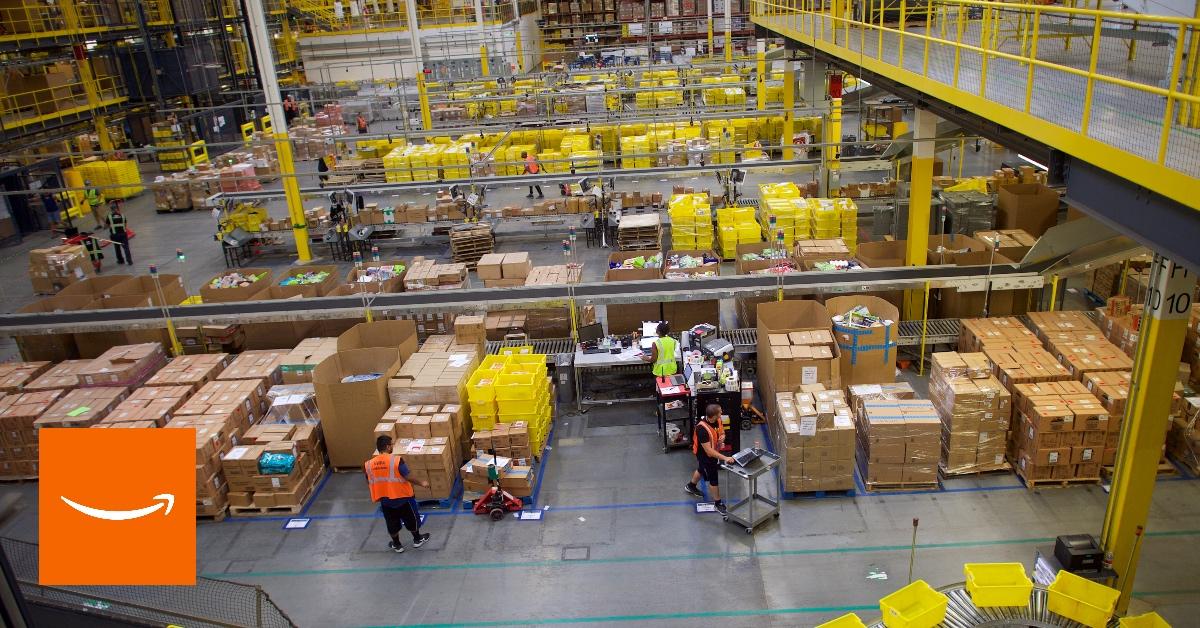 The COVID-19 pandemic has changed how we live and work. Despite the hardships and uncertainty it has brought on, it has also helped much of the working population realize that they were being underpaid and overworked. It's because of this that the labor market has become more competitive.
Article continues below advertisement
Many companies are now offering benefits packages that are too good to pass up and give employees the flexibility of working remotely or onsite. With more companies stepping up both their pay and work standards, Amazon seems to have been left with no choice but to follow in the footsteps of Google and Facebook.
Article continues below advertisement
Article continues below advertisement
In the past, Amazon has been scrutinized for how it treats and compensates its employees. In Nov. 2021, Amazon staffers across the nation went on strike for Black Friday, demanding better pay and working conditions. The following month, workers in Chicago staged a walkout for the same reasons.
What types of employees will benefit from Amazon's 2022 base salary increase?
In the memo that circulated (GeekWire reports it viewed the post on the company's internal corporate site and confirmed its accuracy), the company stated that the pay increase was expected to "help recruit top talent and retain existing employees."
Article continues below advertisement
Amazon's 2022 base pay increase applies to employees who hold a corporate or tech position, and maxes out at $350,000. The company stated that the base salary would not include restricted stock units or sign-on bonuses.
Article continues below advertisement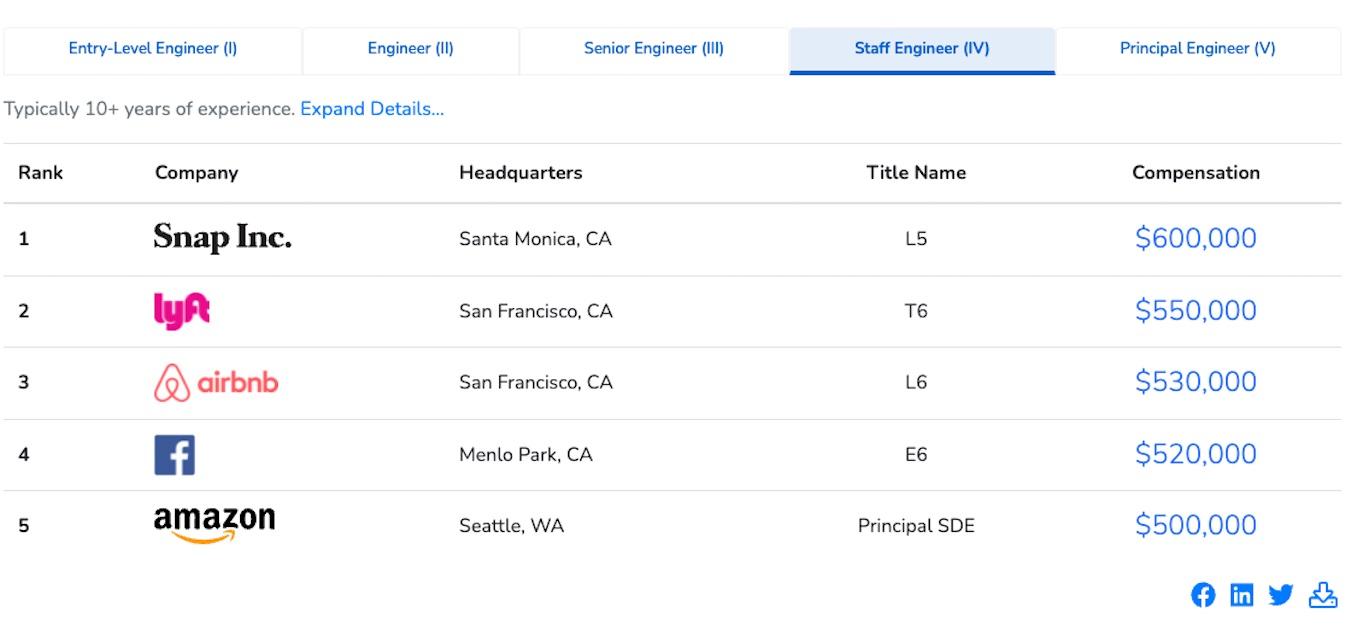 Article continues below advertisement
Instead, these "additional components of compensation will remain in place," allowing certain employees to receive an increased base salary along with incentives. In addition to looking out for its corporate and tech employees, Amazon announced that it would be "increasing overall compensation ranges for most jobs globally."
Amazon has a high employee turnover rate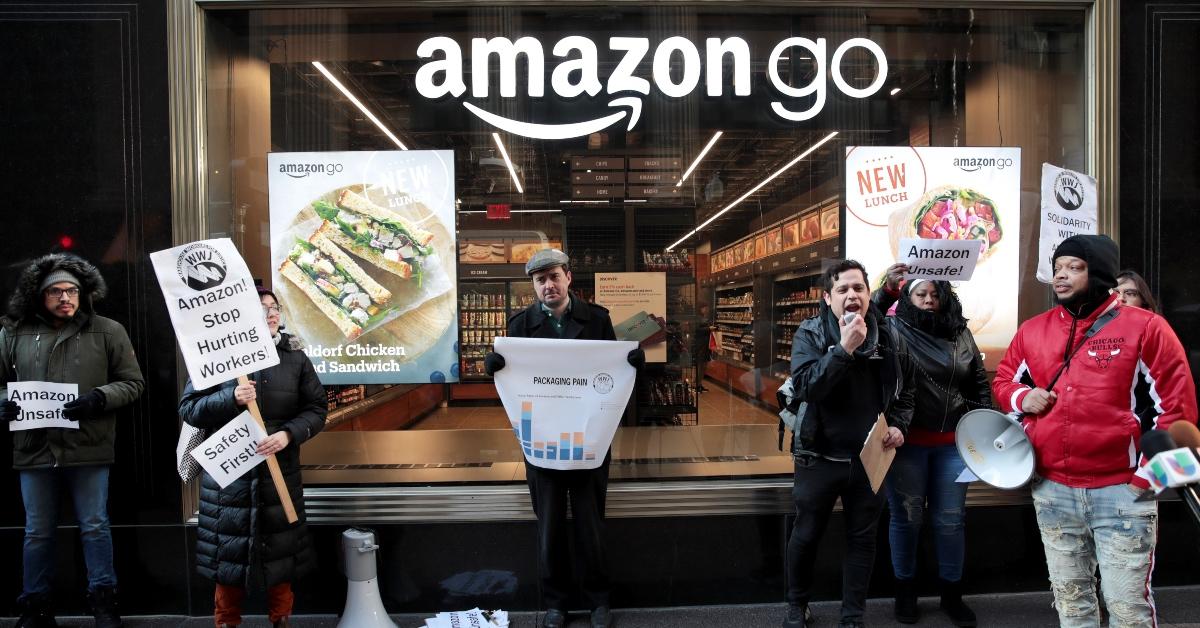 Although Amazon hasn't disclosed what type of pay increases its lower-level workers can expect to receive, they'll hopefully be enough to reduce its employee turnover rate. Just a few months back, Amazon executives were worried that they "would run out of people to employ," according to a New York Times investigation.
The New York Times shared that, between July 2021 and Oct. 2021, Amazon hired more than 350,000 people, of which many were employed by the company for just a few days or weeks. The report also noted that the company's turnover rate for hourly employees had been reaching about 150 percent annually.