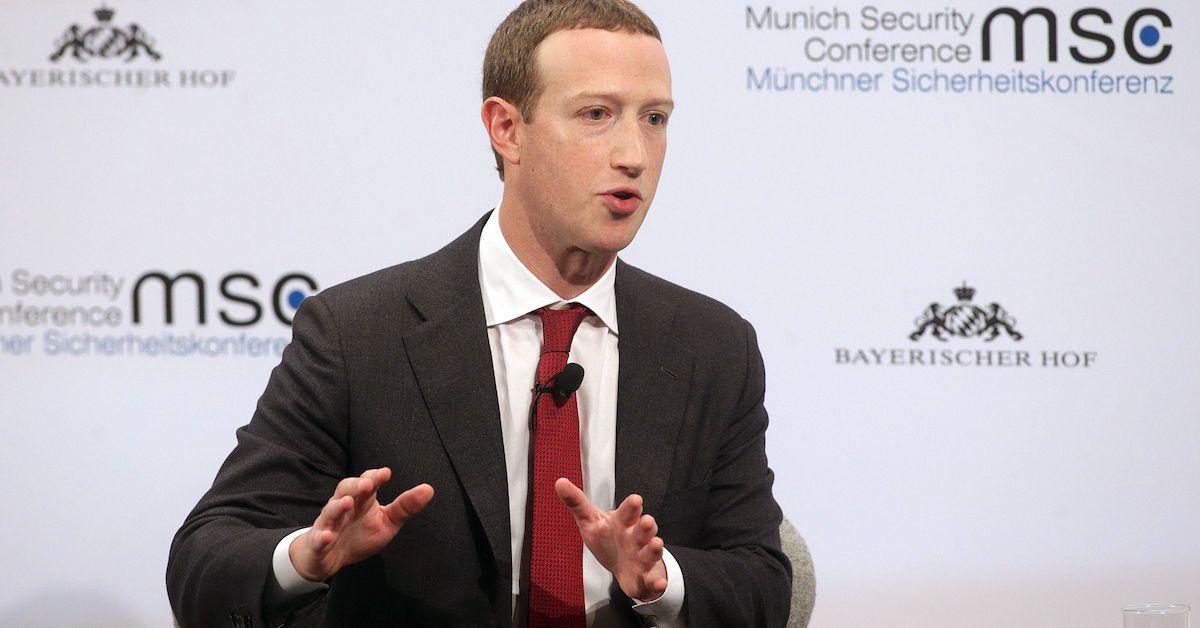 Yes, Facebook Is Getting Rid Of Its "Jobs" Section—Here's What To Know
By Robin Hill-Gray

Feb. 7 2022, Published 3:28 a.m. ET
Facebook (now Meta) has been in the headlines for its name change, valuation loss, and metaverse investments. Now, people are wondering what's happening to Facebook's "Jobs'' section.
Article continues below advertisement
When it comes to jobseekers, sites like LinkedIn and Indeed see heavy traffic. Social media has become an effective tool for employees and employers alike.
Using social media to find a job or fill one
In 2017, Talent Works statistics showed that social media's role in the job hunt was nothing but aggressive, with 58 percent of jobseekers having used social media to research their potential employer and 48 percent having used it to find their current job. Of jobseekers, 67 percent preferred scouting for vacancies on Facebook, and 35 percent preferred Twitter.
Article continues below advertisement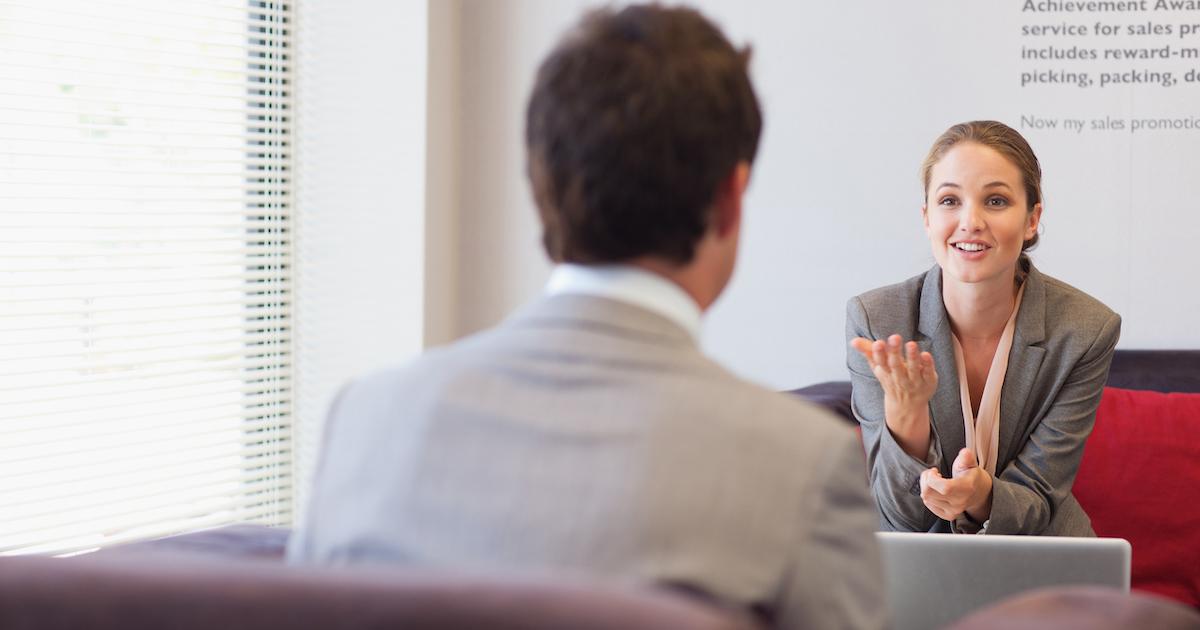 According to Talent Works, Facebook had more than double the candidates actively looking for employment than LinkedIn. The statistics also showed that 80 percent of candidates were more active on Facebook, compared with 40 and 36 percent on Twitter and LinkedIn, respectively.
Article continues below advertisement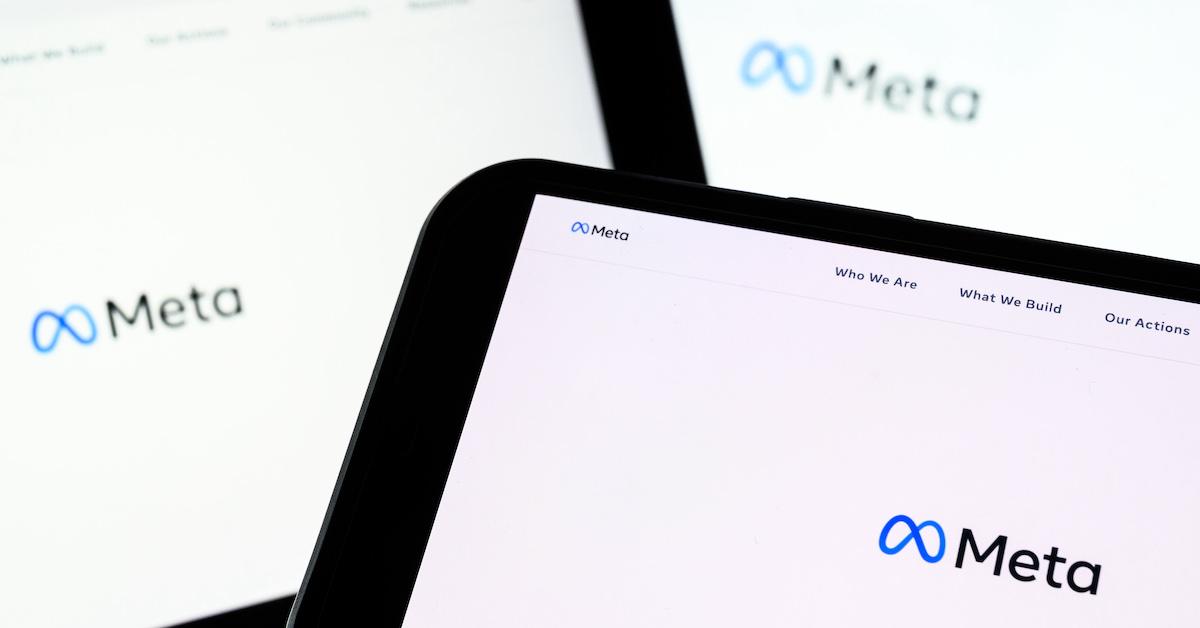 Is Facebook getting rid of its "Jobs" section?
Facebook has announced it will be making changes to its job posting page. On Feb. 22, 2022, the "Jobs" feature will no longer be available, and Facebook "Jobs" groups will be switched to "General" groups. The function that allows pages and employers to distribute jobs through integration with Facebook API will also be a thing of the past.
Article continues below advertisement
People using Facebook Lite or the mobile version will also notice "Jobs" is available, whether they're an employer or jobseeker. However, some things aren't changing.
Article continues below advertisement
According to Facebook, "Employers in the United States and Canada can continue to use Jobs on Facebook tools to create a job posting from their Page for free on the Facebook app and Facebook desktop website." They will also be able to promote their posts as ads, manage job application submissions, and view insights on their postings.
Article continues below advertisement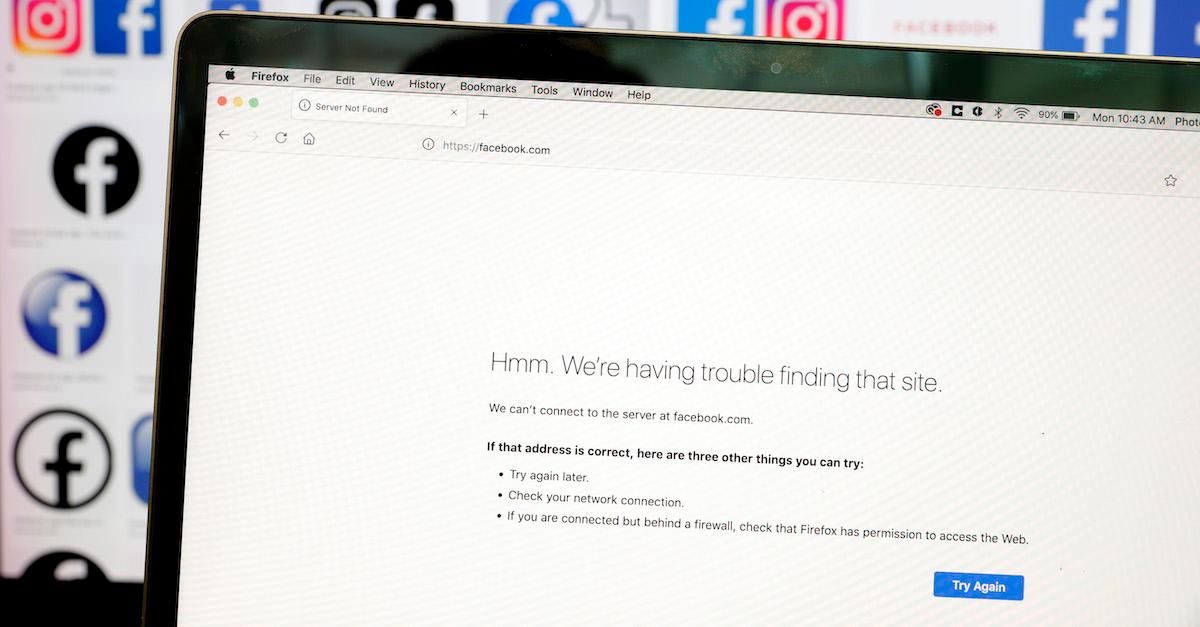 Users have been noticing changes already
Though the changes aren't scheduled to come into effect until Feb. 22, people have reported that their access to Facebook's "Jobs" section has changed or that they're being denied completely. Staffing agencies are encouraging hiring companies to increase their engagement and promote posts to mitigate any effects Facebook's change will have on their job outreach efforts.