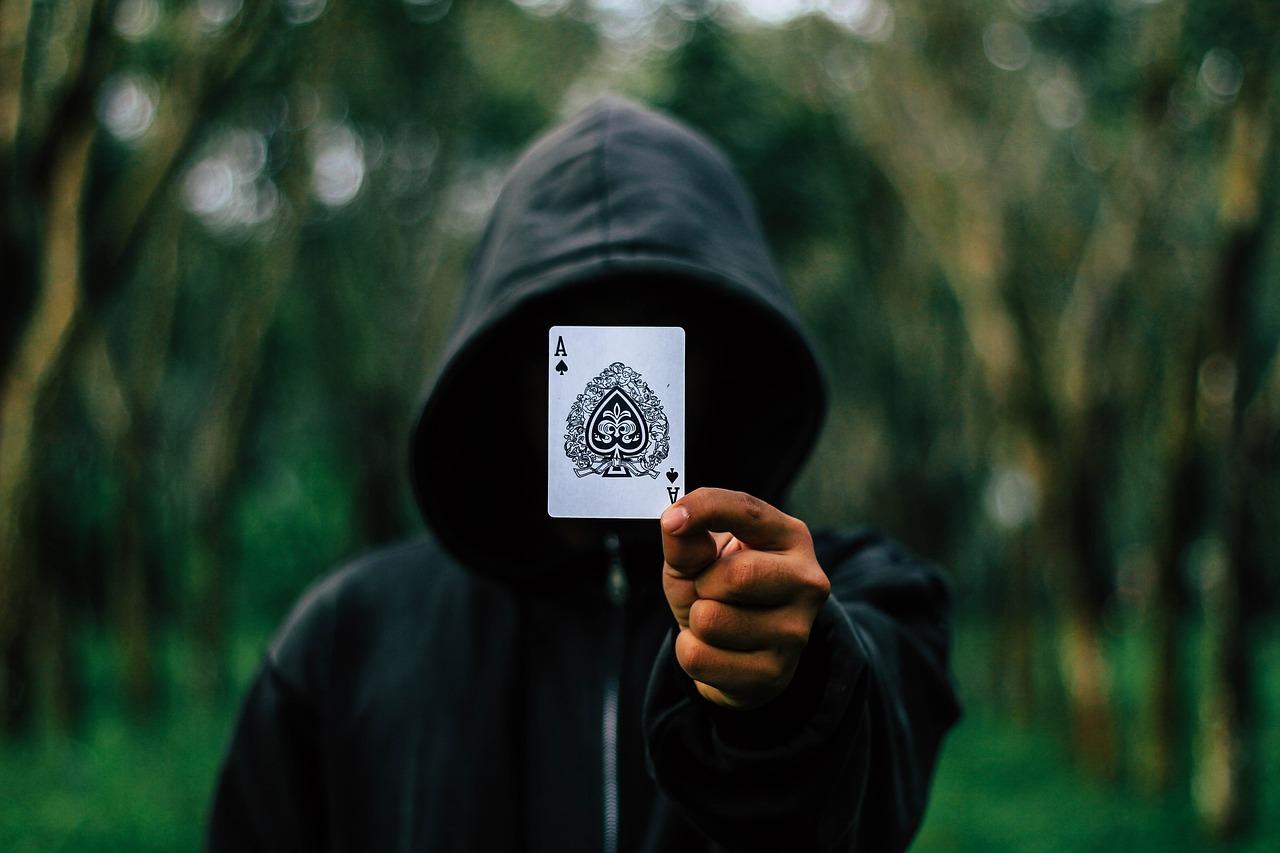 Twitch: Bezos Owns the Ace of Spades
Jeff Bezos, the owner of Twitch, is known for making smart moves when it comes to business. His ventures into different domains always raise curiosity among other investors. For instance, Jeff Bezos talked about introducing drones to deliver products in 2014.
Even with his acquisition of the video game streaming company Twitch, he raised a lot of questions. Bezos's vision was unclear at the time. However, when you look back now, you realize the value that Bezos saw in the live streaming website five years ago. With the US president broadcasting his campaign on the portal, this game streaming platform is now the talk of the town.
Article continues below advertisement
Amazon Inc. (AMZN) bought Twitch Interactive Inc. for just less than a billion dollars, $970 million to be exact. Bezos bought the online streaming startup in August 2014. Since it is a privately owned company, the financial statements are not available publicly. Although sources suggest various estimates, here is an attempt to peek into Twitch's business.