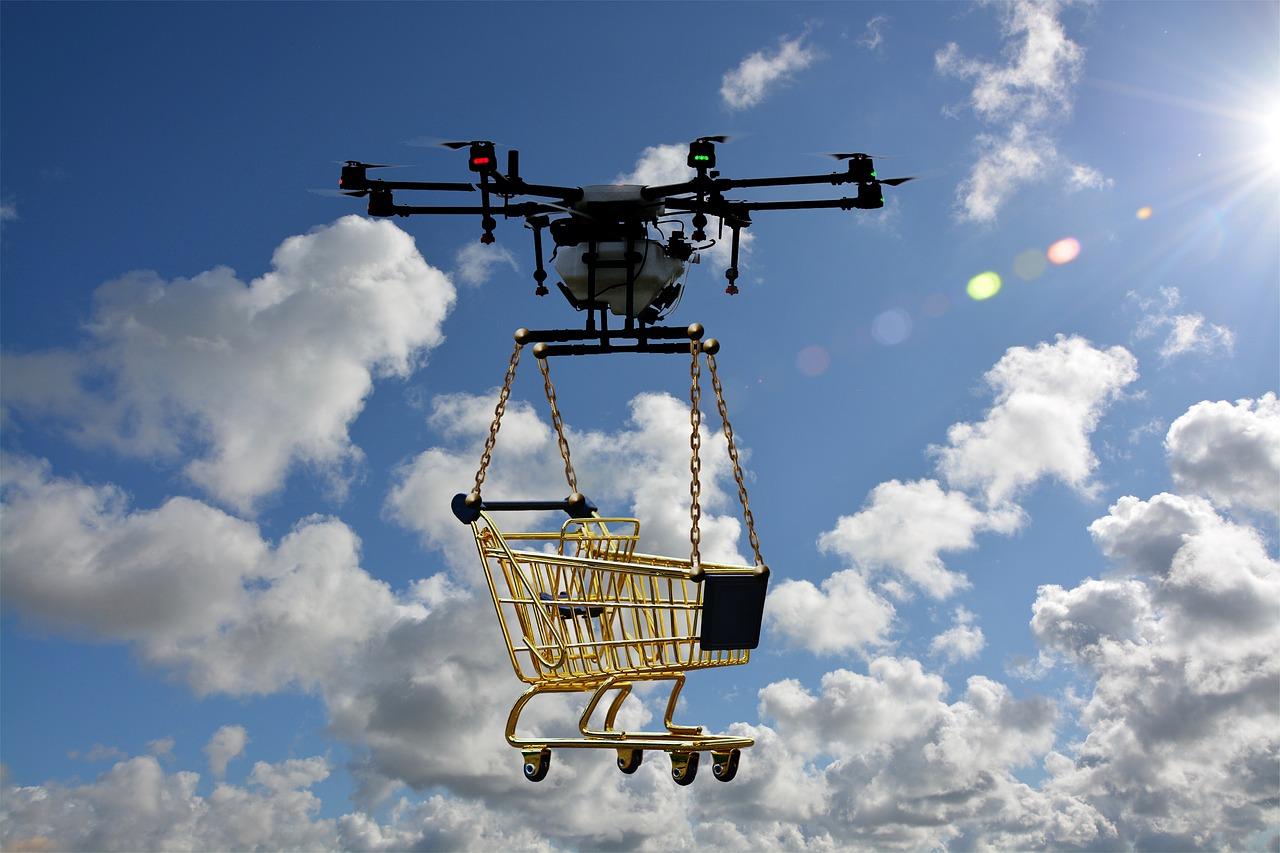 Jeff Bezos, Where Is my Amazon Drone Delivery?
By Shankar Iyer

Oct. 6 2019, Updated 8:36 a.m. ET
Back in 2014, Jeff Bezos said that Amazon (AMZN) would use drones to deliver packages to customers. The idea was great. Customers would get quicker deliveries, and it's a pro-environment plan. Also, Amazon would lead the way in the age of tech logistics in e-commerce. And, the visionary Jeff Bezos could be the undisputed leader of the future.
However, all the plans now seem to have vanished in thin air. After five years, Amazon is still trying to get its drone delivery plans as a full-time feature across the US. However, UPS (UPS), the American logistics company, has received approval from the Federal Aviation Administration.
Article continues below advertisement
Interestingly, the FAA approved the UPS request without any restrictions. In essence, no limits on package size or the scale of operations. UPS made its first drone delivery to WakeMed's hospital on September 27. UPS could revolutionalize the healthcare sector by using drone delivery. Sounds interesting! By the way, what is the latest update on Amazon drones?