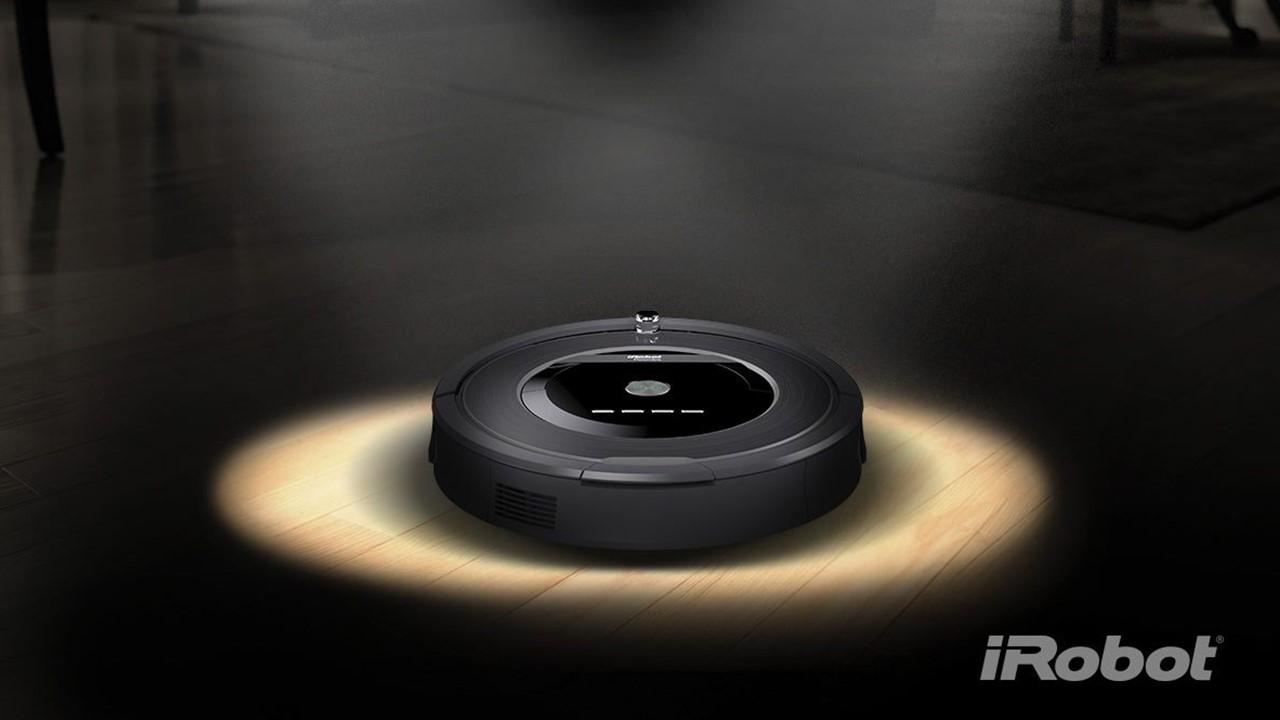 Amazon Buys Roomba Maker iRobot for $1.7 Billion Amid Race to Collect Data
In 2022, Amazon's portfolio of companies continues to grow. On Aug. 5, the company announced the acquisition of iRobot, the manufacturer of Roomba, which is a popular robotic vacuum cleaner. The two companies agreed to a merger where Amazon will purchase the robotics company for $1.7 billion at $61 per share in an all-cash transaction. Pending approval from iRobot's shareholders, the deal also includes Jeff Bezos' company taking on all of iRobot's debt. Why is Amazon buying Roomba?
Article continues below advertisement
Besides Roomba, iRobot makes various types of electric household appliances. Its products also include robotic mops, air purifiers, and handheld vacuums. Braava and Aeris are the two other popular brands under the appliance company. Roomba was one of the first robotic vacuums to take the world by storm. Even though many brands have created their own autonomous vacuums, Roomba has been a top competitor because of its advanced mapping technology.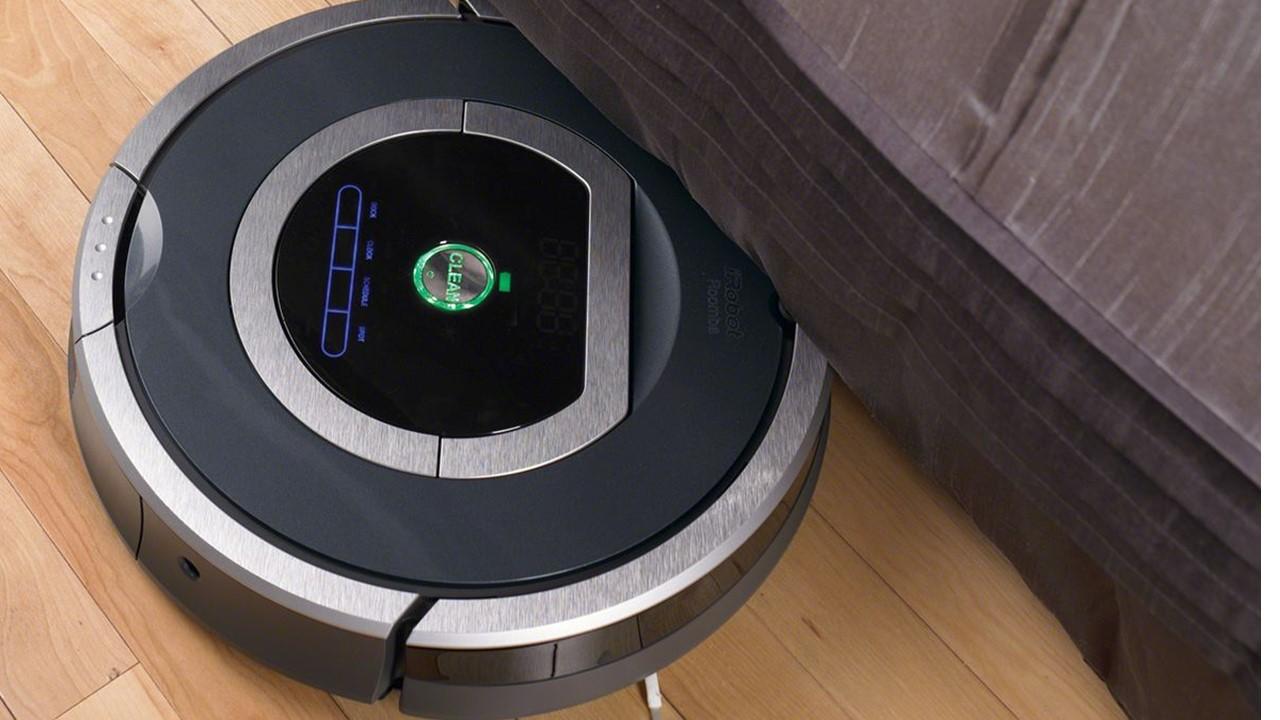 Article continues below advertisement
Why is Amazon buying Roomba?
In a statement by Dave Limp, SVP of Amazon Devices, he said that "over many years, the iRobot team has proven its ability to reinvent how people clean with products that are incredibly practical and inventive. From cleaning when and where customers want while avoiding common obstacles in the home, to automatically emptying the collection bin. Customers love iRobot products and I'm excited to work with the iRobot team to invent ways that make customers' lives easier and more enjoyable."
With Limp's statement, it seems that Amazon is interested in the way iRobot has innovated the vacuum industry with robotic devices. However, critics across social media think that Amazon is acquiring iRobot to have more access to consumer households. The retail giant already owns Ring, the doorbell camera security system, which monitors whatever area of the home the camera is installed in.
Article continues below advertisement
With Ring and Roomba devices, Amazon could potentially have camera access to the inside and outside of your home. In March, iRobot announced that Roomba devices will get a home intelligence software upgrade, where it will utilize smart mapping to help adjust to specific rooms. When you also consider Amazon's Echo speaker devices, the company can also monitor conversations in your home. This increases Amazon's chances of possibly collecting data from households.
Article continues below advertisement
In 2018, Statista reported that over 14 million households owned a robotic vacuum cleaner, with iRobot being the market leader in North America. If Amazon has this much access to personal data, it could give the company an unfair advantage over firms in utilizing consumer preferences and generating consumer-targeted advertisements.
iRobot share prices have spiked.
So far, iRobot stock saw its price increase by nearly 20 percent during pre-market hours on Aug. 5. Currently sitting around a price of $59.45, iRobot shares may not be a worthwhile investment. The buy-back price is at $61 and investors wouldn't profit much if it's that close to the price Amazon is going to purchase the stock at. IRBT shares have been up by about 28.28 percent this month so far, and bullish movement could continue with Amazon's purchase of the company.