One Medical Stock Skyrockets 70% After Amazon Buyout
Amazon announced its $3.9 billion acquisition of primary health care company One Medical on Thursday. Why did Amazon buy One Medical?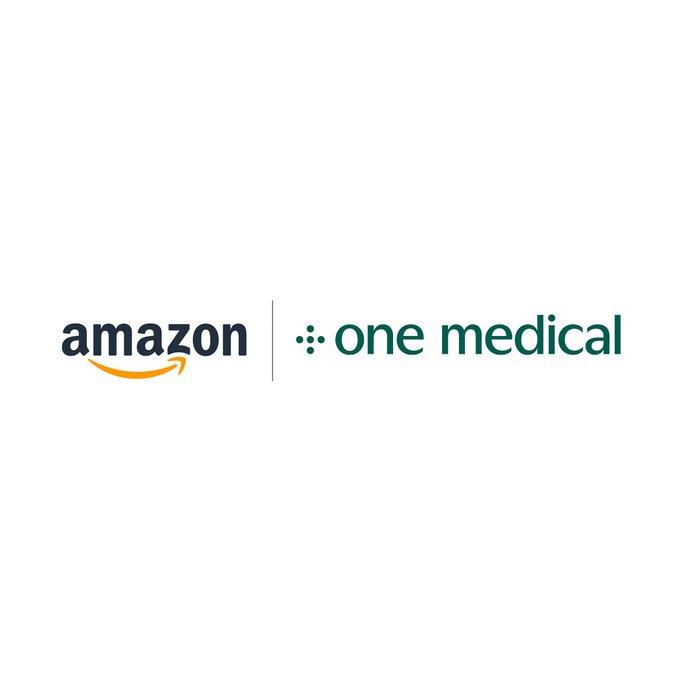 Amazon already has its own online pharmacy service, and now it will have its own primary care practice with the acquisition of One Medical. E-commerce is Amazon's biggest strength so why is the company buying a primary care company like One Medical?
Article continues below advertisement
Article continues below advertisement
One Medical went public in 2020, and after the news of the acquisition was released Thursday, its share prices skyrocketed by more than 70 percent.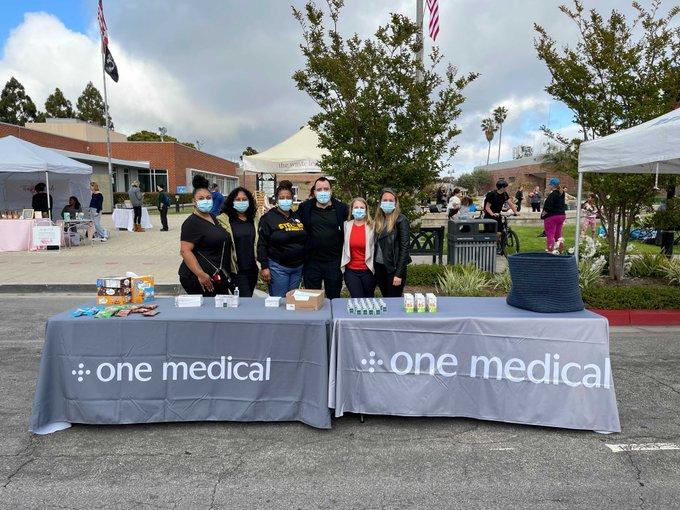 Article continues below advertisement
What is One Medical?
One Medical is a membership-based primary health care provider that combines a "human-centered design," technology, and a wide network of physicians to provide a modern version of health care service. Along with in-person office visits being available, the company utilizes digital health technology and virtual care services to speed up the typical wait times, schedule appointments faster, and renew prescriptions at a quicker rate.
Digital health care membership platforms have been on the rise in recent years, especially amid the onset of the pandemic, when patients were either not able to make in-person visits, or would have to wait months before being seen. One Medical offers 24/7 access to virtual care, and works with over 8,000 companies to provide its services to their employees.
Article continues below advertisement
Article continues below advertisement
A membership with One Medical costs $199 a year, giving customers access to a network of over 100 primary care offices around the U.S. Compared to traditional primary care practices, the company claims that it offers a greater chance of same-or-next-day appointments, on-site lab services, and longer appointments that aren't rushed. The membership works with most health insurance providers across the country, including Medicaid.
Why did Amazon buy One Medical?
Amazon isn't the online bookstore that we used to know, and it has expanded exponentially since its conception. It offers services in a variety of industries such as groceries, gaming, streaming, movie production, cloud services, and most recently health care. In 2018, the retail giant purchased online pharmacy company PillPack for $750 million. That acquisition would lead to the launch of Amazon Pharmacy in 2020, which is powered by PillPack.
Article continues below advertisement
Article continues below advertisement
Amazon Pharmacy offers low-cost medications, 24/7 on-call pharmacists, as well as fast and free delivery. Users can search for and buy medications with a primary care physician's prescription, and Amazon works with the prescriber and insurance company to handle everything else.
Article continues below advertisement
With the acquisition of One Medical, it can make the communication between One Medical prescribers and Amazon pharmacy much quicker. A patient of the online platform could potentially be able to receive a virtual appointment and have their prescription order completed and ready to ship immediately after the visit.
There has been increasing competition in low-cost online pharmacies such as Mark Cuban's Cost Plus Drug, which launched in January. Amazon's acquisition of the online primary care practice gives them the upper hand in now having both a healthcare firm and a pharmacy.
"We think health care is high on the list of experiences that need reinvention," said Neil Lindsay, SVP of Amazon Health Services. "Booking an appointment, waiting weeks or even months to be seen, taking time off work, driving to a clinic, finding a parking spot, waiting in the waiting room then the exam room for what is too often a rushed few minutes with a doctor, then making another trip to a pharmacy."