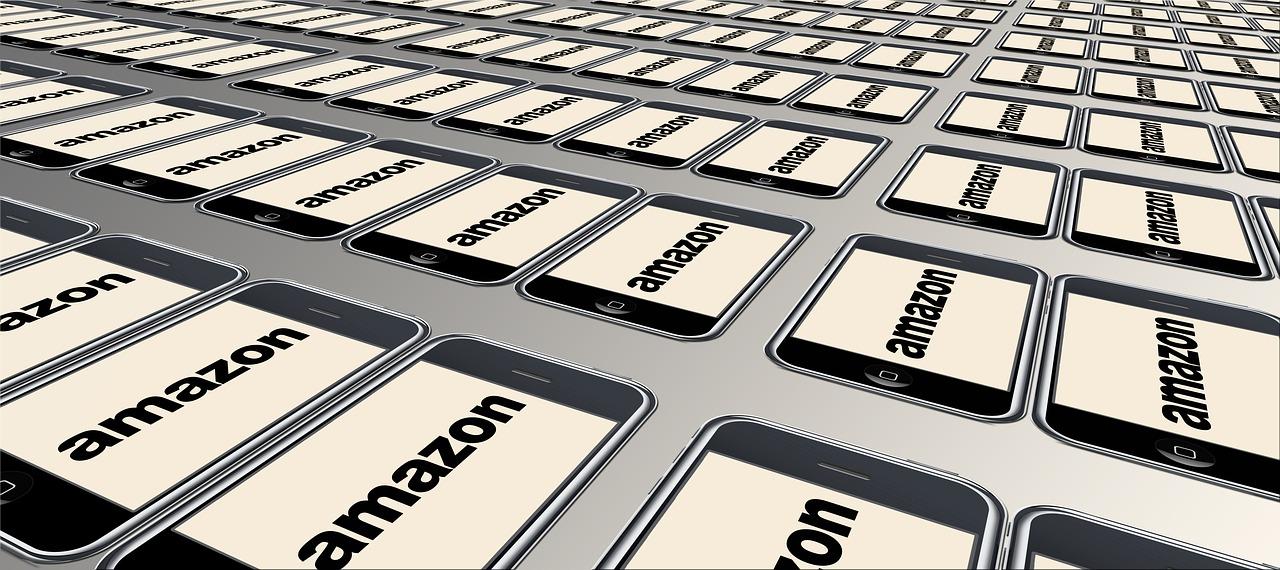 Why Amazon Acquired PillPack
Amazon targets pharmaceutical market with PillPack acquisition
It seems the overall tech sector (QQQ) is on an acquisition spree. On June 28, Amazon (AMZN) announced its acquisition of PillPack, an online pharmacy that organizes, packages, and delivers medicines and drugs.
Though Amazon hasn't divulged the financial details of the deal, according to CNBC, Amazon has paid $1 billion to acquire PillPack. According to its website, PillPack is licensed to ship medicines in 49 states. The deal is expected to close later in 2018.
Article continues below advertisement
PillPack's funding and target market
Founded in 2013, PillPack has until now raised $117.8 million in five rounds of funding from Atlas Venture, CRV, and Accel Partners, as reported by Crunchbase.
At PillPack, drugs are sent to consumers in packages with all the necessary details, such as the number of medications and when they should be taken. Customers can order from PillPack's online pharmacy, and customized packets will be delivered to their front door.
The service targets consumers who are on multiple medications. PharmacyOS, which is PillPack's software, enables the presorting of pills, the easy tracking of prescriptions, the management of refills, communication with patients, and shipping.
On PillPack's acquisition, Jeff Wilke, CEO of Amazon Worldwide Consumer, said, "PillPack's visionary team has a combination of deep pharmacy experience and a focus on technology."