Amazon Leadership Principles: Cornerstones of Job Interview Questions
Amazon Leadership Principles are a cornerstone of job interview questions at the Jeff Bezos company. Here's what we know about the questions.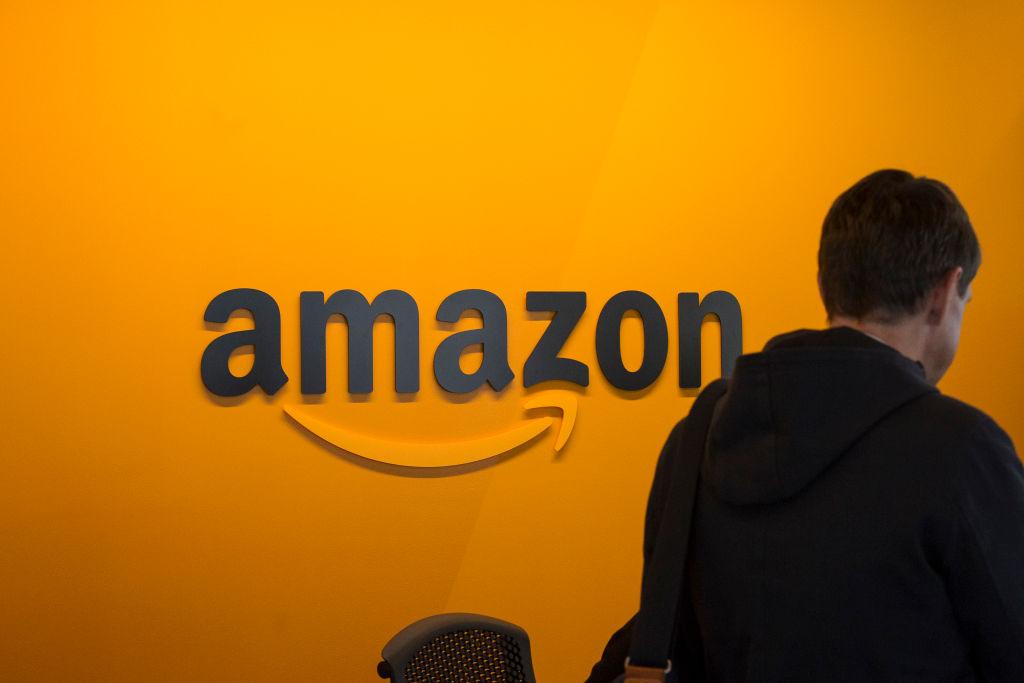 Many people dream about getting a job at Amazon, but the e-commerce and cloud computing powerhouse carefully selects the professionals it adds to its teams. You may not get a job offer from Amazon if you don't have any idea about its leadership principles when you have to answer interview questions.
Article continues below advertisement
Article continues below advertisement
Jeff Bezos built Amazon to be one the world's technology giants. The company is a leader in online retail and cloud computing. Amazon wouldn't be the success story it has become if Bezos just settled for anyone available to work with him. People discover what makes Amazon tick when they seek a job with the company.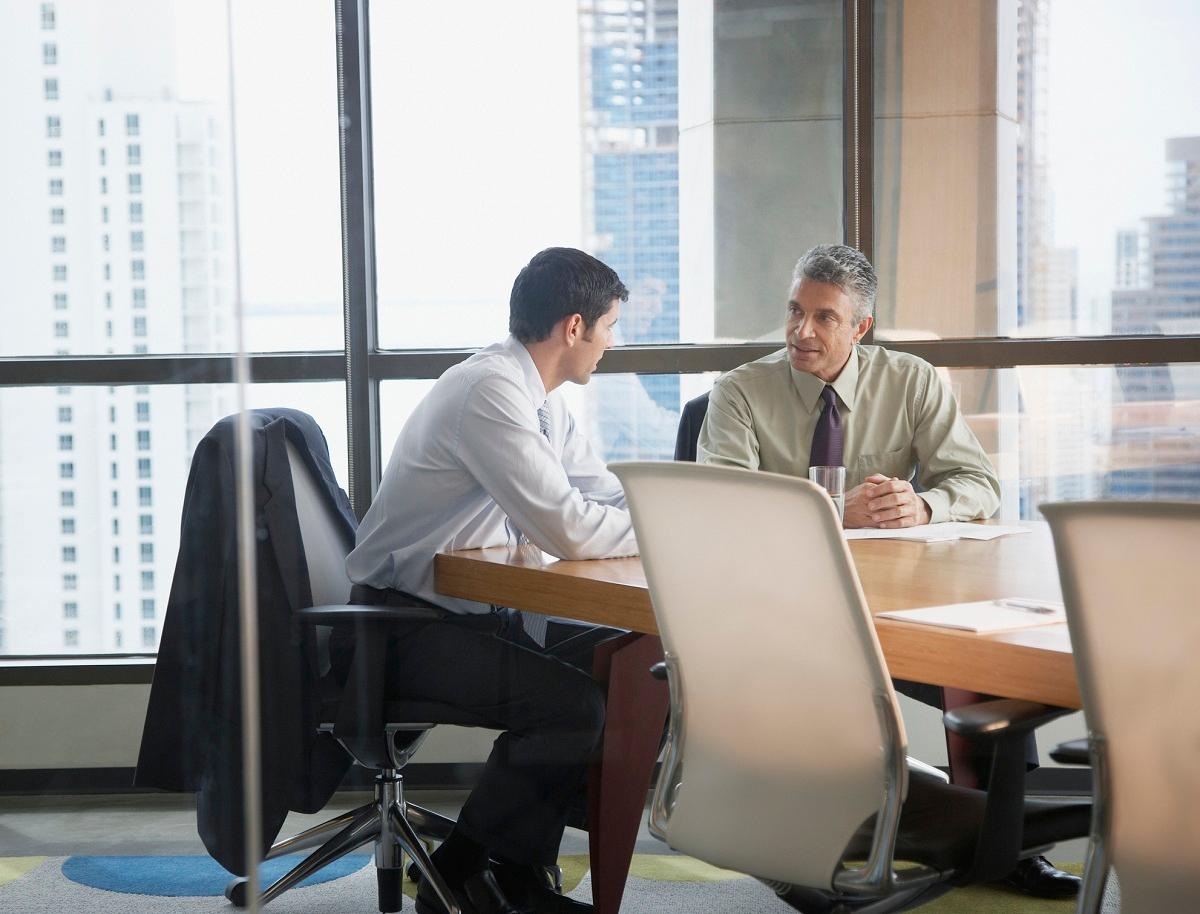 Article continues below advertisement
What are the Amazon Leadership Principles in interview questions?
The decisions at Amazon are based on certain values that are called Amazon Leadership Principles. They're a total of 16 values that apply in everything from projects to pursuing the best approach to solve a problem. Amazon uses the principles when screening candidates for jobs.
It means that you may have the qualifications and experience that a job requires, but Amazon may still reject you if you fail its leadership principle questions in the interview. Amazon strives to only hire candidates who will be the right fit for the company.
Article continues below advertisement
Article continues below advertisement
What are Amazon's 16 Leadership Principles for job interviews?
Amazon Leadership Principles have increased to 16 items now from 14 previously. The company continues to tighten how it screens candidates for jobs. You may not be tested on all the principles when you appear for a job interview, but you should expect several of them to be featured in the questions.
Because you don't know which principles you will be asked about, you should familiarize yourself with all of them when preparing for an Amazon job interview. These are the Amazon Leadership Principles and a brief explanation about each.
Ownership: Leaders are owners and work for the entire company, not just their teams. They think long term and won't sacrifice it for short-term results.

Customer obsession: Leaders work hard to earn and retain customer trust.

Leaders are right, a lot: Leaders have strong judgment and good instincts. They're right a lot. They seek diverse perspectives and work to challenge their beliefs.
Article continues below advertisement
Invent and simplify: Leaders look for new ideas from everywhere, and find ways to simplify innovations and inventions.
Learn and be curious: Leaders don't stop learning and always seek to improve. They're curious about new possibilities and always seek to explore them.
Hire and develop the best: Leaders develop leaders. They can recognize exceptional talent and move them across the company.
Think big: Leaders think differently and look for ways to serve customers. They create directions that inspire results.

Bias for action: Leaders value calculated risk taking, because they recognize that speed matters in business.
Article continues below advertisement
Insist on the highest standards: Leaders relentlessly pursue high standards. They ensure problems are fixed and defects don't get sent down the line.
Frugality: Strive to accomplish more with less. You won't earn extra points for increasing fixed expenses.
Earn trust: Leaders treat others respectfully. They compare themselves and their teams with the best.
Dive deep: Leaders stay connected to the details and operate at all levels.
Article continues below advertisement
Disagree and commit: Leaders don't compromise. Respectfully challenge decisions you disagree with, even when doing that may be uncomfortable. But once a decision is determined, commit to it wholly.

Deliver results: Despite setbacks, leaders rise to the occasion and don't settle.

Strive to be the best employer: Leaders lead with empathy and have commitment to the personal success of their employees.

Success and scale bring broad responsibility: Strive to create more than you consume and seek to leave things better than you found them.
Amazon Leadership Principles are used in interview questions.
In a job interview, a question from Amazon Leadership Principles may ask you to explain what went wrong in customer interaction and how you made things right. You may also be asked to describe how your curiosity helped you make a better decision.