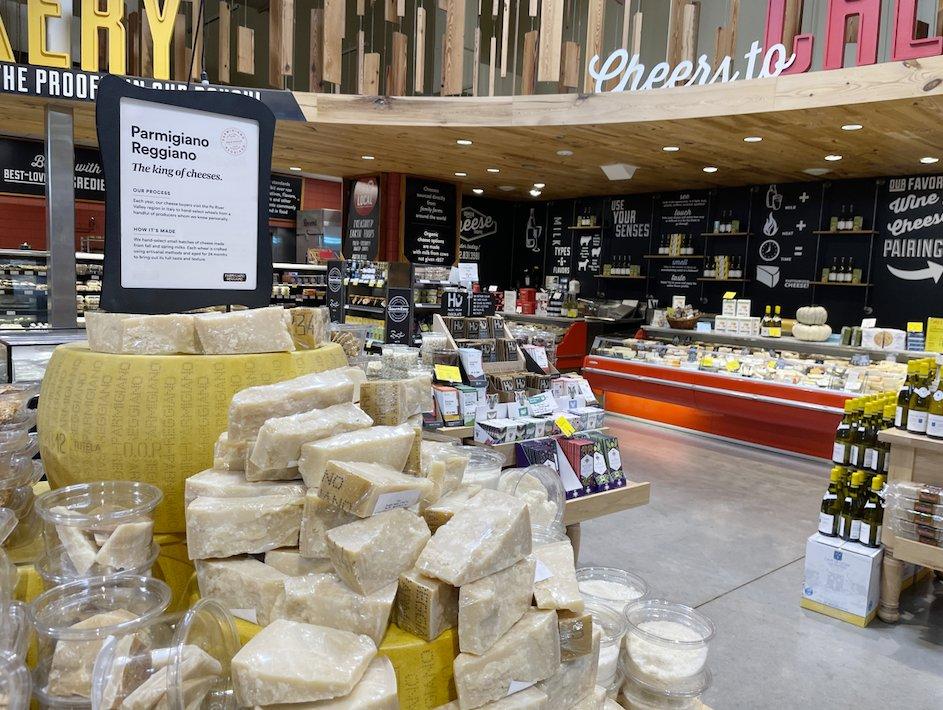 Whole Foods Is One of Many Brands That Throw Away Fresh Food
Walmart is one of the largest purchasers when it comes to organic goods. It was also one of the first major brands to implement a company-wide donation program for slightly damaged food or products near expiration. Trader Joe's is another brand committed to reducing the waste of food products, as is Whole Foods, which has announced it will waste 50 percent less food by 2030. But why do Whole Foods and other brands throw away food to begin with?
Article continues below advertisement
Article continues below advertisement
People around the world question whether these companies are actually trying to reduce food waste, as shown in the abundance of viral videos showing these brands throw away perfectly good food all the time. People eat lavishly from Dumpster diving without getting sick, finding perfectly fresh food. Many argue that people shouldn't have to turn to trash bins to obtain these foods easily.
Why does Whole Foods throw away foods?
Grocery stores reportedly throw away more than 43 billion pounds of food annually, and a lot of that food is still edible. Whereas some grocery stores and global retailers claim they throw away food that isn't fit for eating, the definition of edibility isn't clear
Article continues below advertisement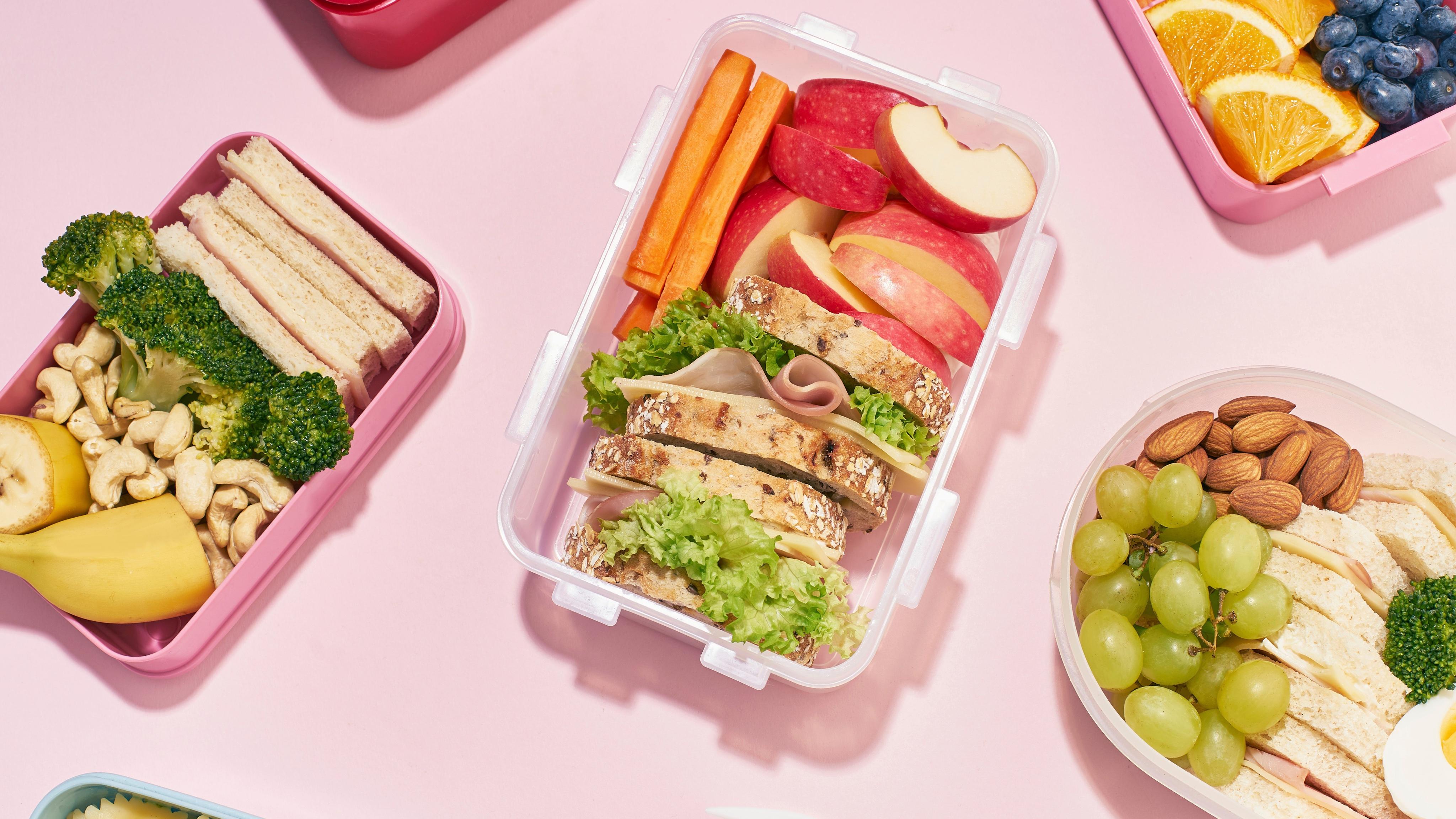 Many brands, such as Whole Foods and Trader Joe's, will donate imperfect foods that are damaged, visually unappealing, or have imperfect ingredients. However, a lot of times, these retailers don't agree on what's imperfect, spoiled, or nearly spoiled, causing tons of perfectly edible food to go to waste.
Article continues below advertisement
Article continues below advertisement
Foods close to their expiration date, best-before date, or sell-by date are some of those that are frequently tossed. However, over the years, there have been several reports of these foods being perfectly edible days or even weeks after these dates.
Article continues below advertisement
An award-winning documentary exposed the waste of good food
The concern over food waste by grocery stores isn't a new concept. Dive!: Living Off America's Waste showed how grocery stores in America waste an excessive amount of food.
Article continues below advertisement
Los Angeles native Jeremy Seifert, who directed the documentary, visited grocery chains such as Whole Foods and Trader Joe's and exposed that over 95 billion pounds of edible food end up in America's landfills annually. Seifert concluded in his research that there was enough wasted food to feed millions of people in need across the U.S.
Article continues below advertisement
TikTok videos also show global brands throwing away products in fair condition
It's not just food that's being wasted. In a TikTok video posted in Oct. 2021, social media figure The Trash Walker revealed that Coach was throwing away purses, shoes, and other items returned by customers so that they could supposedly be written off as tax deductions. Reportedly, Coach's policy was that if someone returned a product, employees were to destroy it and throw it away.
The waste of these products is even more concerning given that Coach and other designers use traditional leather, which is very difficult to recycle and can impact the environment. Shortly after the TikTok video went viral, Coach committed to stopping its destruction of returned and damaged goods.