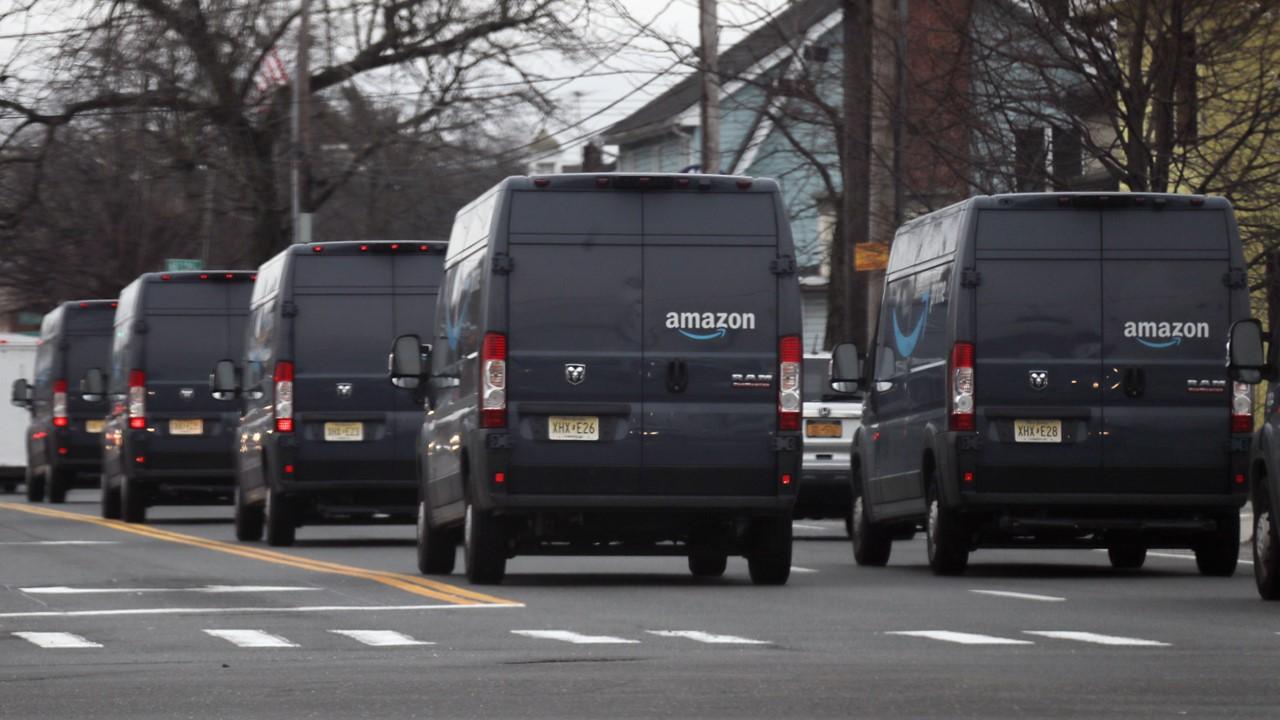 Amazon Is Offering Holiday Workers a Signing Bonus, But Is There a Catch?
As the second-largest retailer only to Walmart, Amazon has announced a new hiring spree for the fall of 2022.
On Oct. 6, the e-commerce giant announced plans to hire 150,000 new associates across the country, even offering bonuses as an incentive to apply.
Article continues below advertisement
Amazon has offered a hiring bonus in the past. Paying extra cash on top of wages has been a way to entice new workers to the company. So, what types of positions are open at Amazon, and can you really get a hiring bonus for joining the company before the holidays? Keep reading to find out!
Article continues below advertisement
Will Amazon pay bonuses for all new hires?
It doesn't look like every new employee will get a bonus check, as the company says sign-on bonuses are only for positions in "select locations."
Looking at the Amazon bonus jobs page will yield listings of hundreds of jobs. There, you can see the pay rate, location, and bonus amount, if there is one. Bonuses typically range between $1,000 and $3,000.
According to Amazon, seasonal employees may have the chance to transition to full-time positions after the busy holiday season. It's currently seeking employees for part-time, seasonal, and full-time roles.
The company also stated that it has openings nationwide, especially in California, Idaho, Illinois, Iowa, Michigan, Missouri, Oregon, Texas, Tennessee, Utah, and Washington.
Article continues below advertisement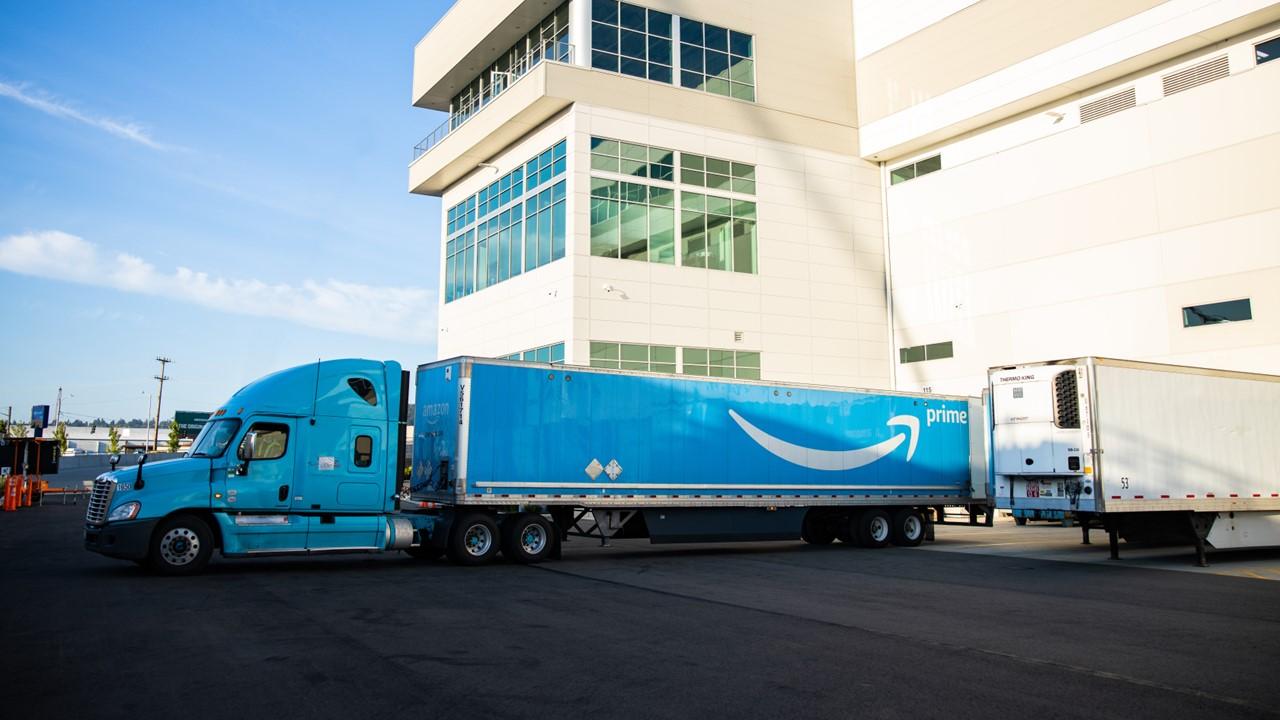 How does an Amazon hiring bonus work?
Amazon says that it may offer bonuses for hires at a new location, or at current locations with high demand. The sign-on bonus is in addition to regular hourly pay, which the company says can be "more than $19 per hour" on average, depending on position and location.
Bonuses are available for seasonal and part-time jobs as well as full-time positions.
Article continues below advertisement
Job listings show bonuses between $1,000 and $3,000 on the Amazon search page. For example, Hooksett, N.H. has seasonal openings for delivery station warehouse associate jobs with a $1,000 bonus.
In Spokane, Wash., a regular (non-seasonal) Fulfillment Center warehouse associate can get a $3,000 bonus.
Article continues below advertisement
There is a catch to when and how employees will actually be paid their bonuses.
With new sale promotions going on all the time — like October Prime Day — Amazon needs new employees. The bonuses of up to $3,000 may help Amazon fully staff their entire company throughout the holidays and beyond.
Since it's a sign-on bonus, you might expect payment immediately upon starting your job with Amazon.
However, according to a 2021 Business Insider report on previous Amazon bonuses, that bonus was to be paid out in installments rather than one lump sum, and new hires had to still be employed there at the time of payments.
Article continues below advertisement
Amazon might spread out bonuses over several weeks or months again this year. If you're applying for a job, be sure to ask for specific information on the bonus requirements.
And if it doesn't work out with Amazon, there are plenty of other options, like seasonal jobs at Target. However, Target hasn't announced bonuses for new hires... yet!