Rivian Is Set to Go Big in 2021 With IPO Date and Passenger Vehicle Release
Rivian's electric truck and SUV models are killing it in pre-orders. Now, the company is striving for its IPO. When is Rivian's IPO date?
Electric vehicle manufacturer Rivian, which is backed by the likes of Amazon and Ford, has announced that it's going public. The electric pickup, van, and SUV brand has been titillating fans for years and it looks like 2021 will be the brand's big break in more ways than one.
Article continues below advertisement
Article continues below advertisement
Following announcements that EV-adjacent companies like Volta and Proterra are going public sometime in 2021, Rivian has secured its own slot. Maybe to Elon Musk's dismay, the brand has the potential to become a fierce Tesla competitor.
Is the Rivian IPO story legit?
Technically, we know about the Rivian IPO from Bloomberg sources that are described as "people close to the matter" who "asked not to be identified." However, the publication has a reputation of legitimacy and rumors like this often prove to be factually based.
Article continues below advertisement
Also, Rivian announced a $2.65 billion investment round on Jan. 18, just six months after a $2.5 billion funding round. I'd say we can bet on it, all things considered.
When Rivian is going public
According to Rivian's IPO announcement, the company targets a September 2021 deadline. That's not to say that it can't go public sooner—but it's possible that Rivian wants to have some wiggle room. This is smart considering the unpredictable nature of the stock market since the WallStreetBets runoffs as well as the crowded IPO landscape, especially those from the automotive electrification sector.
Article continues below advertisement
Article continues below advertisement
Has Rivian started production on any of its vehicles?
We know that Amazon has already ordered a sweltering 100,000 electric delivery vans from Rivian. Also, Ford is purchasing an electric crossover to manufacture under their name.
This represents a lot of enthusiasm in the pipeline and it doesn't even include the Rivian R1T and R1S models (which are a pickup truck and SUV, respectively). These models are already in production and will be released over the course of the second half of 2021 in the U.S. and Canada.
Article continues below advertisement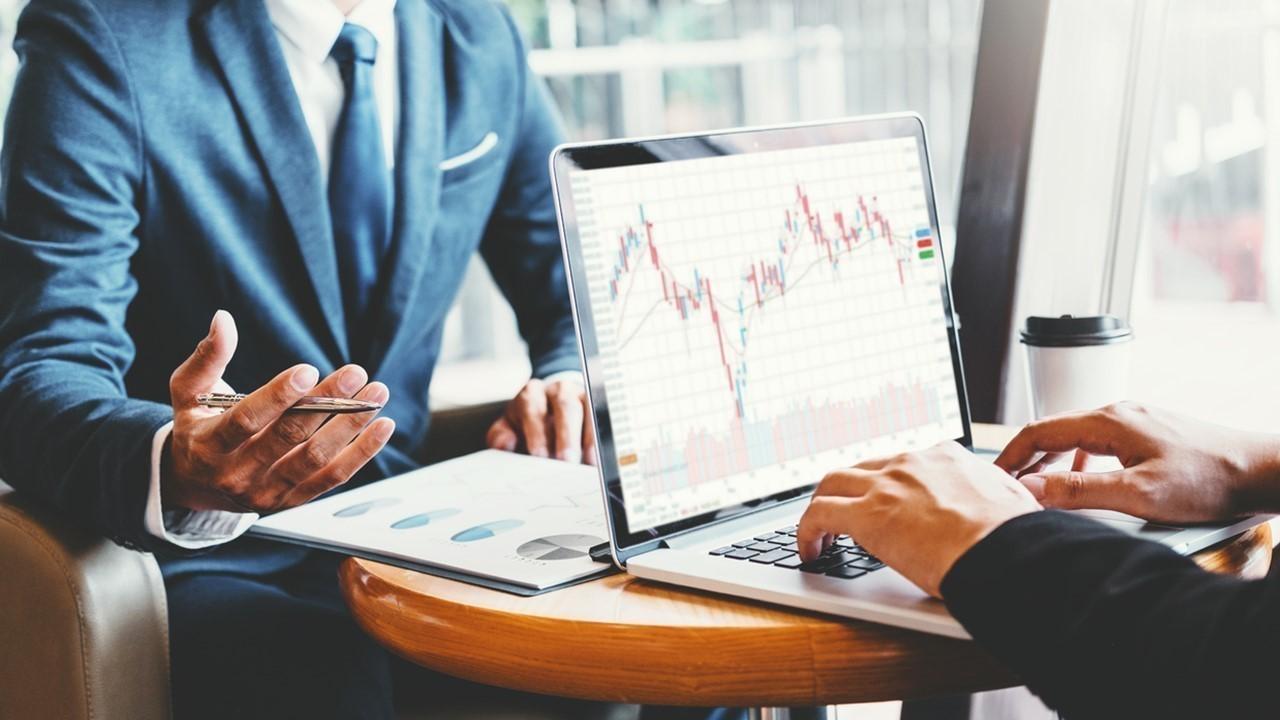 Article continues below advertisement
Rivian could base its stock price off of a hefty valuation
A potentially massive valuation could make Rivian's stock price swell from the get-go, but it's too soon to tell what the share price will be and how many slices of the pie it plans to offer.
Article continues below advertisement
Currently, Rivian expects a valuation of about $50 billion. The valuation is absolutely huge, but I'm not surprised considering that companies like Amazon, Ford, and Cox Automotive are behind Rivian.
How to buy Rivian IPO stock when the company goes public
Unlike other SPAC-happy companies, Rivian is reportedly eyeing a traditional IPO. If this is true, investors will get the full experience of an IPO roadshow and real market debut. Over the next two quarters, we'll get more information on which exchange the company will use (likely the Nasdaq considering Rivian's technological core), the ticker symbol, price per share, and an official IPO date.
Investors will be able to access Rivian stock shortly after it goes public (once preferred investors get their serving, of course) using a traditional or online brokerage. Apps like Robinhood are an option for IPOs as well as ETFs like the Renaissance IPO (IPO) and the First Trust U.S. Equity Opportunities (FPX).