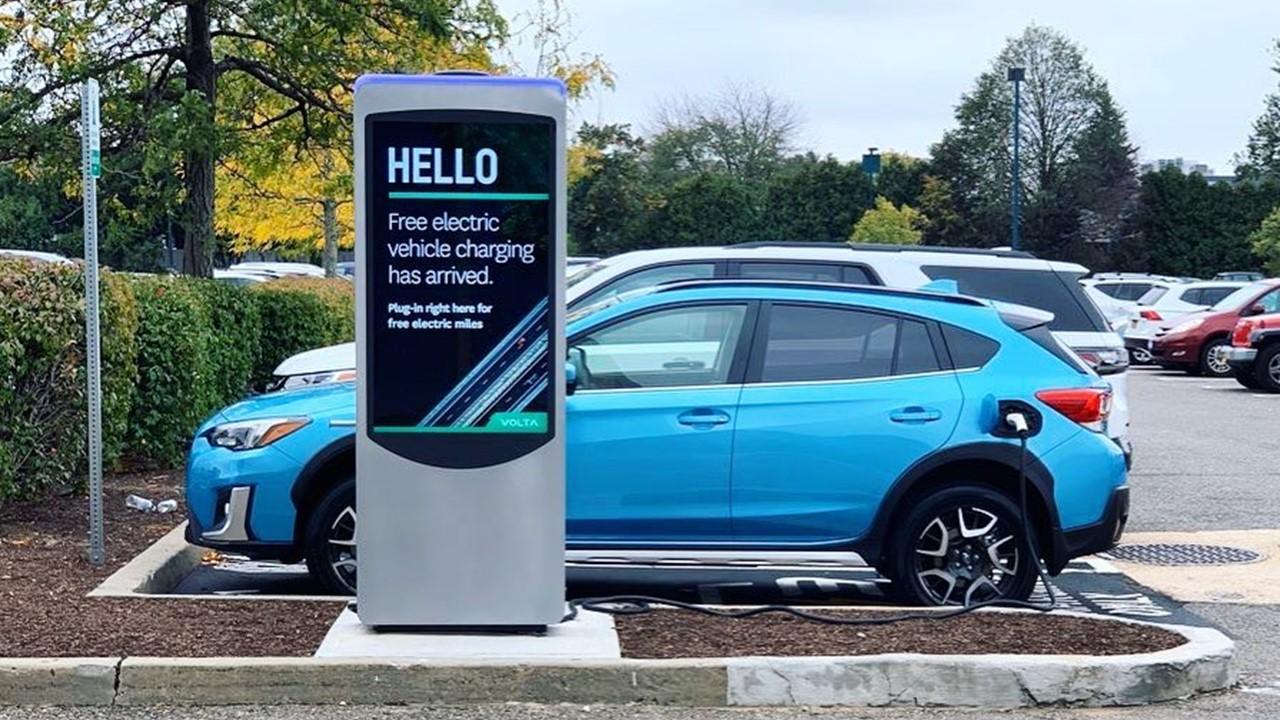 The Volta SPAC IPO Date Is Coming Amid EV Wave, Still Looks Promising
The EV wave is here, and Volta is the latest contestant. The company, which specializes in charging stations for electric rides, announced on Feb. 8 that it will be merging with the SPAC (special purpose acquisitions company) Tortoise Acquisition Corp II.
Article continues below advertisement
Article continues below advertisement
In September 2020, the first Tortoise took a company called Hyliion public. Hyliion is in a niche and potentially lucrative market — class 8 tractor-trailer electrification. At the time of the SPAC IPO, Tortoise shares grew by about 500 percent. Now, with Tortoise (NYSE: SNPR) taking Volta public, shares for the shell company have seen a 42.05 percent increase.
When is Volta going public?
According to a press release from Volta, the company will go public sometime in the second quarter. This is around the same time that other stocks like Bumble will be hitting the market, so it's a good time to stay focused on the exchanges if you want to maximize your returns. When the market debut hits, expect to see Volta trading under the ticker symbol "VLTA" on the NYSE.
Article continues below advertisement
Volta's existing shareholders (employees and private investors) will transfer all of their equity. By the time the deal is done, they will hold a solid 64 percent majority.
Volta's valuation is in the billions
The merger between Volta and Tortoise went down for $2 billion, including $600 million in cash and $300 million in private investments for a public offering (PIPE) from Blackrock, Fidelity, and Neuberger funds. Tortoise will also give $345 million from the offering.
Article continues below advertisement
Article continues below advertisement
Volta plans to use the funding for a variety of purposes, including:
Jumpstart the commercialization of their product
Ramp up production
Increase demand generation
Grow its overall operation
Prior to the merger, Volta went through a Series D funding round that brought in $200 million. The current situation is definitely an upgrade.
Article continues below advertisement
After SPACs saw a 462 percent YoY increase in IPO proceeds in 2020, it makes sense that Volta isn't the only SPAC merger making noise in early 2021. We're still waiting on EV bus manufacturer Proterra to make its market debut with ArcLight Clean Transition Corp. Meanwhile, EVgo Services LLC announced its own SPAC with Climate Change Crisis Real Impact I Acquisition Corp.
Article continues below advertisement
All of these deals are worth billions. A more competitive landscape will be beneficial for the electric vehicle industry as a whole. All of these options make socially responsible and impact investing easy for the average investor.
Article continues below advertisement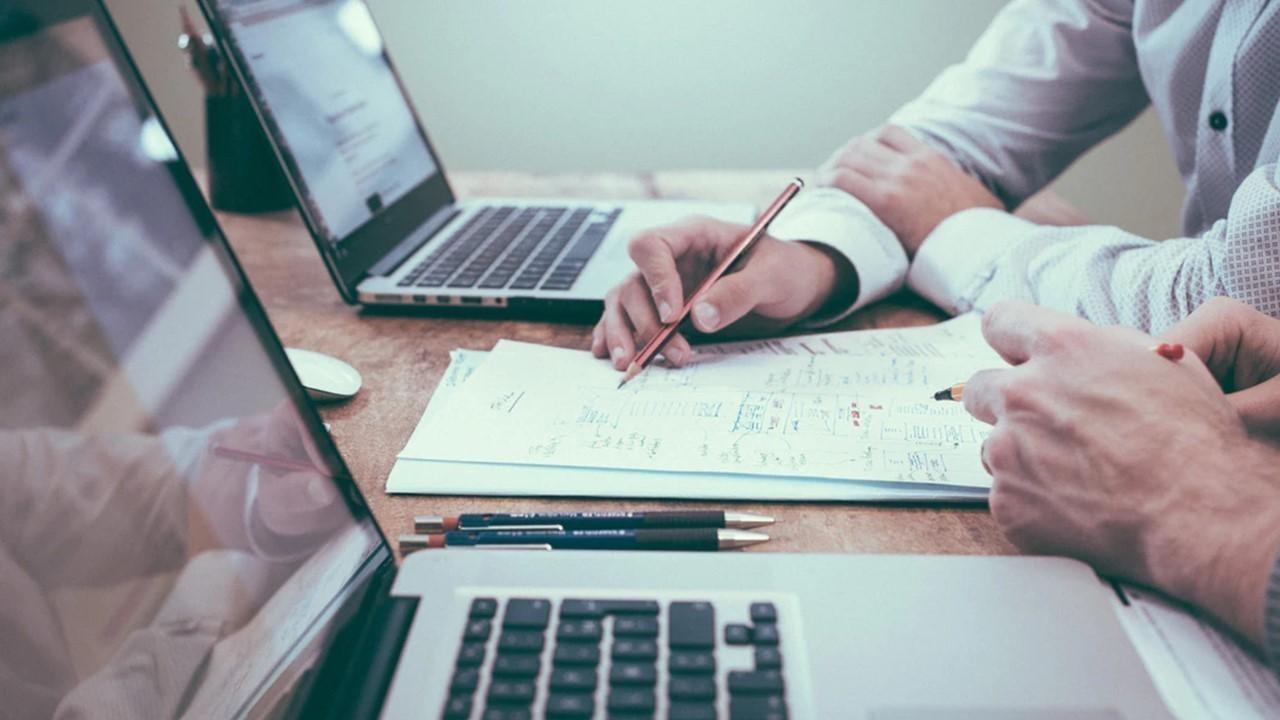 How to buy Volta SPAC IPO stock
Currently, people can invest in Tortoise via an online brokerage of their choice. After the SPAC IPO date is released, investors might be able to get access to debut shares (depending on their brokerage and the status of their account) or snag some Volta in the company's fledgling days.
Alternatively, you can invest in the Renaissance IPO ETF (NYSEARCA: IPO) now to get an early start before IPO stock like Volta and others becomes readily available. This ETF has grown 114.49 percent in the 12 months ending February 9, 2021.