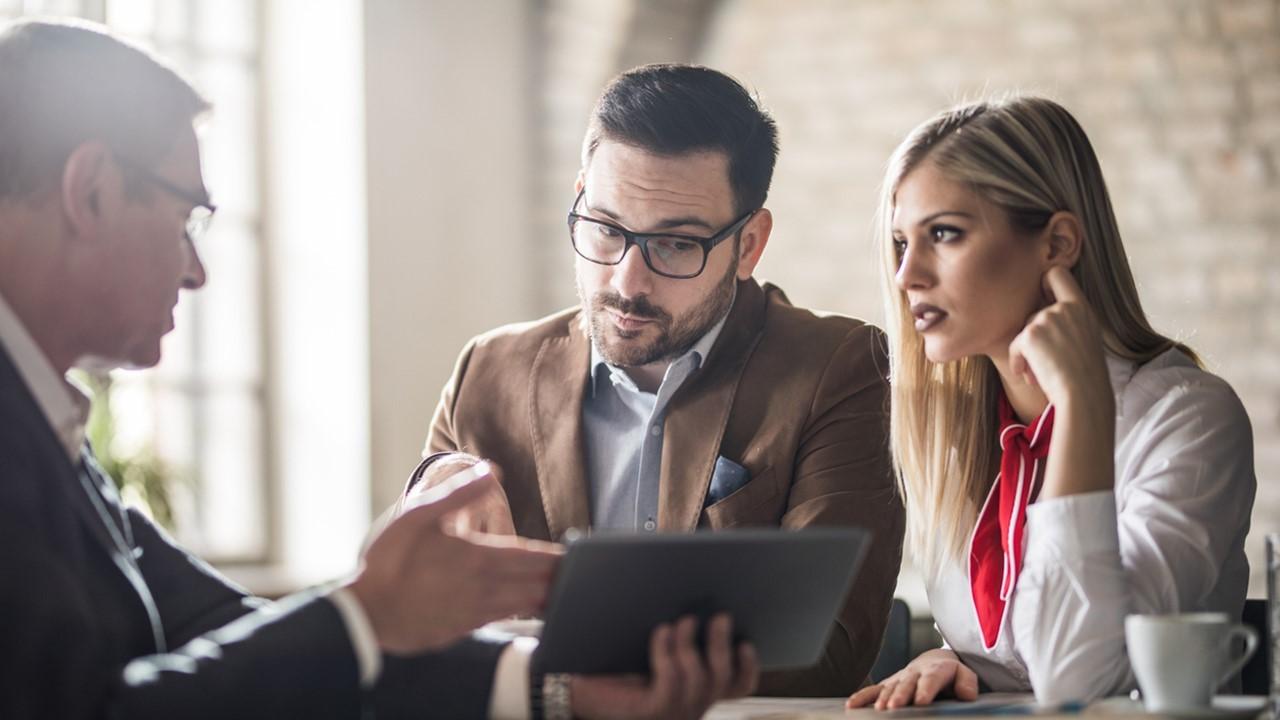 What's the Best Time of Day to Buy or Sell Stocks?
Day trading and long-term investments are both viable types of securities trading. Day trading means making trades that last for a few seconds or minutes. Investors benefit from short-term movements in the price of a stock. In day trading, all positions are closed on the same day.
Article continues below advertisement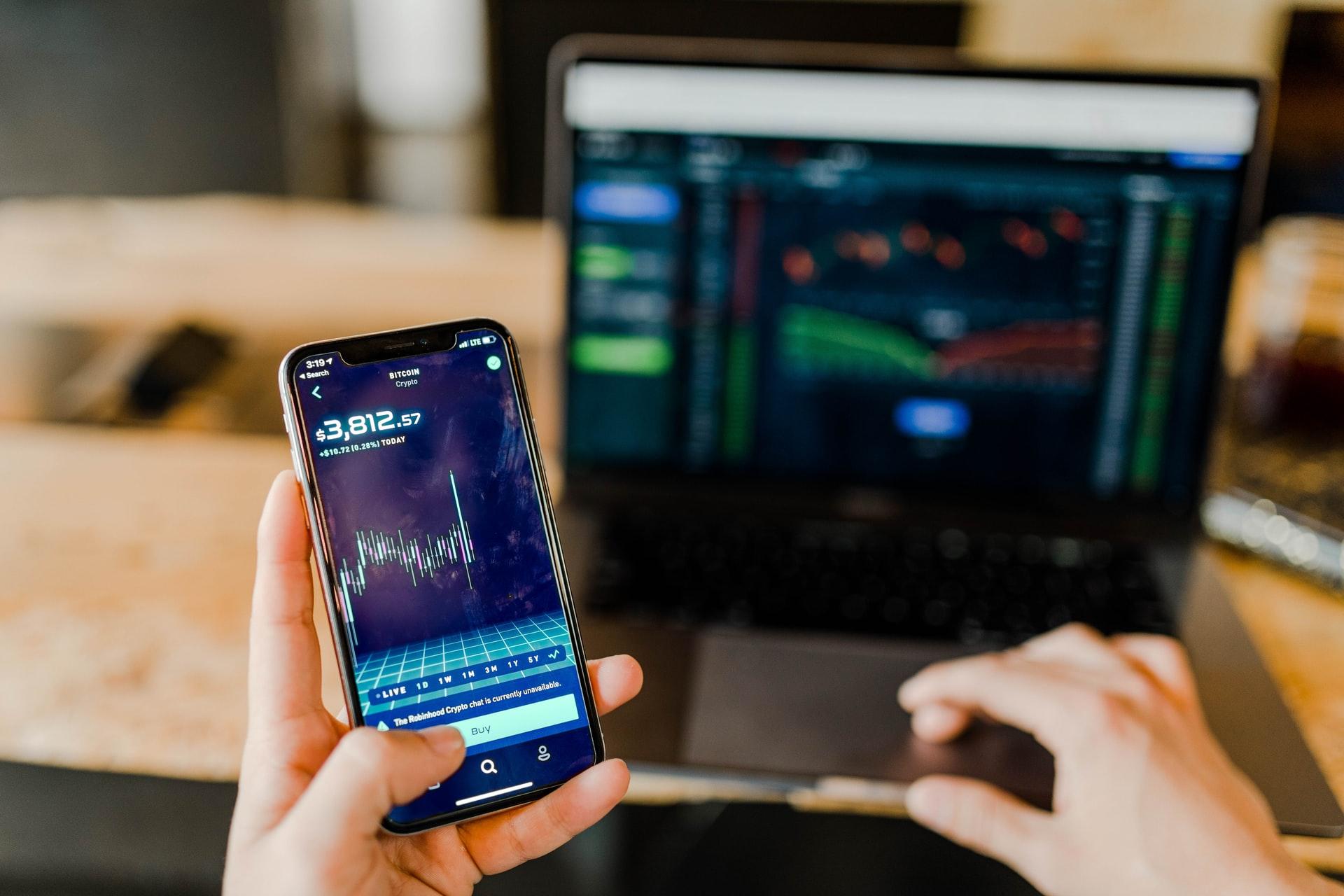 Article continues below advertisement
What's the best time of day to buy stocks?
The U.S. stock markets open at 9:30 a.m. ET and close at 4:00 p.m. ET. Pre-market trading usually starts at 8:00 a.m. ET. However, it's known to begin as early as 4:00 a.m. ET. The after-market trading session starts at the closing bell and lasts until 8:00 p.m. ET.
The best hour of the day to buy stocks is from 9:30 a.m. ET to 10:30 a.m. ET. This time usually offers the biggest market movements in the shortest amount of time. The opening hours are when the market factors in all of the press announcements and events that have been made public after the previous closing bell, which adds to price volatility.
Article continues below advertisement
A number of experienced day traders stop trading at about 11:30 a.m. ET because that's when volatility and liquidity tend to taper off. Once this occurs, trades take longer to execute and the price movements are smaller on lower volumes.
Volatility increases in the stock market at the end of the day
Usually, volatility and volume increase again in the final hour of the trading day. As a result, another good time to buy or sell stocks is between 3:00 p.m ET and 4:00 p.m ET as it offers similar opportunities. It's full of higher moves and sharp reversals. In the last hour, day traders usually try to close out their positions. They might even attempt to enter a late-day rally with the expectation that the trend will extend into the next trading day.
Article continues below advertisement
Generally, Monday afternoon is a good time to buy stocks since share prices historically tend to fall at the beginning of the week. Likewise, stock prices tend to fall in September and then surge again a month later. However, there could be exceptions and anomalies based on news events and changing market situations.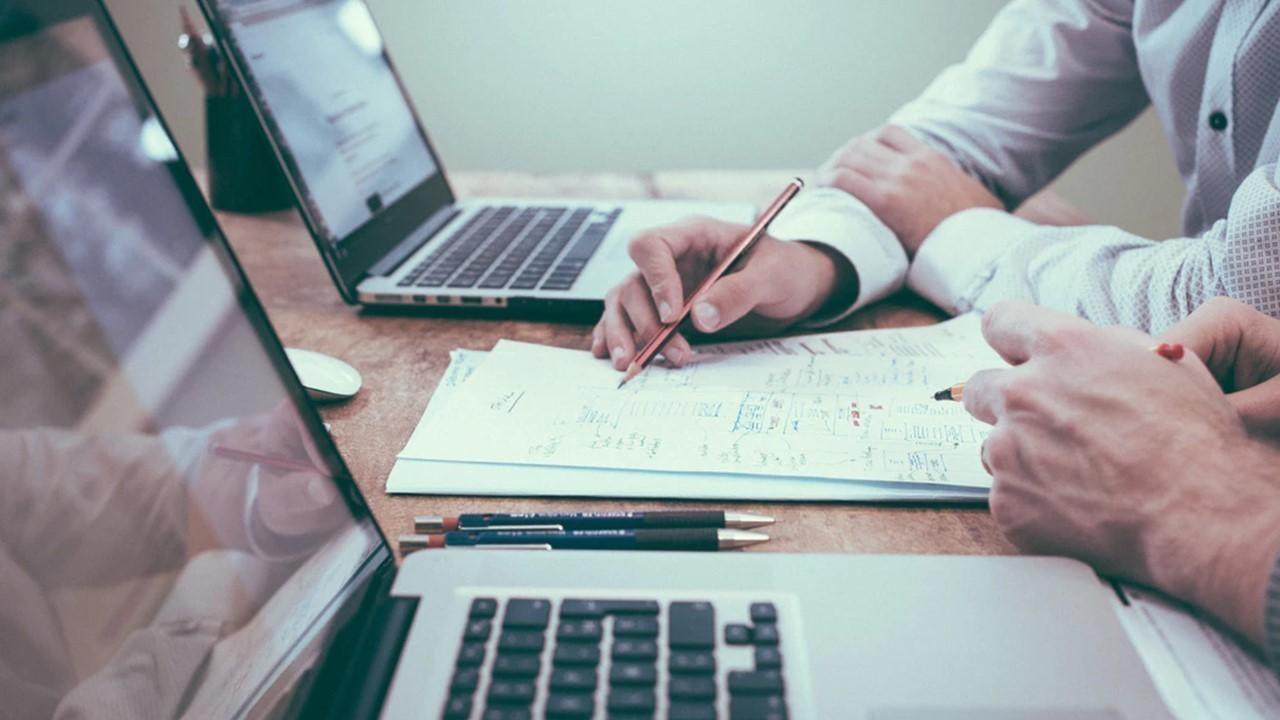 Article continues below advertisement
Does the time of day matter for long-term versus short-term buys?
Usually, day trading requires a daily commitment of at least two hours. Traders also spend time analyzing their trades every day and at the end of the week. A total time commitment of about 15 hours–40 hours per week is required for day trading.
Day trading might not be a good fit if you aren't able to spend time on a daily basis and you should consider investing for the long term. Market timing doesn't matter when investing for the long term. You can conduct research at any time and deploy the capital each month to take advantage of the power of compounding.