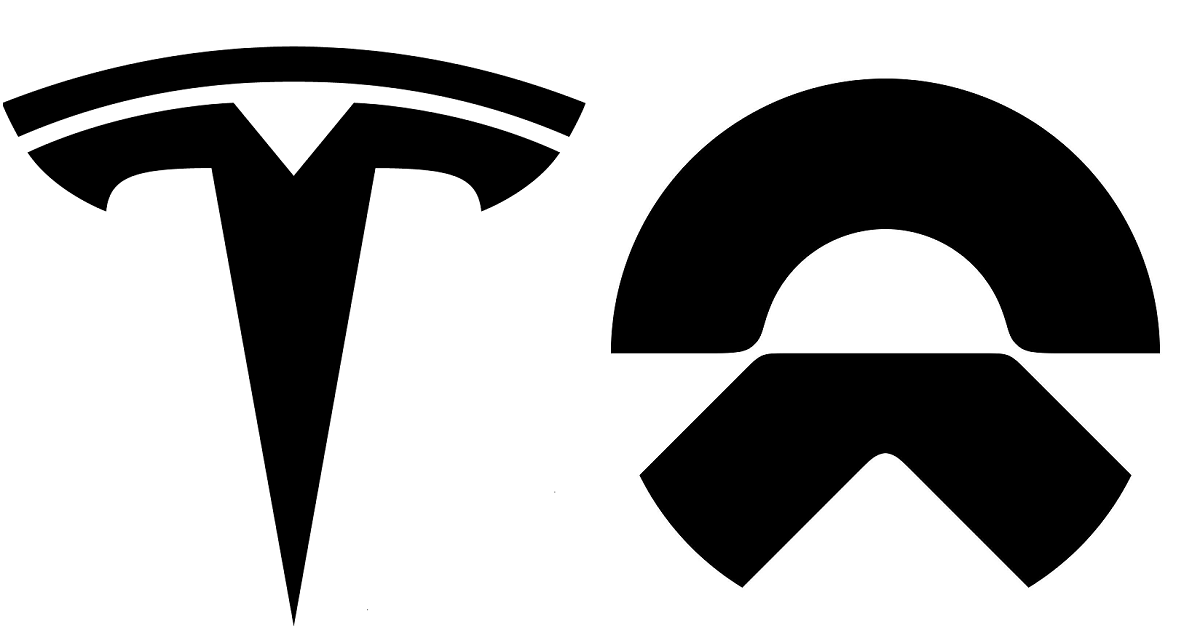 If Tesla's China Growth Story Slows, NIO Stock Might Accelerate
Elon Musk predicted in March 2021 that China will become the world's largest economy. China will be Tesla's main market as far as its production and sales are concerned. Tesla's stock price skyrocketed higher by more than 700 percent in 2020. One of the main reasons behind the dizzying ascent of the stock was the market's conviction in its China growth story. Since then, China's narrative has developed some kinks. What do Tesla's China troubles mean for NIO's stock, one of its most formidable competitors in China?
Article continues below advertisement
Article continues below advertisement
Tesla's China troubles now extend beyond quality issues, which Chinese consumers have faced for a long time. Regulators have been scrutinizing the company. Previously, the company's vehicles were banned from military use due to security issues.
Tesla's China troubles multiply
Tesla reported its April sales a few days ago, which came in 27 percent lower month-over-month. This was higher than the overall decline of 12 percent in NEV (new energy vehicles) sales for the month. While we can't gauge a full picture based on just one data point, this certainly gains importance combined with its other China-centric issues.
Article continues below advertisement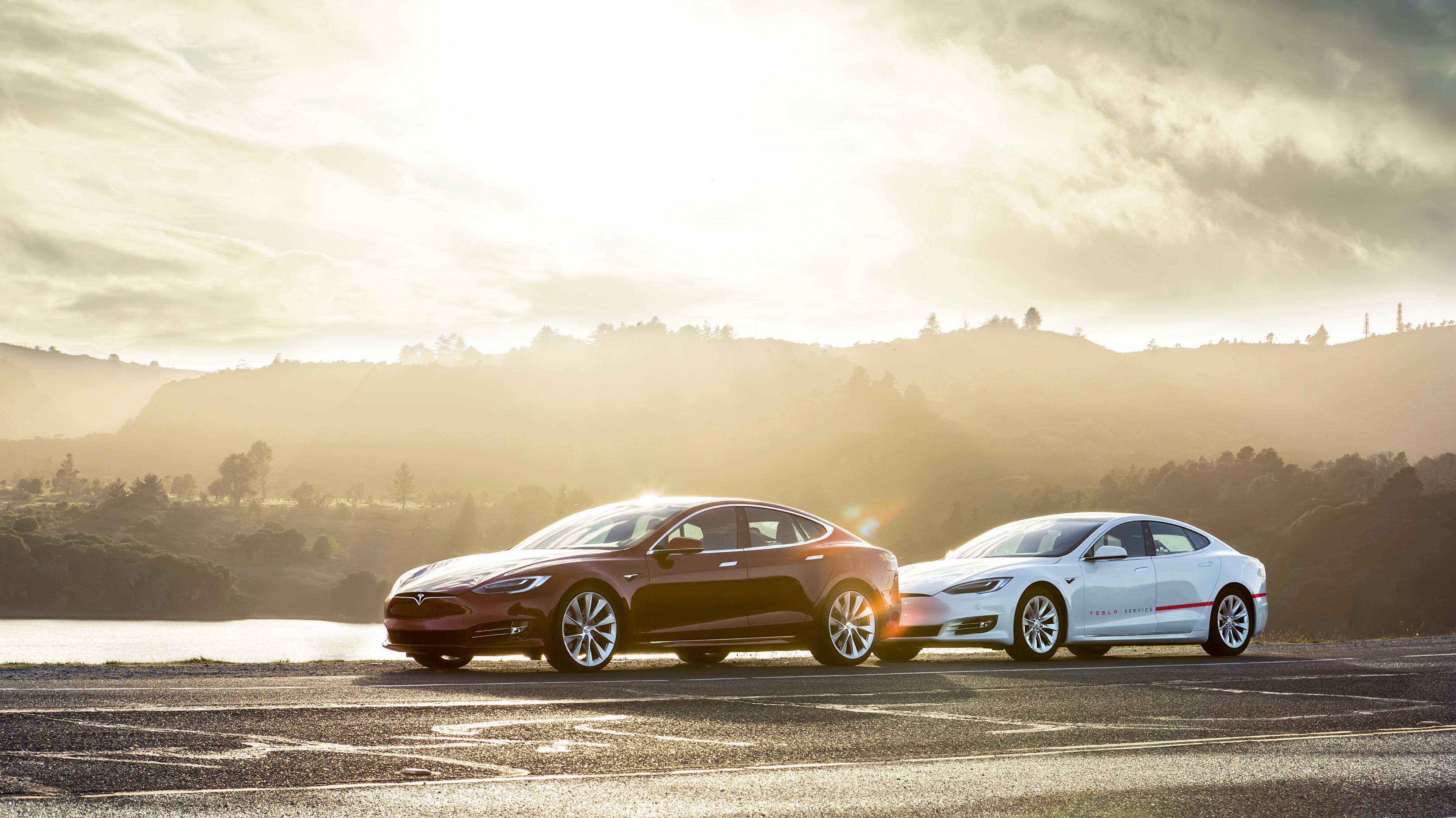 The pressure is mounting on Tesla as reports of brake failures, crashes, and explosions have risen across the country. This has also drawn more scrutiny from regulators. During the Shanghai Auto Show, a woman claimed that Tesla's brakes don't work. A video of this incident went viral and generated a lot of negative sentiment for the company. Tesla has also being accused of being arrogant in its response to the complaint.
Article continues below advertisement
Article continues below advertisement
Tesla banned from China's military facility
Previously, China restricted the use of Tesla vehicles by "military staff and employees of key state-owned companies" citing concerns about national security risks through data gathered by the vehicles. While Musk has denied any claims of spying, this incident has dented the trust factor for Tesla in China.
Tesla's China growth story hits the brakes
On May 11, Reuters ran an exclusive story claiming that Tesla has halted its plans to buy land to expand its Shanghai plant due to uncertainty related to U.S.-China tensions. Reportedly, through its expansion plans, Tesla planned to export its China-made Model 3 cars to other countries, including the U.S.
Article continues below advertisement

Article continues below advertisement
Tesla's China troubles are positive for NIO.
NIO is one of the most formidable competitors for Tesla in China. Tesla's fast rise in China has been one of the big factors dampening NIO's growth prospects. A dent in Tesla's reputation, particularly the one related to its quality, could be positive for NIO. The premium EV demand in China could go to NIO instead of Tesla.
Article continues below advertisement
With the tech war and trade war between the U.S. and China still brewing, Tesla seems to be caught in the crossfire. Being Tesla's second-biggest market, its growth prospects could take a severe hit if the China story doesn't materialize. Being a domestic story, NIO will be able to sidestep all of these issues.
NIO's fundamentals remain strong
NIO's fundamentals, including the quality of its cars and service quality, are strong. NIO ranked best in the J.D. Power Inaugural China New Energy Vehicle Experience Index Study in August 2019, while Tesla was placed last among 32 major brands in the J.D. Power 2020 Initial Quality Study.
Article continues below advertisement
Article continues below advertisement
For any EV player to have a large scale, it will become almost imperative to have a significant presence in the world's largest EV market. China is known to prefer its homegrown brands over foreign ones. The backlash from public and regulator scrutiny could give authorities a solid reason to sideline Tesla, which could be positive for NIO.
It's a well-known fact that NIO has backing from Chinese authorities. NIO's vehicles attracted an EV subsidy despite of being priced highly. The company also got an effective bailout from the Hefei government last year. These factors might make NIO much more attractive to investors who believe in China's EV growth story.