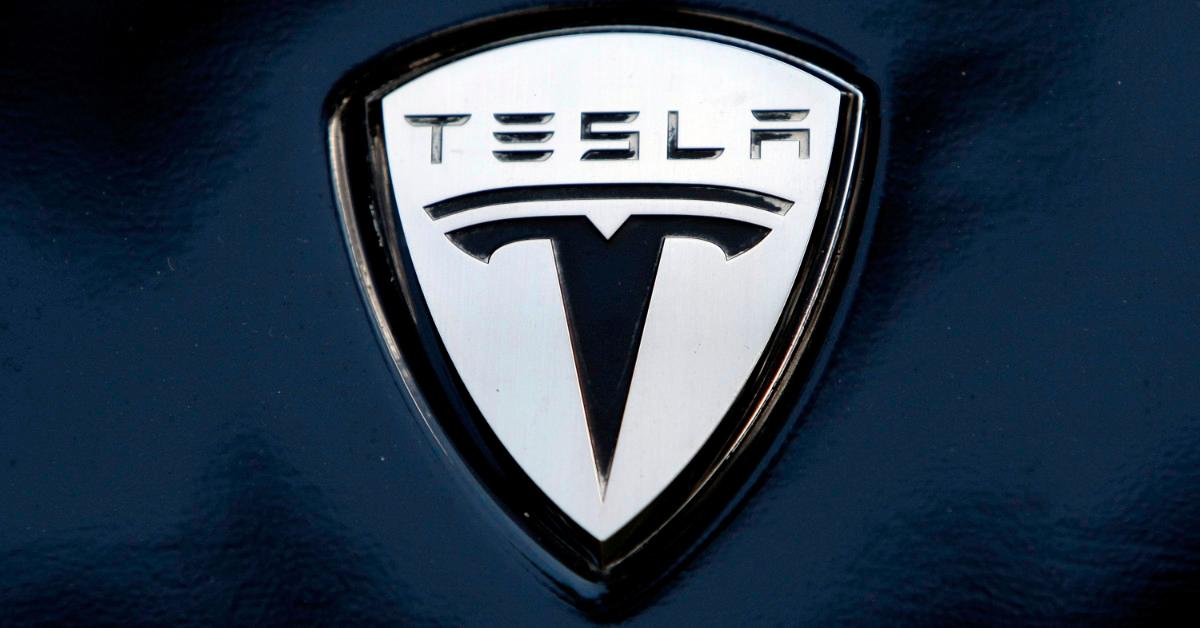 Two Men Created Tesla, So Why Does It Have Five Co-Founders?
In an unconventional origin story, the question of who really founded Tesla was decided in a lawsuit settlement more than a decade ago. As a result of that agreement, five individuals share co-founder status for Tesla, even though only two individuals actually started the electric-vehicle company.
Article continues below advertisement
Article continues below advertisement
Tesla's first two founders needed Musk's seed money
Before they started Tesla, Eberhard and Tarpenning had earned money from the sale of the Rocket eBook, a 1990s-era e-reader, but they still needed more money to bring the Tesla vision to fruition, according to Forbes. "People somehow have the idea that I was a zillionaire when I started Tesla," Eberhard told the magazine. "I was not." And so the two men got seed capital from Musk, who had racked up a sizable net worth by that point as a co-founder of PayPal.
Article continues below advertisement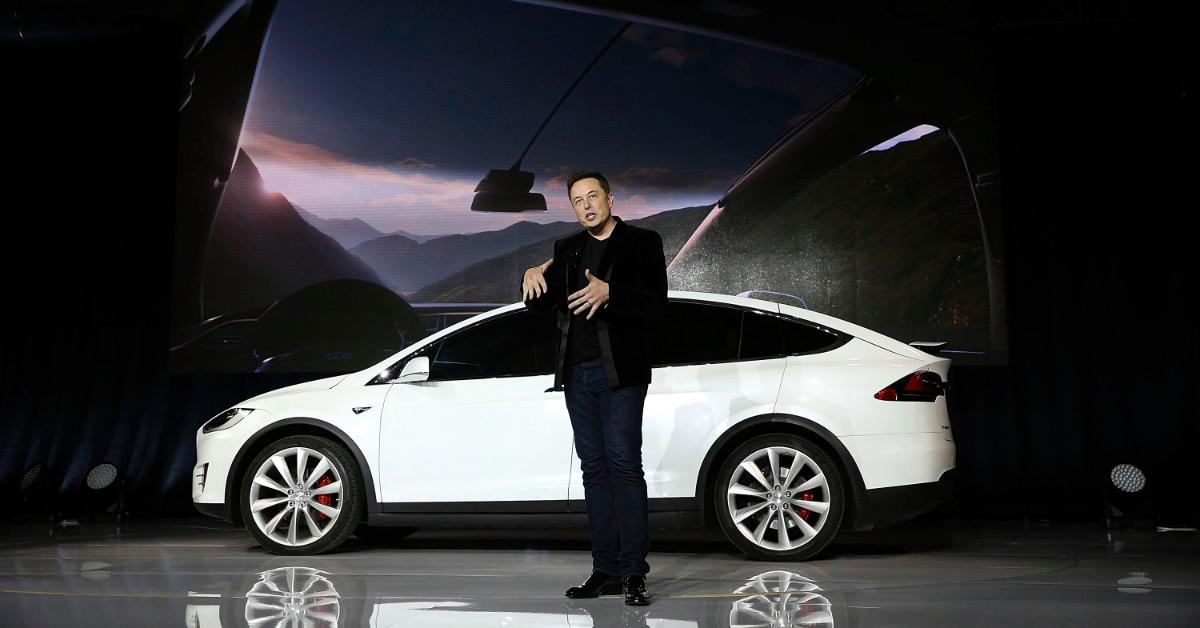 And over the course of nine funding rounds, Musk saw his ownership stake grow while Eberhard and Tarpenning saw theirs shrink. Eberhard, Tesla's first CEO, was pushed out of the company in 2007. "When I got kicked out of Tesla, I had no money—I mean, I really had no money," Eberhard told Forbes. "Worse than that, I had no possibility of employment for about a year [because of an IP agreement with Tesla]. I did not participate in any investment rounds after I left."
Article continues below advertisement
Article continues below advertisement
Musk and two others got co-founder status in 2009
Eberhard sued Tesla in June 2009, claiming Musk was trying to "rewrite history" about Eberhard's contributions to the company, according to CNET. He sought damages from the company, alleging that Tesla execs' comments about him had affected his reputation.
That September, Tesla announced that the suit had been settled. The terms of the settlement were not disclosed, other than the agreement that Eberhard, Tarpenning, Musk and two other men—then-CTO JB Straubel and early Tesla engineer Ian Wright—would be considered Tesla co-founders.
Article continues below advertisement
Article continues below advertisement
Eberhard and Tarpenning both left Tesla, but Eberhard is happy with the "electric car revolution"
Eberhard, now living in Washington's San Juan Islands and working on making EV batteries more affordable, told Forbes he sold "a good chunk" of his Tesla stock a while ago, and though he still has a "relatively small" stake in the company, he's not a billionaire.
Article continues below advertisement
Musk has trashed Eberhard in the press, but Eberhard declined to talk about the current Tesla CEO to Forbes, citing a "non-disparagement" clause in his 2009 settlement. "Whatever my opinion is about Musk, I am still super happy to see the electric car revolution—that we, after all, started—I'd like to see that revolution winning," he said.
For his part, Tarpenning resigned from the company during the development of the Model S sedan. He told CNBC in 2019 that he was keeping in touch with Musk. He went on to become a partner at the Silicon Valley venture capital firm Spero Ventures, and he told CNBC that he has no regrets about his Tesla tenure. "The whole thing was wonderful from the beginning to the end," he said. "It was, you know, the worst and the best. And it's worked out great."