Elon Musk Is Inspired by Nikola Tesla, Not Related to Him
Is Elon Musk related to Nikola Tesla? Find out how the electric vehicle company got its name, and what Musk has to say about the man Tesla.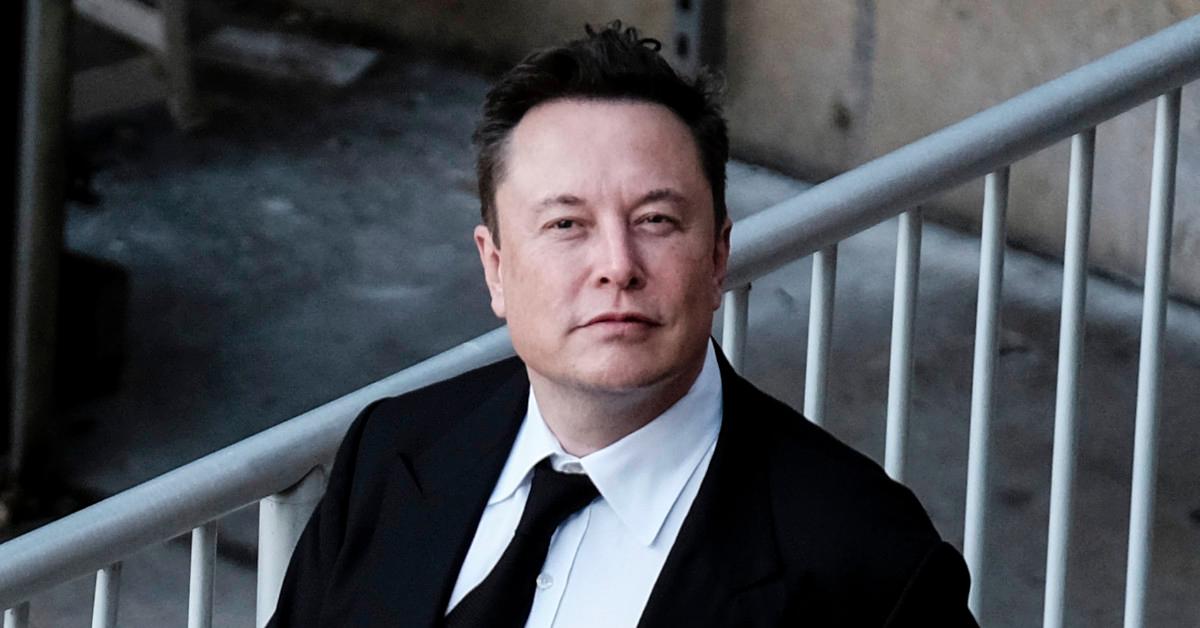 Inquiring minds want to know, is Elon Musk related to Nikola Tesla, the Serbian-American electrical engineer and namesake of the electric car company that Musk leads?
No, the Tesla CEO hasn't mentioned a blood relation to Nikola, who invented the alternating current induction motor before his death in 1943. Musk has said that Nikola is an inspiration.
Article continues below advertisement
Article continues below advertisement
"Nikola held more than 700 patents and remains an inspiration to me personally and to many entrepreneurs and inventors—both in Silicon Valley and around the world," Musk said in 2010, as a Tesla Roadster arrived Nikola's onetime home of Budapest, Hungary, during an around-the-world tour. "Without his vision and brilliance, our car wouldn't be possible. If he were alive today, I'm sure Nikola Tesla would be a very happy Roadster customer and a passionate advocate of electric vehicles."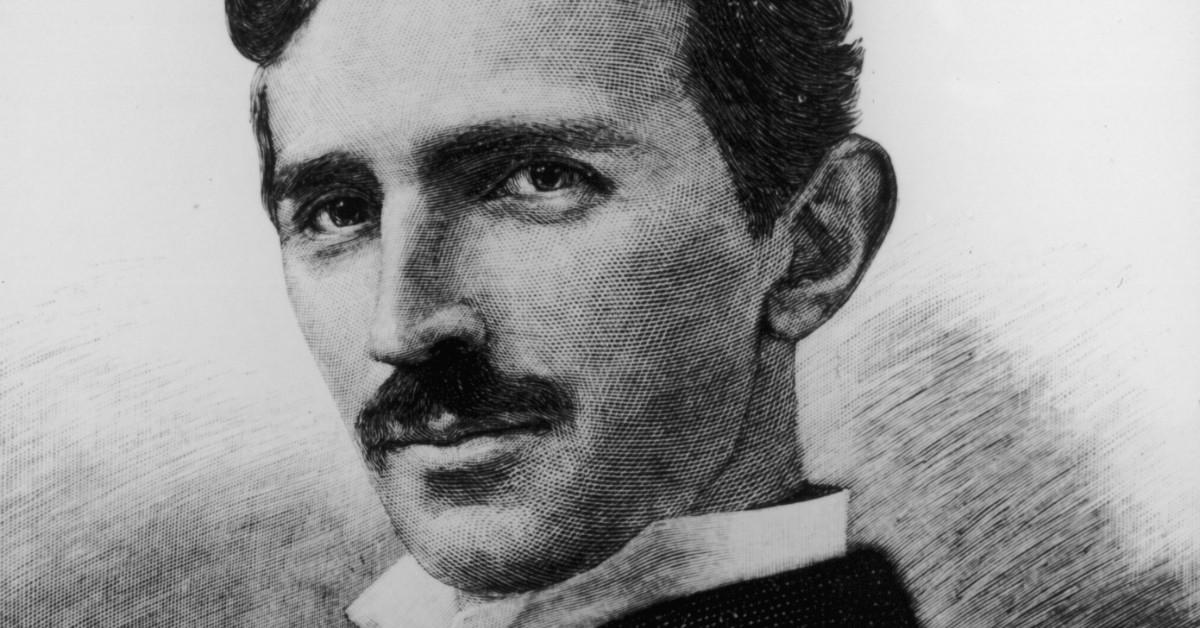 Article continues below advertisement
Tesla co-founder Martin Eberhard came up with the company's name in 2003.
By early 2003, Tesla co-founder Martin Eberhard had spent months trying to name the electric car startup he was about to launch, according to Business Insider. He didn't want the name to be too ecological-sounding, too engineer-focused, or too Silicon Valley.
Finally, during a trip to Disneyland with future wife Carolyn Eberhard, Martin came up with the idea to call the company Tesla. He pitched the name to Carolyn while they sat in the Blue Bayou restaurant next to the Pirates of the Caribbean ride. (Her reply? "Perfect! Now get to work making your car.")
Co-founder Marc Tarpenning bought the domain teslamotors.com in April of that year, and two months later, the company was incorporated.
Article continues below advertisement
Article continues below advertisement
The company had to pay $75,000 for the Tesla Motors name—and way more for its domain.
In a 2018 60 Minutes interview, Musk revealed that the company had to pay $75,000 to a "guy in Sacramento" who owned the trademark for the name Tesla Motors.
In a follow-up tweet, the billionaire wrote that that Sacramento man, Brad Siewert, had originally filed for the name in 1994. The company's other idea for a name, Musk added, was Faraday, "which was used by a competitor several years later."
The rights to Tesla's current domain, tesla.com, were even costlier. "Buying tesla.com took over a decade, $11 million, and [an] amazing amount of effort," Musk tweeted in a reply. "Didn't like teslamotors.com even when we were only making [cars]."
Article continues below advertisement
Article continues below advertisement
Musk is a bigger fan of Thomas Edison than Nikola Tesla.
In a 2008 interview for The Henry Ford, Musk said that Thomas Edison was "probably one of the biggest role models" for his life. Musk admitted that he favored the light bulb innovator over Nikola Tesla.
"The reason [the car company] called Tesla is because we use an AC induction motor, which is an architecture that Tesla developed," Musk explained.
"And the guy probably deserves a little more play than he gets in current society. But on balance, I'm a bigger fan of Edison than Tesla, because Edison brought his stuff to market and made those inventions accessible to the world, whereas Tesla didn't really do that."
Coincidentally, Musk became the world's richest person on January 7, 2021, which is exactly 78 years after Nikola died.