Robotaxis Are Key to Tesla's Massive Valuation, According to Elon Musk
Elon Musk said that SAVs can help justify Tesla's massive valuation since the so-called "robotaxis" could double the company's revenue.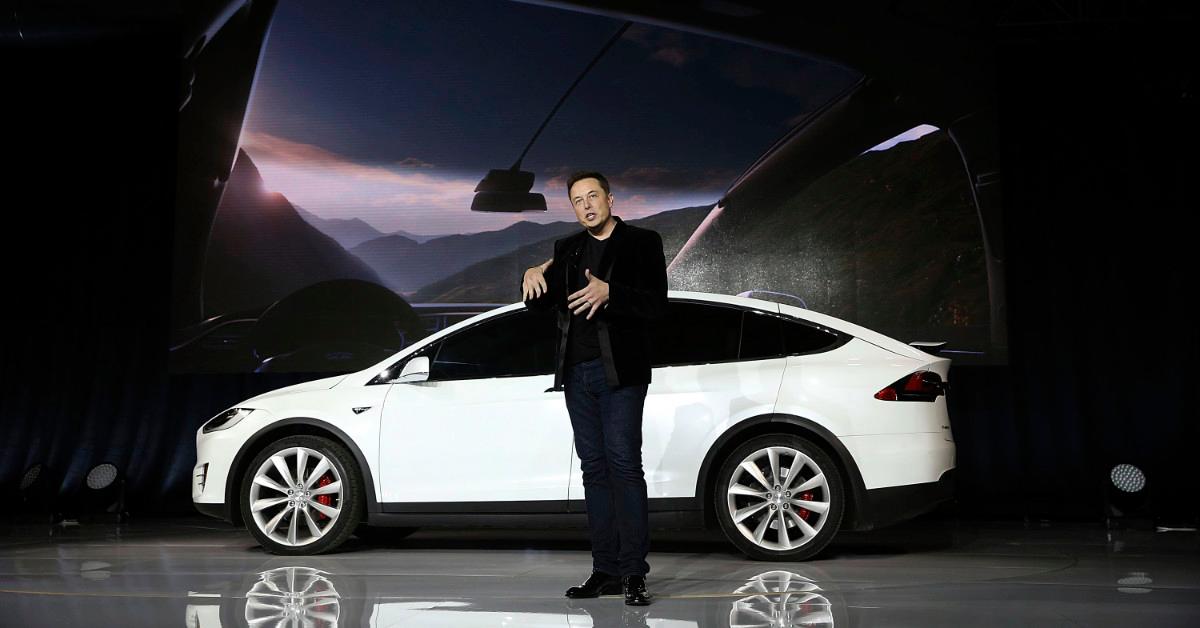 Article continues below advertisement
Article continues below advertisement
At the time, Tesla was valued at 213x its projected earnings of 2021, according to Factset data cited by CNBC.
In Musk's mind, the Tesla cars that the company sells could become SAVs, also known as "robotaxis," and increase utility by as much as five times.
Robotaxis could double Tesla's revenue, Musk said.
Speaking hypothetically on a fourth-quarter earnings call in January, Musk laid out a scenario in which Tesla reached $50 billion or $60 billion in annual sales of fully self-driving cars that could then be used as robotaxis.
"Used as robotaxis, the utility increases from an average of 12 hours a week to potentially an average of 60 hours a week," he told investors on the call, according to a Motley Fool transcript. "So that's, like, roughly a five times increase in utility."
Article continues below advertisement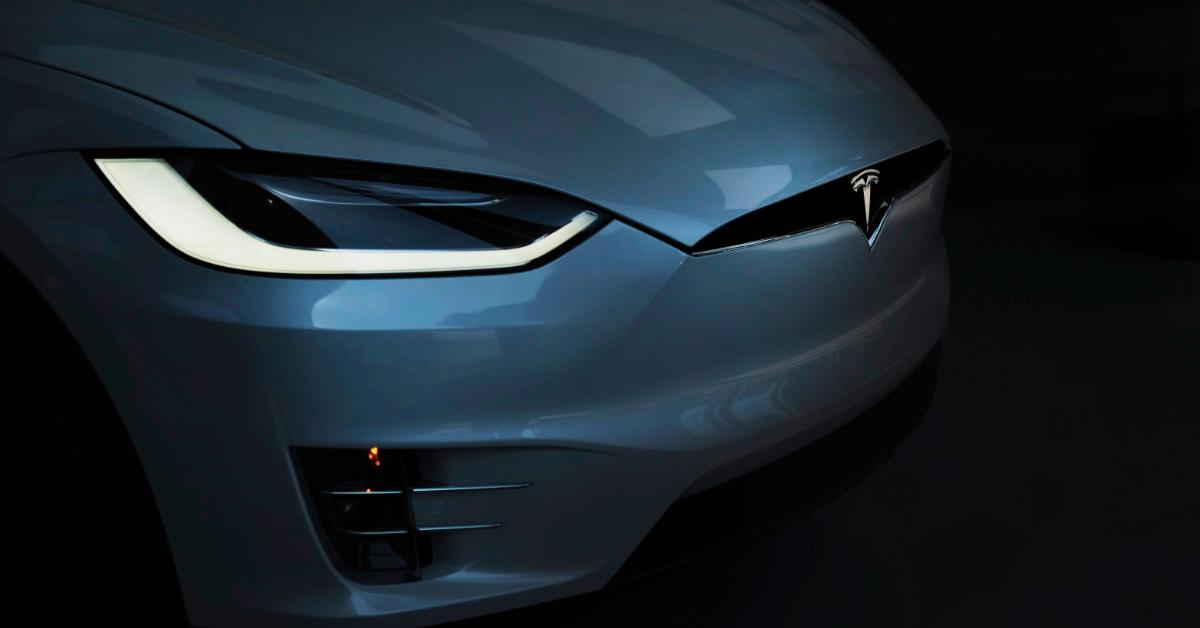 As CNBC reports, Musk planned to offer Tesla's Full Self Driving capability as a subscription instead of a one-time $10,000 add-on. (Sure enough, $199-per-month FSD subscriptions started rolling out in July.) The company could also charge additional fees for Teslas operating as robotaxis.
Article continues below advertisement
Article continues below advertisement
"Even if you say, like, OK, let's just assume that the car becomes twice as useful, not five times as useful, but merely twice as useful, that would be a doubling again of the revenue of the company, which is almost entirely gross margin," Musk said on the earnings call.
"If you made $50 billion worth of cars, it would be like having $50 billion of incremental profit, basically because it's just software," he added, according to CNBC.
Musk also observed that Tesla is "still in high-growth mode" and that a multiple of 20x earnings would result in a $1 trillion market capitalization.
Article continues below advertisement
Even with the so-called "Full Self-Driving" capability, Tesla cars aren't autonomous yet.
Musk also told investors that he was "highly confident the car will drive itself for the reliability in excess of a human this year." In July, he tweeted that the Full Self-Driving feature was trickier than he anticipated.
"Generalized self-driving is a hard problem, as it requires solving a large part of real-world AI," he wrote in the tweet. "Didn't expect it to be so hard, but the difficulty is obvious in retrospect. Nothing has more degrees of freedom than reality."
Article continues below advertisement
When Tesla introduced the $199 FSD subscriptions in a notice to owners in July, it said the capability comes with "features like Navigate on Autopilot, Auto Lane Change, Auto Park, Summon and Traffic Light, and Stop Sign Control," according to CNBC.
But it isn't like the cars were driving themselves. "The currently enabled features require active driver supervision and do not make the vehicle autonomous," Tesla added in the subscription notice.
In March, Forbes noted that Musk's robotaxi plans don't seem possible with the current version of Tesla's autopilot because the technology hasn't reached the Society of Automotive Engineers' Level 4 designation for levels of driving automation.