SAV Technology Picks Up Steam, Is a Legit Tech Subsector
Shared autonomous vehicle, or SAV, technology is like a fusion of rideshare services and autonomous cars. Together, the tech subsector provides the potential for urbanites to get where they're going without a driver on board.
Article continues below advertisement
Major automakers might be putting their money where their mouths are when it comes to SAV tech, including none other than EV manufacturer Tesla.
Is Elon Musk's low-key SAV project legit?
Tesla founder and CEO Elon Musk has reportedly discussed an SAV technology project. Nothing has been publicized and reports stem from Jeff Brown, a tech analyst who runs Brownstone Research. Brown's affiliation with Silicon Valley gives the idea additional credibility.
Article continues below advertisement
It isn't surprising that Musk would approach the SAV realm given his persistence for vehicle autonomy. Musk says we can expect his existing passenger vehicle fleet to have level five autonomy by the end of 2021.
How SAV technology works
Autonomous cars function on the basis of algorithms, sensors, actuators, artificial intelligence learning systems, and strong computer processors that help them execute the extensive software.
Article continues below advertisement
SAV rides work the same way that autonomous vehicles work, but they add an extra layer. This is likely an automatic technology solution that helps guide them to their next pickup and destination.
SAV technology might be the future
The real obstacle for SAV tech isn't the tech itself, but governmental regulation. Any vehicle on the road must oblige by Federal Motor Vehicle Safety Standards or FMVSS. For example, windshields must have a defrosting solution, rearview and side-view mirrors must be present, and EVs have minimum sound requirements. The standards run the gamut, but some interfere with the plausibility of SAV becoming widespread in the near term.
Article continues below advertisement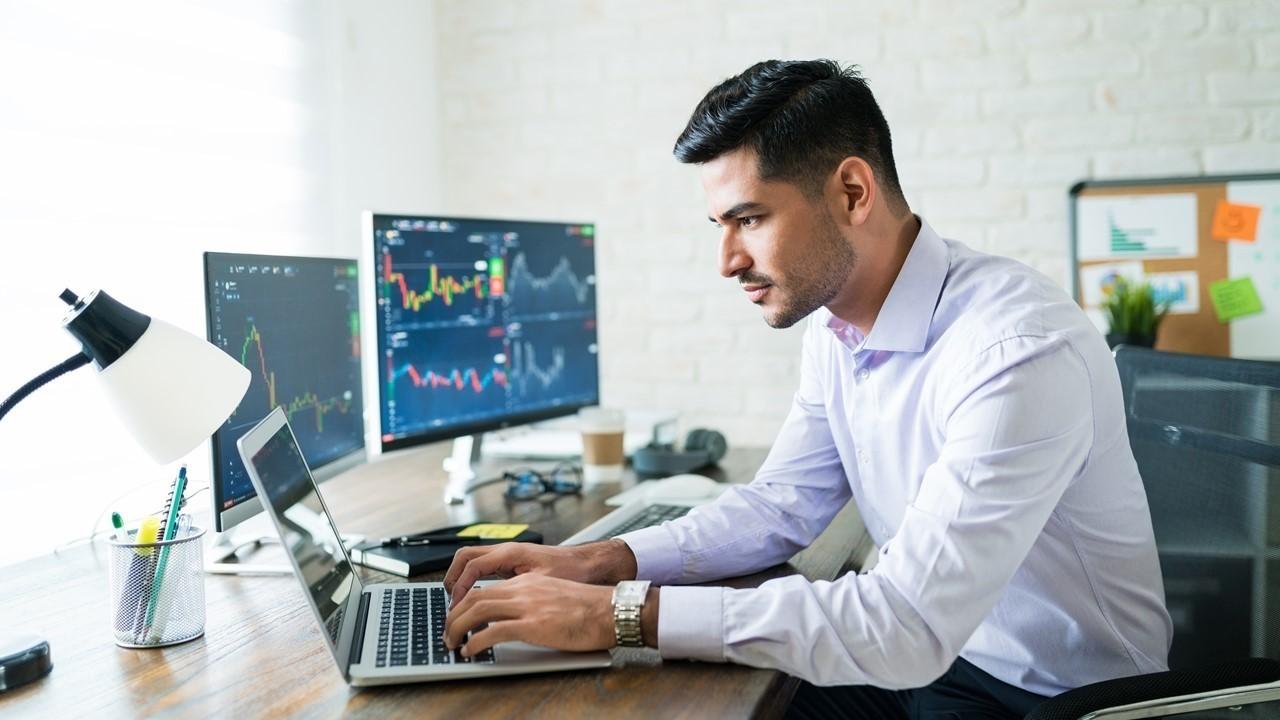 For investors, going in on SAV technology is best served with regulatory change on a broad scale.
Article continues below advertisement
Some regions refer to SAV fleets as robo-taxis. In November 2020, California's Driverless Autonomous Vehicle Deployment Program made it easier for robo-taxis to do what they do best. Other states are beginning to follow suit, but there's undoubtedly a process ahead. SAV tech included, autonomous vehicle policy boards are becoming busier.
SAV technology stocks to buy
Consider the ARK Invest ETF (ARKQ) for a basket that's specifically tailored to autonomous technology. Also, the Global X Robotics & Artificial Intelligence ETF, the KraneShares Electric Vehicles and Future Mobility ETF, and the Ideanomics NextGen Vehicle and Technology ETF might overlap with SAV-relevant companies.
Article continues below advertisement
It isn't just ETFs that cover the SAV space. Alphabet (NASDAQ:GOOGL) operates Waymo, which has its own SAV pilot program in the 50-mile urban radius of Phoenix, Ariz.
When the SAV wave does come, major automakers will likely hop on board including Ford (NYSE:F) and GM (NYSE:GM).
Article continues below advertisement
One autonomous vehicle company called Aptiv (NYSE:APTV) is partnering with Lyft, so it seems like a solid SAV target.
With the tech sector on the decline, now would be a good time to hop in on SAV technology stocks for the long term.