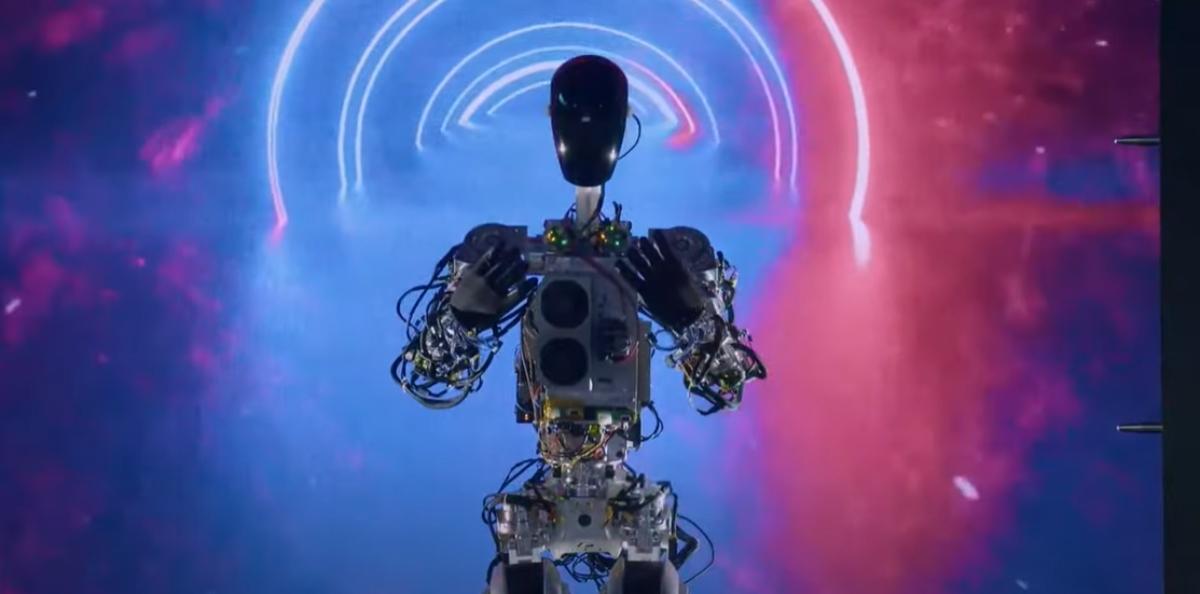 Elon Musk Provides Hints About the Optimus Robot Release Date
Article continues below advertisement
Even though the founder of Tesla and SpaceX has been known to be overly optimistic in predicting when new products will be available, people still want to know when the Tesla Optimus robot will be for sale. Musk hinted at a possible future date for the robot to be ready for purchase.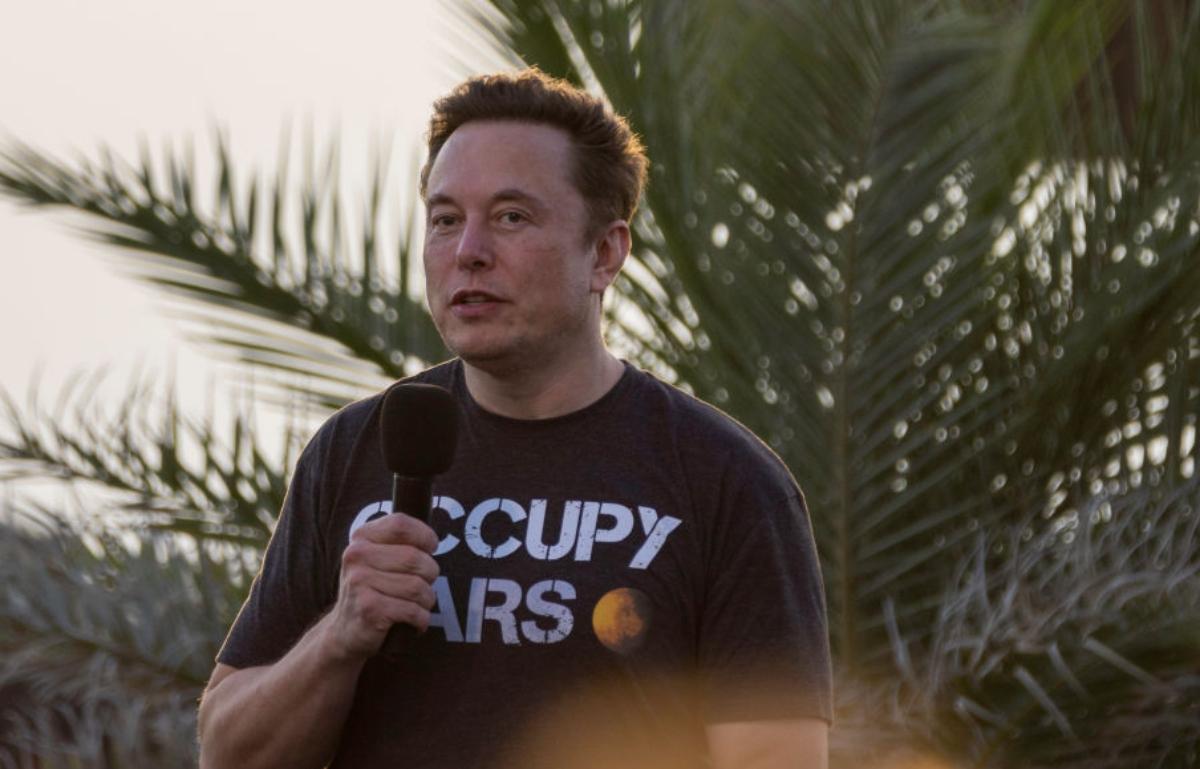 Article continues below advertisement
Elon Musk discussed the Tesla Optimus robot release date and progress.
According to Musk, the Tesla robot could be ready for purchase in just a few years. At the company's second AI Day event, he showed two Optimus prototypes at different stages of readiness.
The company has reportedly put together its Tesla bot in only eight months of concentrated effort, whereas competitors in robotics have worked for years on robot prototypes.
The robot's limited movements were less impressive than what Boston Dynamics' robots can do, but Musk stated that the capabilities would improve. He joked, "We just didn't want it to fall on its face." According to the company founder, Tesla Optimus robots could be available within three to five years, or by 2027.
Article continues below advertisement
The Tesla robot has come a long way since Musk unveiled plans in 2021.
The first plans (but not a prototype) for Tesla's robot were announced to the public a year ago at the first Tesla AI Day. Musk said that the robots would be designed to eliminate dangerous, repetitive, and boring tasks that humans normally do. They're meant to be friendly and helpful.
Will anyone be able to pay the Tesla robot price?
Naturally, a question that comes to mind about these robots is how much they're going to cost. Given the amount of technology and research that goes into them, it isn't cheap. According to Musk, Optimus robot prices will probably be around $20,000 when they're eventually on the market.
Article continues below advertisement
Tesla factories will likely use the robots first.
Unsurprisingly, the first major use for Tesla's robots is likely to be in Tesla factories. Tesla already has access to important components such as hardware, software, and manufacturing that it can use to build the robots.
Article continues below advertisement
"Our goal is to make a useful humanoid robot as quickly as possible," stated the Tesla CEO. Although it will start working in the Tesla car factories, the plan is to build millions of the Optimus robots eventually.
Article continues below advertisement
Jobs the robot is designed to do include carrying auto parts to conventional robots on the manufacturing line. Of the two prototypes shown on Sept. 30, one walked, waved, and pumped its arms, while the other was wheeled out and controlled by Tesla actuators.
The robot will use a version of Tesla's Full Self-Driving (FSD) autonomous vehicle technology. Musk said that the robots will have at least double the economic output of a person.
Musk says the robots will have safety features such as overrides and laws of robotics that the robots can do no harm to humans. He claimed that robots could usher in "a future of abundance" without poverty.