Tesla Superchargers Will Be Available to Non-Tesla EVs Very Soon
Can you use the Tesla Supercharger on other electric cars? By the end of the year, you will be able to. Here's what we know about Tesla's plans.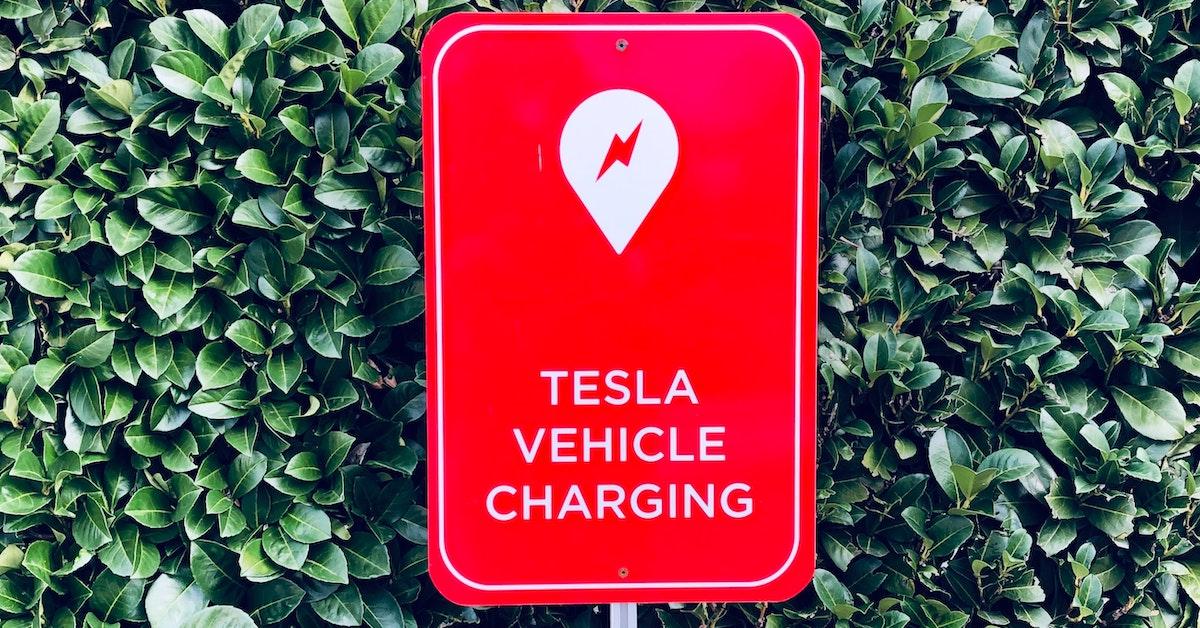 Billionaire Elon Musk is expanding his reach. When Tesla cars hit the market, people soon saw Tesla charging stations pop up here and there. Many of them were small with only a few Superchargers. But by the end of the year, people should expect to see a lot more chargers and a lot more cars using them because Superchargers will soon be compatible with non-Tesla EVs.
Article continues below advertisement
Article continues below advertisement
Tesla was already considered to be a dominant force in the automotive industry for leading the charge into an EV future. Other brands came out with a few EVs here and there and even hybrid cars such as the Toyota Prius or Rivian. As more Tesla cars were seen on the road, other car brands had to shift with the demand and create their own hybrid or all-EV model. The demand will soon increase even more now that Tesla Superchargers won't just be for Teslas anymore.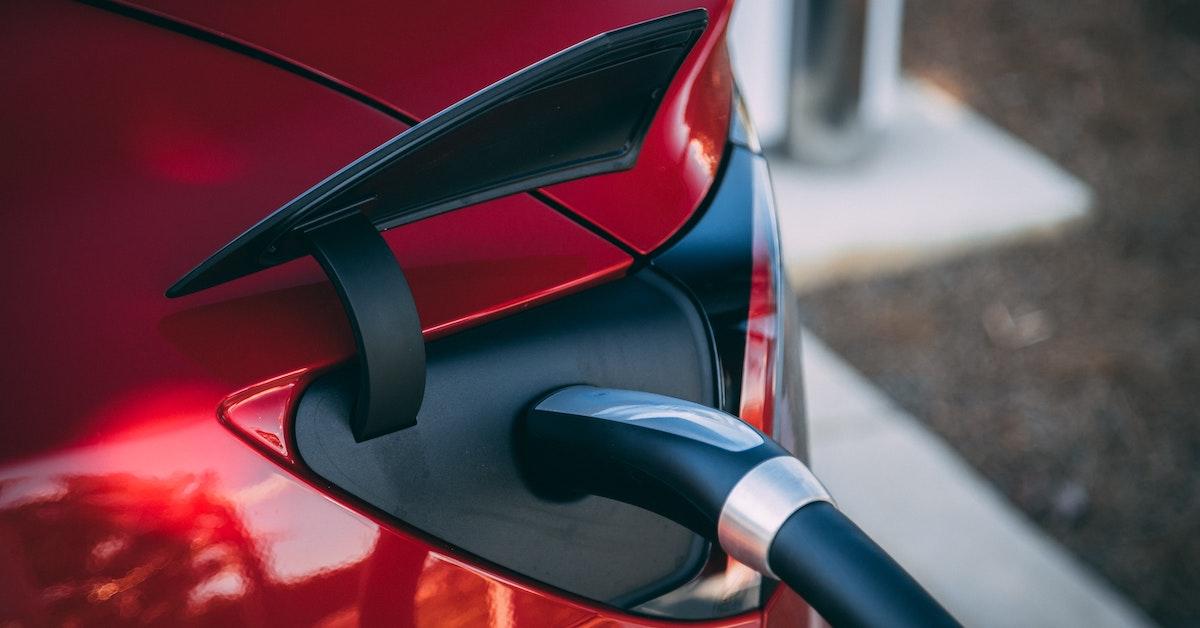 Article continues below advertisement
The White House announced that Superchargers will be for every EV.
Tesla has plans to open up its Supercharger for use by non-Tesla vehicles. Per an official statement from the White House, "Later this year, Tesla will begin production of new Supercharger equipment that will enable non-Tesla EV drivers in North America to use Tesla Superchargers." To do this, Tesla has been making financial investments at the Gigafactory in Buffalo to support the release of the updated Superchargers.
The main focus regarding the Superchargers is to expand the "production capacity of power electronics components that convert alternating current to direct current, charging cabinets, posts, and cables." As it stands, more than 1,600 employees work at the Gigafactory in New York where the Supercharger stations and Tesla Solar Roofs are created. The stations have the ability to charge EVs up to 250 kW.
Article continues below advertisement
Article continues below advertisement
The announcement comes after Musk had a meeting with President Biden regarding the capacities of electric vehicle charging. Mary Barra of General Motors was also present during the meeting. Following the meeting, Biden took it upon himself to credit Barra with revolutionizing EV tech. He said, "You changed the whole story. You electrified the entire automobile industry." Musk took this personally since Tesla is the biggest (all-electric) EV producer to date.
Article continues below advertisement
Can you use the Tesla Supercharger on other electric cars?
Biden announced in 2021 that one of his goals was to cut carbon emissions at least in half by 2030. This push was put forward by encouraging people to purchase electric vehicles. He even offered a $12,500 tax credit to people who bought an EV. It seems that Musk has an answer for Biden. In March, Tesla was already pushing out all-compatible EV superchargers in Europe.
Article continues below advertisement
In November 2021, Tesla created a pilot program for the new chargers and the program was exclusive to the Netherlands. There were a total of 10 Supercharger stations that participated in the program. After the initial success of the program, soon the new chargers were all over the Netherlands. Tesla announced that non-Tesla owners would be able to charge their cars by using the Tesla app.
For North America, a date hasn't been released for when non-Tesla cars can begin charging at the Supercharger stations. Given that Tesla plans to launch it sometime this year, whenever the date is, it's fast approaching considering we're already halfway through the year. The development is bound to make Tesla even more dominant in the EV sector of the automotive industry. It isn't clear if hybrid cars will be able to use the new chargers.