Elon Musk's Court Appearance: What It Means for Tesla Shareholders
On July 12, Tesla CEO Elon Musk is in Delaware to testify in a case about Tesla's acquisition of SolarCity. The move was problematic for shareholders, but left Musk and his company in the green.
Article continues below advertisement
Why is Musk in a Delaware court, and what will come of his appearance?
What happened with SolarCity?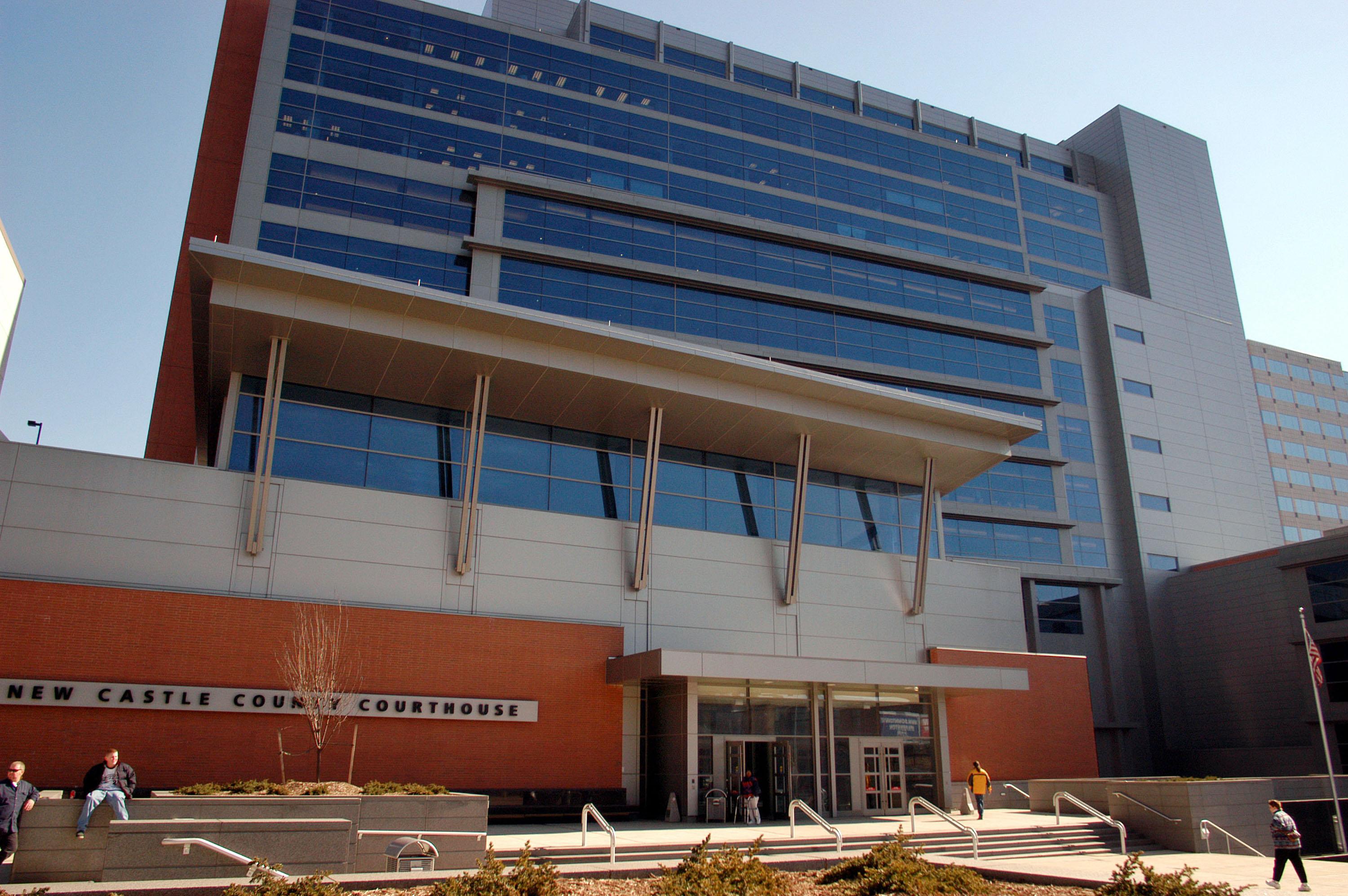 In 2016, the Delaware-incorporated company Tesla (NASDAQ:TSLA) announced its plans to acquire an energy generation company called SolarCity. It wanted to create "the world's only integrated sustainable energy company" from start to finish.
Article continues below advertisement
Musk was already on the board of SolarCity, which isn't surprising given the fact his cousins Peter and Lyndon Rive founded the business. The deal went through for $2.6 billion in equity plus another $3 billion in debt assumption.
Despite hopeful commentary, the once-public SolarCity found itself in dire straits financially. The courts argue that Musk, who was the largest shareholder of SolarCity at the time of the acquisition, didn't do what was in shareholders' best interest by purchasing the struggling business. Executives of public companies hold a fiduciary duty to do what's best for their shareholders, or at the very least, not to do something that will directly harm their holdings.
Article continues below advertisement
Musk plans to tell the court that his SolarCity acquisition was justifiable.
Originally, the entire Tesla board was called to the Delaware court, but everyone except for Musk settled in a $60 million deal. Musk wanted to defend his actions against claims that he was a stockholder with a conflict of interest from the start.
The case is set to start on July 12 and Musk will provide a testimony meant to justify his actions.
Article continues below advertisement
Elon Musk isn't a stranger to the courtroom.
Musk and Tesla as a whole have been the target of many lawsuits over the years. Recently, Musk landed in hot water with the SEC on the basis of market manipulation from his tweets. To think that a Twitter account could be the foundation of pump-and-dump schemes is almost hard to believe, but the last few years have brought more surprises than anyone could have imagined.
In 2018, when Musk tweeted about a potential Tesla buyout, shares soared. In this scenario and many others, Musk has been ordered to pay millions, but he ends up making more through growing securities, which makes the fines almost a moot point.
Article continues below advertisement
Tesla stock has had a tough year coming off all-time highs
Tesla stock is down 20 percent over the last six months, but that's mainly due to the all-time highs the security experienced at the beginning of the year. Corrections are imminent, but there's something to be said for investors managing the power of those who are seemingly at the helm of the situation.
As Musk readies his testimony for a Delaware court on July 12, the greater mergers and acquisitions environment in the U.S. is getting ready to make a big change. President Biden's latest executive order expanding the reach of the FTC (which is now spearheaded by big-tech-averse Lina Khan) shows a shift, and buyouts might be looked at more critically in the coming years.