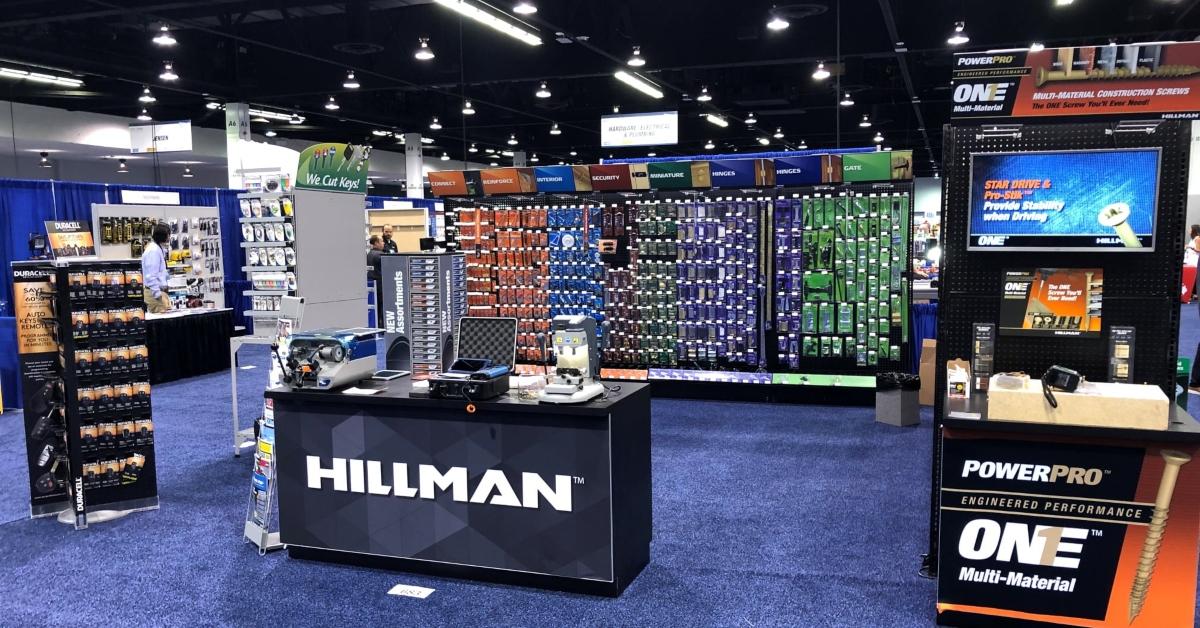 Will Hillman Group (HLMN) Stock Rise After the LCY Merger?
The Hillman Group (HLMN) is going public via a SPAC merger with Landcadia Holdings III (LCY). The deal, which gives Hillman an implied pro forma equity value of approximately $1.9 billion, is about to close. What's HLMN stock's forecast after the LCY SPAC merger? Is the stock a good buy now?
Article continues below advertisement
Founded in 1964, Hillman provides hardware essentials and home improvement products such as fasteners, keys, letters, numbers and signs, and engravings. After the transaction closes, LCY public shareholders and founders will own 31 percent of Hillman, while PIPE (private investment in public equity) investors will own 20 percent.
The Hillman-LCY merger date
Voting on the proposed deal is set to take place on Jul. 13 at 10:00 a.m. ET. The transaction is expected to close immediately after it's approved by LCY shareholders. Hillman stock will trade on the Nasdaq under a new ticker symbol, "HLMN".
Article continues below advertisement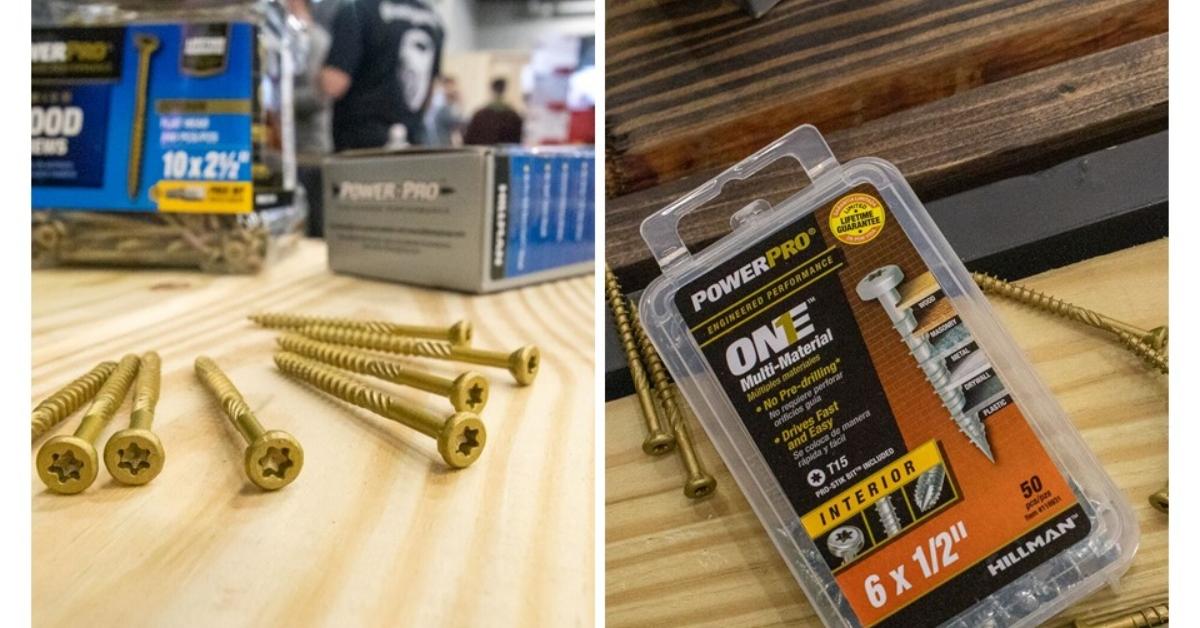 Hillman's stock forecast after the merger
According to MarketBeat, analysts' average target price for LCY stock is $15.50, which is 31 percent above its current price. Both Wall Street analysts tracking LCY recommend "buy." The stock has gained 19 percent from its IPO price of $10 per share but is 6 percent below its 52-week high.
Article continues below advertisement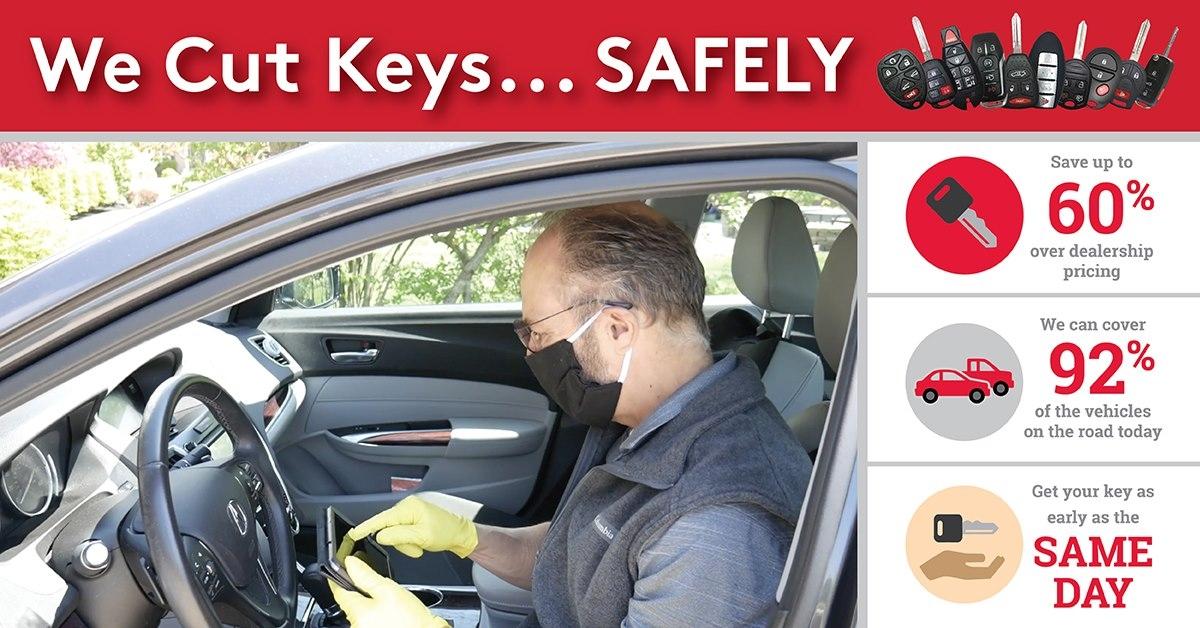 Hillman stock is set to climb after the merger
The outlook for Hillman stock looks promising. Hillman believes that its total addressable market is worth $45 billion. This value is set to be driven by long-term home improvement trends, including suburban migration and Millennials buying houses.
Article continues below advertisement
LCY assigned Hillman a pro forma EV (enterprise value) of $2.6 billion. However, based on LCY stock's current market price of $11.86, the market cap is close to $2.3 billion and the EV is about $3.1 billion. Based on this EV and Hillman's projected total revenue, its valuation multiples for 2021 and 2022 are 2.1x and 2.0x, respectively.
Hillman expects to post adjusted EBITDA of $240 million in 2021, which means a 2021 EV-to-adjusted EBITDA multiple of 12.9x. Considering that peers Fastenal and W.W. Grainger are trading at 2021 EV-to-EBITDA multiples of 23x and 14.9x, respectively, Hillman stock looks undervalued.
Article continues below advertisement
Hillman is a good long-term investment
Hillman sells a variety of hardware and home improvement items, ranging from personal protective equipment such as work gear and gloves to robotics and digital solutions such as key and fob duplication. Its products are sold to more than 38,000 companies, including Walmart, Home Depot, and Lowe's.
Article continues below advertisement
Hillman expects to generate sales of $1.4 billion in 2021 and forecasts its sales growing by 4.1 percent in 2022 to $1.5 billion. The company also foresees its adjusted EBITDA reaching $260 million by 2022, and its adjusted EBITDA margins expanding to 17.3 percent by 2022 from 16.2 percent in 2020. Hillman's gross margin of 44.3 percent in 2022 looks attractive.
As part of its merger with LCY, Hillman will get gross proceeds of about $500 million in cash held by LCY in trust and $375 million in PIPE at $10 per share. PIPE investors include Columbia Threadneedle Investments and Wells Capital Management. Hillman will use the money for growth.
What happens to LCY after the merger?
After the merger closes, LCY stock will automatically convert to Hillman stock and cease to exist in its SPAC avatar.