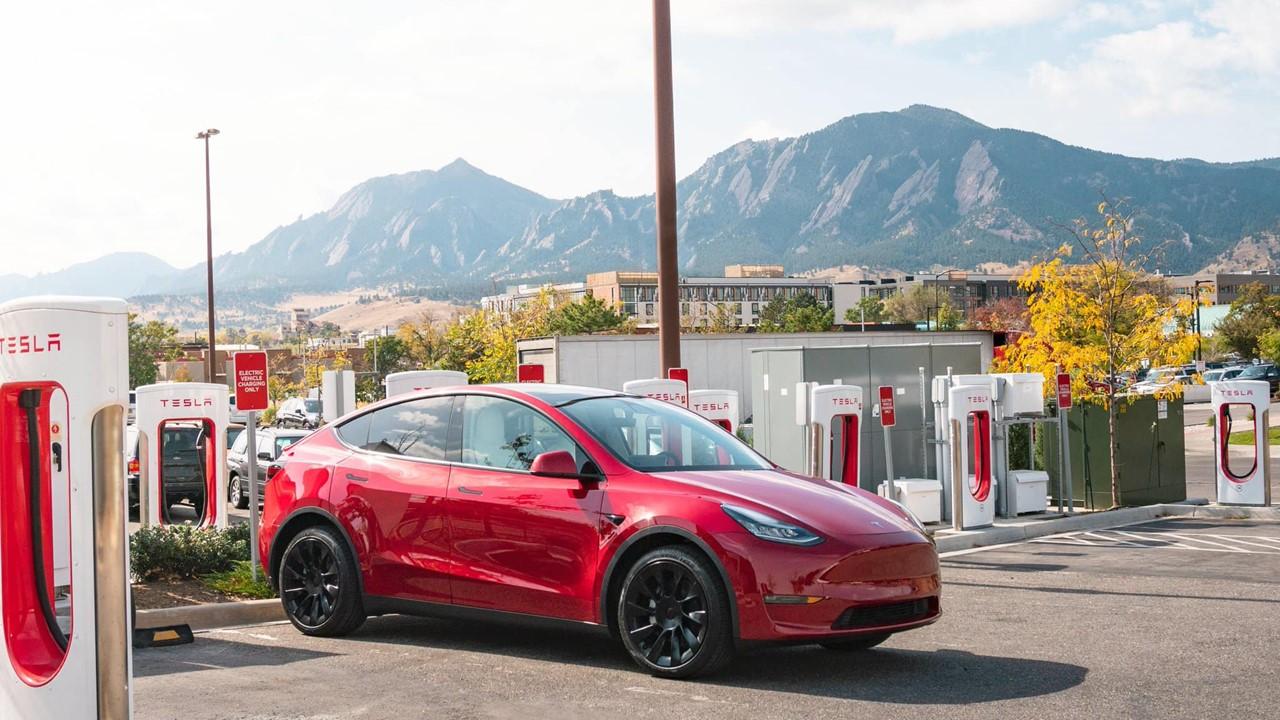 Tesla's 3-for-1 Stock Split Gets Shareholder Approval, Stock Price Outlook
Tesla announced plans for a 3-for-1 stock split in March and on August 4, 2022, its shareholders approved the proposed split. A stock split usually makes a stock more accessible to smaller investors. What is Tesla's stock split history and what is the latest stock split all about?
Article continues below advertisement
A stock split causes the absolute share value of each stock to fall, which allows people to invest in the company at a lower price. This tends to add liquidity to the trading, which can result in higher share value. Theoretically, a stock split doesn't change anything from a stock value perspective. Due to increased affordability, the value of a share might rise after a stock split, which happened with Tesla and Apple in 2020.
Tesla's August 2020 stock split would be the second in two years.
The current split would be Tesla's second split in two years. Its last split took place in August 2020, when the company went for a 5-for-1 split. At that time, its shares were trading at about $2,200 per share. After the stock split, the shares were around $440. The current TSLA share price is about $900.
Article continues below advertisement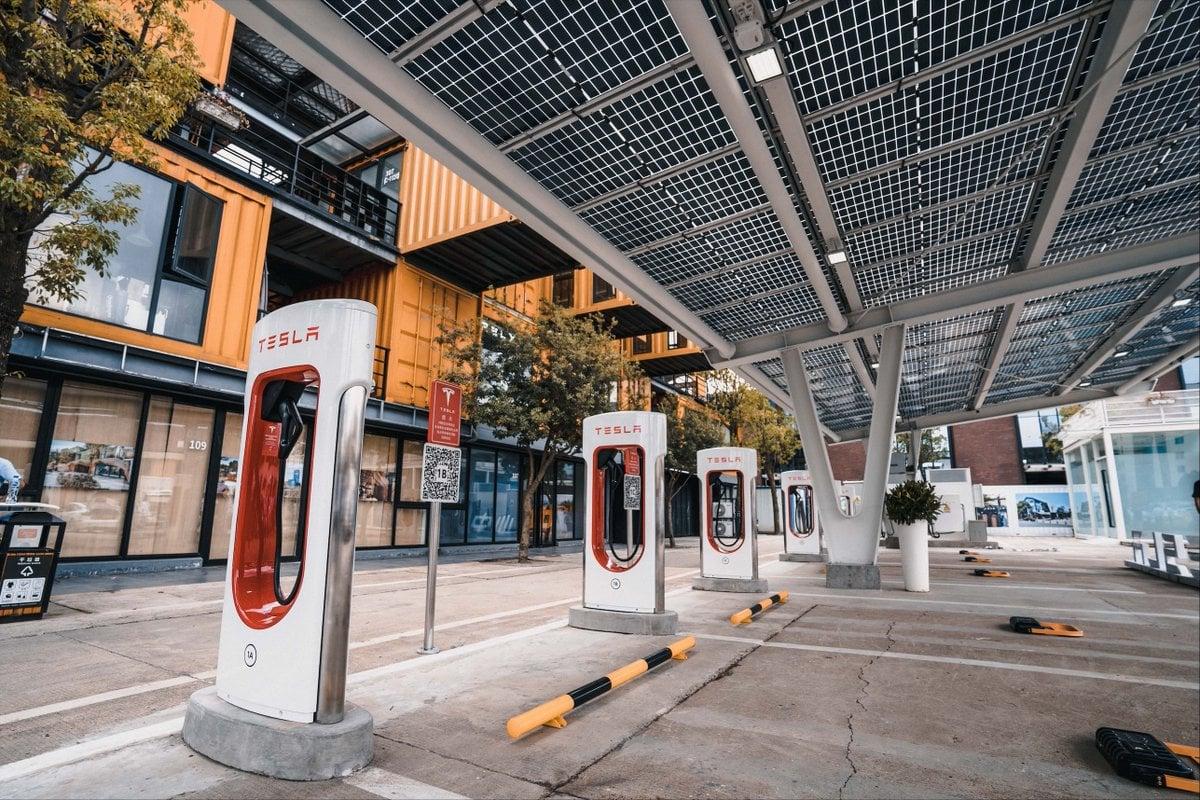 Tesla's previous split came after an enormous rally for the stock. TSLA stock started rising in November 2019 as the company started reporting profits and in general, the investor interest in EV stocks started rising.
Article continues below advertisement
TSLA stock rose after the split.
Tesla announced the stock split on August 11, 2020, and it became effective on August 31, 2022. Not only did its stock rise on the split announcement but kept rising until the split took effect. Even after the split happened, the stock rose and hit new records.
Tesla stock has lost about 12 percent YTD. The stock experienced a major decline after Elon Musk announced his plan to acquire Twitter. Investors were worried that this would distract Musk from Tesla. Musk has now bowed out of the deal and Twitter has sued him to complete the $44 billion deal.
Article continues below advertisement
Here's what to expect from Tesla's current 3-for-1 stock split and potential stock performance.
As far as the current 3-for-1 split is concerned, the company said it would make ownership more accessible to employees and individual investors. While not every stock split results in a stock price rise, the affordability usually leads to a rally in blue-chip companies' stock prices.
Article continues below advertisement
For long-term investors, it might make sense to sell your shares before a stock split. While you're able to make a profit and even buy back the stock at a lower price, you could have just held those shares and had more shares at your disposal once the split is completed.
Tesla's factory expansion plans were included in the proposal.
The proposal for the stock split was more than the dozen proposals up for consideration at its annual meeting, which took place on Aug. 4. Among other things, a major factory expansion was another agenda that was discussed.
Musk mentioned that the EV-maker would need about a dozen factories to reach its goal of selling 20 million vehicles annually by 2030. The company currently makes about 1.5 million a year. Tesla might announce the next factory site this year. Currently, Tesla has four plants in Fremont, Austin, Berlin, and Shanghai.