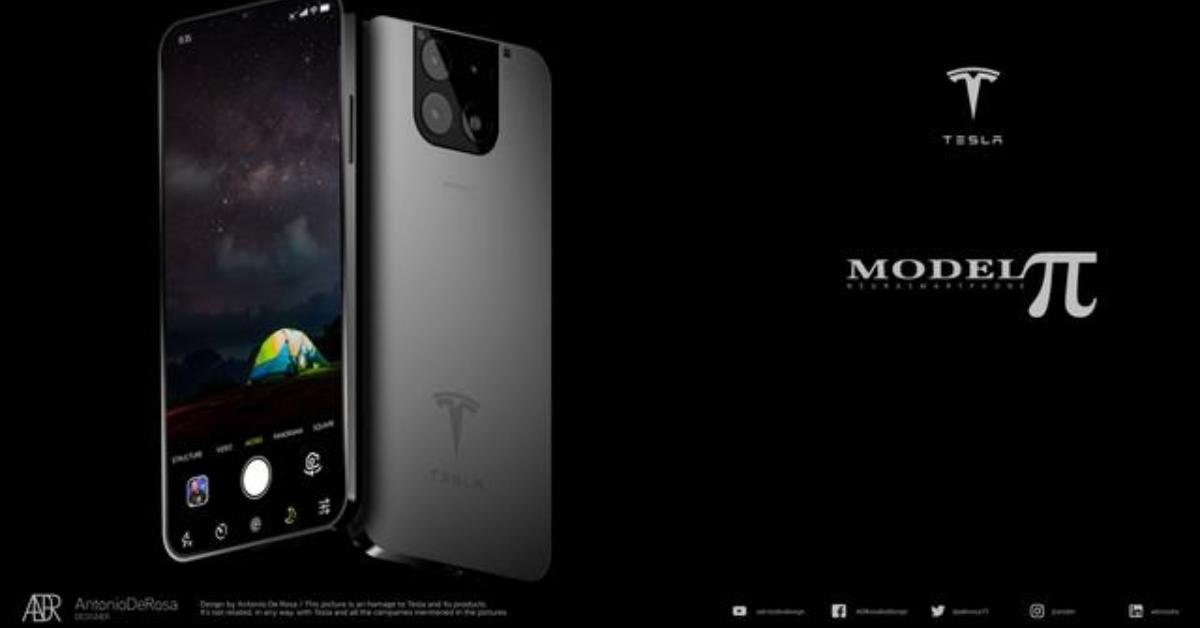 When Is a Tesla Phone Coming Out? Separating Fact From Fiction
Rumors are circulating on social media that Elon Musk's next project for Tesla is a smartphone. When is the Tesla phone coming out? Let's separate fact from fiction.
Article continues below advertisement
If Tesla were actually creating a cell phone, it could take years for it to be available to consumers, and the price might be too high for many people. According to Lifewire.com, although some people estimate that Tesla could release a cell phone as early as 2022, a date in 2023 or 2024 is more believable.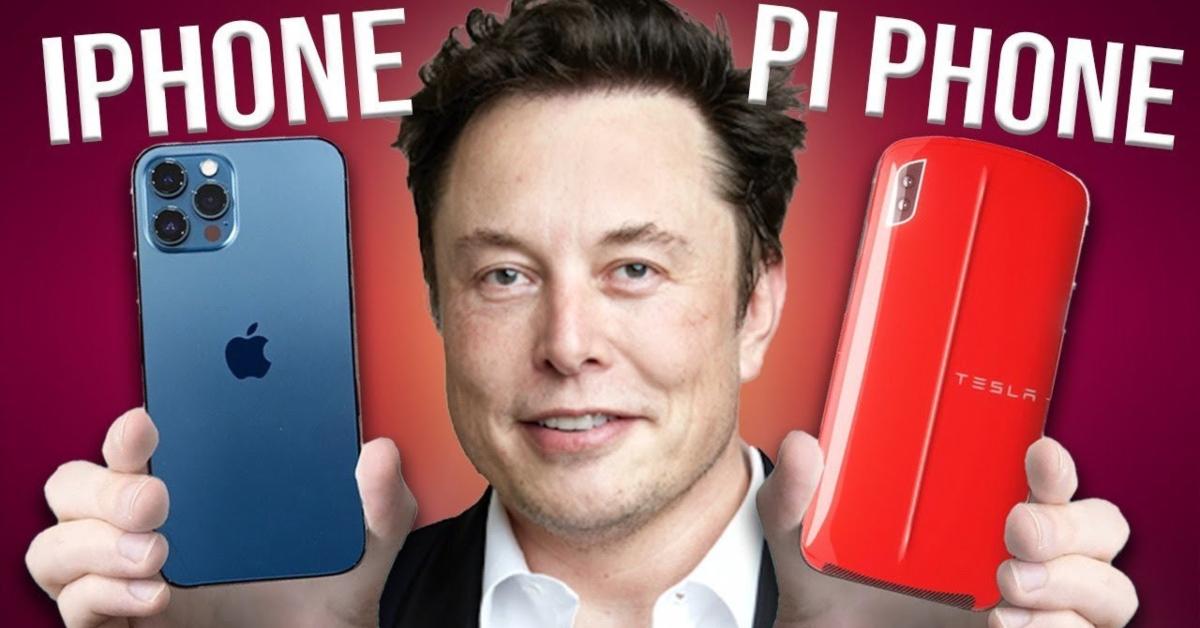 Article continues below advertisement
With all of the features that the Tesla phone is rumored to have, like connecting to your brain and mining cryptocurrency, interested consumers might have to wait until closer to 2030 to buy one, Lifewire.com reports.
That is, if the Tesla phone actually exists, which doesn't look likely right now.
Article continues below advertisement
Rumors about the Tesla phone started from a concept video.
Talk of a possible Tesla phone, called the Tesla Model Pi, started in early 2021 after a video was posted to YouTube by Italian graphic designer Antonio DeRosa of ADR Studio.
Titled "Telsa Model P [CONCEPT]," the ADR Studio video has 105,242 views. However, if you pay attention to the end of the video, you'll see that it's strictly a concept with no actual connections to Tesla or Musk.
Article continues below advertisement
"This video is an homage to Telsa and its products. It's not related, in any way, to Tesla and all the companies mentioned in the video," reads a disclaimer at the end of the video.
Article continues below advertisement
However, since DeRosa's video came out, other concept videos about a possible Tesla phone have circulated on social media.
"Just as Tesla cars have dominated the automobile industry, the Tesla Smart Model Pi is a smartphone that will revolutionize the cellphone industry," says one video being shared recently on Twitter.
Article continues below advertisement
What are the Tesla phone features?
The reported features of a Tesla Model Pi smartphone sound too good to be true.
The features of the conceptual Tesla smartphone are said to include:
An ultra-resilient body that is "forged in fire"

Four cameras that use artificial intelligence to light a pitch-black environment

A front camera

Connection to Musk's Starlink high-speed internet service for 5G service and download speeds of up to 210 Mbps

A transparent solar panel embedded in its back to charge with energy of the sun

Connection to your brain via Musk's Neuralink

The ability to mine cryptocurrencies called "Mars Coin"

The ability to drive a Tesla

The ability to work on Mars
Article continues below advertisement
How much would a Tesla phone cost?
Just like Tesla EV vehicles have a high price tag, you can expect a possible Tesla smartphone to cost more than most other smartphones on the market. Estimates floating around the internet put the cost of a Tesla Model Pi smartphone anywhere between $2,500 and $4,000.
Article continues below advertisement
Does the Tesla phone really exist?
There isn't any official news from Tesla that it's developing a smartphone, so the Model Pi doesn't exist right now. If a Tesla phone ever does become a reality, many people are waiting to get their hands on one.
"I'm always down with apple but I would definitely buy a Tesla phone," tweeted @Drnksinatra.
"If the Tesla Pi phone has even half of these features, it will get me off iOS," tweeted Jon Radoff.