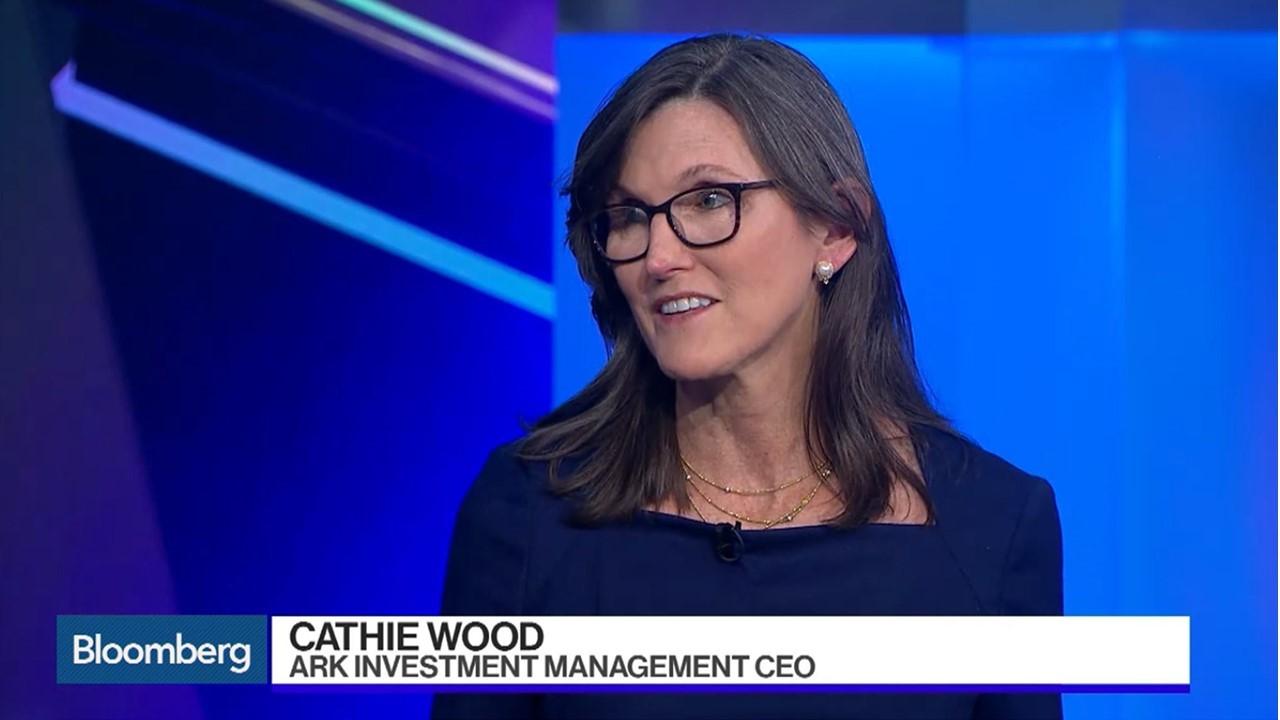 Cathie Wood and Ark Invest Sold Tesla Shares and Bought Other Stocks
Ark Invest CEO Cathie Wood has been very fond of Tesla and its stock. There are multiple Ark Invest ETFs that contain a significant number of Tesla shares. Tesla holds the most weight out of all other stocks in multiple Ark Invest ETFs including the Ark Innovation ETF (ARKK), the Ark Autonomous Technology & Robotics ETF (ARKQ), and the Ark Next Generation Internet ETF (ARKW).
Article continues below advertisement
Article continues below advertisement
Currently, the investment firm holds 2,891,714 Tesla shares in ARKK that's worth over $2 billion, 441,364 shares in ARKQ that's worth over $300 million, and 752,380 shares in ARKW that's worth over $550 million. With the significant amount of shares the firm owns, it's one of the top 20 holders in Tesla around the world.
Earlier in 2021, Wood said that she expects Tesla to reach $3,000 by 2025. She's an advocate for tech and innovation. If Ark Invest is highly fond of Tesla stock, why has it been consistently selling shares of the company in September?
Article continues below advertisement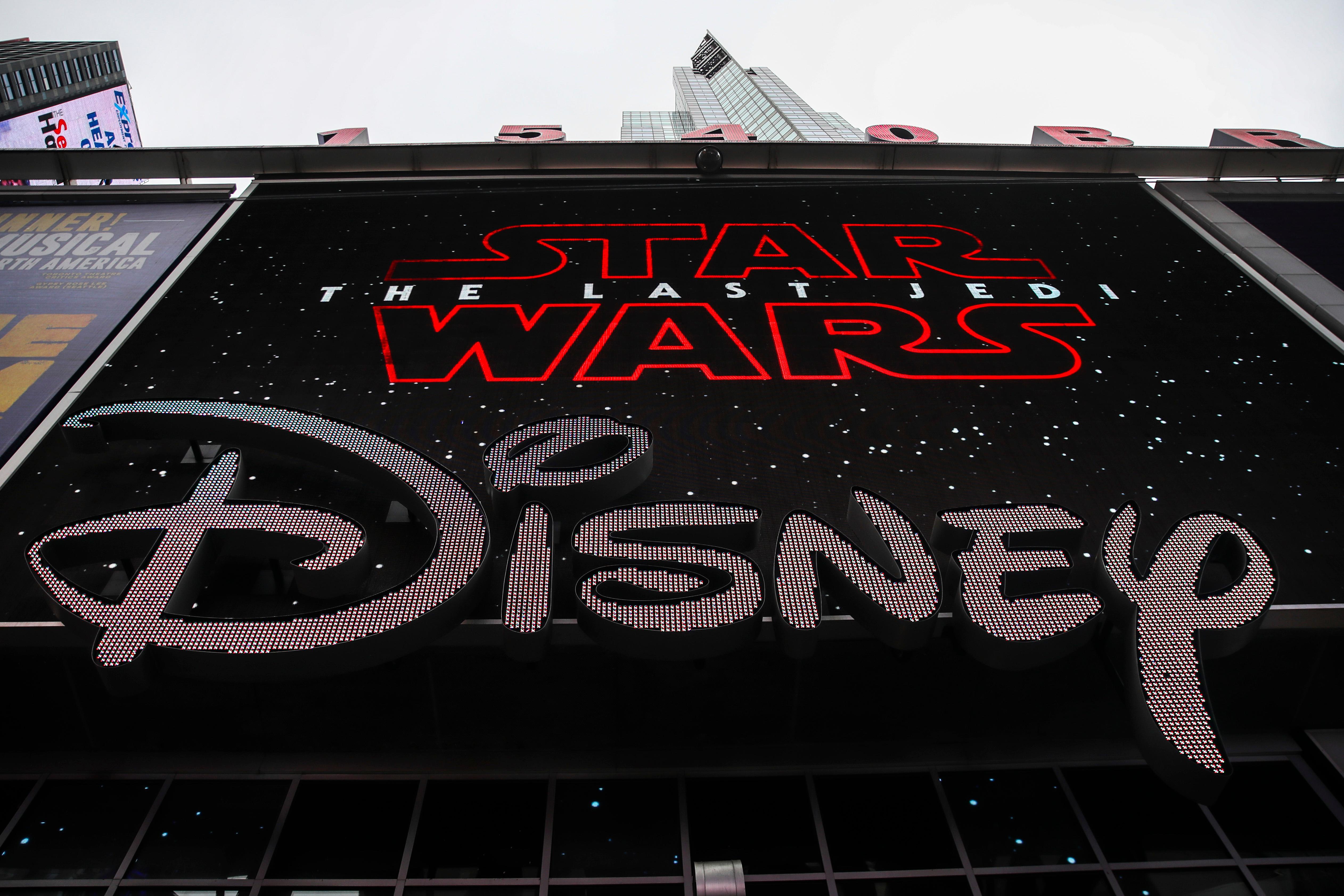 Ark Invest has sold over $300 million worth of Tesla shares in September.
On Sept. 15-16, the investment firm reportedly sold over 180,00 Tesla shares worth approximately $139 million. Wood continued to sell Tesla shares last. The company sold 14,362 shares on Sept. 17 worth approximately $10.9 million. Throughout the entire month of September, it's estimated that the firm has sold approximately $310 million worth of shares, according to Markets Insider.
Article continues below advertisement
Article continues below advertisement
Why Cathie Wood sold so many Tesla shares
Ark Invest has been an avid supporter of Tesla. It has been heavily invested in the company for multiple years—well before Tesla stock jumped over 600 percent throughout 2020. The firm is known for taking profits from the investments it made. This is likely a case of Ark Invest taking some profits and using it to buy into other stocks. As one of the top Tesla shareholders in the world, Ark Invest has shares to spare.
Tesla has been down by as much as 60 percent since it hit an all-time high in January. However, the stock has rebounded well since May and has increased by over 35 percent.
Article continues below advertisement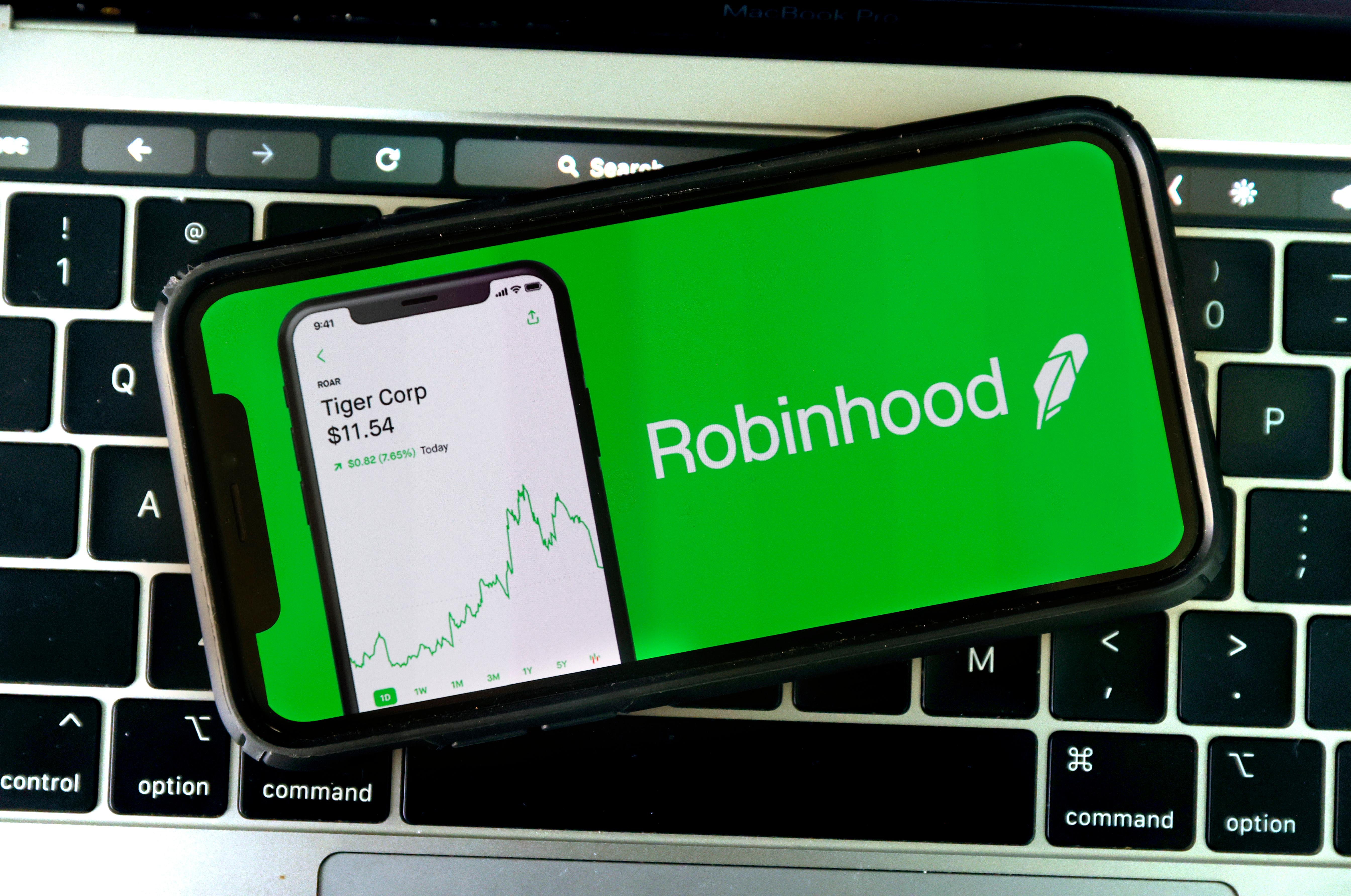 Article continues below advertisement
Ark Invest purchased shares in Robinhood and Disney.
The firm reportedly purchased 5,303 shares of Disney (DIS) and 228,082 shares of Robinhood (HOOD) on Sept. 17. The purchased Disney shares are worth nearly $1 million, while the purchased Robinhood shares are worth approximately $9.65 million. Even though its price has been down by over 50 percent since August, HOOD has been deemed a very promising stock to invest in, especially with many millennials using the Robinhood platform itself to invest.
Robinhood just made its market debut in late July, so with the price dropping to its original opening price, Wood might have seen it as a great buying opportunity. Disney is constantly evolving, whether it's purchasing media networks or opening new attractions. The stock's price has been in consolidation for most of this year.