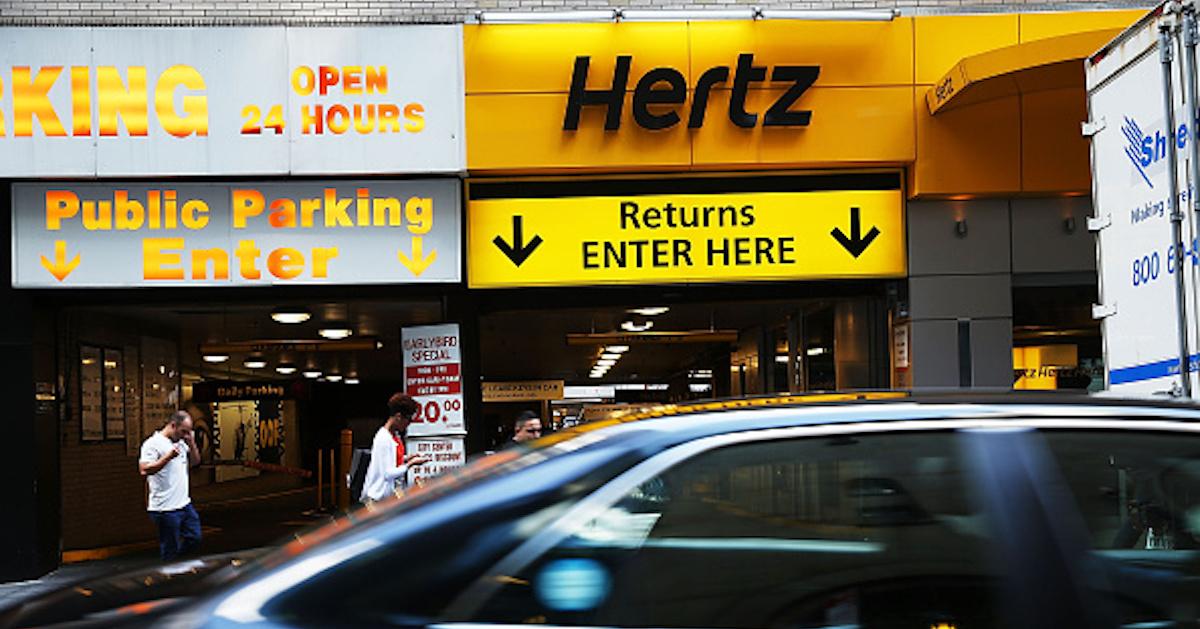 You Can Now Rent a Tesla Model 3 at Hertz — Here's How
The rental company Hertz has ordered 100,000 Tesla Model 3's to change the landscape of cars they currently offer through their "Electrification plan."
The deal is projected to bring $4.2 billion in revenue to Tesla, according to sources, who declined to be identified. This is huge, not only for Tesla but also for Hertz, who is just four months shy out of bankruptcy.
Article continues below advertisement
Why did Hertz choose Tesla for this venture?
"How do we democratize access to electric vehicles? That's a very important part of our strategy," interim Chief Executive Officer Mark Fields said in a Bloomberg interview. "Tesla is the only manufacturer that can produce EVs at scale."
Hertz's electrification plan seeks to encompass nearly all of the company's cars and trucks.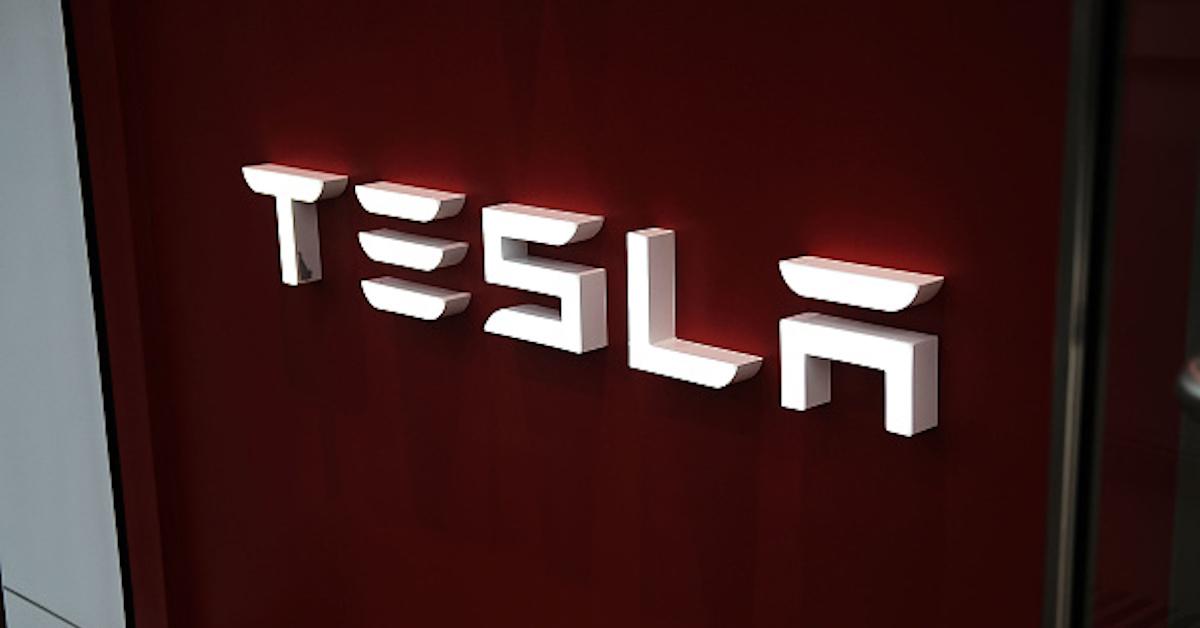 Article continues below advertisement
Like many businesses, Hertz was impacted heavily by the COVID-19 pandemic because rental revenue is largely driven by travel. As a result of heavy travel bans and restrictions, Hertz soon had to file for a Chapter 11 Reorganization.
In a press release regarding the rate of recovery after filing, Hertz said, "The financial reorganization will provide Hertz a path toward a more robust financial structure that best positions the Company for the future."
Risk or reward? The rewards are already evident.
That robust financial future is now becoming a present reality for the company as a result of this venture with Tesla. Still, Hertz took quite the financial risk by placing such a pricey order.
The company paid a steep, undisclosed price since the company is not simply requesting the base model for the Model 3. Even Elon Musk confirm the news, tweeting, "To be clear, cars sold to Hertz have no discount. Same price as to consumers."
Currently, the base price for a Model 3 is $44,000.
Article continues below advertisement
Also important to note, Tesla increased the price of the Model 3 again for the second time. While high in the initial risk, the reward is already showing with Tesla's shares increased by more than 12%, allowing the company to reach a trillion-dollar valuation for the first time.
The venture looks just as promising for Hertz now that travel restrictions have loosened and more people are looking for a rental for their various trips.
Which Hertz locations will offer the coveted Model 3 for rental?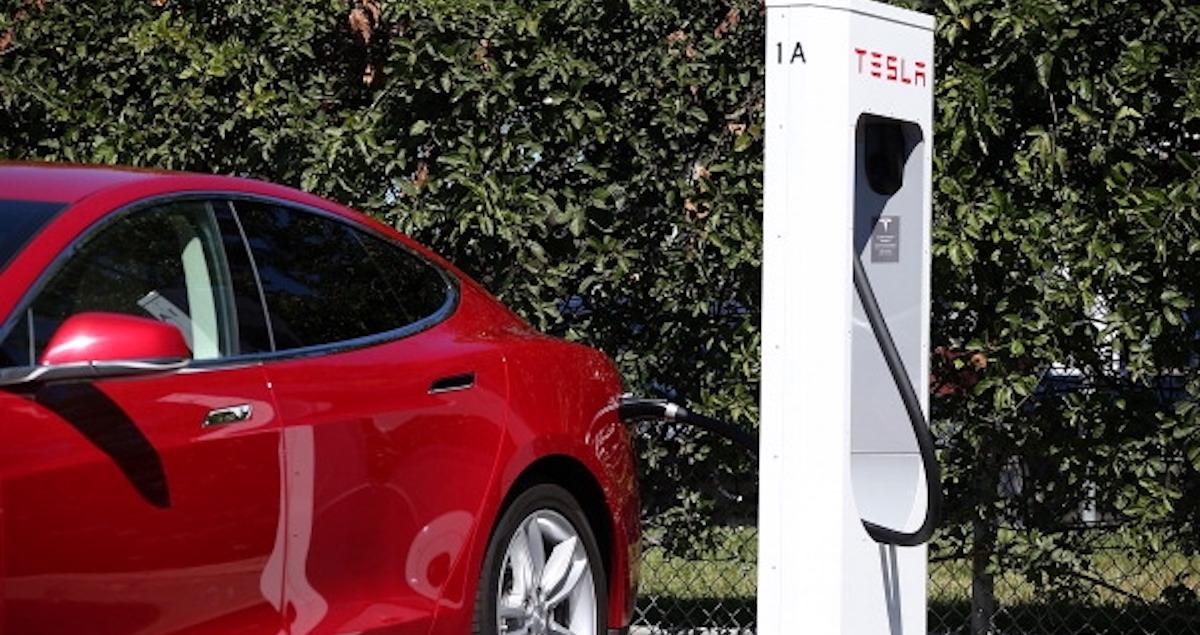 Major locations in the U.S. and Europe will have access to the Tesla Model 3's via Hertz starting in November 2021. The delivery is expected to be completed, in total, over the next fourteen months. According to Bloomberg, the Hertz locations in the U.S. that will house the coveted electric vehicle include Maui, Honolulu, San Diego to Sacramento, and Dallas to San Antonio.
The rate to rent one is similar to luxury and premium vehicle rental rates according to Hertz spokeswoman Lauren Luster.
Article continues below advertisement
As a perk, customers can expect access to the network of Tesla superchargers, including the charging infrastructure that Hertz is building. They can also expect autopilot features (not to be confused with full-self driving features which will not be included), and free charging through January.
Tesla also provided Hertz with access to Tesla software so customers will be able to experience a pre-installed Hertz app that will provide on-demand access to autopilot and the ability to add on SuperCharger credits.
This feature is promising for creating additional revenue for hertz. This venture indeed looks promising!