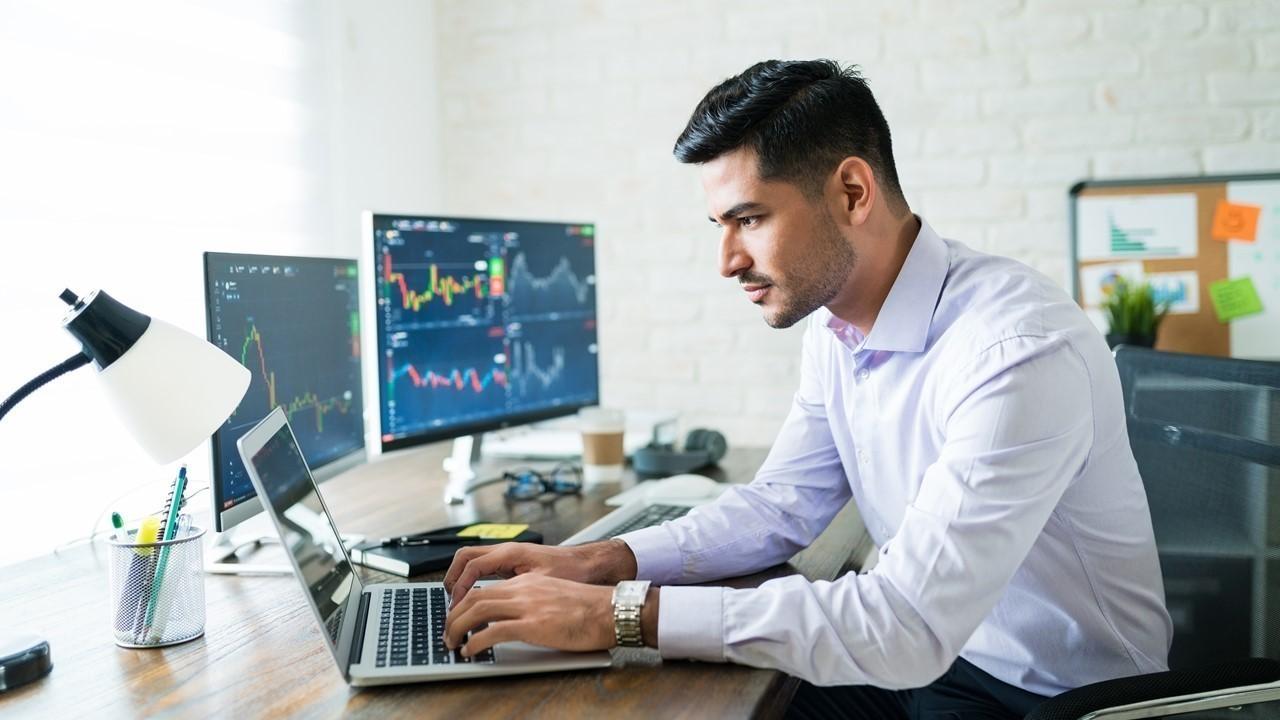 Here's What Happens to Stock When a Public Company Goes Private
Elon Musk wants to buy Twitter and take it private, which is something that we have rarely seen before. If successful, Musk would become the majority shareholder of the social media company, and he would have more control over the company's decisions than if he was on the board of directors. Musk doesn't think that Twitter is sustainable to be a global free speech platform as a public company. What happens to a company's stock when it goes from public to private?
Article continues below advertisement
Article continues below advertisement
Companies have gone from private to public, and back to private. So, it wouldn't be a surprise that if the Twitter board accepts the deal, a company of that magnitude could go private. But when a business makes a monumental decision, retail investors will be impacted. The good news for retail investors is that you will likely be rewarded for your investment in a company going private.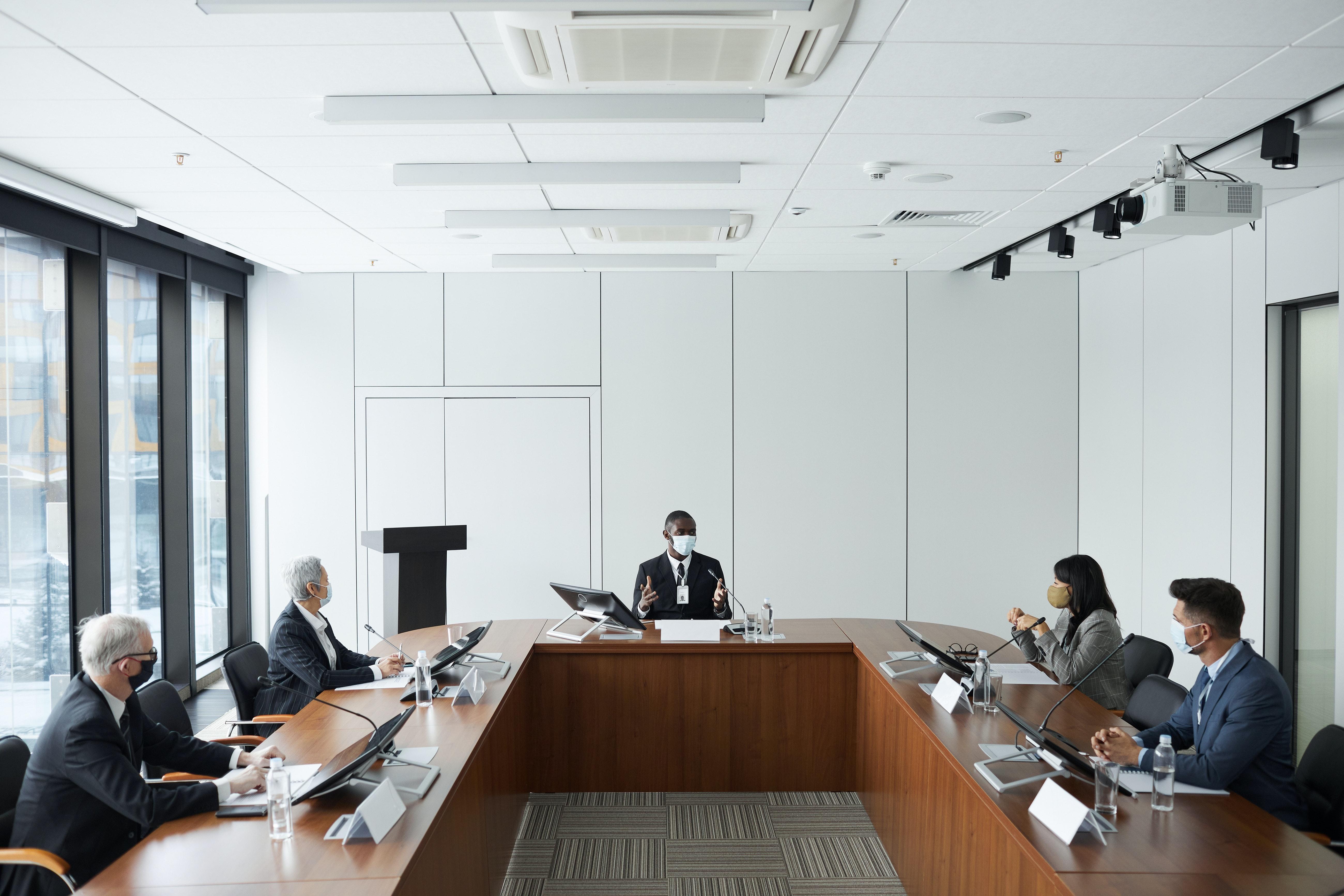 Article continues below advertisement
What happens to stock when a company goes private?
A company can't simply go from public to private whenever it chooses, as the move has to be approved by shareholders. Investors who held ownership of the company before it went public will likely have a stronger presence on the decision than retail investors because they likely have significantly more shares than the average investor. If the majority of shareholders approve of the company to be taken off the public market, retail investors will receive a payout for the shares they held, and will no longer hold ownership.
While some people may prefer to keep their shares, there's nothing they can do about it and they'll have to just take the payout offered.
Article continues below advertisement
Article continues below advertisement
When the company does turn private, it usually offers to buy the outstanding shares at a much higher price than it currently is. For example, if a company on the stock market currently has its price of shares at $20, and the company offers its investors to buy back the shares at a price of $40, the investors will make a premium on top of the money they were already going to get back from their shares being sold.
Article continues below advertisement
Public companies have gone private in the past.
A company deciding to go from public to private isn't uncommon. Companies such as Burger King, Panera Bread, Hilton Worldwide Holdings, and Dell Computers decided to go private. Even Musk himself teased that he could possibly make Tesla private. There are various reasons why companies do this, but some prefer that route so that they can have a different type of IPO if the previous one didn't go to their liking. Or maybe they took the traditional IPO path and now they want to go public via a SPAC merger deal.
Also, going private takes a lot less power and influence away from the public. Retail investors wouldn't have ownership in a company, which could be why Musk wants to make Twitter private. Regardless, if you were able to purchase a company's shares at a lower price than what the outstanding shares will be bought at when it goes private, it could make for a profitable return on your investment.